Marvel
Mighty
Heroes
jumps
its
way
onto
the
App
Store
later
this
year
Pocket Gaming
February 23, 2015
DeNA and Marvel Entertainment have announced a new game for iOS and Android. The freemium Marvel Mighty Heroes launches later this year on the App Store and Google Play, respectively.
Featuring heroes and villains from the Marvel universe, the new game offers real-time cooperative gameplay with up to four players. Players will build a dream-team of Super Heroes and Super Villains, each utilizing different skills and special abilities to clobber, shoot, smash, and blast their way to victory.
Characters at launch include: Iron Man, Groot, Captain America, Star-Lord, Hulk, Thor, Black Widow, Spider-Man, and dozens of their allies and nemeses.
According to Barry Dorf, Vice President of Partnerships and Alliances at DeNA:
Building off of the success of Marvel War of Heroes, our first Marvel-licensed title, Marvel Mighty Heroes is a fast and tactical battle game that will combine evolving Marvel stories with enthralling co-op and competitive multiplayer gameplay. Marvel fans and gamers alike will have the chance to create the ultimate team of Super Heroes and Super Villains to take on waves of enemies from the Marvel Universe.
Can't wait for the new game? Gamers and Marvel fans can pre-register by visiting to vote for Hulk or Rocket as a free special hero at launch for a limited time.
Mentioned apps
Free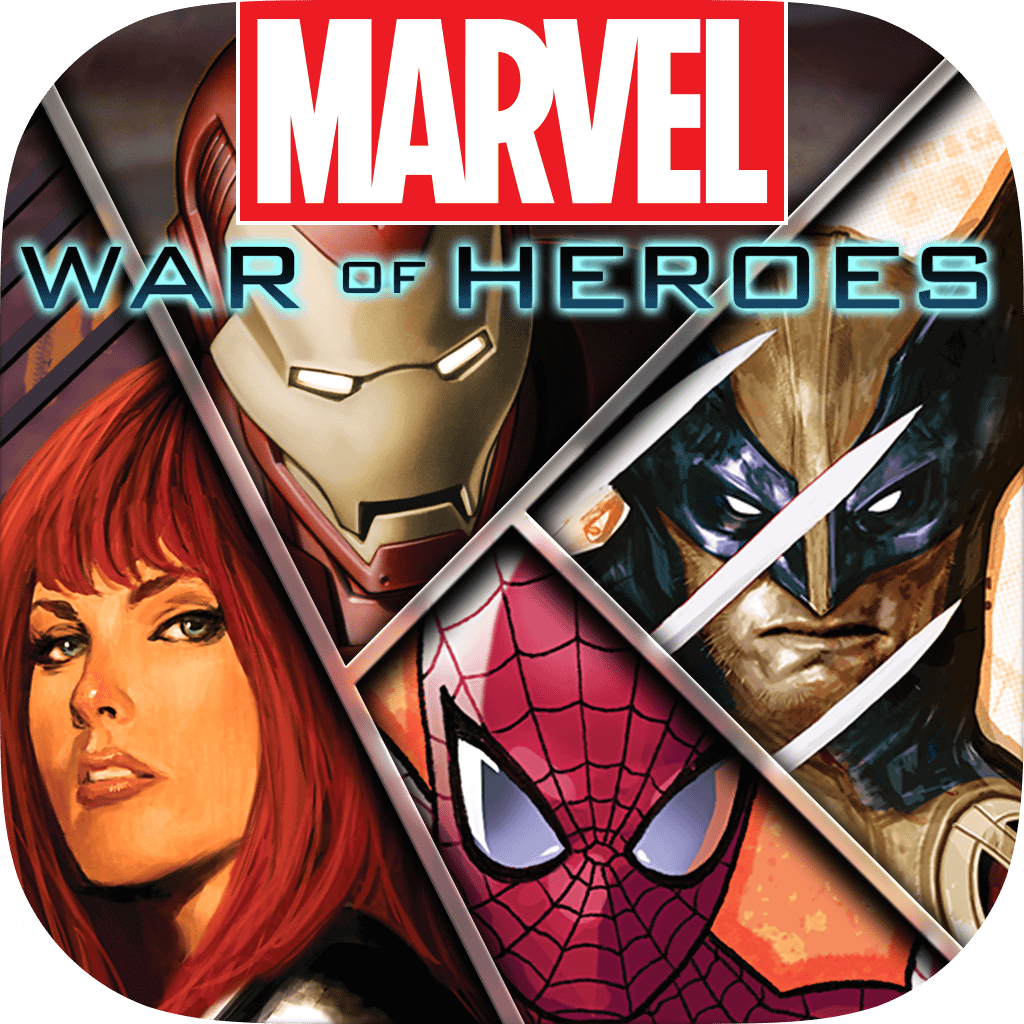 MARVEL War of Heroes
Mobage, Inc.
Related articles