NBC
takes
a
step
back
with
its
live
TV
app
update
The Pocket Theatre
February 18, 2015
Last week, NBCUniversal Media launched an SNL app for iPhone that we liked so much, it's our "App of the Week." The latest update to the universal NBC app is far less impressive.
With NBC 3.0, you can finally stream live TV on your iPhone/iPod touch and iPad. Unfortunately, you'll need a participating cable or satellite provider's login to enjoy the feature. For now, this list is limited to local stations that are owned by NBC.
In other words, unless you live in a huge television market like New York or Los Angeles, don't expect to live stream "The Voice" or "The Blacklist" from your iOS device anytime soon.
On a more positive note, the NBC app update also adds full episodes from some classic shows to the mix, including "The A-Team," "Miami Vice," "Knight Rider," and a few others. You don't need a special login to enjoy these episodes.
NBC isn't the only network that selectively offers live streaming on mobile devices. ABC and CBS do this too. (FOX, by contrast, doesn't offer live streaming to anyone through its FOX Now app.) This doesn't make it right.
Sling Television is looking better and better, no?
The NBC app is available to download on the App Store.
Mentioned apps
Free
SNL
NBCUniversal Media, LLC
Free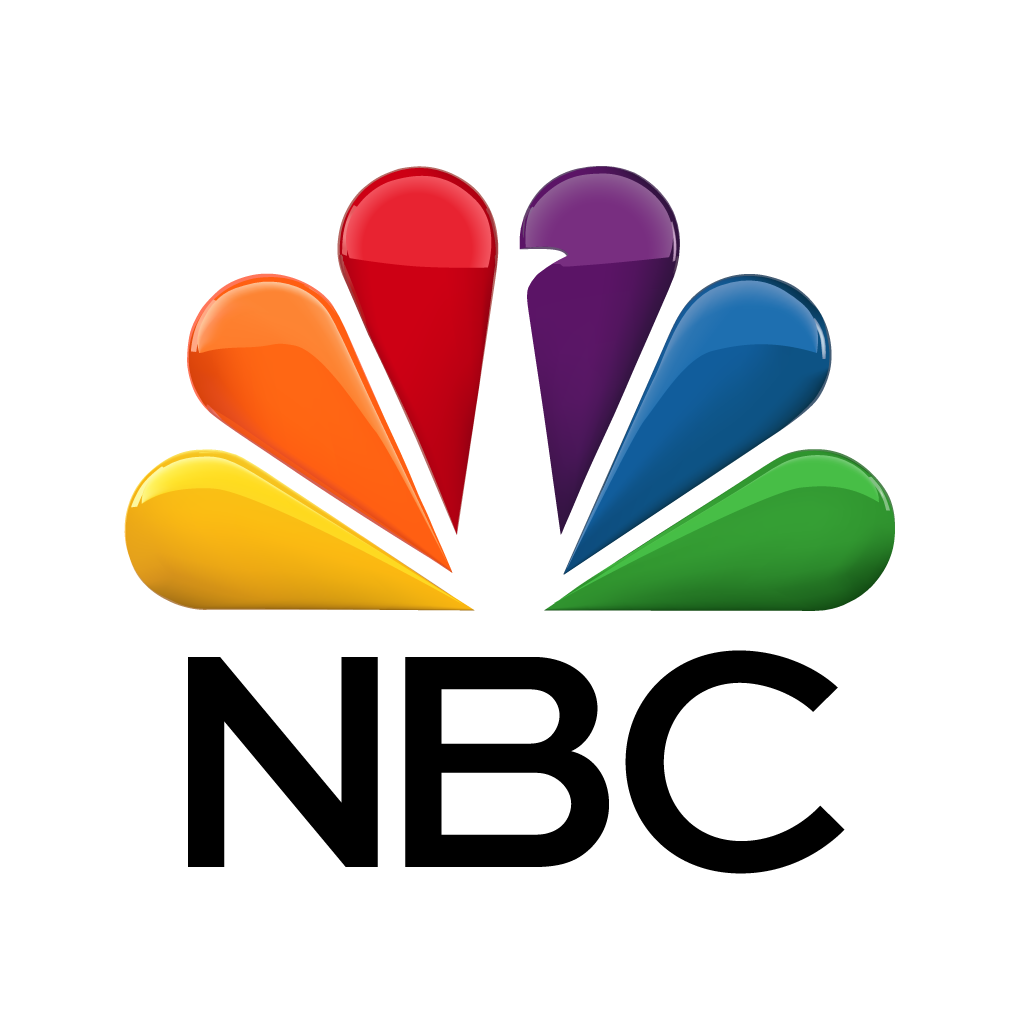 NBC
NBCUniversal Media, LLC
Free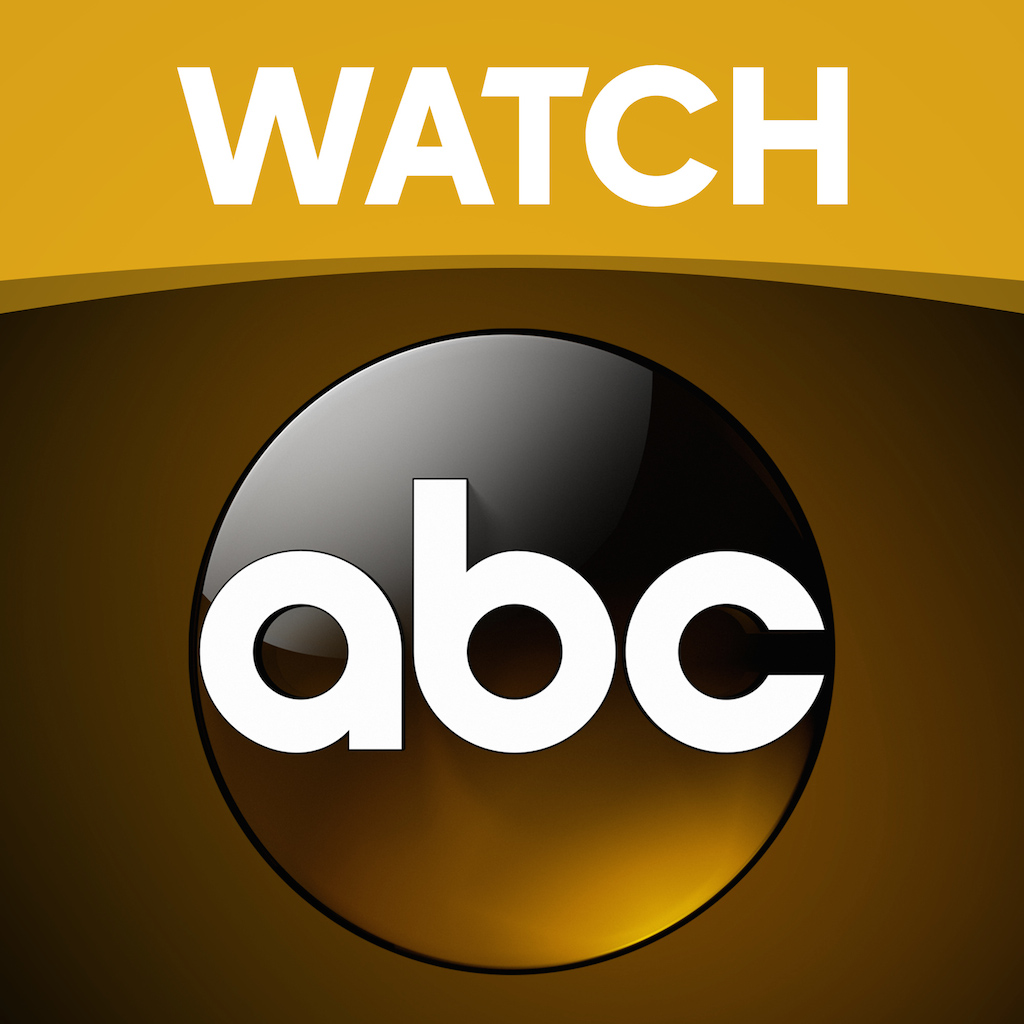 WATCH ABC
ABC Digital
Free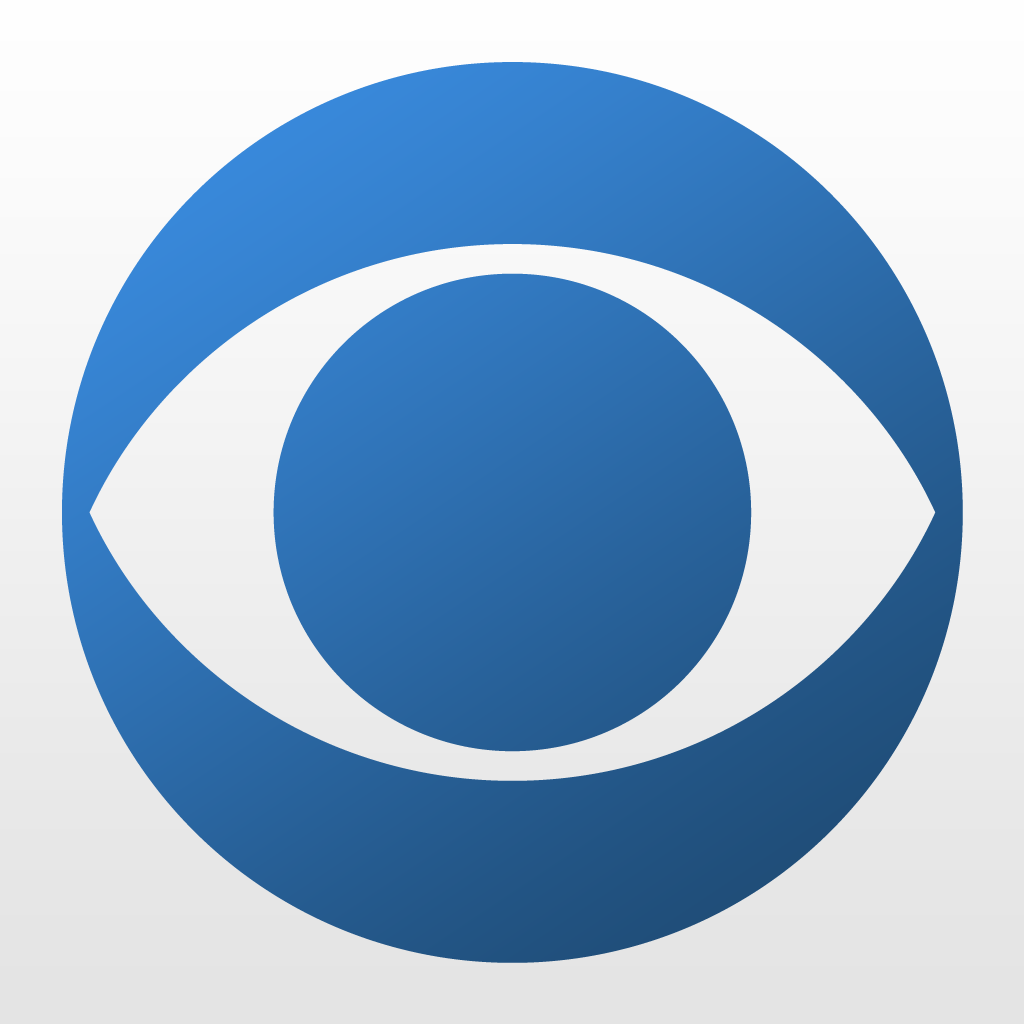 CBS
CBS Interactive
Free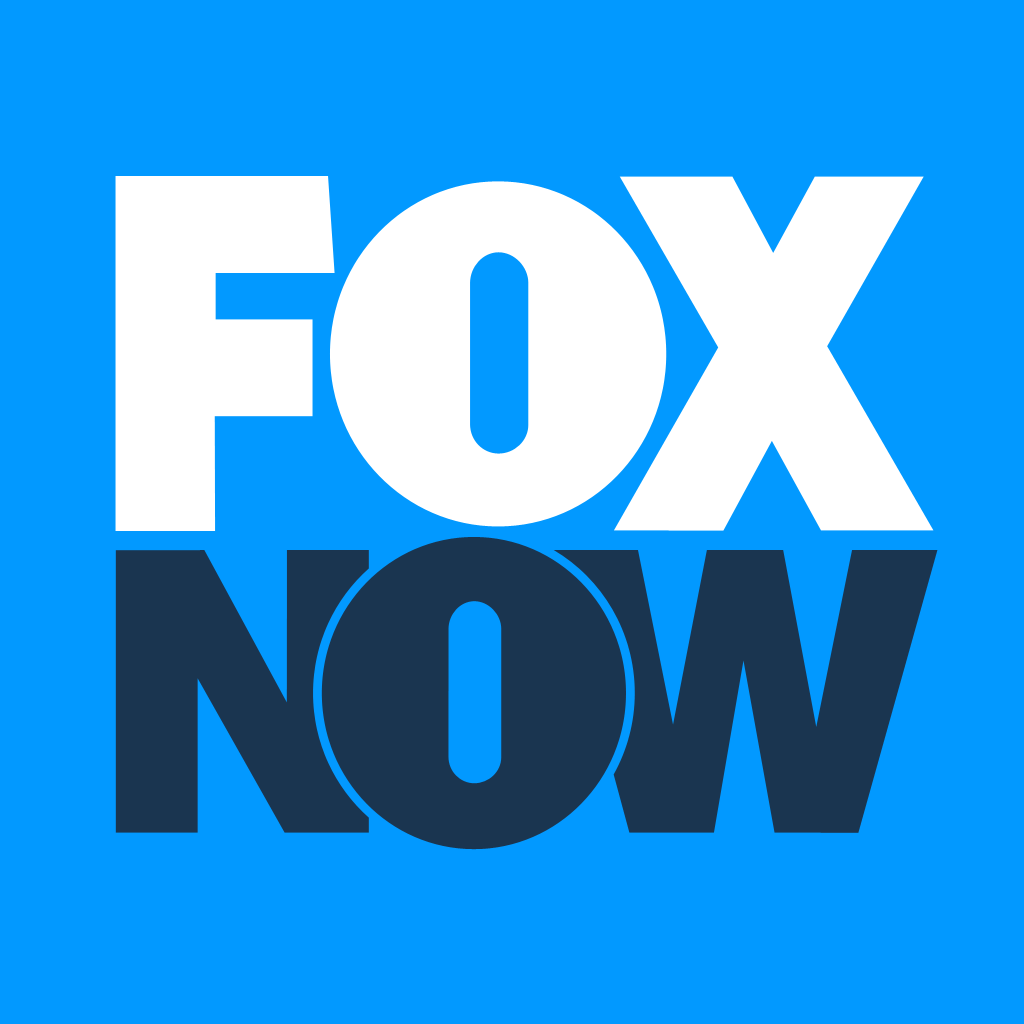 FOX NOW
FOX Broadcasting Company
Free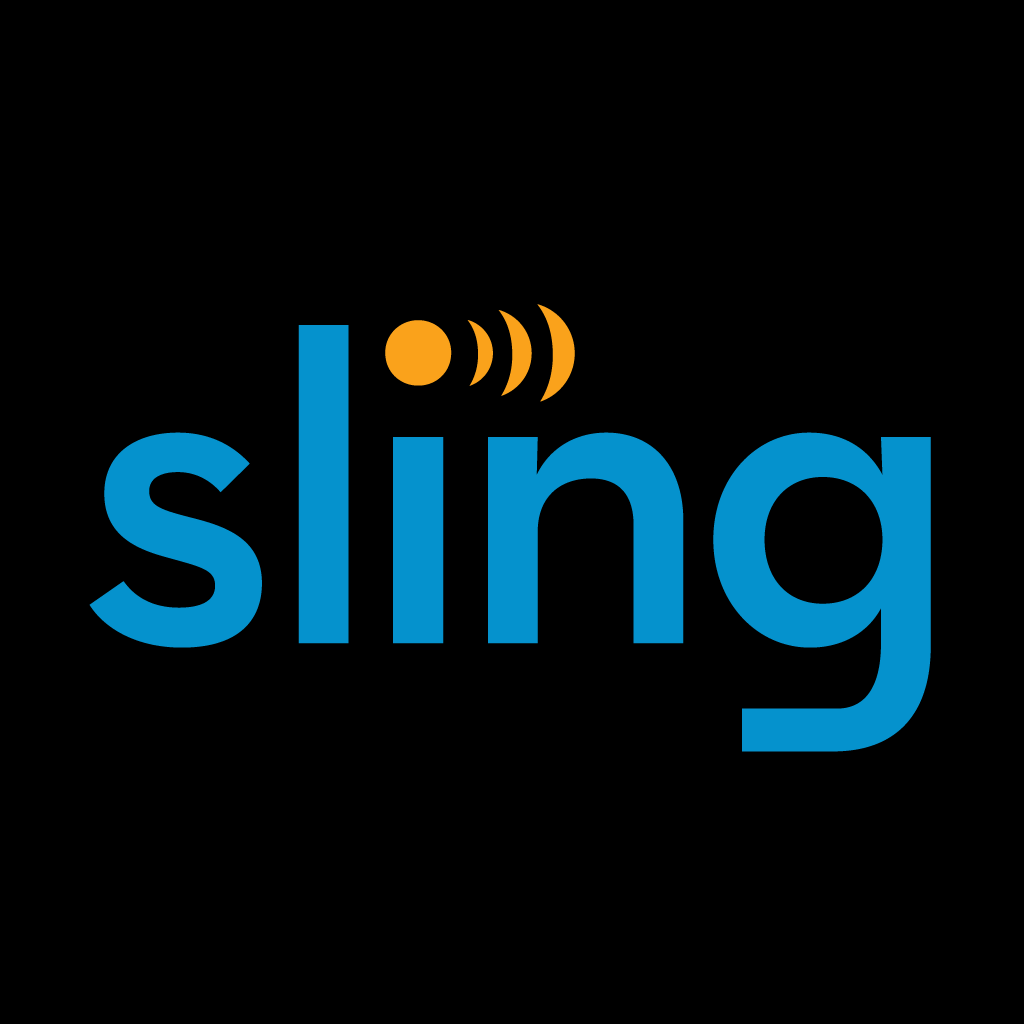 Sling Television
Sling TV, LLC
Related articles