The
best
iTunes
Store
discoveries
for
Feb.
13,
2015
App-dicted
February 13, 2015
Each Friday, we uncover titles you might have missed in Apple's digital store. This week's list features the Game of Thrones game, "Big 6 Hero," and much more.
Game of Thrones – A Telltale Games Series, Universal
The fifth season of HBO's "Game of Thrones" doesn't premiere until April 12. Until then, you can enjoy the second episode of Telltale's latest iOS game ($4.99). Game of Thrones, Episode 2: The Lost Lords is available for $4.99 through an in-app purchase.
Earth Primer, iPad
Do you want to see a volcano up close? How about a sand dune? With Earth Primer ($9.99), you can discover how our world works.
From iTunes: "Earth Primer defies existing genres, combining aspects of science books, toys, simulations, and games. It is a new kind of interactive experience which joins the guided quality of a book with open ended simulation play."
"Big Hero 6," Movie
One of the most popular films of 2014 is finally available to buy.
"Big Hero 6″ ($19.99) is the latest film from Walt Disney Animation Studios. It features a brilliant robotics prodigy named Hiro Hamada, who must figure out who is behind a criminal plot that threatens his city. At his side is the lovable robot Baymax, and a team of first-time crime fighters.
Through Feb. 24, "Big Hero 6″ is only available as a digital download.
Valentine's Day apps
Finally, we point you to our latest AppList, "Apps with Valentine's Day versions." Show off your Valentine's Day spirit to your friends and Cupid with these lovely apps.
Our next column will be published on Friday, Feb. 20. If you'd like your app or game featured on a future list, contact us through Twitter or Facebook.
Mentioned apps
$4.99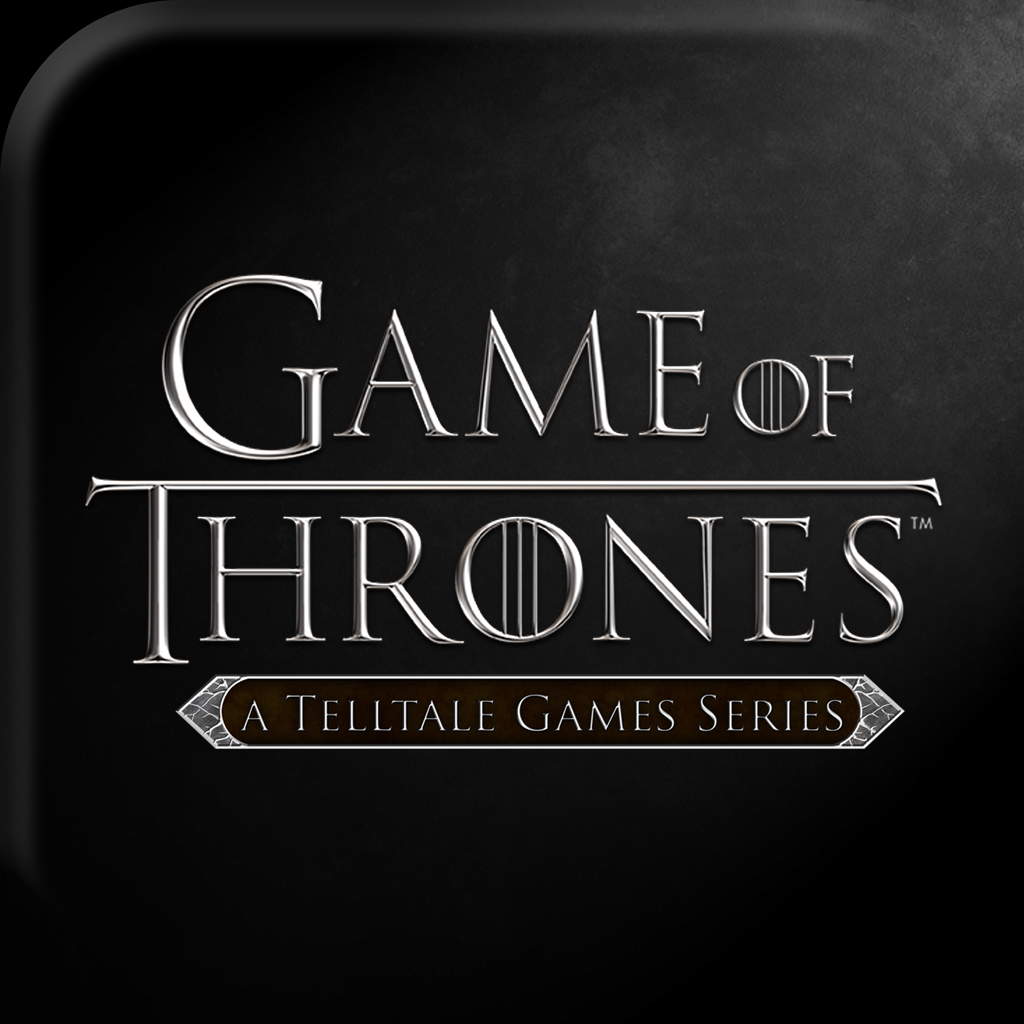 Game of Thrones - A Telltale Games Series
Telltale Inc
$9.99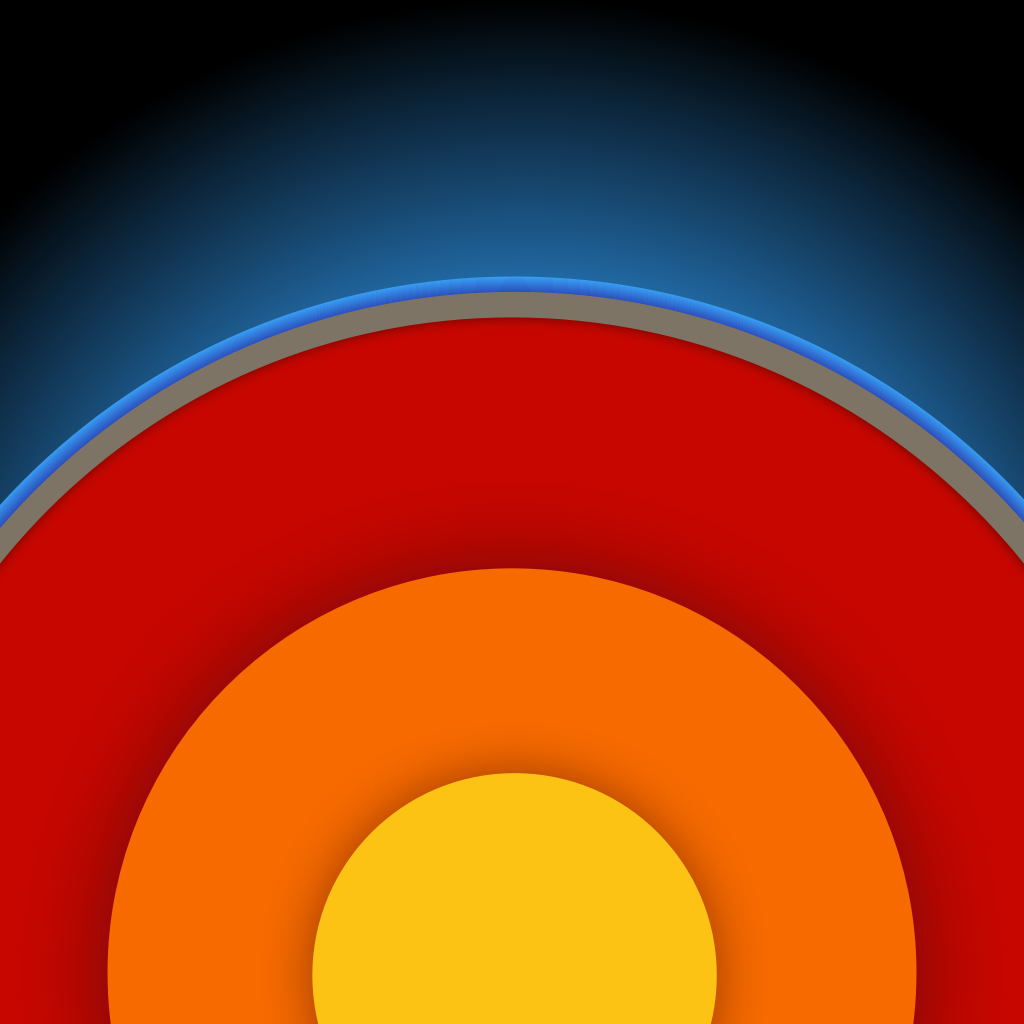 Earth Primer
Chaim Gingold
Related articles