Today's
apps
gone
free:
A
Mechanical
Story,
Fishbox,
Home
Streamer
and
more
App Bargain Bin
February 3, 2015
iPhone:
Whether you fish casually or competitively, this will be your go to app. It allows you to find the peak feeding and activity times based on moon position and lunar phase, so you won't be left waiting for a bite. The app also allows you to save your favorite locations for future reference, receive a weather forecast, record your catches, and share your catches via Facebook and Twitter.
Fishbox – The Best Sport Fishing Tackle App for Anglers. Catch Fish like Tuna, Trout, Salmon via Tides, Solunar, Weather is available for free for a limited time. It has a 5-star rating with a total of 30 ratings.
Universal:
Home Streamer requires zero setup. Just launch the app on your iDevice and point your computer's web browser at the supplied URL. The live streaming video will beam right to your computer. You're able to zoom in on and rotate the feed, listen to what's happening, and even take a screenshot.
Home Streamer – streaming video/audio is available for free for a limited time. It has a 4.5-star rating with a total of 5 ratings.
Just start typing and ShoppyList will suggest items using its built-in library. Add a colon right after your item name to attach a quantity or note. You're also able to add items by browsing by type or recently added. You can mark items off your list while wandering around the store with a tap. ShoppyList also allows you to create multiple lists, duplicate lists, and share them via email, Messages, or AirDrop.
ShoppyList (Grocery Shopping List) is available for free for a limited time. It has a 4-star rating with a total of 20 ratings.
A Mechanical Story oozes style and charm from the very first puzzle to the last. The object of the game is to pick parts from your tray and put them into the correct positions in order to make them push a single button. The order in which you place your parts is just as important as where they go. The game includes four chapters, 48 perfectly crafted levels, and interactive tutorials that will help guide you through the game.
A Mechanical Story is available for free today only (02/03). It has a 5-star rating with a total of 8 ratings.
iPad:
It's the tale you know and love, but with a desert twist. It stars a scraggly coyote who is always hungry. When he comes across spunky Lil' Red and her heaps of delicious food, he simply can't resist going after it and adventure ensues. The app includes 22 pages of content, interactive elements, and optional narration.
Lil' Red and the Lazy Coyote is available for free for a limited time. It has a 4.5-star rating with a total of 7 ratings.
Developers:
If you are a developer who would like to get your app included in our "Apps Gone Free" daily lists, here's our basic set of rules:
It must have at least a three-star average rating at the time it goes free.
The app must not have been free numerous times (3+) over the last six months.
The free version of your app must not include ads.
To submit an app, simply send a request to tyler@appadvice.com with the subject "Apps Gone Free." Please include the name of the app, a link to it in the App Store, when and for how long you intend to offer the app for free, and anything else you would like to share. We will take it from there.
Mentioned apps
Free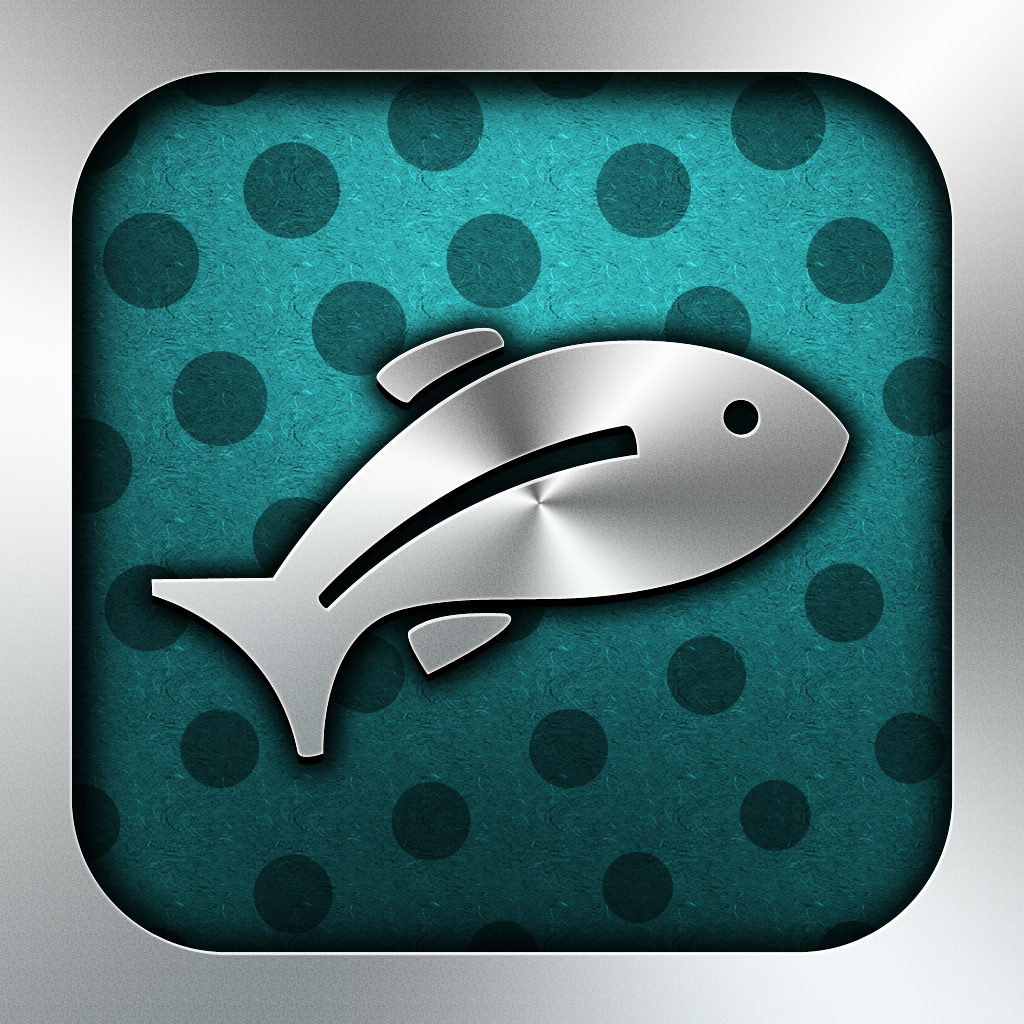 Fishbox - The Best Sport Fishing Tackle App for Anglers. Catch Fish like Tuna, Trout, Salmon via Tides, Solunar, Weather
Yum Yum
Free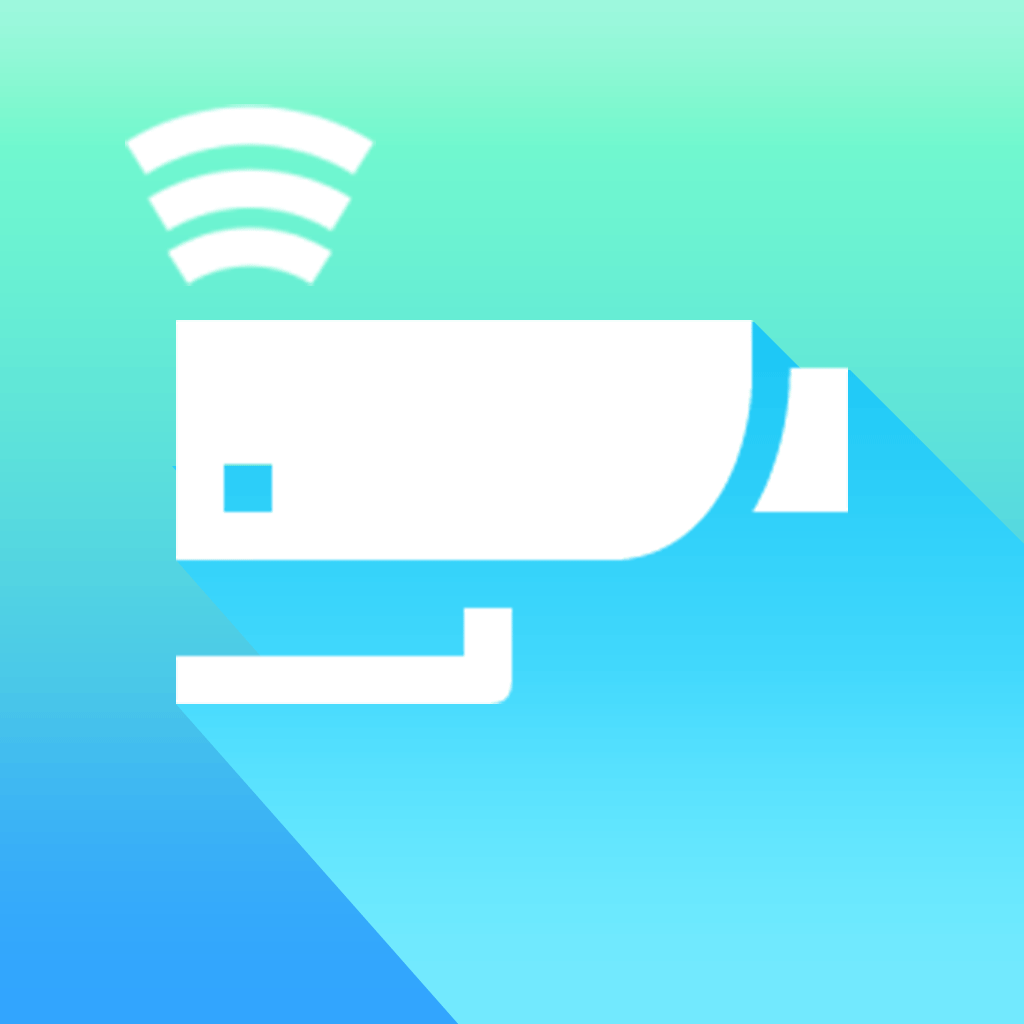 Home Streamer - streaming video/audio
Yohsuke Yukishita
Free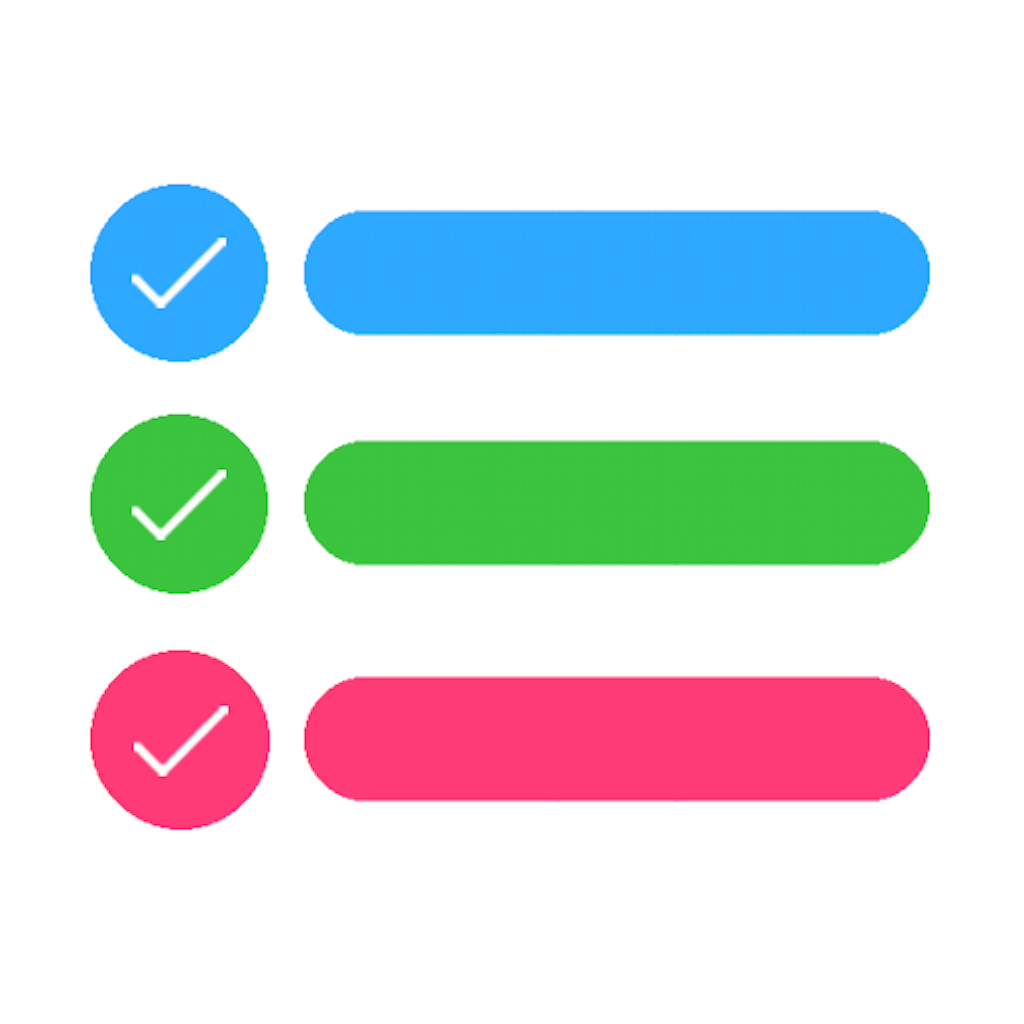 ShoppyList (Grocery Shopping List)
Jonathan Teboul
Free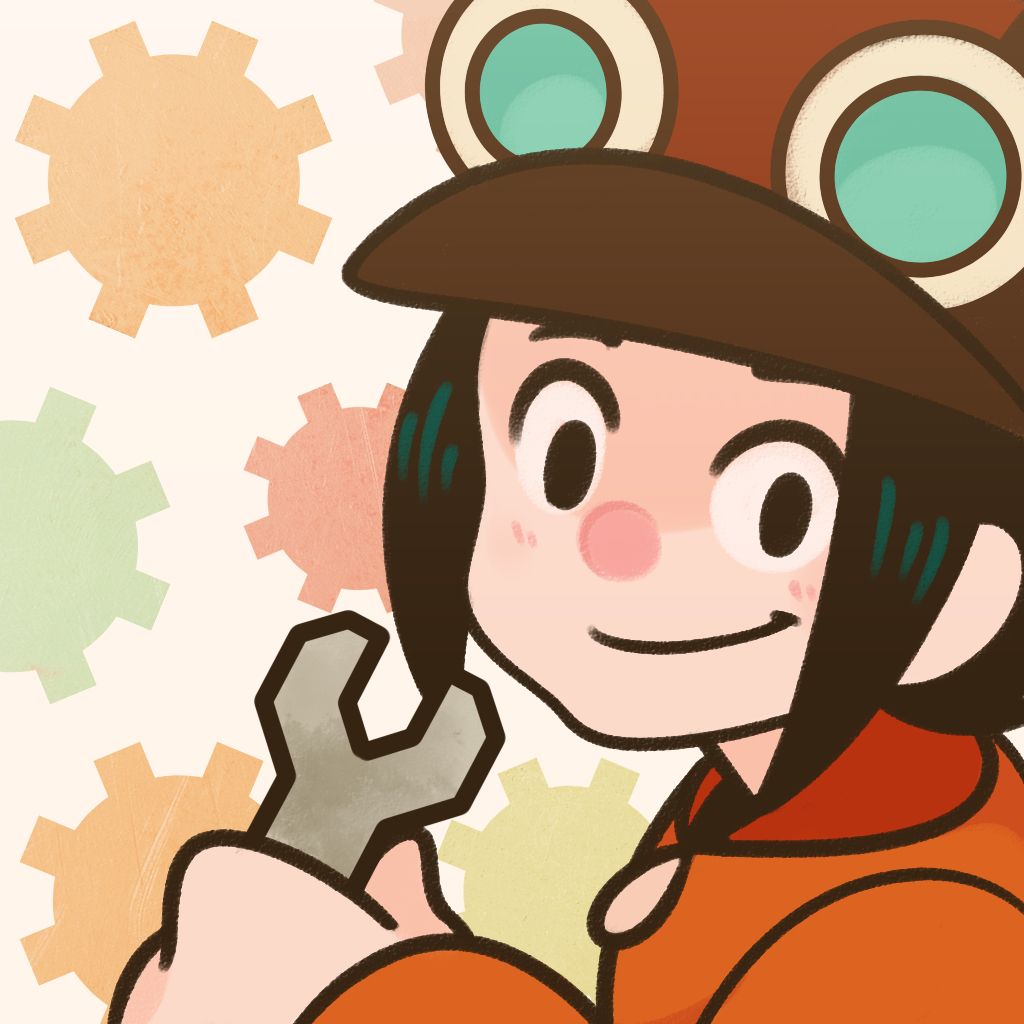 A Mechanical Story
SKYFISH STUDIOS LTD
Free
Lil' Red and the Lazy Coyote
BearBoat Studios, LLC
Related articles