Today's
apps
gone
free:
Easy
Square,
Orphinio,
WireShare
and
more
App Bargain Bin
February 8, 2015
iPhone:
Each pad responds to your fingers in different ways. Slide your fingers across them, slap them, and pluck them to create completely different sounds. The app includes multitouch support, 9 transposable pad layouts, individual voices for each finger, MIDI support, Audiobus support, and the ability to record your tunes and share them via email, AudioCopy, or SoundCloud.
orphinio is available for free for a limited time. It has a 4-star rating with a total of 24 ratings.
Universal:
Easy Square takes the decision making out of uploading photos to Instagram. Instead of cropping your photos down to a 1:1 ratio, it allows you to add custom backgrounds to fill in the space. Background options include white, black, custom color, image, and blur. Your photo can be freely moved around the space, and you can round off the corners and add a drop shadow. The app also includes the ability to store your most frequently used tags.
Easy Square – Fit and Resize Entire Photos On Instagram With No Cropping is available for free today only (02/08). It has a 4.5-star rating with a total of 760 ratings.
It supports more than 30 different file formats including PDF, Pages, TXT, PNG, M4V, and MP4. You're able to import files via Wi-Fi, iTunes File Sharing, the built-in browser, or Dropbox, Box, SkyDrive, or Google Drive. All files can be arranged within folders, copied, renamed, zipped, and viewed. However, PDF files allow for a bit more functionality. You're able to add your signature, draw over the top, highlight text, add text, and insert images. The app also includes search, history, and passcode protection.
WireShare – PDF/EPUB/TXT/CHM Reader is available for free for a limited time. It has a 4.5-star rating with a total of 176 ratings.
Having a command line in iOS is not only efficient, it's also a lot of fun. You're able to type out all of the most common shell commands, or you can try ipash-specific commands to perform simple tasks like launch Apple's Maps app or generate an email. Common gestures allow you to quickly access command history, autocomplete text, and interrupt the execution of commands. The app also includes Dropbox support. If you're new to Bash, just type in "help" to get a list of commands.
ipash – the command line for iOS is available for free for a limited time. It has a 4-star rating with a total of 41 ratings.
Developers:
If you are a developer who would like to get your app included in our "Apps Gone Free" daily lists, here's our basic set of rules:
It must have at least a three-star average rating at the time it goes free.
The app must not have been free numerous times (3+) over the last six months.
The free version of your app must not include ads.
To submit an app, simply send a request to [email protected] with the subject "Apps Gone Free." Please include the name of the app, a link to it in the App Store, when and for how long you intend to offer the app for free, and anything else you would like to share. We will take it from there.
Mentioned apps
Free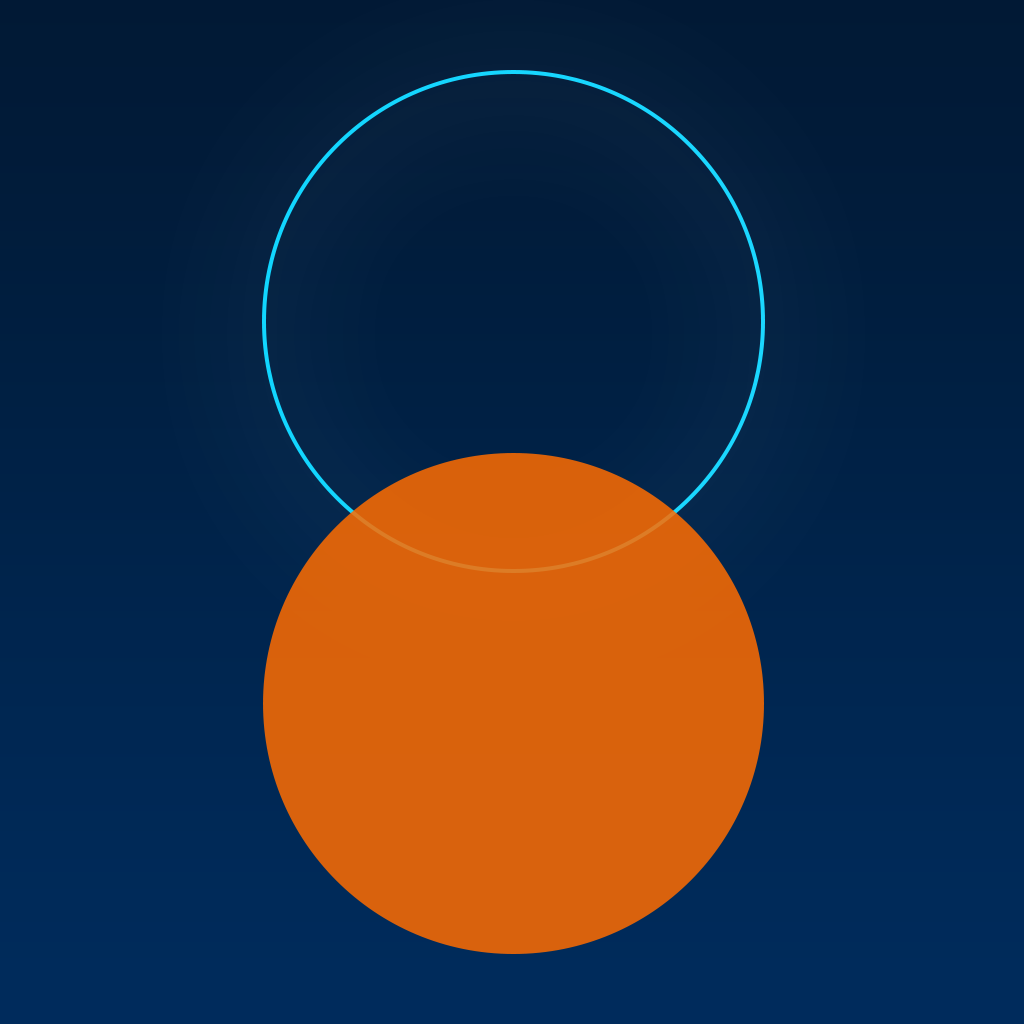 orphinio
Bastus Trump
Free
Easy Square - Fit and Resize Entire Photos On Instagram With No Cropping
Barney Lee
Free
WireShare - PDF/EPUB/TXT/CHM Reader
Feetan
Free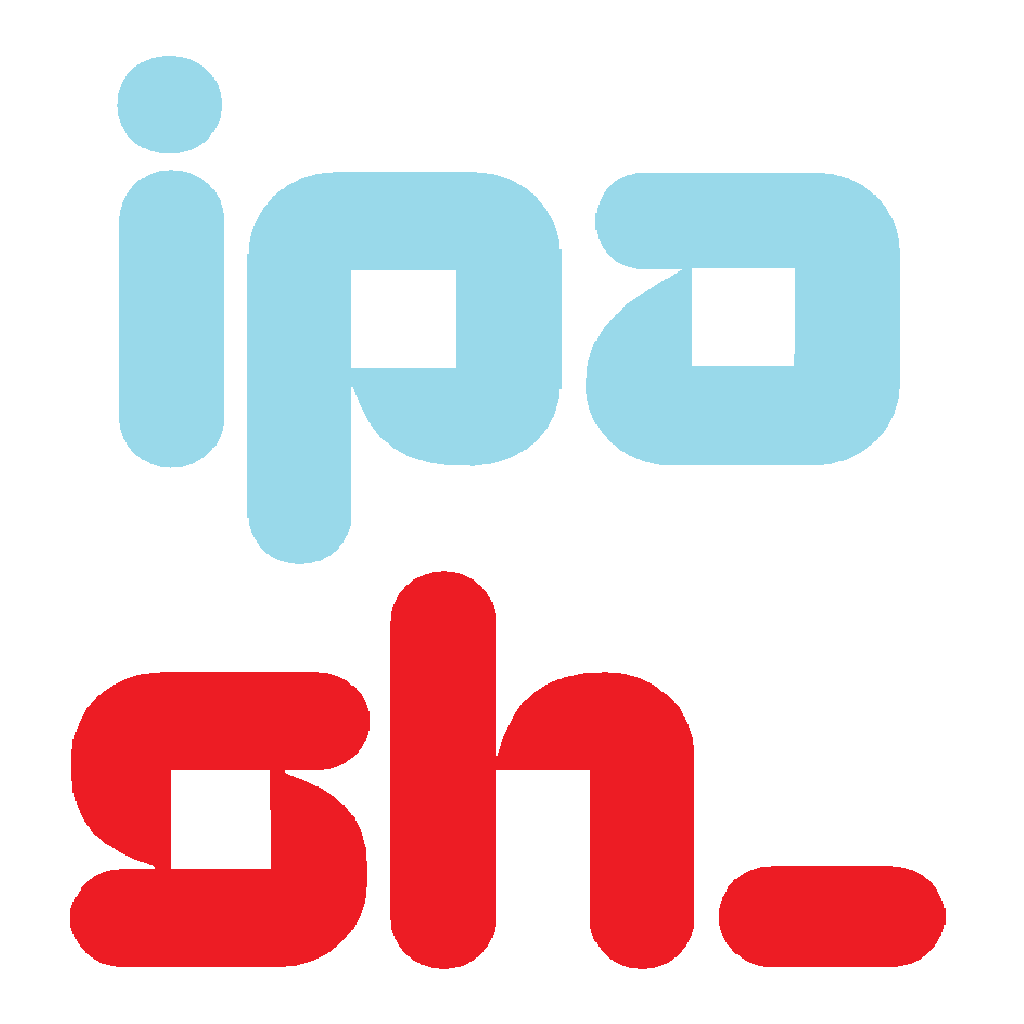 ipash - the command line for iOS
Martino Orlandi
Related articles