Today's
apps
gone
free:
MagicalPad,
Storm
and
Skye,
Sentinel
4
and
more
App Bargain Bin
February 22, 2015
iPhone:
Whether you need to take notes during class, research a topic, organize tasks, or even plan a long vacation, MagicalPad has you covered. It allows you to create as many notebooks and necessary and give them unique covers. Then add text notes and connect them, doodle or write with your finger, insert photos and other media, and do everything else in your power to dump your mind onto the page. The app is loaded with features, so we recommend going through the tutorial to learn its ins and outs. MagicalPad includes iCloud integration, and support for Evernote and Dropbox.
MagicalPad – Notes, Mind Maps, Outlines and Tasks – All in one is available for free for a limited time. It has a 4.5-star rating with a total of 5 ratings.
Universal:
Storm and Skye is about courage, friendship, and pure imagination. The duo set out on their big adventure to explore a rundown car wash. What they find is a whole new world with dragons and knights. This audio animation storybook is about 45 minutes in length, and features rich visuals that come alive with the stellar narration. Storm and Skye includes short chapters that are meant to mimic real physical children's books. This way your child can enjoy a chapter or two and then later on pick up where they left off.
Storm & Skye – An Animated Magical Adventure Story for Kids is available for free for a limited time. It has a 4.5-star rating with a total of 35 ratings.
Look into the sky and see more than 300,000 stars. You're able to gaze at the sky in real-time, or look into the past or future. Planets, constellations, and comets can be zoomed in on using common gestures, and you're able to learn more about them via their details pages. The app also includes galaxies, nebula, and star clusters, a red interface for use at night, viewpoint lock, and push notifications to ensure you don't miss important space events.
Distant Suns(max): Touch the sky, own the Universe is available for free for a limited time. It has a 4-star rating with a total of 22 ratings.
You're put in control of a large circle that goes around a ring all on its own. As it goes spinning, bullets will fly out from the middle of the screen. To dodge the bullets and collect the squares, hold your finger on the screen to expand the ring and release to contract it. Running into bullets will cause damage while collecting the squares will reduce it. Try to survive for as long as possible. The game includes a handful of control options, allowing you to experiment and see what works best for you. It also includes two difficulty settings, and leaderboards via Game Center.
Atomic+ is available for free today only (02/22). It has a 4-star rating with a total of 120 ratings.
The Sentinel series is back and better than ever in this latest installment. Sentinel 4's campaign is huge, spanning 26 unique maps that will have you fighting back the alien horde with all new towers and units to deploy. Sentinel 4 is also visually superior to previous installments thanks to real-time dynamic lighting and shader effects that bring a whole new level of fun to the experience. Once you've completed the campaign, you can go back through each level to see how long you can survive in endless mode.
Sentinel 4: Dark Star is available for free today only (02/22). It has a 4.5-star rating with a total of 20 ratings.
Developers:
If you are a developer who would like to get your app included in our "Apps Gone Free" daily lists, here's our basic set of rules:
It must have at least a three-star average rating at the time it goes free.
The app must not have been free numerous times (3+) over the last six months.
The free version of your app must not include ads.
To submit an app, simply send a request to tyler@appadvice.com with the subject "Apps Gone Free." Please include the name of the app, a link to it in the App Store, when and for how long you intend to offer the app for free, and anything else you would like to share. We will take it from there.
Mentioned apps
Free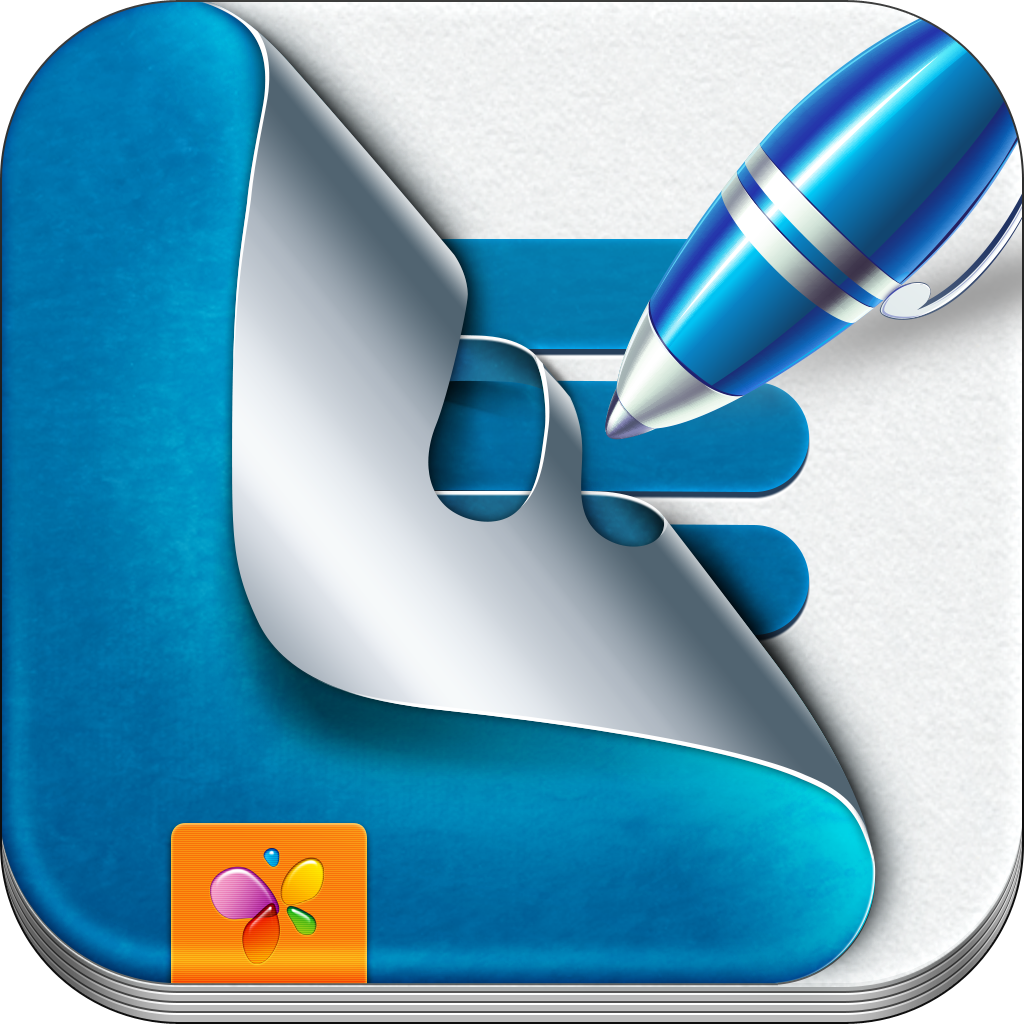 MagicalPad - Notes, Mind Maps, Outlines and Tasks - All in one
MagicalPad
Free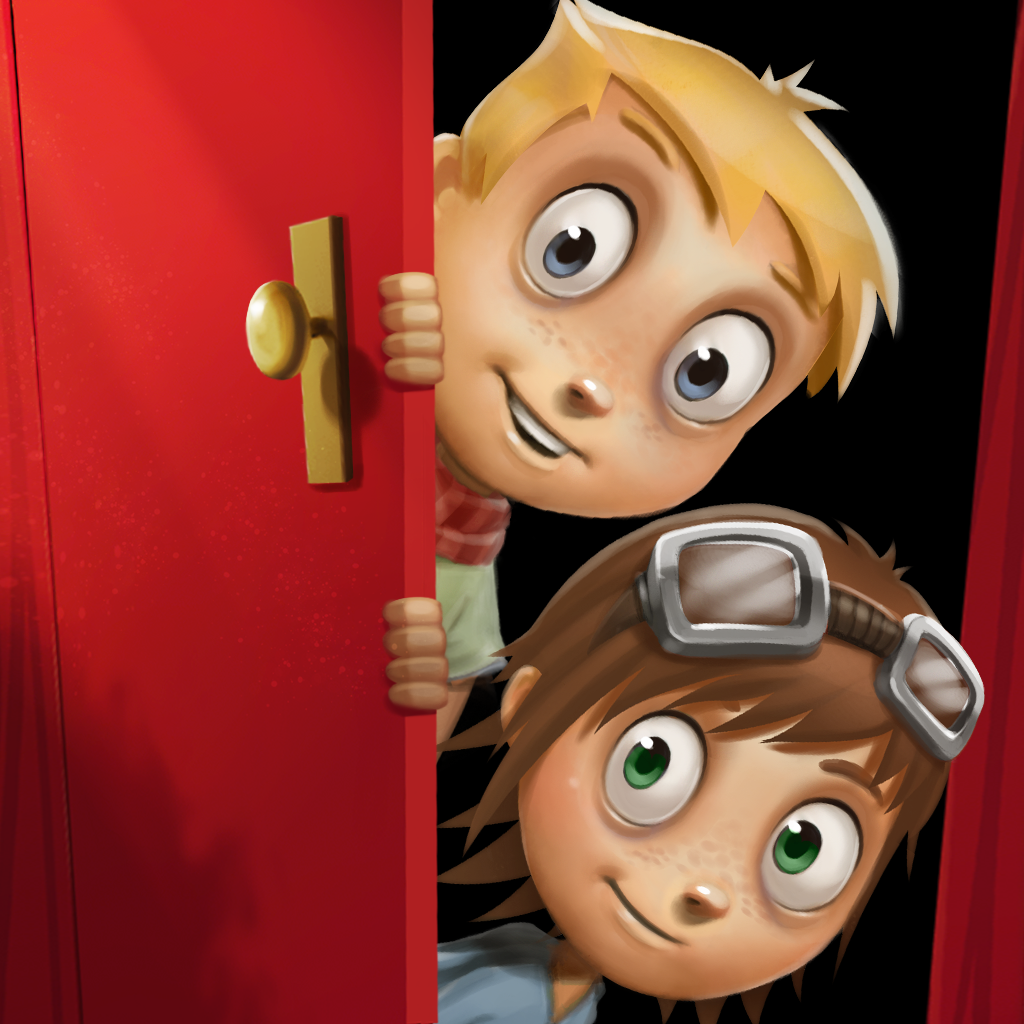 Storm & Skye - An Animated Magical Adventure Story for Kids
digimoo studios
Free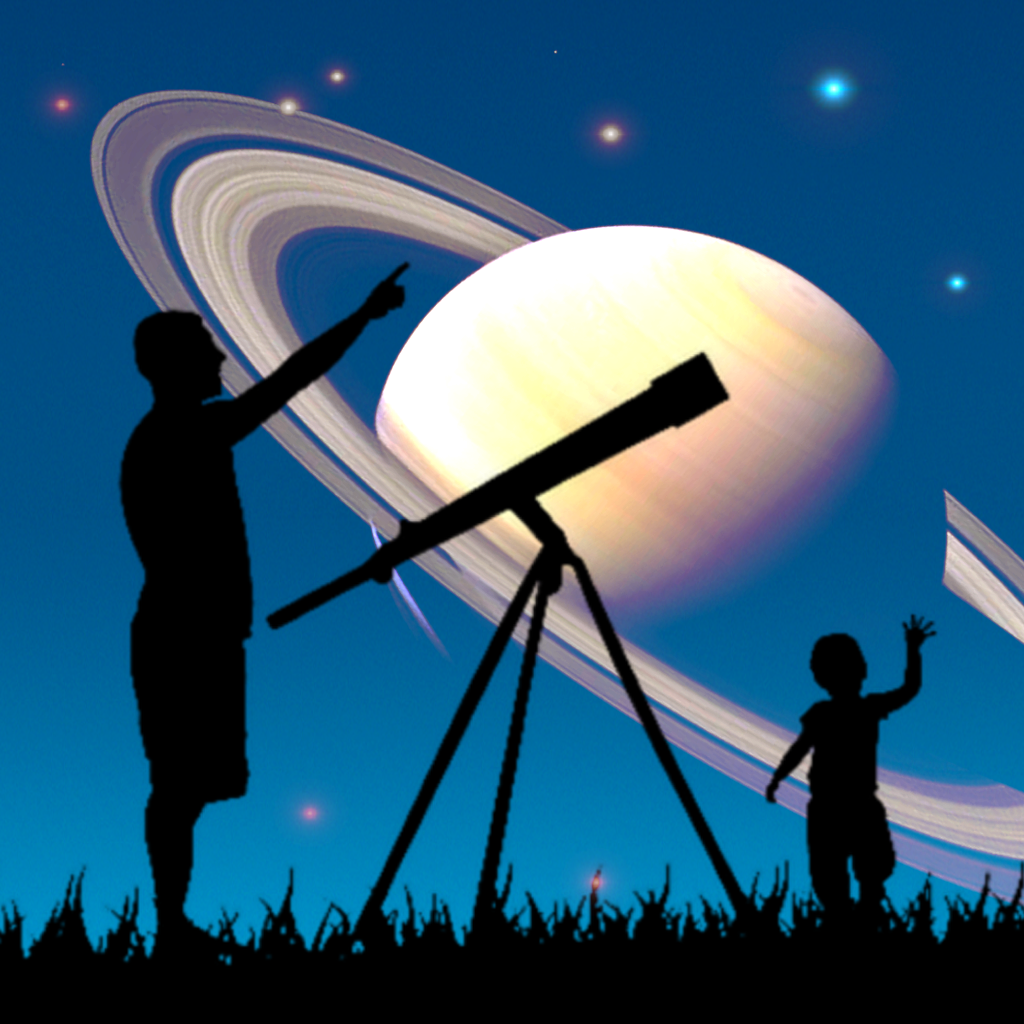 Distant Suns(max): Touch the sky, own the Universe
First Light
Free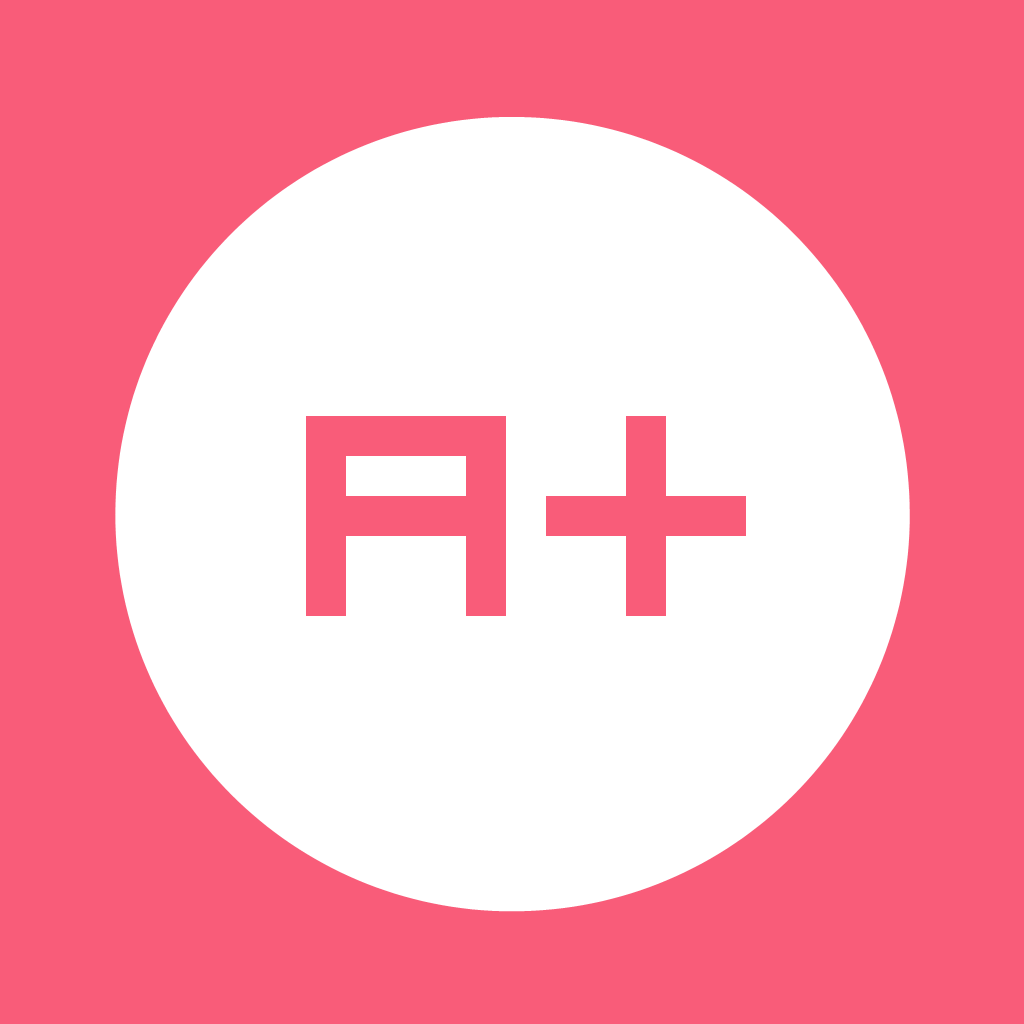 Atomic+
Ahmed Khalifa
Free
Sentinel 4: Dark Star
Origin8
Related articles