Today's
apps
gone
free:
Parker
Planner,
Ruben
is
Sleepy,
Daily
Goals
and
more
App Bargain Bin
February 24, 2015
iPhone:
The app's main view allows you to see upcoming events for the day, any notes and ideas you may have, and any tasks you need to complete all at once. You're also able to view each of the three separately. Tap once on an open spot on your calendar to add an event or tap twice to add more details. The app syncs with your iPhone's built-in calendar or any of the other popular online options. It also includes multiple themes to choose from, icon badging, and sound effects.
Parker Planner is available for free for a limited time. It has a 4-star rating with a total of 134 ratings.
The human body is made up of anywhere from 55 to 60 percent of water, so there's no denying it's vital to you health. If you're looking to stay healthy, look no further than iHydrate. Unlike other apps in the same category, iHydrate not only allows you to track your water intake but also all other beverages you consume throughout the day. This way you can accurately track your intake while also knowing how much of it was from non-water beverages. You're able to set reminders to ensure you stay hydrated, and you can get visual breakdowns of how well you've been doing with a variety of graphs.
Water Tracker Hydration Reminder – iHydrate is available for free today only (02/24). It has a 4.5-star rating with a total of 83 ratings.
Flashback has a super sci-fi look and feel. You're able to view all of your upcoming events on the bright and easy to read calendar, or you can get a look at them in list form by swiping up on the screen. Swipe horizontally to access different months and watch the animations unfold. Tap on a date to schedule a new event, which can include a start and end time, location, memo, and an alert.
Flashback – Sci-Fi Style Calendar is available for free for a limited time. It has a 4-star rating with a total of 16 ratings.
Daily Goals allows you to create, track, and analyze your habits. When creating a new habit, you're able to title it, color code it, set a specific schedule, and set a reminder. The app's main page will display all of the habits that are due today. To complete a habit, simply tap on it. You can then analyze and gain insight into your habits via graph plots and historical data. The app also includes the ability to choose your start day of the week, light and dark themes, passcode protection, and icon badging.
Daily Goals – Simple habit tracker and goal tracking with progress, streaks, analysis & reminders is available for free today only (02/24). It has a 4.5-star rating with a total of 211 ratings.
Universal:
Ruben is sleepy. Very, very sleepy. While sitting comfortably in front of his TV, he accidentally dozes off and into a nightmare filled with an endless stream of TVs. To help him survive this nightmare, you must successfully match his glow color to the TV color. To do so, simply tap on the screen to switch between blue and red. Each successful bounce off of a TV will earn you a point. Keep bouncing until the nightmare consumes him. The game includes a variety of power-ups to utilize, and online leaderboards. Oh, and lots of cats. Because Ruben really loves cats.
Ruben is sleepy is available for free today only (02/24). It has a 5-star rating with a total of 7 ratings.
Developers:
If you are a developer who would like to get your app included in our "Apps Gone Free" daily lists, here's our basic set of rules:
It must have at least a three-star average rating at the time it goes free.
The app must not have been free numerous times (3+) over the last six months.
The free version of your app must not include ads.
To submit an app, simply send a request to tyler@appadvice.com with the subject "Apps Gone Free." Please include the name of the app, a link to it in the App Store, when and for how long you intend to offer the app for free, and anything else you would like to share. We will take it from there.
Mentioned apps
Free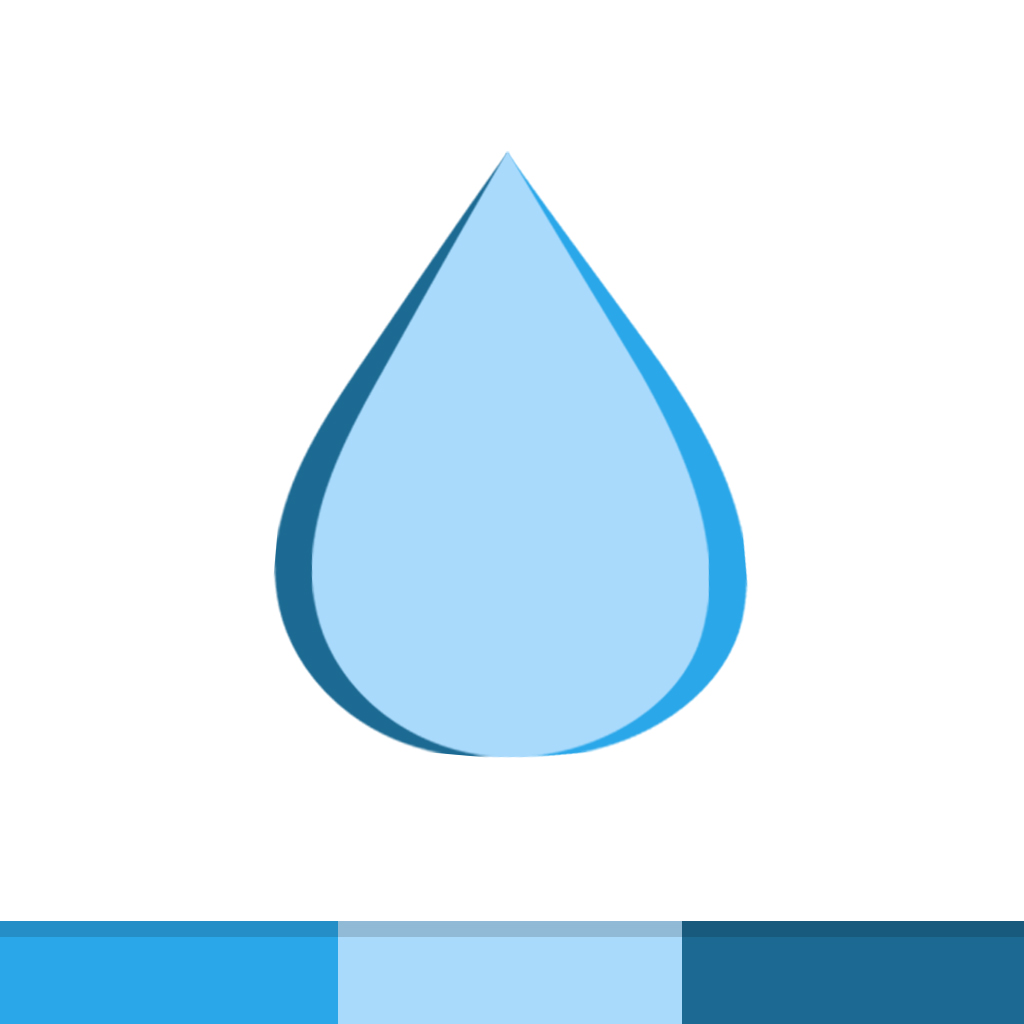 Water Tracker Hydration Reminder - iHydrate
Cloforce LLC
Free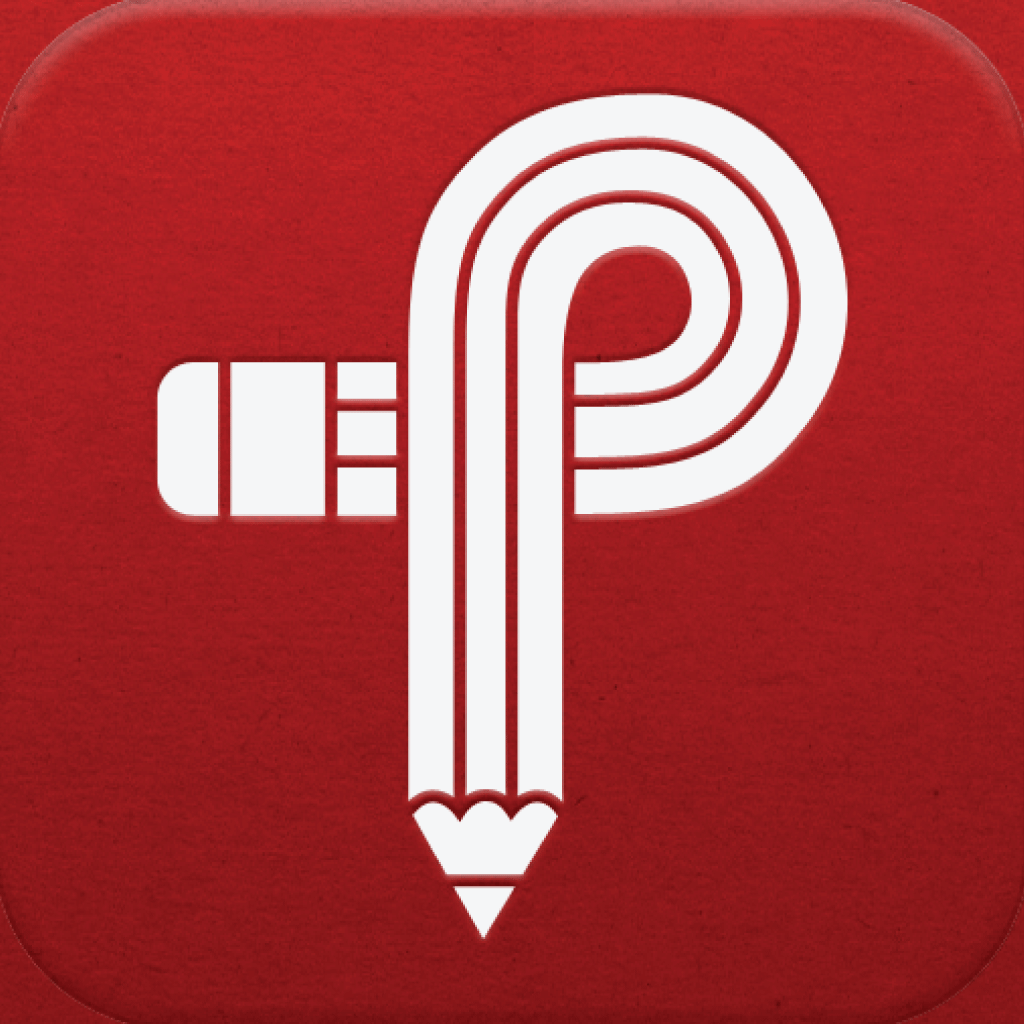 Parker Planner
Parker Planners
Free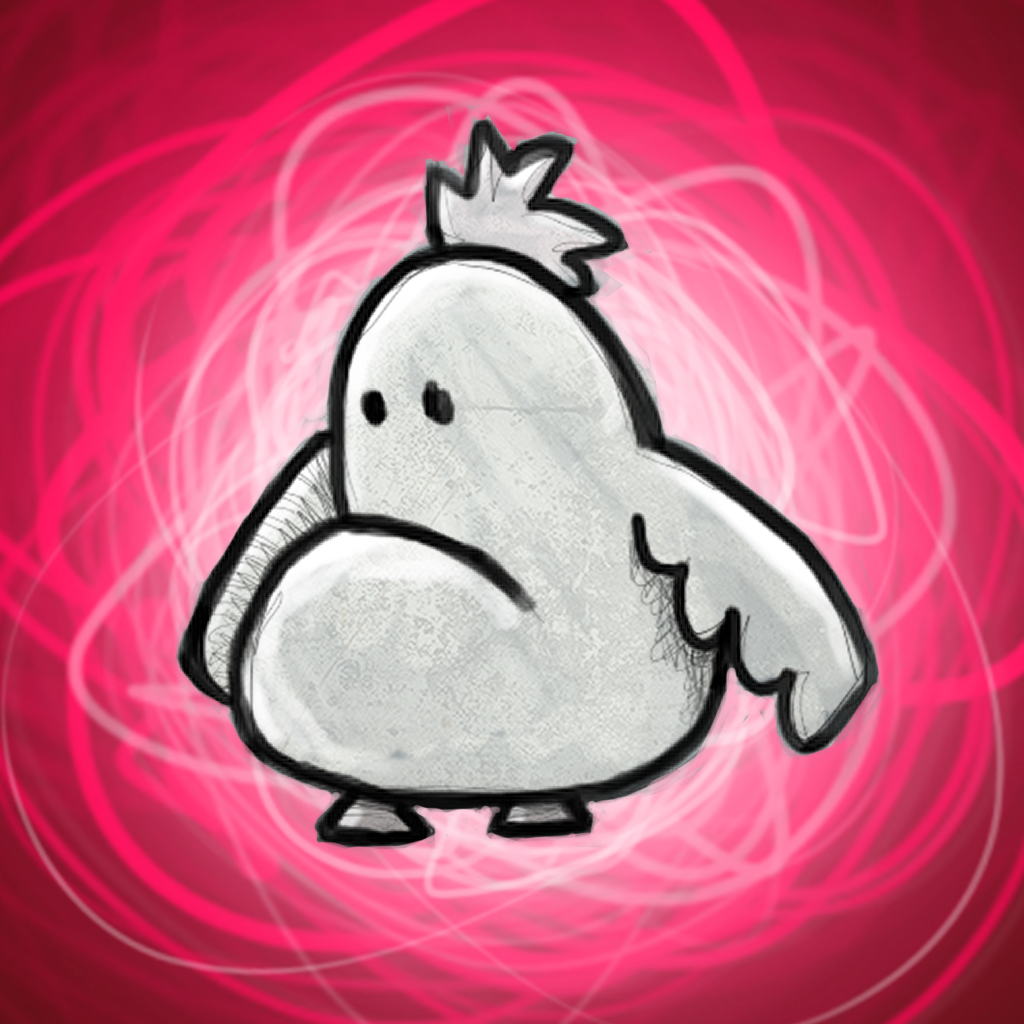 Ruben is sleepy
Tvndra Producties
Free
Flashback - Sci-Fi Style Calendar
OCTUDIO
Free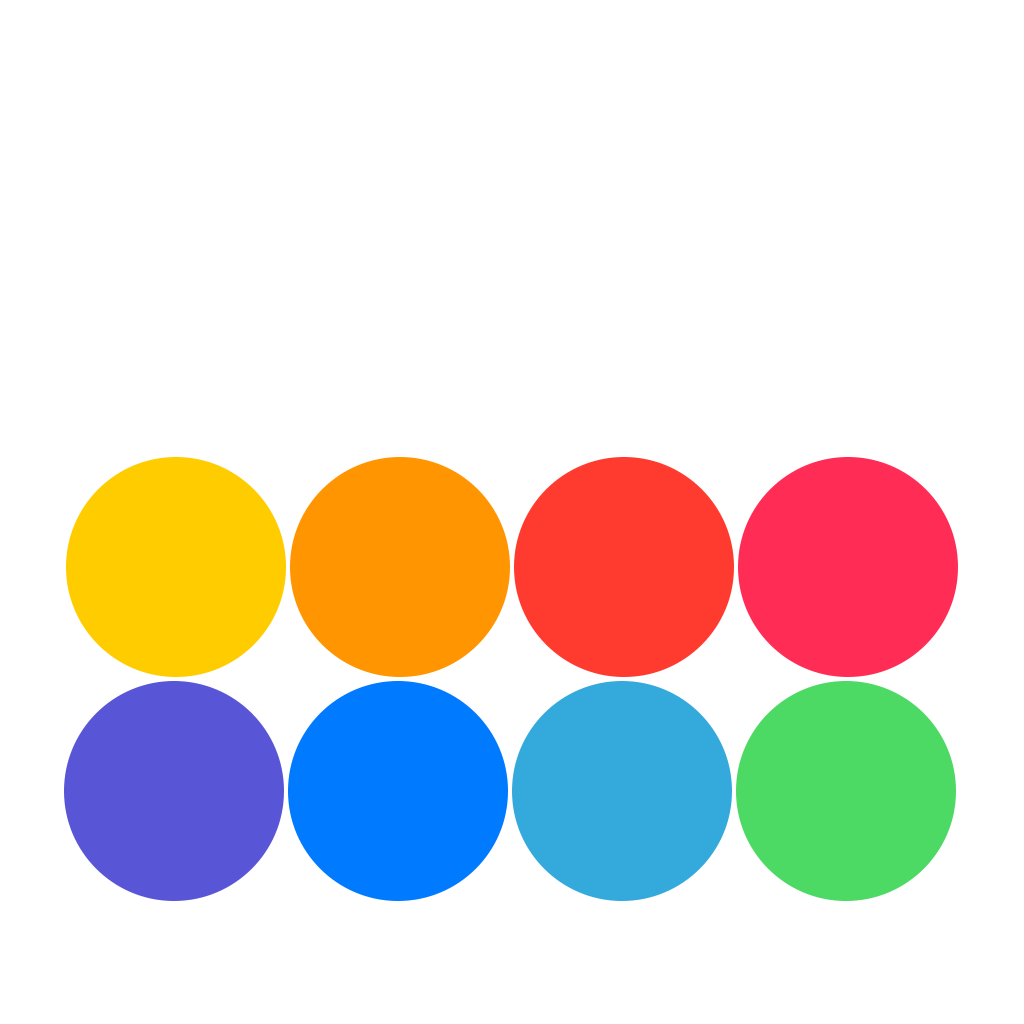 Daily Goals - Simple habit tracker and goal tracking with progress, streaks, analysis & reminders
Cascode Labs Pty Ltd
Related articles