Today's
apps
gone
free:
Printer
Pro,
Monote,
Fontpress
and
more
App Bargain Bin
February 26, 2015
iPhone:
LightBoxr truly has it all. The built-in camera provides you with the ability to manually control the exposure, focus, and white balance, and it features a timer, horizon indicator, and grid option. The editor allows you to layer all kinds of filters, effects, light leeks, noises, and borders. You're able to save your favorite mixtures for later use. The app also includes a huge selection of photo enhancement and transformation options, and the ability to share your photos complete with EXIF data.
LightBoxr-Photo Editor is available for free for a limited time. It has a 4-star rating with a total of 25 ratings.
Fontpress has an impressive collection of fonts. You're able to choose from over 70 different fonts to craft your personal messages. The text can be positioned anywhere on your photo, and you're able to resize it, color it, and add a shadow. As if that's not enough, you're also able to add one of 15 filters to your photo with a single tap.
Fontpress: Write Beautiful PhotoText Over Your Pictures with Image Filters and Fonts is available for free today only (02/26). It has a 4-star rating with a total of 11 ratings.
Monote is simple and effective, just as a note taking app should be. It utilizes Touch ID to ensure your notes are always safe and secure. Once inside, you're able to populate multiple notebooks with all of your thoughts. Notebooks can be cycled through via arrows at the bottom of the screen, or you can jump to a specific notebook via a pop-out menu. While recording your thoughts you're able to quickly adjust the text, add bullet points, add the date, move the cursor, and select text via a handy toolbar at the top of the keyboard.
Monote is available for free for a limited time. It has a 4.5-star rating with a total of 6 ratings.
Universal:
After installing the app, it will appear in the "Open In…" list on your iDevice. This allows you to print from any app that supports the function, including third-party apps like Dropbox and Google Drive. To ensure you get the best possible results, Printer Pro includes a detailed walkthrough for setting up your Wi-Fi or USB printer and importing files from different sources. Supported file formats include PDF, Word, Excel, Powerpoint, Pages, Numbers, Keynote, TXT, HTML, JPG, and Safari webarchive.
Printer Pro – print documents, photos, web pages and email attachments is available for free for a limited time. It has a 4.5-star rating with a total of 11480 ratings.
Look at that hair! Tock Hair Salon allows you and your child to create some of the wackiest hairstyles ever seen. Your child can choose from six adorable characters and give them brand new hairdos. As your child shampoos, combs, cuts, and colors hair, the character will react with funny faces and sounds. The app includes a wide variety of trimming and styling tools, 12 hair colors, loads of accessories to add, and the ability to take snapshots of their unique creations.
Toca Hair Salon is available for free for a limited time. It has a 4.5-star rating with a total of 386 ratings.
Developers:
If you are a developer who would like to get your app included in our "Apps Gone Free" daily lists, here's our basic set of rules:
It must have at least a three-star average rating at the time it goes free.
The app must not have been free numerous times (3+) over the last six months.
The free version of your app must not include ads.
To submit an app, simply send a request to tyler@appadvice.com with the subject "Apps Gone Free." Please include the name of the app, a link to it in the App Store, when and for how long you intend to offer the app for free, and anything else you would like to share. We will take it from there.
Mentioned apps
Free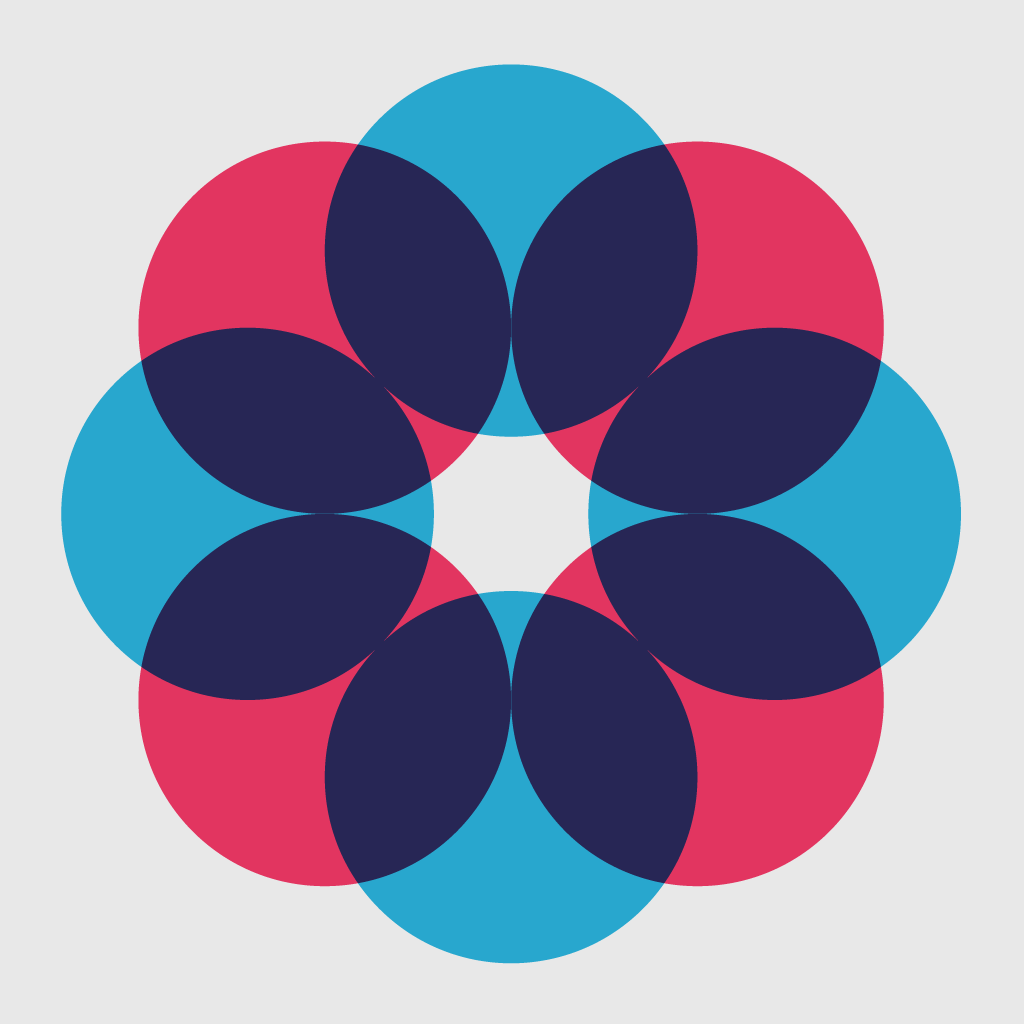 LightBoxr-Photo Editor
graf
Free
Fontpress: Write Beautiful PhotoText Over Your Pictures with Image Filters and Fonts
Qrayon, LLC
Free

Monote
JUNG EUI HYUNG
Free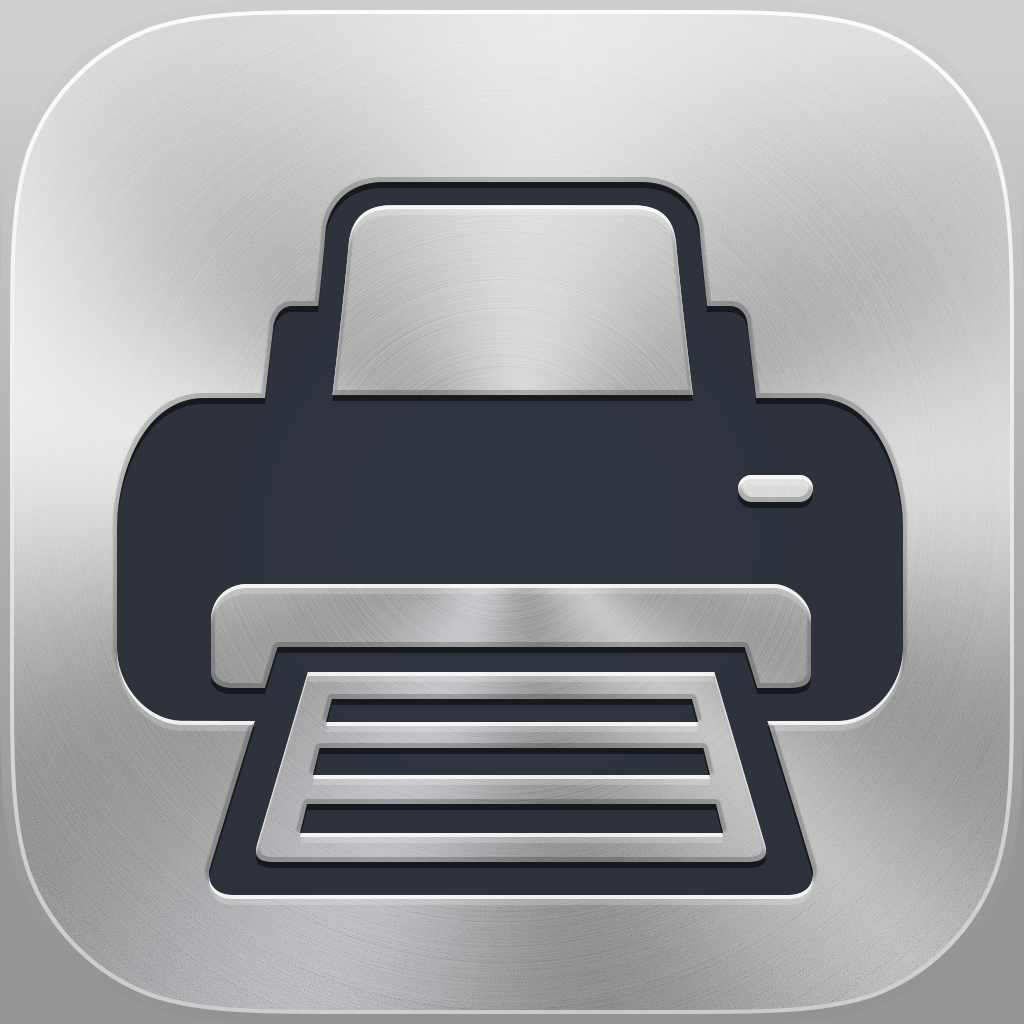 Printer Pro - print documents, photos, web pages and email attachments
Readdle
Free
Toca Hair Salon
Toca Boca AB
Related articles