Today's
apps
gone
free:
RGB
Express,
Help
Volty,
Remote
Mouse
and
more
App Bargain Bin
February 18, 2015
iPhone:
You must first download the free companion software from the developer's website and install it on your Mac or PC. Launch Remote Mouse on your iPhone and tap the start button to instantly connect. You can then use it as you would a normal trackpad! Remote Mouse also includes a full keyboard, an application launcher and switcher, password protection, and loads of customization options. Additional remote options are available via in-app purchase.
Remote Mouse is available for free for a limited time. It has a 4-star rating with a total of 2191 ratings.
Universal:
They'll have to add, subtract, multiply, and divide all kinds of fractions through a series of games. Your child can either practice all on their own, or they can play cooperatively or competitively with a friend via Bluetooth. The app also includes a built-in whiteboard so they can work through problems on their own.
4 Dice a Fractions Game is available for free for a limited time. It has a 4-star rating with a total of 23 ratings.
Radar HD will help ensure that you don't get caught off guard by another major storm or hurricane. It has an animated high resolution radar that can be customized with different layers, and you can zoom way in on it without losing any detail. What really makes the app worth downloading, however, is its alert system. It utilizes data from Storm Prediction Center and Global Disaster Alert and Coordination System to provide detailed coordinates, wind speeds, and paths for severe storms. Radar HD also displays your current position on the map accompanied by a 10-day forecast.
Radar HD – NOAA Hi-Def radar, storm tracker and severe weather alert map is available for free for a limited time. It has a 4-star rating with a total of 254 ratings.
RGB Express is the perfect pick-up-and-play puzzle game. The first few levels will help you understand the drag-to-draw mechanic while teaching you a few tricks along the way. Things get a little hectic after that, as you will come across bridges, buttons, and cargo swaps. But no matter how difficult things get, all you have to do is keep in mind that the packages must be delivered to their corresponding buildings without causing a a crash or a traffic jam.
RGB Express – Mini Truck Puzzle is available for free today only (02/18). It has a 4.5-star rating with a total of 4947 ratings.
iPad:
The game is totally void of menus, pop-ups, tutorials, and even text, so you must utilize visual clues and find your way through each puzzle completely on your own. The series of magical boxes include all kinds of gears to spin, knobs to turn, wires to connect, and other objects that will test your brain and dexterity. Good luck! The game also includes achievements and leaderboards via Game Center.
Help Volty is available for free today only (02/18). It has a 4-star rating with a total of 259 ratings.
Developers:
If you are a developer who would like to get your app included in our "Apps Gone Free" daily lists, here's our basic set of rules:
It must have at least a three-star average rating at the time it goes free.
The app must not have been free numerous times (3+) over the last six months.
The free version of your app must not include ads.
To submit an app, simply send a request to tyler@appadvice.com with the subject "Apps Gone Free." Please include the name of the app, a link to it in the App Store, when and for how long you intend to offer the app for free, and anything else you would like to share. We will take it from there.
Mentioned apps
Free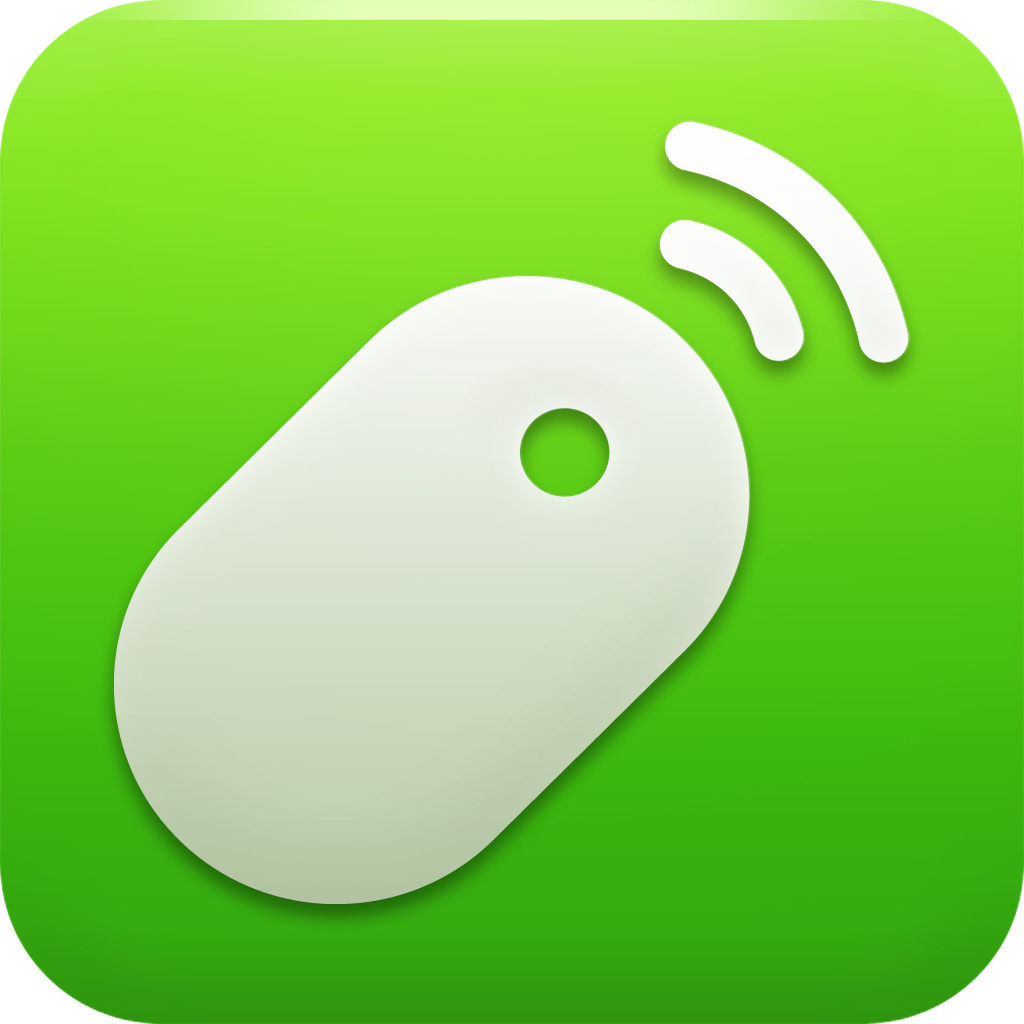 Remote Mouse
YANG TIAN JIAO
Free
4 Dice a Fractions Game
Justin Holladay
Free
Radar HD - NOAA Hi-Def radar, storm tracker and severe weather alert map
Elecont LLC
Free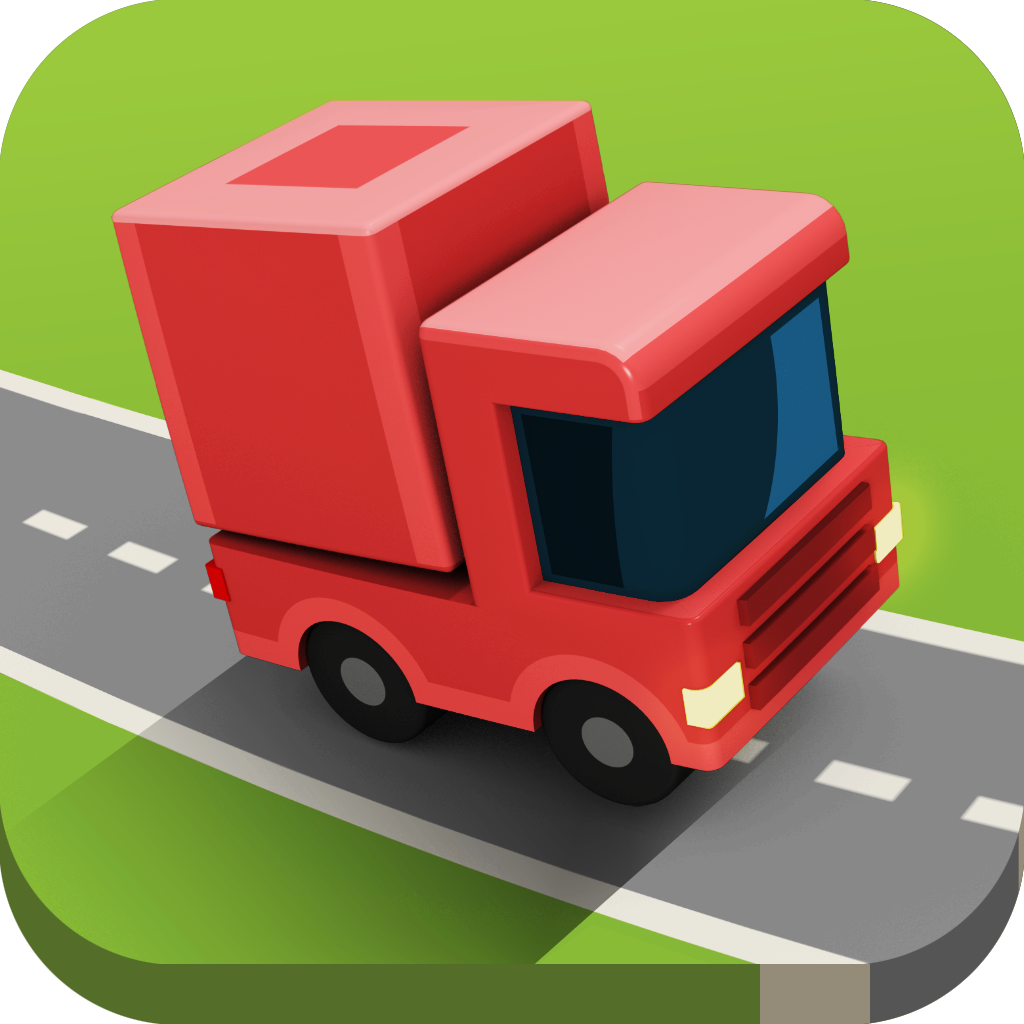 RGB Express - Mini Truck Puzzle
Bad Crane Ltd
Free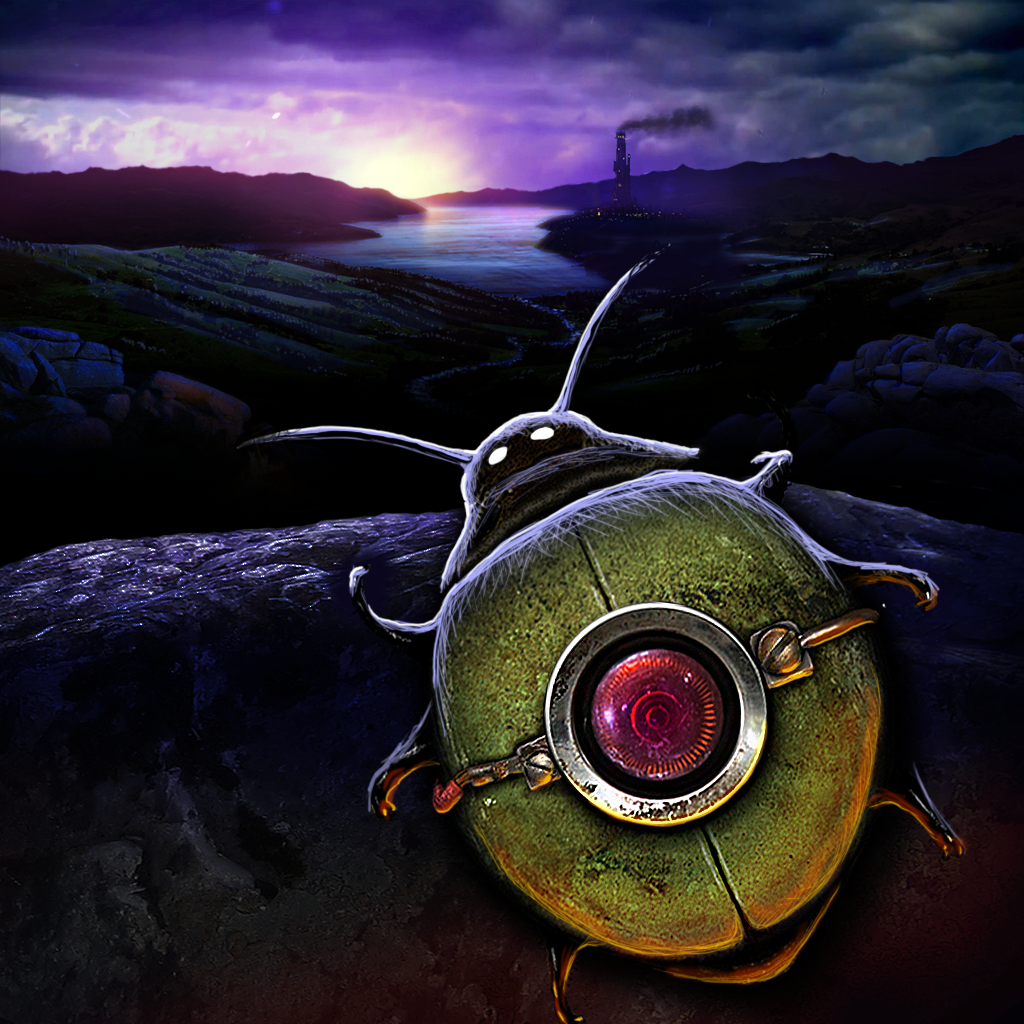 Help Volty
Tvndra Producties
Related articles