Today's
apps
gone
free:
Sunny,
Work
Time,
Delivered
and
more
App Bargain Bin
February 4, 2015
iPhone:
Work Time displays the current time and date, a monthly calendar, your upcoming events, and the conditions outside. If you start to get bored with the default theme, you can switch things up by choosing from one of the other 18. The app also includes 12- and 24-hour formats, the ability to customize calendar data, and weather powered by Forecast.io.
Work Time – Elegant desk top clock with calendar, weather, event, schedule, planner, short term forecast powered by Forecast.io is available for free today only (02/04). It has a 4.5-star rating with a total of 144 ratings.
Universal:
Delivered is ridiculously simple. All you have to do is copy and paste your delivery code and add a product name to start tracking. Delivered will figure out which courier service is being utilizing automatically. You're able to receive push notifications for every single step of your delivery. Delivered includes iCloud support, allowing you to sync all of your deliveries across multiple devices. A companion app for Mac is available as well, making the process of entering codes so much easier.
Delivered! – Package Tracking Made Simple is available for free today only (02/04). It has a 4-star rating with a total of 141 ratings.
UniWar is multiplayer gaming at its best thanks to its bustling online community. You must take turns with your opponent building up your army, and then unleash your units upon your foes. The game has three character races to choose from, each with eight types of units. Each race plays differently, so you must utilize their strengths and mask their deficiencies in order to win. The terrain also has an effect on the gameplay, blocking lines of sight and creating dangerous paths to travel through. UniWar also includes 10,000 user created maps to choose from, in-game chat, and the ability to play up to 20 games at once.
UniWar is available for free for a limited time. It has a 3.5-star rating with a total of 12,934 ratings.
Before you do anything else, grab a pair of your favorite headphones. Without them you simply won't get to experience all of the fantastic stereoscopic 3-D sounds Sunny has to offer. The sounds were encoded in the highest quality 256 kbps AAC, allowing for a completely engrossing audio adventure. You're able to customize each beach scene by mixing in as much or as little rain, rain beating against a tent, and bird sounds as you wish. Sunny's first beach is unlocked from the get go. The other five can be unlocked with sun rays, which are earned simply by interacting with the app and listening to the sounds on a daily basis. If you can't wait, you can unlock all of the sounds immediately via in-app purchase.
Sunny ~ Sleep Relax Meditate on the Beach with Calm Wave and Ocean Sounds is available for free for a limited time. It has a 4.5-star rating with a total of 57 ratings.
There's no need for manual adjustments with DMD Clone. It's fully automated, allowing for the best possible cloning results. You'll want to take at least three photos, but you're able to use up to seven at once. Try to be as still as possible while taking your photos, and do your best to align their backgrounds and avoid overlapping subjects to get the best possible results. DMD Clone will automatically stitch your subjects together to create a single, perfect photo. You're able to share your creations via Facebook, Twitter, or AirDrop, or you can import them into other apps.
DMD Clone is available for free for a limited time. It has a 4-star rating with a total of 103 ratings.
Developers:
If you are a developer who would like to get your app included in our "Apps Gone Free" daily lists, here's our basic set of rules:
It must have at least a three-star average rating at the time it goes free.
The app must not have been free numerous times (3+) over the last six months.
The free version of your app must not include ads.
To submit an app, simply send a request to tyler@appadvice.com with the subject "Apps Gone Free." Please include the name of the app, a link to it in the App Store, when and for how long you intend to offer the app for free, and anything else you would like to share. We will take it from there.
Mentioned apps
Free
Work Time - Elegant desk top clock with calendar, weather, event, schedule, planner, short term forecast powered by Forecast.io
Nick Fanger
Free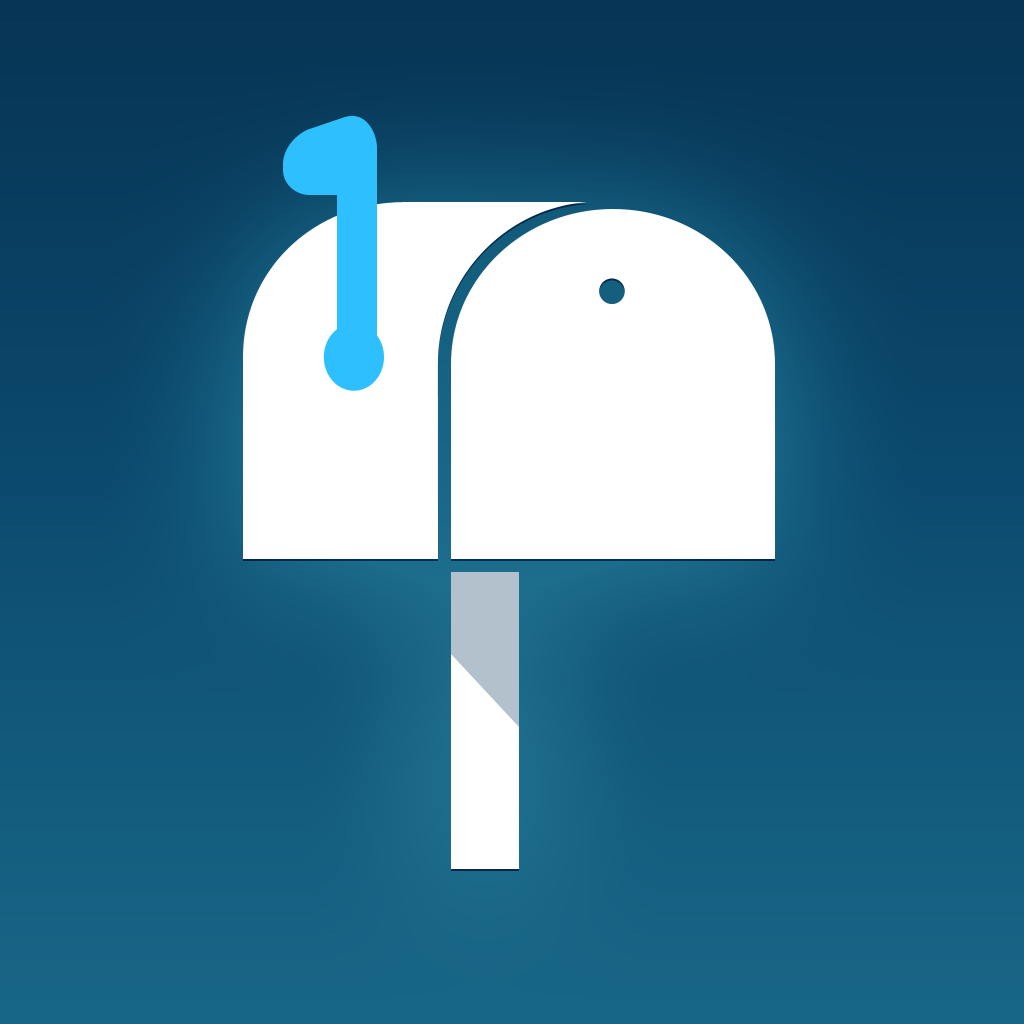 Delivered! – Package Tracking Made Simple
Fernando Saragoca
Free
UniWar
TBS Games LLC
Free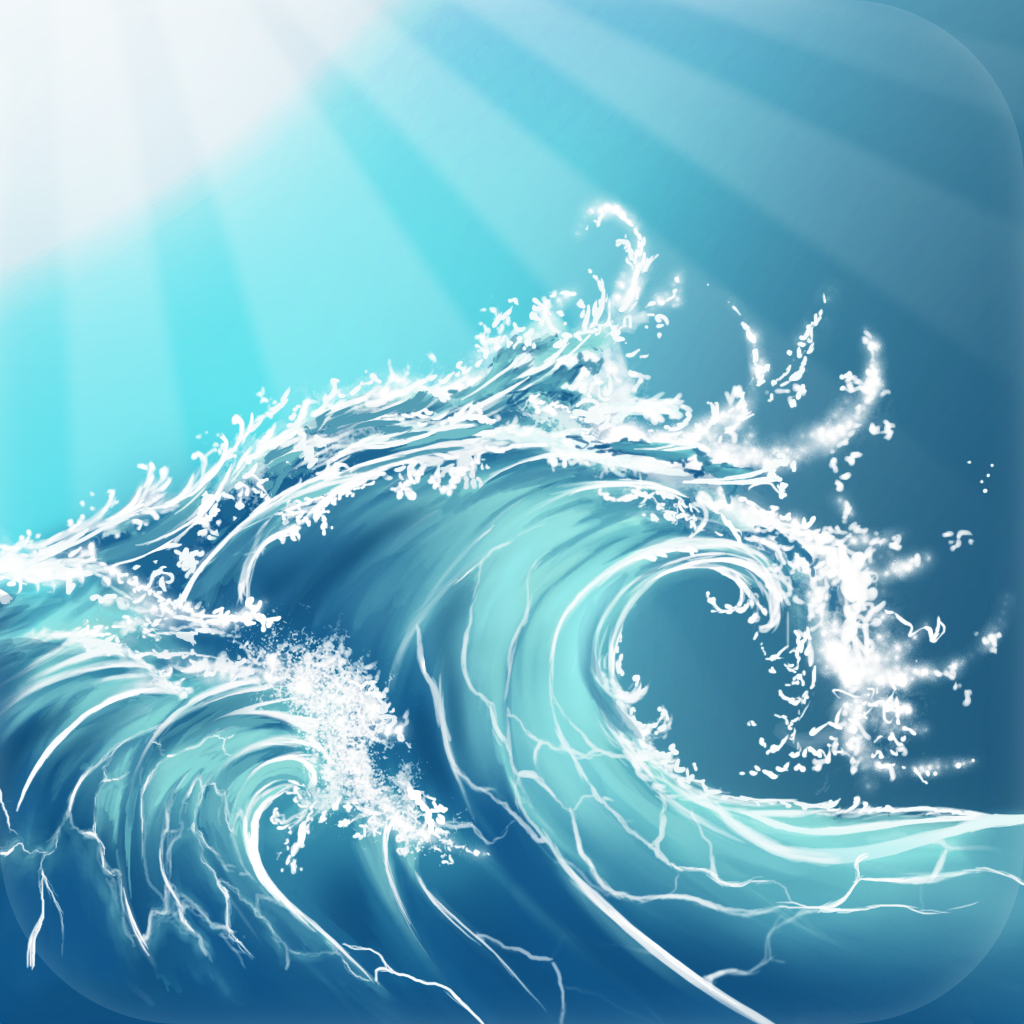 Sunny ~ Sleep Relax Meditate on the Beach with Calm Wave and Ocean Sounds
Franz Bruckhoff
Free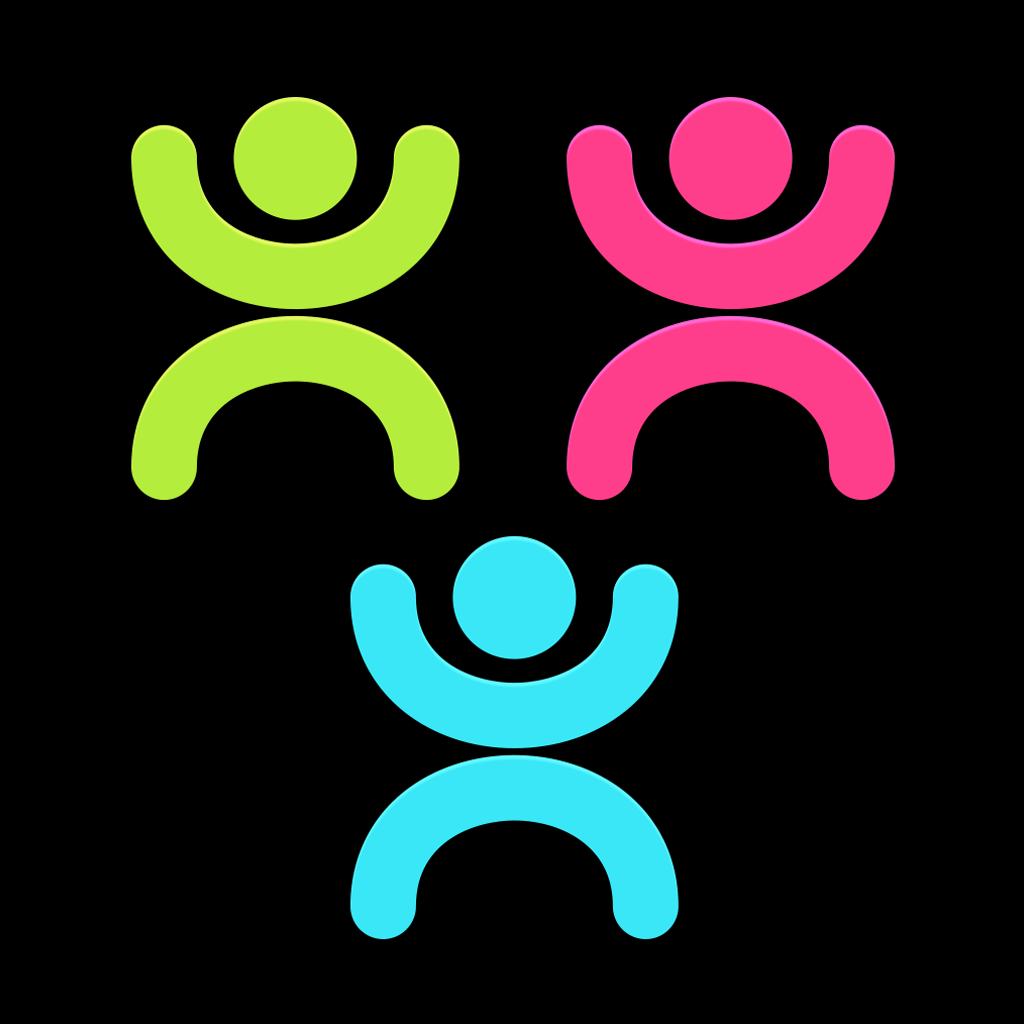 DMD Clone
Dermandar
Related articles