Unlock
the
full
version
of
Tubio
for
free
today
only
February 2, 2015
We've teamed up with AE Software, our latest AppAdvice Daily podcast sponsor, in order to provide you with a fantastic deal on Tubio, the new video streaming app for iPhone and iPod touch. The unlimited playback unlock for Tubio is being marked down from $2.99 to free for a limited time to celebrate its launch and show a little love for AppAdvice readers.
Tubio takes the hassle out of displaying what you've discovered on YouTube on your big screen TV. There's no need to go through a lengthy setup process, purchase a separate dongle, or whip out cables. Just push play and enjoy.
Tubio is able to automatically discover all of your Internet-enabled TVs, whether they're connected via Wi-Fi or a cable, and immediately start playback on the one of your choice. Your chosen video will stream at up to 720p without a hitch, but you can crank it down to 360p if necessary. While a video is playing you can continue to browse for new content on your iDevice without interrupting your stream.
Of course, you're going to need a supported television for all of this to work. If you have a television that was purchased in 2010 or later, you're most likely in good shape. Tubio beams video over DLNA/UPnP to smart TVs by Samsung, Sony, Panasonic, LG, Toshiba, Philips, Pioneer, and all others which support MPEG-4 playback. You're also able to use an Apple TV and beam your video over AirPlay.
To unlock all of Tubio's potential free of charge, tap on the "Buy a Registration Key" link within the settings menu in the top right corner of the screen. Then confirm your action by entering your iTunes password. This process will remove the 10 trial playback limit. Make sure to complete the entire process before the end of the day today.
Mentioned apps
Free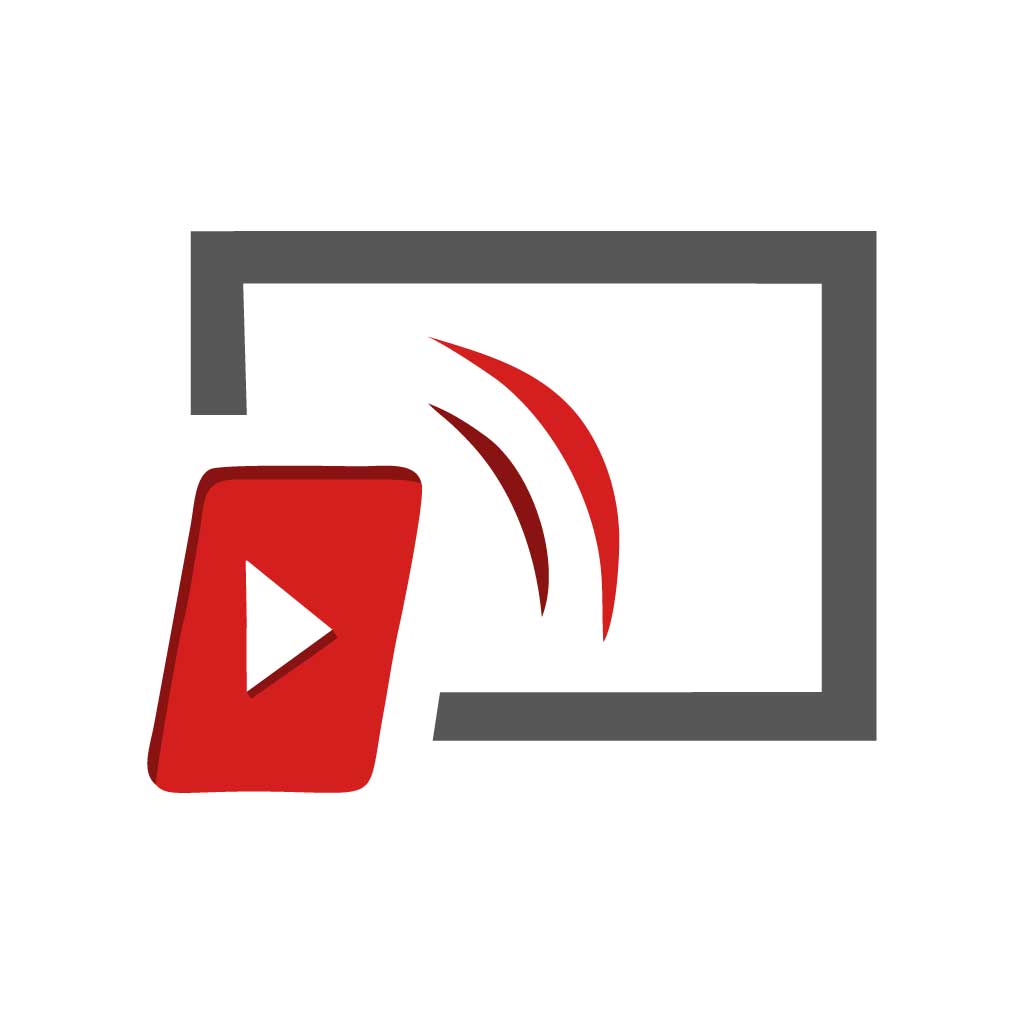 Tubio for YouTube - Stream Music and Videos on TV
AE Software
Related articles