Apple
Watch
bands
and
adapters
appear
ahead
of
launch
That iThingy You're Wearing
March 20, 2015
Preorders for the Apple Watch have not yet begun, but already manufacturers and inventors have already begun developing accessories for the wearable. From custom watch bands to adapters that let you use any third-party watch band with the Apple Watch, it seems that you will soon have more options than just Apple to turn to in customizing your smartwatch.
For a truly custom Watch band, Casetify will allow you to put your selfie, kitten picture, or any other image you can imagine on a band that fits the Apple Watch perfectly. Using Casetify's Web site or their iOS app from the App Store, you will be able to customize your own watch band and develop a look that is clearly your own. Casetify's Watch bands will ship in early June, and are made from polycarbonate silicone.
If you prefer to use a standard third-party watch band, a couple of adapters are being floated on crowdfunding sites to make that happen. The first is Click, a Kickstarter project that lets you use any 22mm watch band with the Apple Watch. Click is made from high quality, durable polymers and is designed to support the most common watch pin styles such as spring bars, T-bars, and quick release bars. It merges with your Watch seamlessly, designed to mesh aesthetically with the overall design of the wearable. The adapter clicks into place using magnets and a secure locking mechanism to keep your watch band in place. Click is available in 38mm and 42mm sizes, with four finishes to match your Watch. Click began its Kickstarter campaign on March 17 and has already exceeded its $30,000 funding goal with 28 days to go in the campaign.
On Indiegogo, a similar project called Adappt is in the works. This project, launched by a quartet of students in Milano, Italy, is available in both Watch sizes and in finishes to coordinate with your own smartwatch. Adappt comes in plastic, anodized aluminum, stainless steel, and gold, allowing you to perfectly match the band adapter with your Apple Watch. Like Click, the Adappt will allow you to use any standard 22mm band with your Apple Watch. Adappt started its Indiegogo campaign on March 15 and has already raised more than $4,000 of its $50,000 goal as of this writing. The campaign runs until April 24.
We are sure to see more accessories come out for the Apple Watch in the coming weeks and months. As a reminder, the Apple Watch begins preorders on April 10, and launches in retail stores on April 24. The Watch's pricing starts at $349 for the Apple Watch Sport Edition 38mm and goes higher than $10,000 for the Apple Watch Edition.
Mentioned apps
Free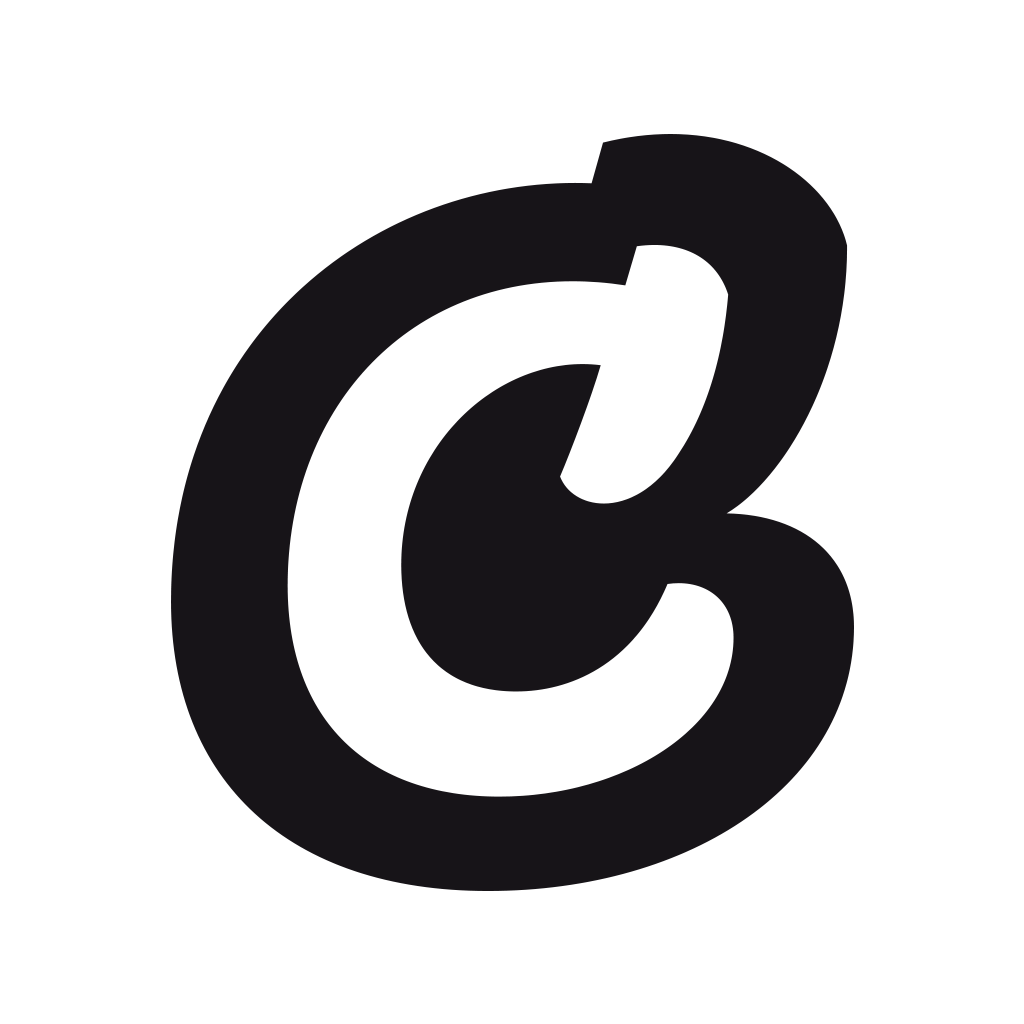 Casetify - Print custom phone cases for Instagram and Facebook
Casetagram
Related articles