From
WatchAware:
OmniFocus
on
Apple
Watch
will
bring
GTD
to
your
wrist
Getting Stuff Done
March 12, 2015
If you'd remotely consider yourself a productivity nerd, you've probably heard of OmniFocus by the OmniGroup. For those who haven't, it is a productivity suite of apps that is focused around the "getting things done" model, otherwise known as GTD. David Allen's widely renowned "Getting Things Done" is the ultimate resource for learning about this, if you're super interested.
We've covered OmniFocus here on AppAdvice extensively. I myself am a more recent convert, but others including Christine Chan have experience with the platform dating back to the time of its inception. She can tell you all you need to know about the most recent version of OmniFocus for iPhone. The iPad version is similar. There's even a fresh Mac app.
Today, the OmniGroup has announced that their beloved productivity platform will be making its way to the Apple Watch – something I was worried might take a while, being an avid user of their service myself. It's great to have a widget in your Notification Center on iOS that breaks down what needs to be done for the day, but I am a spoiled millennial who is consumed by first-world problems. Not having OmniFocus on the Watch would be very "<<<<<," as the kids are saying.
The best part? We've got an exclusive preview of what's coming to Apple Watch from the OmniGroup themselves, and we'd like to share it with you. Featured on our sister site WatchAware, here's a preview of what OmniFocus will look like on the wrist:
Pretty neat, right? As you can see, OmniFocus on the Apple Watch will include its own app, along with support for Glances and Notifications via a tap on the wrist. Go ahead: click around and play with the interactive demo to explore the different ways in which your tasks can be shown to you. I personally am super stoked that the OmniGroup has jumped on this train early on in the game, especially since full-fledged OmniFocus, while powerful, can be overwhelming at times.
This is what we want to achieve with WatchAware. We want to not only give you exclusive looks at what Apple Watch will be able to do, but more importantly, help you decide whether how Apple Watch will be a part of your life.
If you head over to WatchAware's WatchApps page, there are dozens of previews like this one that you can play with. You can also keep up with new additions by following @WatchAware on Twitter.
So, who's excited for OmniFocus on the Watch? What other aspects of Apple Watch excite you, or even make you scratch your head? Tweet at us or let us know in the comments.
Mentioned apps
$19.99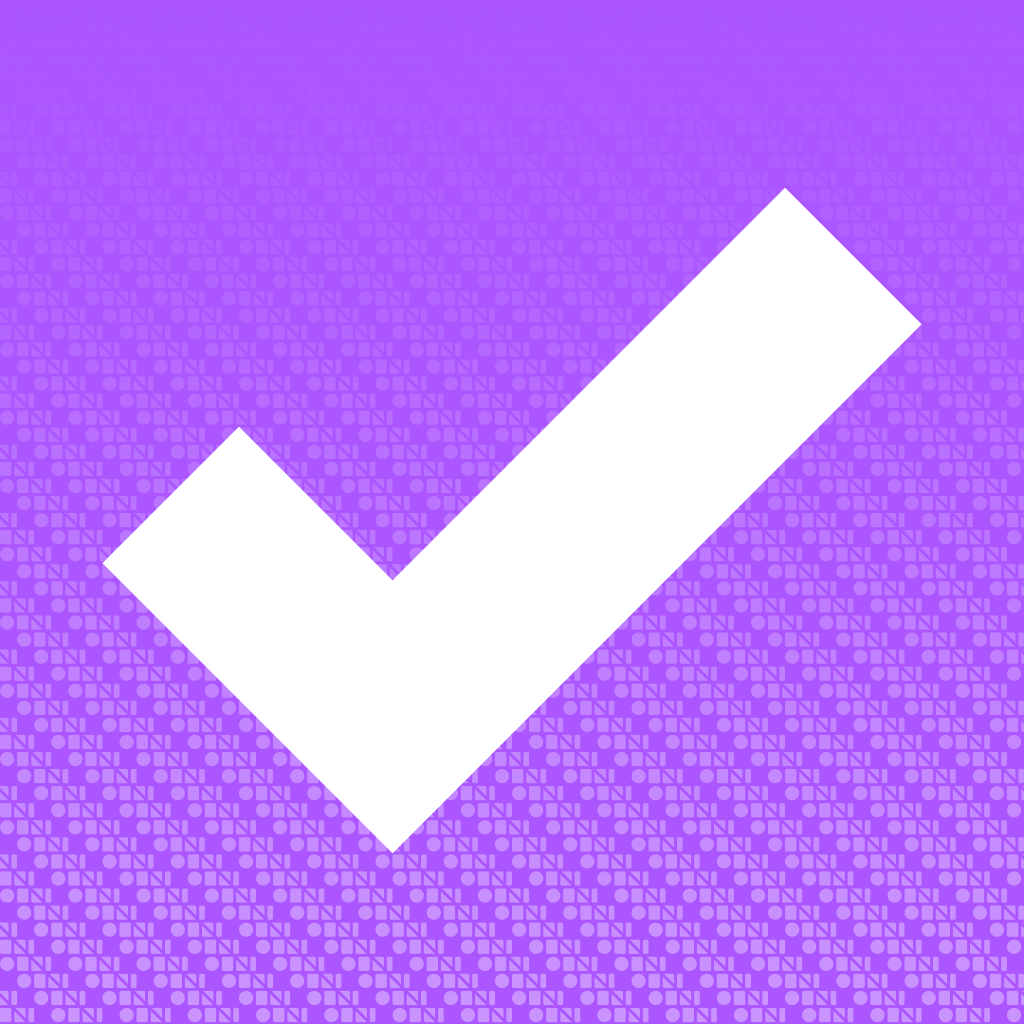 OmniFocus 2 for iPhone
The Omni Group
$29.99
OmniFocus 2 for iPad
The Omni Group
$39.99
OmniFocus 2
The Omni Group
Related articles