Hidden
iPhone
storage
hogs:
a
quick
guide
to
managing
IM
apps
Space Saver
March 24, 2015
If you struggle to manage space on your iPhone, you might constantly watch your photo count on the camera roll, or be wary of books, movies, or TV show counts. However, a major user of space is actually the instant messaging apps you might never think about: Messages, WhatsApp, Line, Viber,  Telegram, Tango, and the like. Those threads that have the cute cat and dog videos, yummy food shots, or selfies to entertain your buddies quietly consume precious storage space, especially if you have a 16GB device.
If you are having problems with your phone, for unknown reasons, or you know there are space issues, check the specs on how much space you have available and free on your phone. Open the settings app, go to general>about. Just beneath your network name will be the counts on songs, videos, photos, and the number of applications on your device. Under that is the capacity of your phone, followed by what's available. If you have less than 3GB available, maintenance is required.
The Messages app in iOS 8 has great control features built into it that allow for the regular deletion of threads. In settings>messages, two-thirds the way down the screen, under message history> keep messages. You can choose to keep your texting threads for 30 days, one year, or forever. Don't choose forever, unless you are going to regularly manually delete text threads.
The controls for other instant messaging apps aren't quite the same. WhatsApp and Viber both have specific controls for media under settings, but these controls only allow you to opt for automatic saving of media to your camera roll, not to delete photos or threads after a specified time period. In these apps, you must manually delete threads. You should delete those that are image or video laden. You can always individually save the photos that are precious to you before you delete any one thread.
Telegram allows you to save media to the camera roll, but it also has a control to specifically delete media after one week, one month, or never. This setting is not easily found. It's nested under chat settings>cache settings.
What's the bottom line? Use the built-in settings to make it easier to manage your IM apps when they are available. If you have to manually control the data, regularly delete threads with lots of pictures and videos to keep your iPhone working at its best.
Mentioned apps
Free
WhatsApp Messenger
WhatsApp Inc.
Free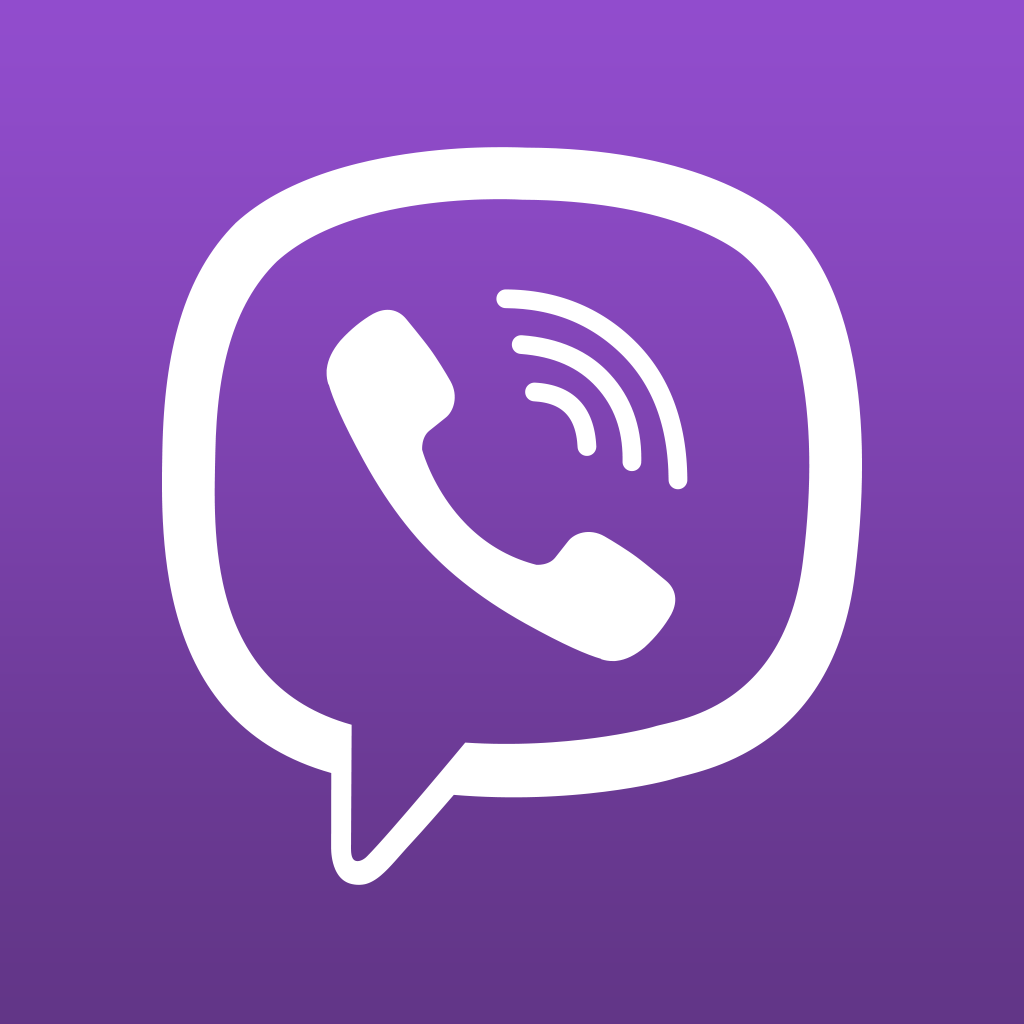 Viber
Viber Media, Inc.
Free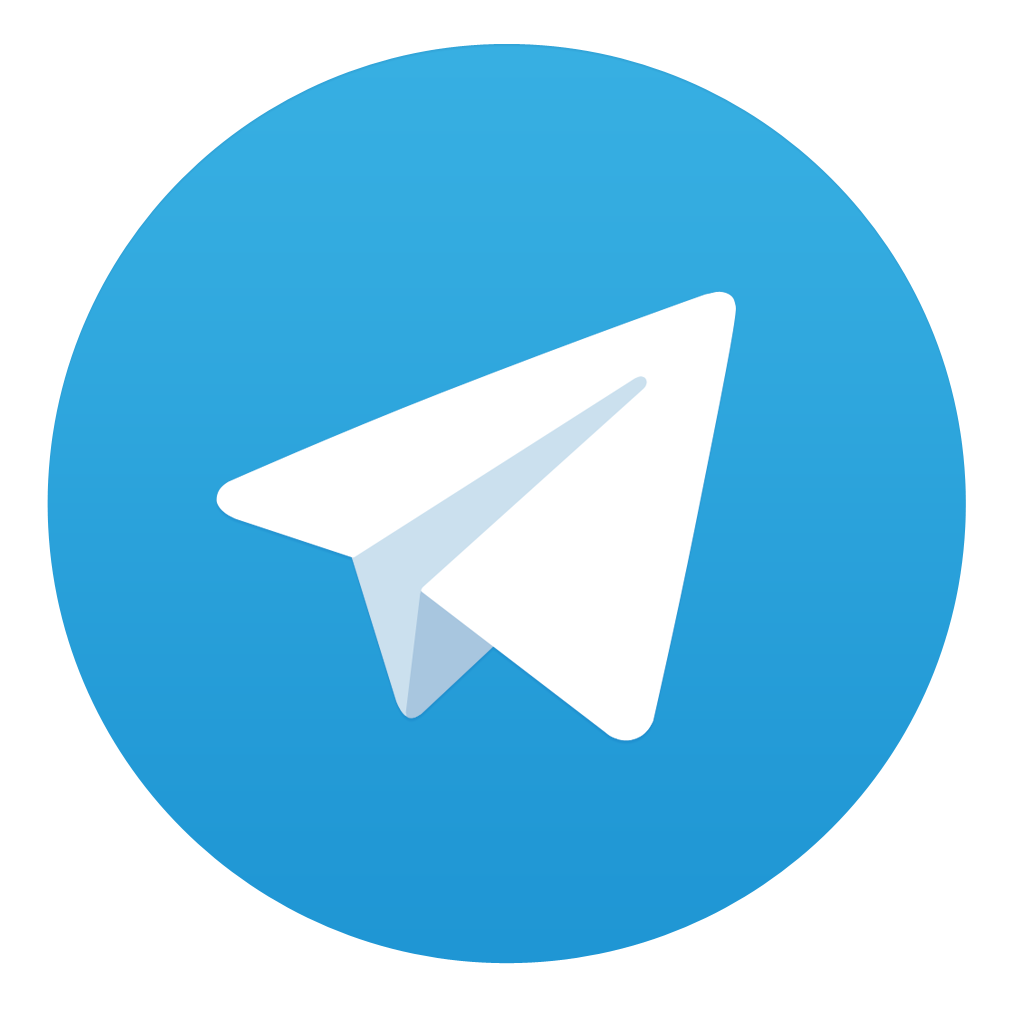 Telegram Messenger
Telegram LLC
Free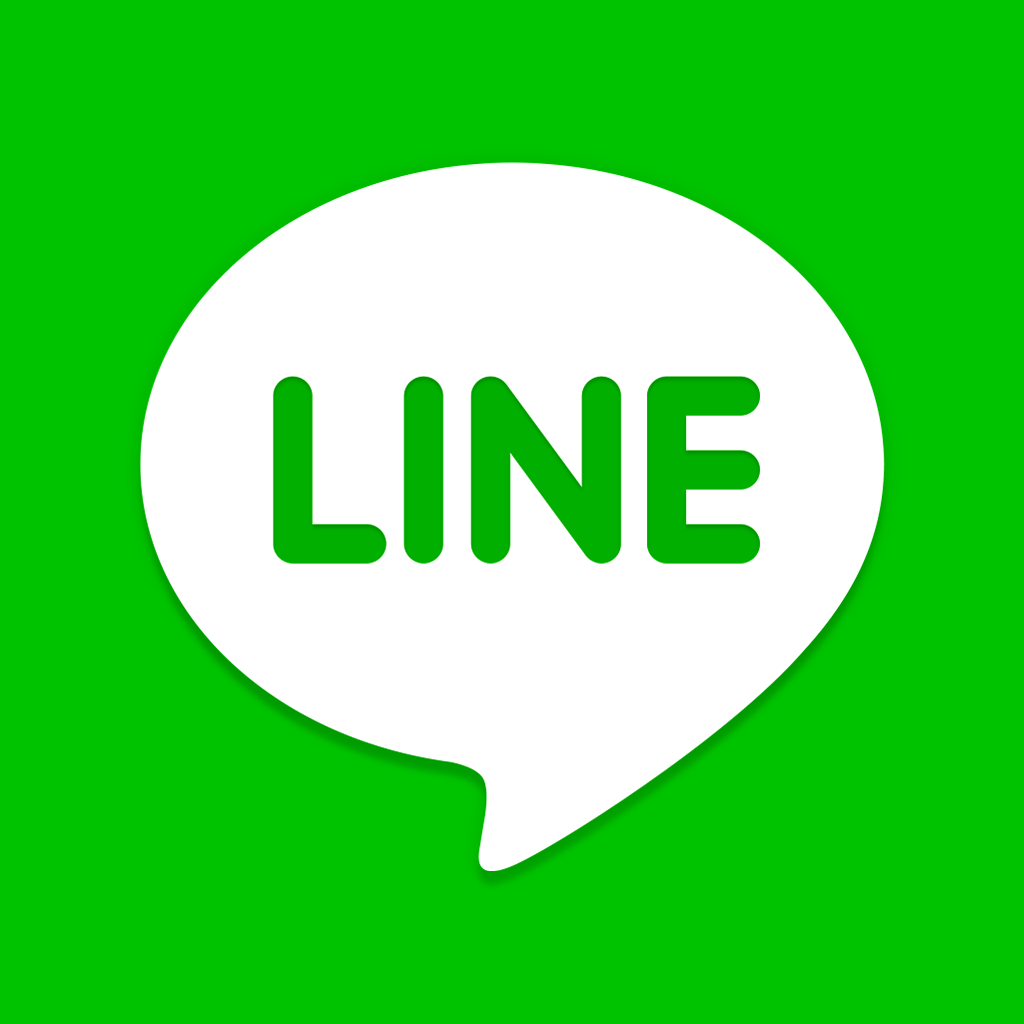 LINE
LINE Corporation
Related articles