Lightricks
releases
the
Enlight
app
for
awesome
photo
editing
iPhotographer
March 12, 2015
Photo editing on iOS just took a huge leap forward with the release of Enlight by Lightricks. The developers of Facetune, the No. 6 best-selling paid iOS app of 2014, have developed Enlight. They started with the state of the art image processing tech found in Facetune, and then added even more to the toolkit to produce what they call "the most comprehensive photo editing tool on the market for mobile."
Zeev Farbman, CEO and co-founder of Lightricks, says that Enlight provides new features that "until now, were only seen on desktop editing software, if at all."
The app features the standard photo editing tools you would expect to find, such as crop, skew, and filters. Enlight goes several steps further, though, offering additional tools like a unique refit feature that crops the image from the inside and then brings desired objects closer together without losing important parts. There are also, of course, a host of filters to add desired effects and moods to your images.
Enlight also has features that can reduce noise, brighten underexposed images, make detailed corrections to tones, details and color, as well as pinpoint target a specific area of an image and apply precise tonal effects to that region.
Two of my favorite tools in Enlight, though, are the Painting and Urban tools. These options allow you to transform your photo into an oil or water paint rendering, or layer artistic themes on your image to give it a street art flair.
Enlight is available today for $3.99 on the App Store.
Mentioned apps
$3.99
Enlight
Lightricks Ltd.
$3.99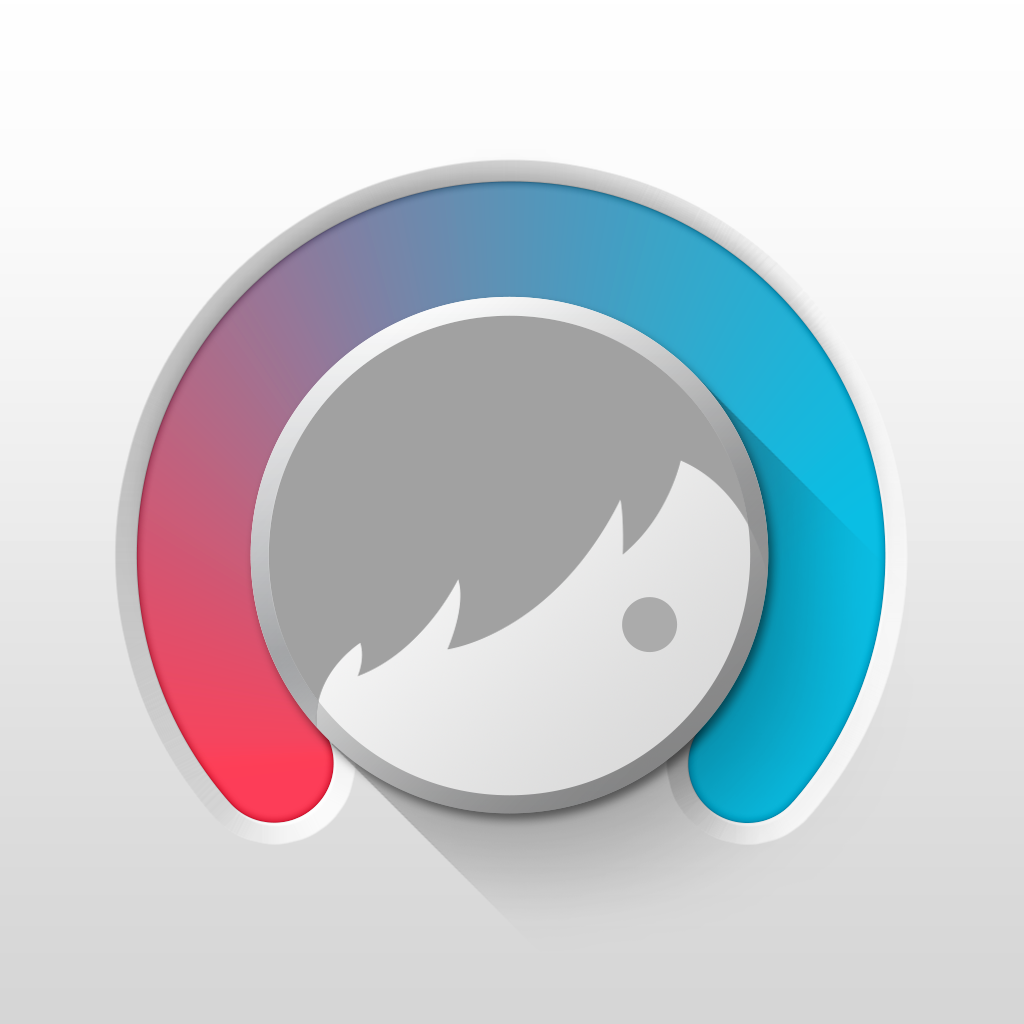 Facetune
Lightricks Ltd.
Related articles