One
day
after
the
Apple
apocalypse,
questions
remain
Apple's Ups & Downs
March 12, 2015
On Wednesday, most of Apple's digital world ground to a halt thanks to a server issue. For nearly 11 hours, users from around the world couldn't access their App Store and iTunes accounts, while Apple employees were unable to process credit card payments as terminals went offline.
Yesterday's outage was decidedly a "first world" problem, of course.
Being unable to download Nokia's new offline maps app, Here, for example, didn't signify the end of the world. Neither did waiting a little bit longer to update the Twitter iOS app.
Nonetheless, when an "internal DNS error" brings down the world's largest company, even for just a few hours, questions remain.
These include:
Was Apple completely transparent here?
Would our "Apple Cars" crash under a similar scenario?
Was our personal data secure at all times?
It wasn't that long ago when the most Apple wanted to do was assist us in making our music playlists. Today, however, the company wants to play a role in our healthcare decisions and whether we get from point A to B safely. They also want to process our payments, both online and in retail stores.
Mistakes happen, and I'm sure that Apple will learn from this experience. Nonetheless, we should expect more from a company like Apple, no?
Really, a DNS error?
Mentioned apps
Free
HERE - Offline navigation, maps, traffic, public transit
Nokia Apps LLC
Free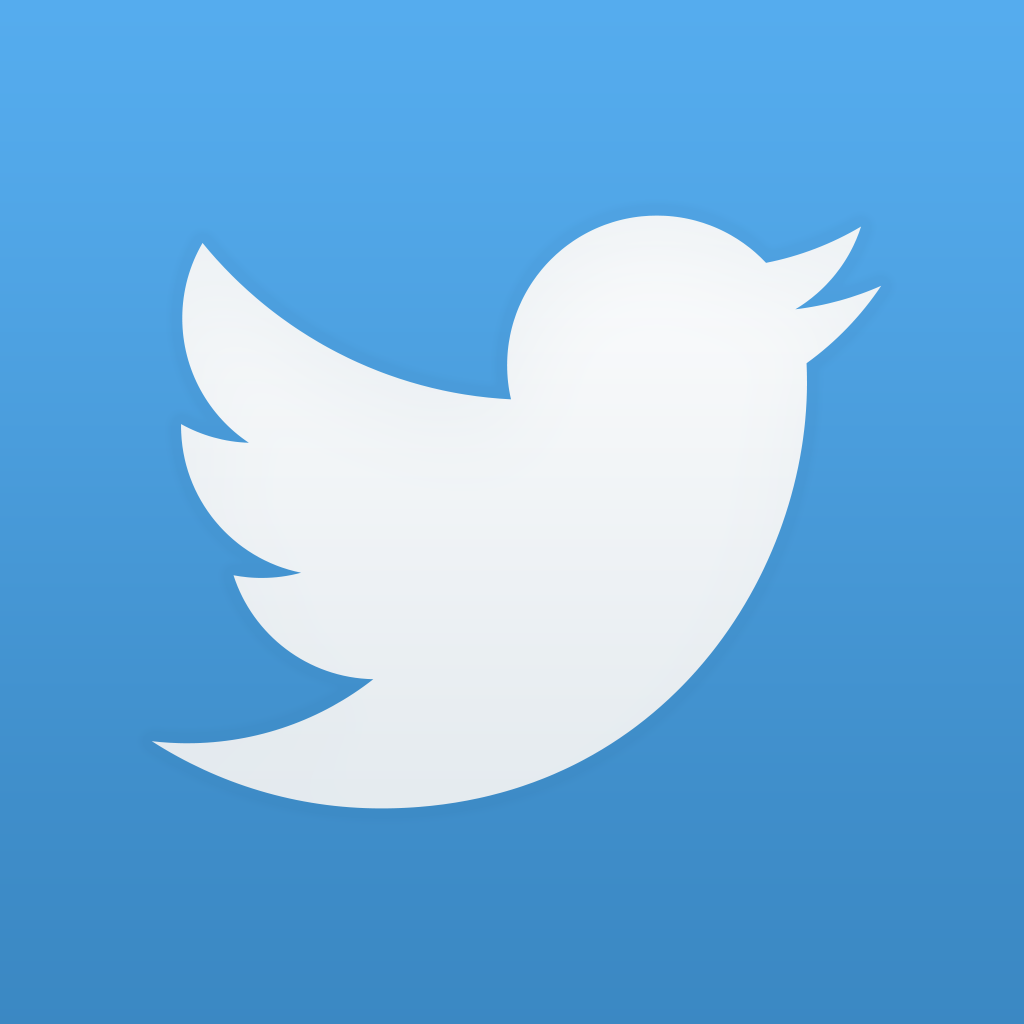 Twitter
Twitter, Inc.
Related articles