Popular
Steam
title
QuestRun
now
on
iDevices
Pocket Gaming
March 17, 2015
Do you love RPGs, but want to get straight to the action without dealing with in-depth dialogues and scenario-based text? Have you been a fan of QuestRun on Steam, and wanted to play the game on your iPhone or iPad? Well, now you can. Phoenix Online Publishing and Cuve Games have announced the fast-paced roguelike RPG QuestRun is now available for iOS.
A challenging modern twist on old school RPG battle systems, QuestRun is a fast-paced game that cuts to the action and stays there. You can do battle in a diverse collection of dungeons, each with its own theme. You can play as 15 different characters, and more than 60 monsters are ready to sink their teeth into you.
Level up your heroes, equip them with better and stronger weapons, armor, and other equipment, and then die in agony just to do it all over again. This game is addictive, fast-paced, and semi-randomized with a roguelike theme that will keep you coming back for more. Replay value is great on this game, since it changes every time you go back to a dungeon.
The colorful graphics include dark dungeons, icy mountains, stark deserts, fiery plains, and even more. Every level-up brings you stronger foes, and you have to keep developing and trying new strategies as you face new perils. "ultimately, premature deaths await" in this fun, action-packed RPG.
QuestRun is available for $2.99 on the App Store, so get to downloading.
Mentioned apps
$2.99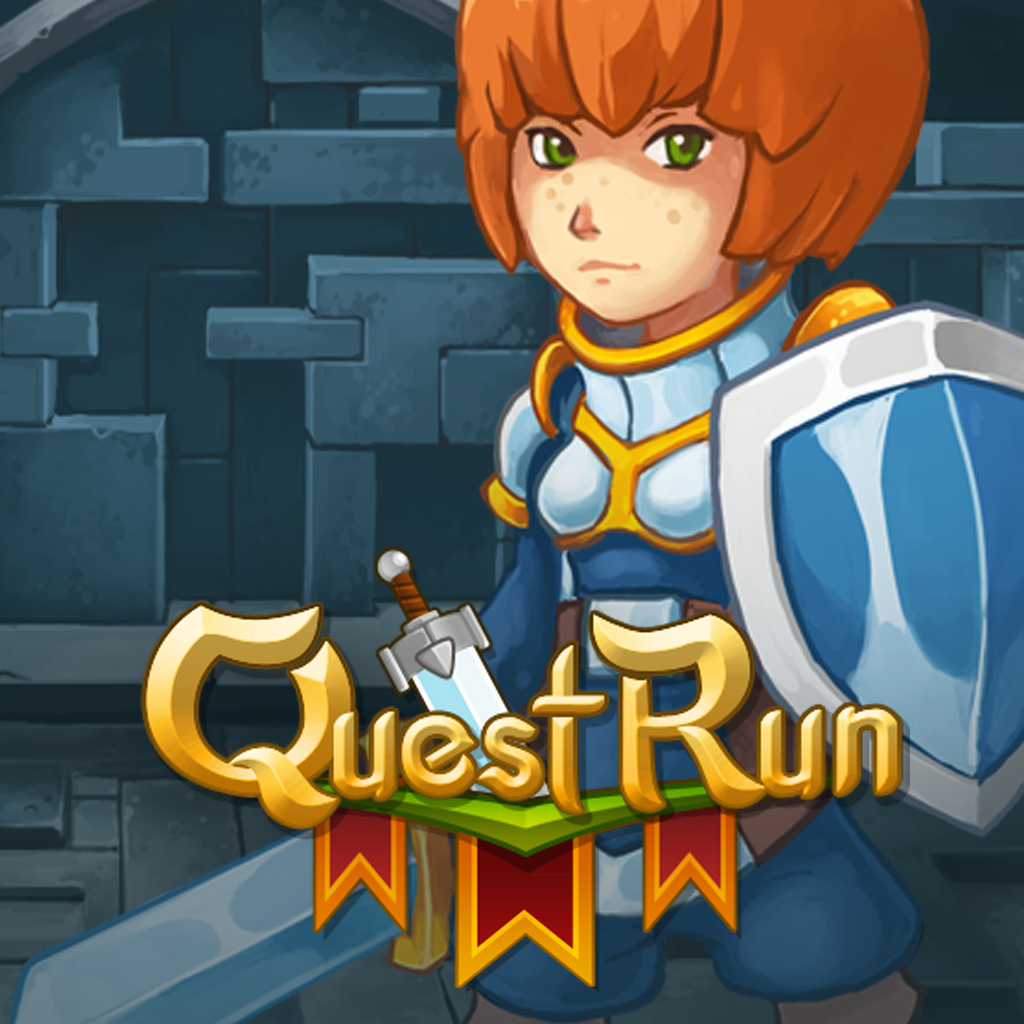 QuestRun
Phoenix Online Studios
Related articles