Relax,
focus
or
sleep
with
the
newly
released
Celestial
app
Getting Stuff Done
March 24, 2015
Priding itself as a "next-gen relaxation app," Celestial provides unique sounds and motion to help you de-stress, focus better, fall asleep, or just relax.
The sounds have been captured from different locations around the globe such as Canada and West Africa to create sounds of the ocean, winter winds, and calming rain. There are also frequency sounds including: white, brown, and gray noise which create a very different type of relaxation or focal experience.
Along with the soothing sounds, users can enjoy the high-resolution motion backgrounds which are really quite nice. The motion can be turned on or off, but does create an interesting feeling of movement as you turn your device left and right.
The interface is simple with a large play/pause button, volume slider, motion switch, and the timer and sound settings. The audio plays in the background so that if you are not using the motion scene, you can still enjoy the sound you have chosen.
Other great features of Celestial include a timer which can be easily set for five, 10, or 15 minutes or one, two, or three hours. AirPlay and offline mode settings provide even more flexibility for the app.
Celestial is currently $0.99 on the App Store and includes all six sounds and backgrounds. Look for a free version of the app coming soon with just a few ads and less sounds and backgrounds.
Mentioned apps
$0.99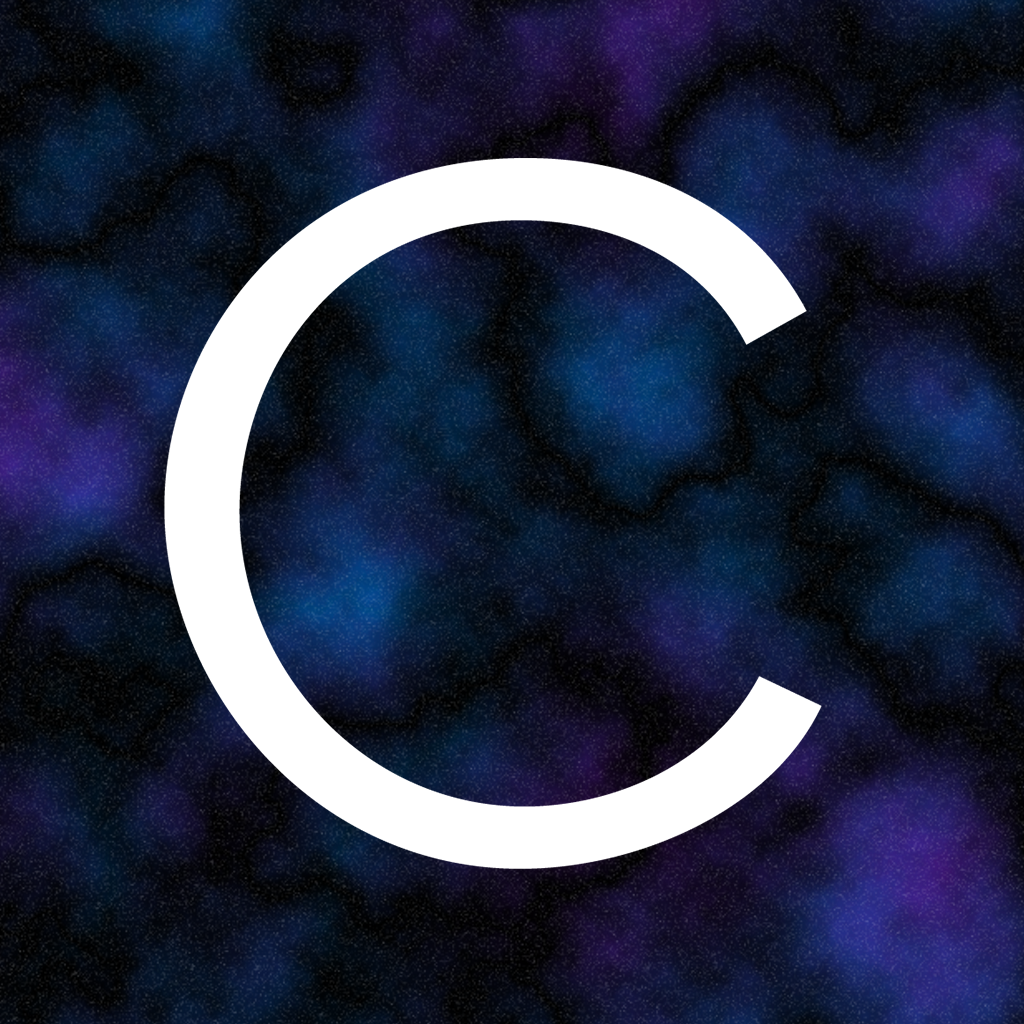 Celestial - Ultimate Relaxation
Abdou Sarr
Related articles