Starting
a
new
design
project
is
easier
with
Adobe's
new
Comp
CC
app
for
iPad
Post-PC Era
March 30, 2015
Adobe has announced the release of the company's latest productivity app for iPad. Comp CC allows designers to create layout concepts for mobile, Web, and print projects. These designs can be moved to the desktop for use in Photoshop CC, Illustrator CC, and InDesign CC.
The heart of Comp CC is the ability to extend mobile and desktop workflows enabled by Adooe's Creative Profile and Creative Cloud Libraries. This is where users can find design assets including images, colors, text styles, brushes, and more. Additionally, Comp CC lets designers combine Typekit fonts, relevant images, plus color swatches and shapes they need for layout-design projects on iPad.
First previewed at the Adobe MAX Creativity Conference in October 2014, under the name "Project LayUp," Comp CC is built on the Adobe Creative SDK, which allows designers to use simple iPad gestures to quickly produce high-fidelity layouts.
According to Scott Belsky, vice-president, products at Adobe:
Doing creative work on a mobile device is only useful if the results can be synced to the desktop, where the project can be perfected in a precise, professional-grade tool like InDesign or Photoshop. With Comp CC we've simplified the design process, helping creatives take their initial layout-designs on iPad and make them the basis of high-impact finished work on the desktop – all thanks to Creative Cloud.
Designers should definitely take a look at Adobe's latest iOS app. It looks like it could save users a lot of prep time when starting a new project.
Comp CC joins Adobe's family of connected Creative Cloud mobile apps, including Illustrator Draw, Illustrator Line, Photoshop Sketch, Adobe Shape CC, and Adobe Color CC.
Mentioned apps
Free
Adobe Comp CC
Adobe
Free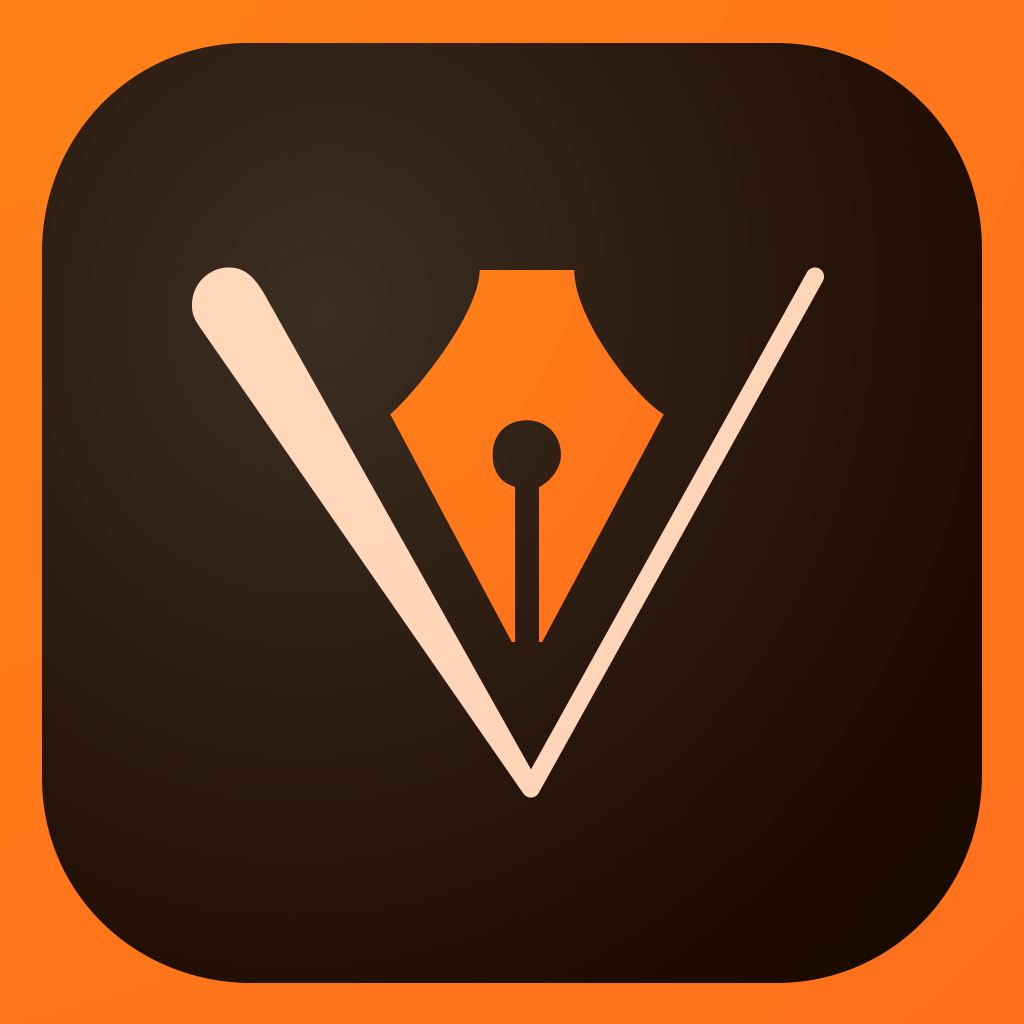 Adobe Illustrator Draw
Adobe
Free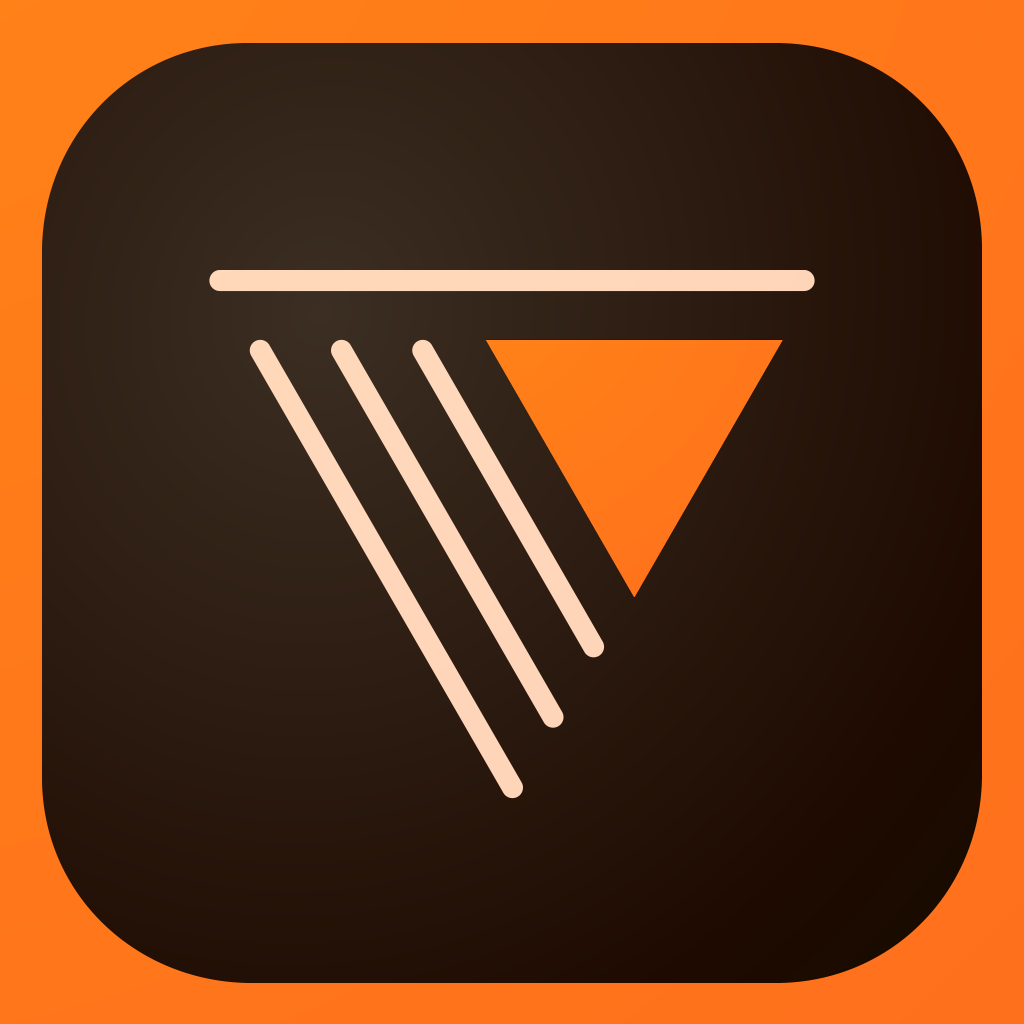 Adobe Illustrator Line
Adobe
Free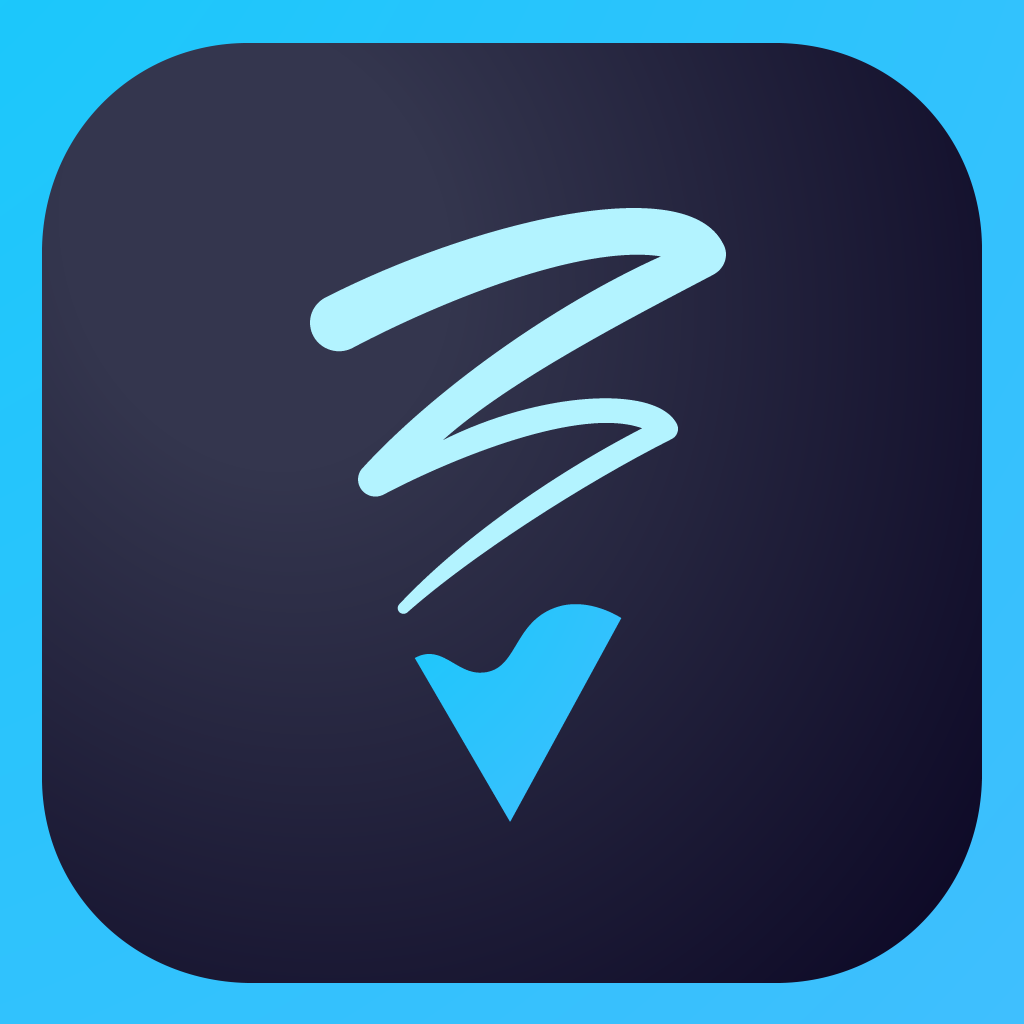 Adobe Photoshop Sketch
Adobe
Free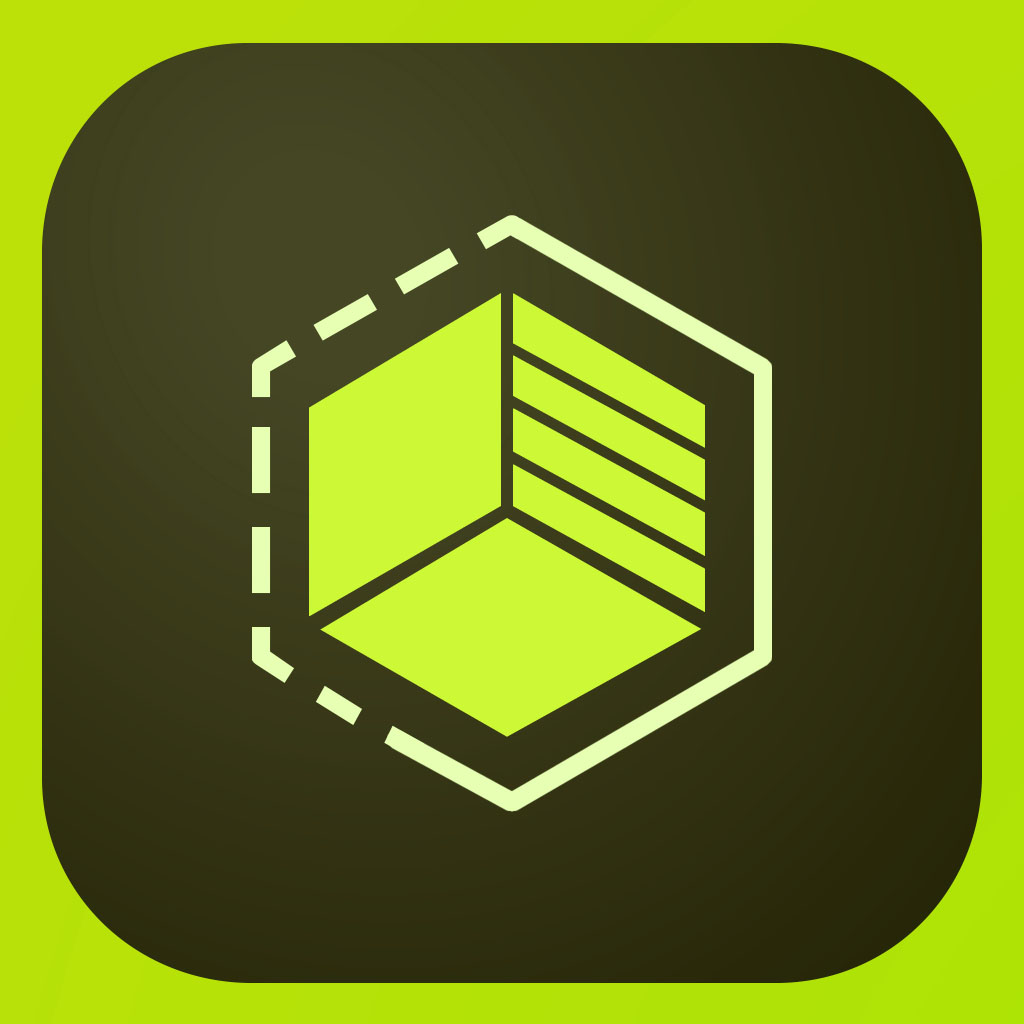 Adobe Shape CC – Capture and create vector shapes
Adobe
Free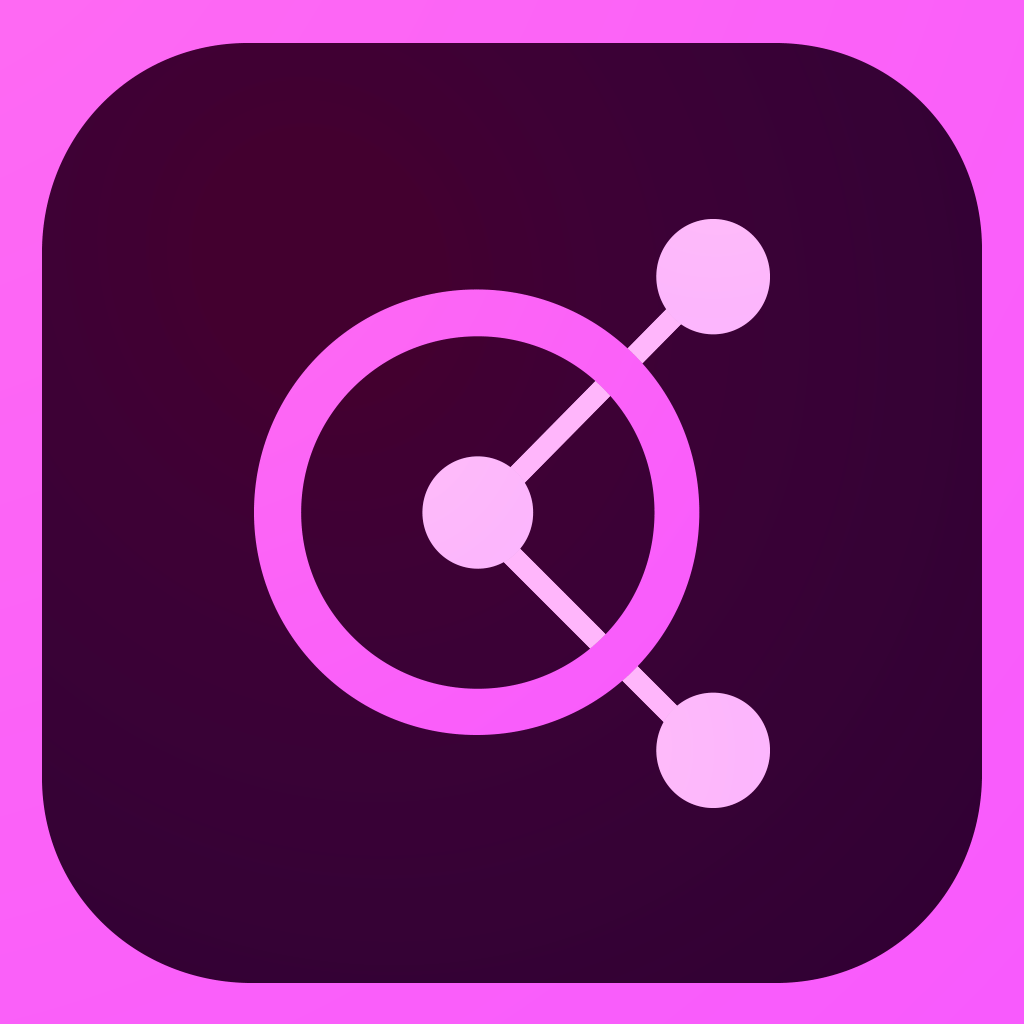 Adobe Color CC – capture color themes
Adobe
Related articles