The
best
iTunes
discoveries
for
March
6,
2015:
Julianne
Moore's
new
flick,
a
trip
to
Plastiland
and
more
Pocket Gaming
March 6, 2015
Our exploration of iTunes this week has uncovered an interesting new film from a recent Academy Award winner, BIG news for the popular Vesper app, a war strategy game, and more.
Plastiland, Universal
This new puzzle-platformer game looks unique, if only because of the plasticine world it presents. Your goal in Plastiland ($2.99) is to guide adorable clay characters through 48 levels of fun as you grab as many of the plastiballs as you can.
Vesper, Universal
This popular minimalistic note-taking app is finally available on iPad. Vesper ($7.99) was created by John Gruber of Daring Fireball fame.
"Map to the Stars," Film
Recent Oscar winner Julianne Moore ("Still Alice") leads an all-star cast in this new thriller from director David Cronenberg. In "Maps to the Stars," ($6.99 rental) Moore plays Havana Segrand, a washed out actress with some secrets, both real and imaginary. Mia Wasikowska, John Cusack, and Robert Pattinson costar.
Vietnam… '65, iPad
War strategy buffs should enjoy Vietnam… '65 ($9.99), the latest game from Slitherine.
From iTunes:
It is 1965 and the US ground war in Vietnam is in full swing. As a US Army commander, wage a counter-insurgency (COIN) war to secure the Ia Drang valley, on the border with Cambodia.

In order to win the Hearts and Minds of the local population you will need to search for and destroy the Vietcong (VC) insurgents, who infiltrate from the Ho Chi Minh trail and destabilize the province by intimidating the locals, laying mines and ambushing your forces.
Memorado, Universal
Have you passed your Peak, or hit a roadblock with Elevate? It could be time to look at Memorado (free), one of the other brain games on the App Store.
With over 2 million members, the fremium app features 15 games and 450 levels, each designed to help improve your memory, concentration, and reaction time.
Our next column will be published on Friday, March 13. If you'd like your app or game featured on a future list, contact us through Twitter or Facebook.
Mentioned apps
$2.99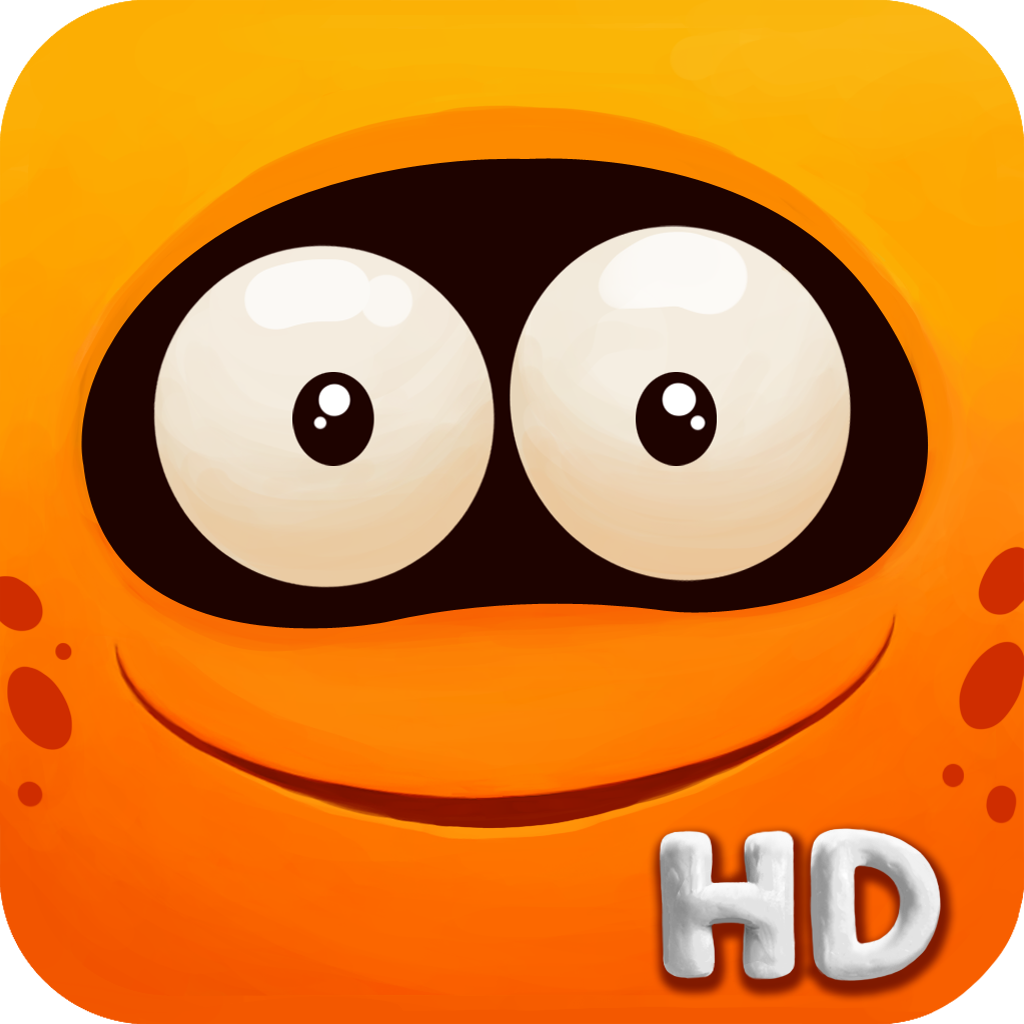 Plastiland - explore the worlds of Plasticinia, Plastipolia and Plastidonia!
Zillion Whales
$7.99
Vesper
Q Branch
$9.99
Vietnam...'65
Slitherine
Free
Memorado - Brain Games
Memorado
Free

Peak - Brain Training
brainbow
Free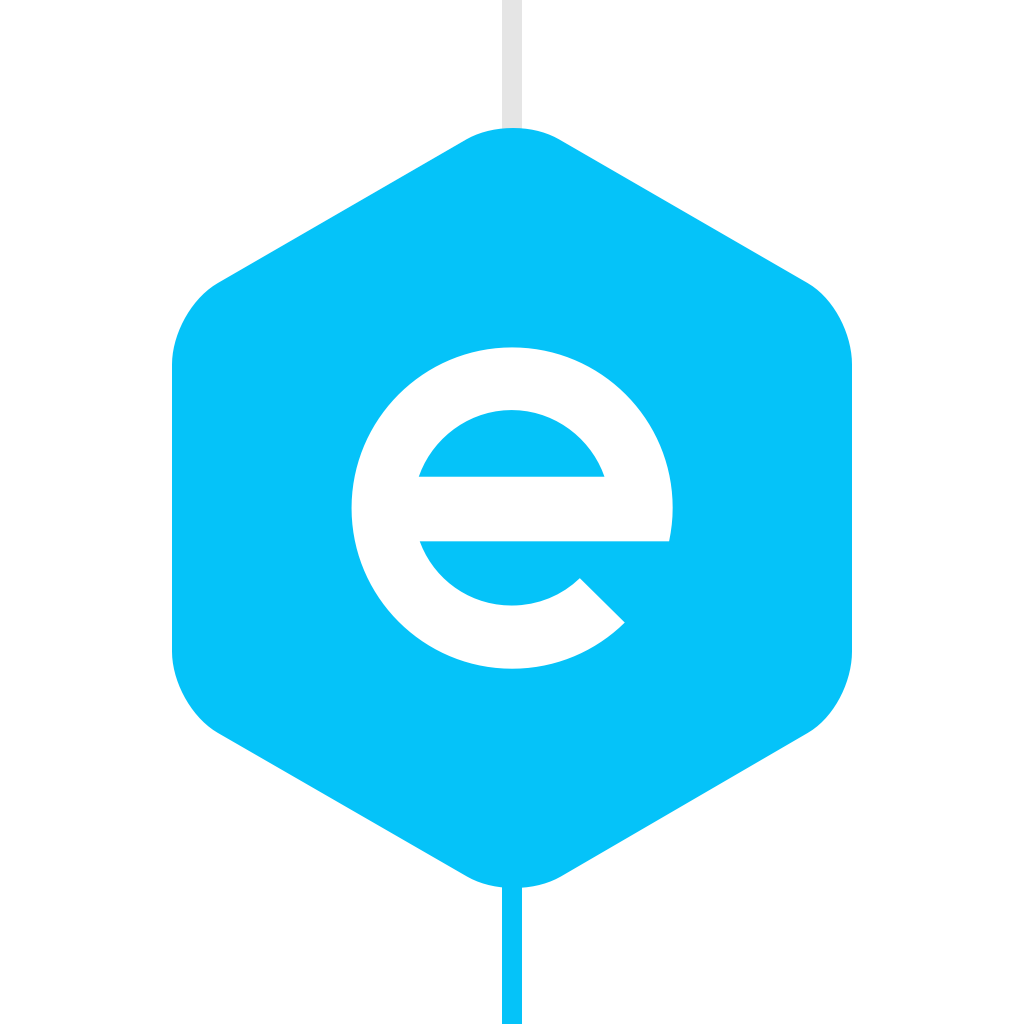 Elevate - Brain Training
Elevate, Inc.
Related articles