Today's
apps
gone
free:
aNote,
Endless
Memory,
SkySafari
4
and
more
App Bargain Bin
March 23, 2015
iPhone:
Apple's extensions in iOS 8 can come in handy, especially when they come in the form of aNote. Whenever you need to point out something on a website or within a photo, simply tap the share button within Safari or Photos and activate the aNote extension. You can then annotate the shot by drawing all over it with a variety of colors, adding shapes, or adding text. Your annotated shots can be saved or shared. It's remarkably simple, but if you've never used an extension within iOS 8 before, aNote comes with a quick set of instructions to help you out.
aNote – Screenshot note is available for free for a limited time. It has a 3.5-star rating with a total of 21 ratings.
Universal:
Endless Memory will keep you on your toes. The game's main Endless Mode requires you to identify the new colored dot that's added to the screen in every round. You only have five seconds, and a single incorrect guess will end the game. Endless Memory also includes a Challenge Mode, which pits you against a friend or random opponent to see who can identify the most new colored dots. The app also includes multiple dot themes and skins to choose from.
Endless Memory is available for free for a limited time. It has a 4.5-star rating with a total of 142 ratings.
Little Frights takes the side-scrolling shooter genre for a spin. You're put in control of a pistol-wielding tough guy, and you must make your way round and round in order to survive wave after wave of zombies. The maps will change as you complete waves, giving you something new to look at. Collect the bones that drop from your fallen enemies to upgrade and unlock new weapons.
Little Frights is available for free for a limited time. It has a 3.5-star rating with a total of 52 ratings.
BLiP is so simple and yet so much fun. You're able to slide and tumble the BLiP across environments littered with obstacles just by tapping each side of the screen. The BLiP isn't capable of a whole lot by itself, so you must utilize environmental objects to clear treacherous gaps and collect all three stars in each level. The game includes more than 60 levels and unlockable bonus levels.
BLiP is available for free for a limited time. It has a 4-star rating with a total of 191 ratings.
This basic version of the award-winning SkySafari software includes everything you need to begin learning about the night sky. You're able to gaze up at 120,000 stars, 200 star clusters, all major planets and moons, and dozens of asteroids, comets, and satellites. You can move around the sky with a swipe or by moving your hands through the air. Tap on celestial objects to select them and view more detailed info. You're also able to search for objects by name, jump up to 100 years into the past or future, and view animated meteor showers.
SkySafari 4 is available for free for a limited time. It has a 4.5-star rating with a total of 102 ratings.
Developers:
If you are a developer who would like to get your app included in our "Apps Gone Free" daily lists, here's our basic set of rules:
It must have at least a three-star average rating at the time it goes free.
The app must not have been free numerous times (3+) over the last six months.
The free version of your app must not include ads.
To submit an app, simply send a request to [email protected] with the subject "Apps Gone Free." Please include the name of the app, a link to it in the App Store, when and for how long you intend to offer the app for free, and anything else you would like to share. We will take it from there.
Mentioned apps
Free
aNote - Screenshot note
withnamu
Free
SkySafari 4
Simulation Curriculum Corp.
Free
BLiP
Square Bear Games Ltd.
Free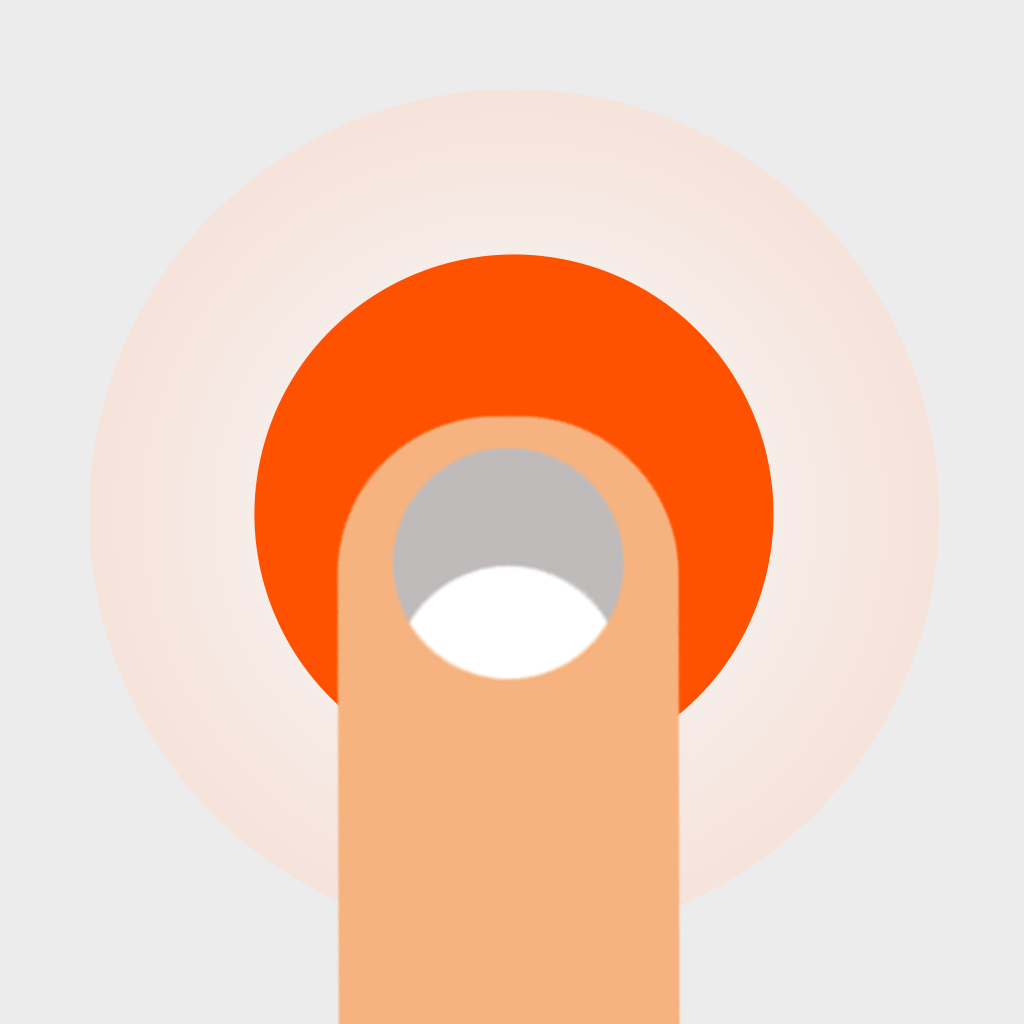 Endless Memory
Don Cheung
Free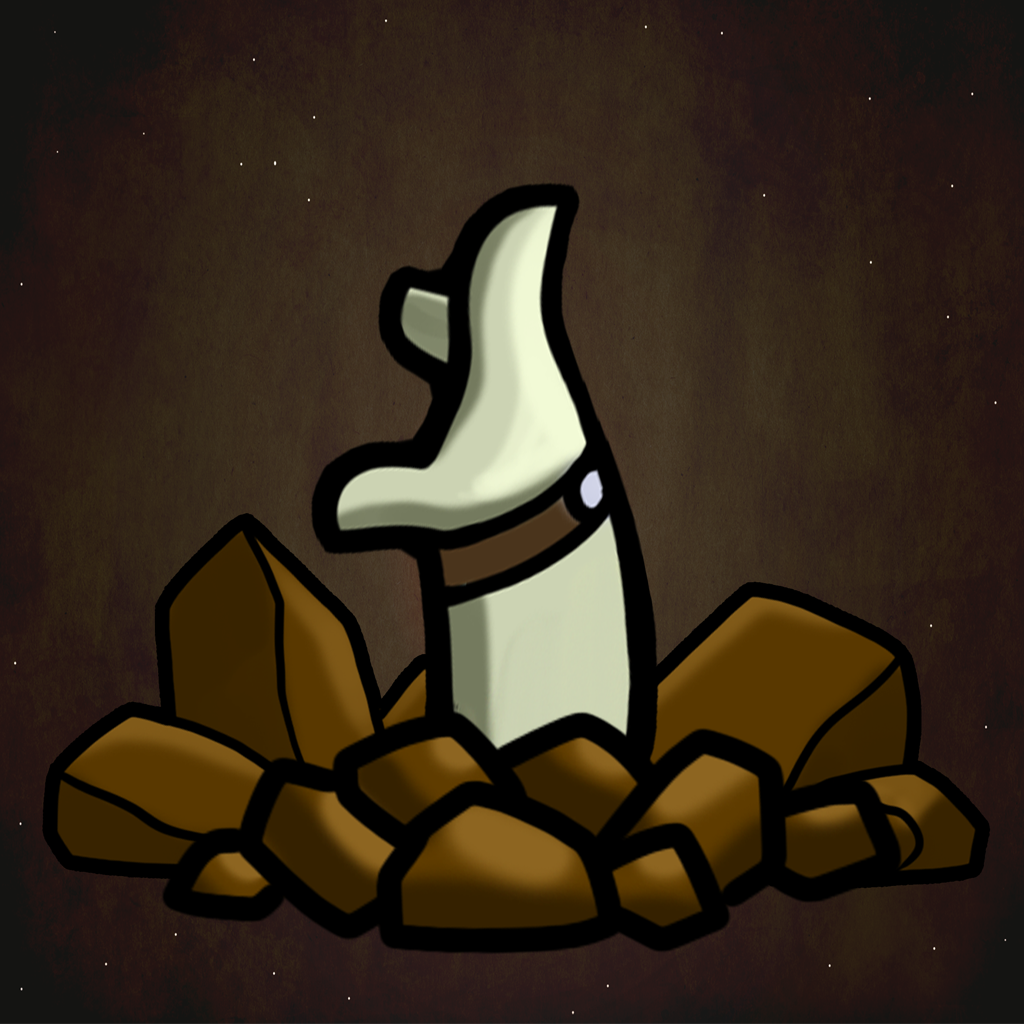 Little Frights
WA & CO LIMITED
Related articles