Today's
apps
gone
free:
FreezePaint,
Picture
Math,
Blox
3D
Junior
and
more
App Bargain Bin
March 8, 2015
iPhone:
You're put in control of little white square known as DodgeMan. As the balls fall from the top of the screen, you must quickly slide left and right to avoid them. If you get hit by a ball, it's not the end of the world, you'll just lose some of your life power. Lose too much and it's game over. Power-ups will also fall at random, which can be collected by sliding under them. The game includes three modes, and leaderboards via Game Center.
Impossible Dodge – Bad Red Balls is available for free for a limited time. It has a 4-star rating with a total of 25 ratings.
Universal:
Picture Math makes learning math operations fun. Each of the 50 levels covers a different operations topic, which become more complicated as your child progresses. Levels require your child to solve math problems to map out lines and clue them in on what is being pictured. They can guess the picture at any time using the letters provided to them, but it's important to solve every last problem in order to earn all of the stars and unlock additional levels. The game includes visual models, 400 questions, and fully narrated lessons.
Picture Math is available for free for a limited time. It has a 5-star rating with a total of 7 ratings.
Blox 3D Junior's intuitive control scheme allows anyone to create. They start off with a single block, and they can build from there by tapping and pulling to create new blocks. Make sure your child creates their base and moves upwards first, otherwise it can be difficult to navigate the blocks. The blocks can be rotated with a swipe and zoomed in on with a pinch. Double-tap to delete any blocks that have been created. Your child's creations can be played out within the app or saved to the photo library. There are four pre-built modes included for inspiration.
Blox 3D Junior is available for free for a limited time. It has a 5-star rating with a total of 6 ratings.
Anything in your live camera feed is fair game. Just paint your finger over it and it will remain on the screen even when you move your camera. Keep painting until you come up with something truly different. Then save the image to your library or share it via Twitter, Facebook, Flickr, or email. The app also includes the ability to change the brush size, utilize either the front- or back-facing camera, and erase objects.
FreezePaint: The Live Camera Remixer is available for free for a limited time. It has a 4.5-star rating with a total of 36 ratings.
The great thing about Eureka is that it can be used by just about anyone. It doesn't even have to replace your current go-to productivity app. You can use it in addition to it. Basically, whenever you have something you want to remember pop into your head, launch Eureka and record it. That idea or task will then be instantly transferred to Notification Center where you can always see it. Ideas and tasks within Notification Center can be marked off as complete and even moved to the top with a right to left swipe. That's really all there is to it.
Eureka: Quick Memo & To-Do List is available for free today only (03/08). It has a 4.5-star rating with a total of 32 ratings.
Developers:
If you are a developer who would like to get your app included in our "Apps Gone Free" daily lists, here's our basic set of rules:
It must have at least a three-star average rating at the time it goes free.
The app must not have been free numerous times (3+) over the last six months.
The free version of your app must not include ads.
To submit an app, simply send a request to [email protected] with the subject "Apps Gone Free." Please include the name of the app, a link to it in the App Store, when and for how long you intend to offer the app for free, and anything else you would like to share. We will take it from there.
Mentioned apps
Free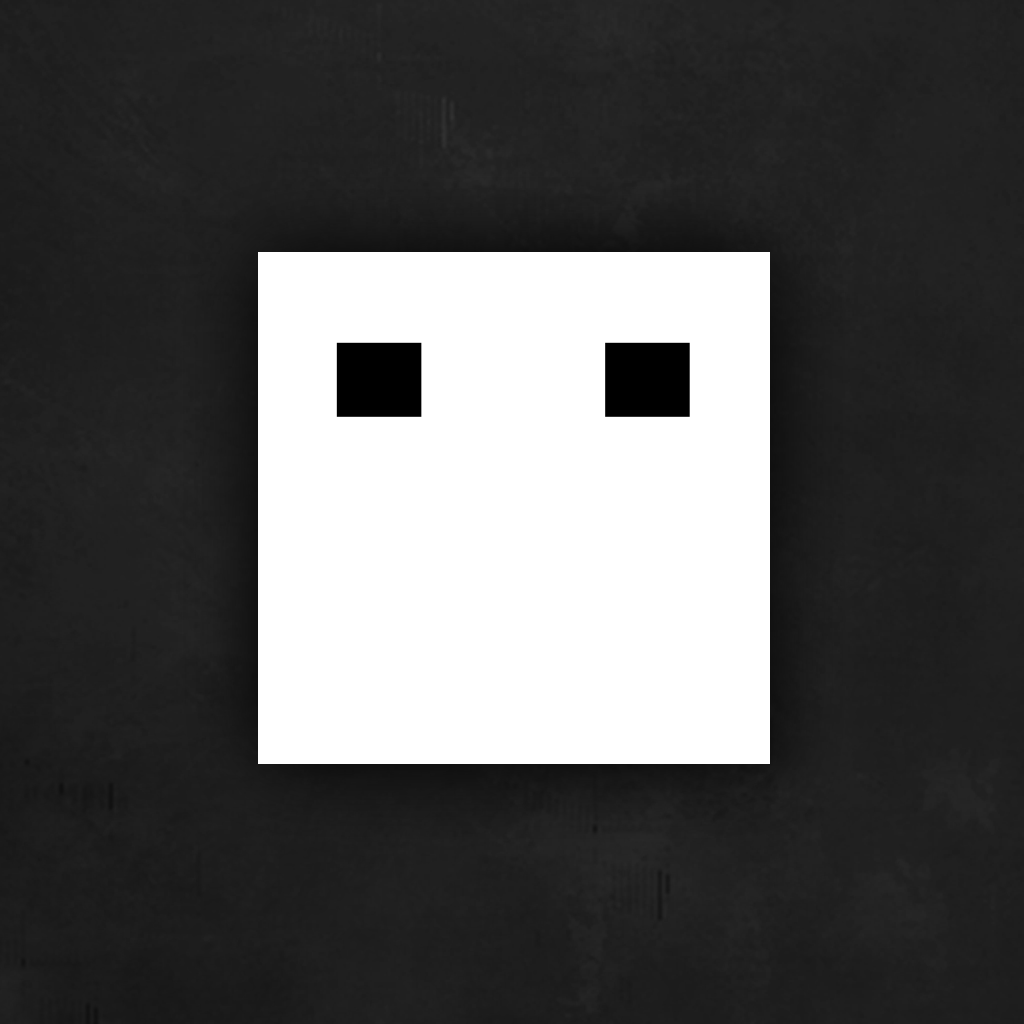 Impossible Dodge - Bad Red Balls
JEONG EUI RON
Free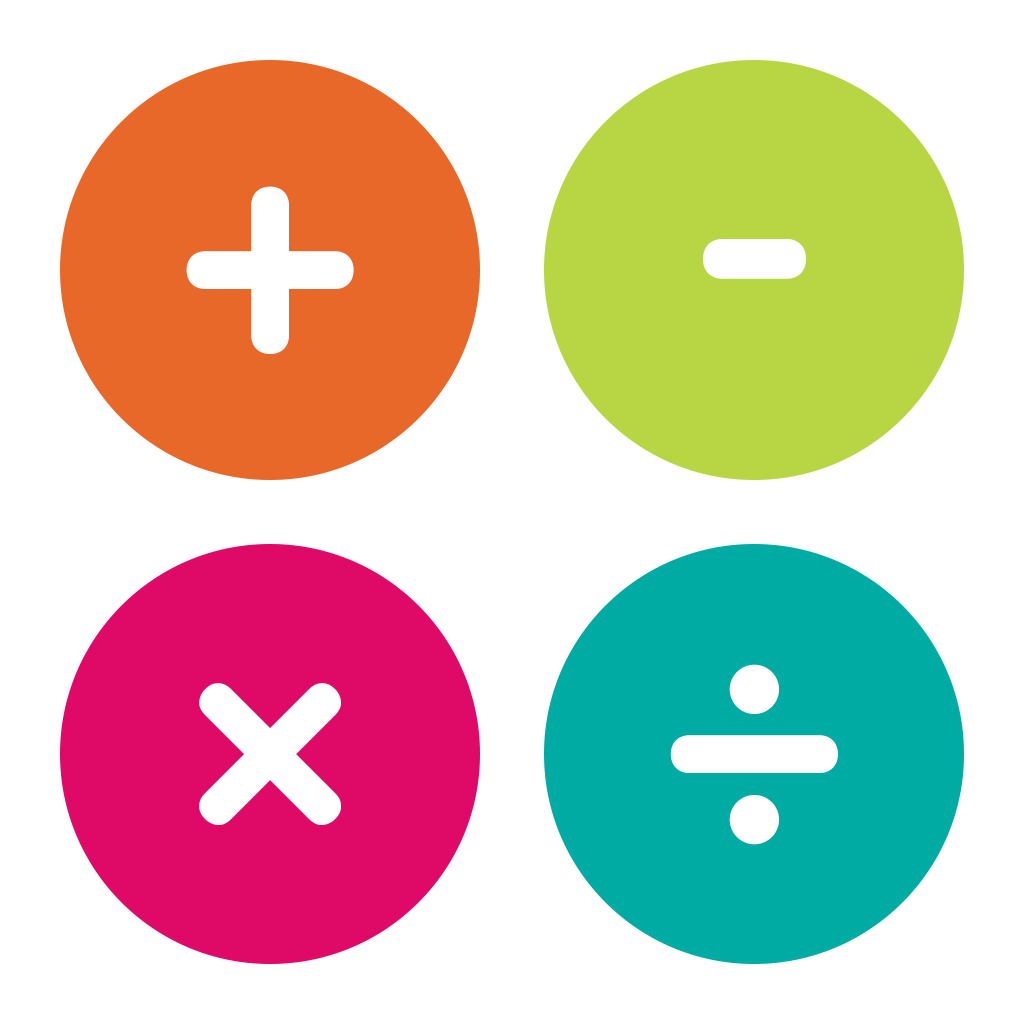 Picture Math
Brainingcamp, LLC
Free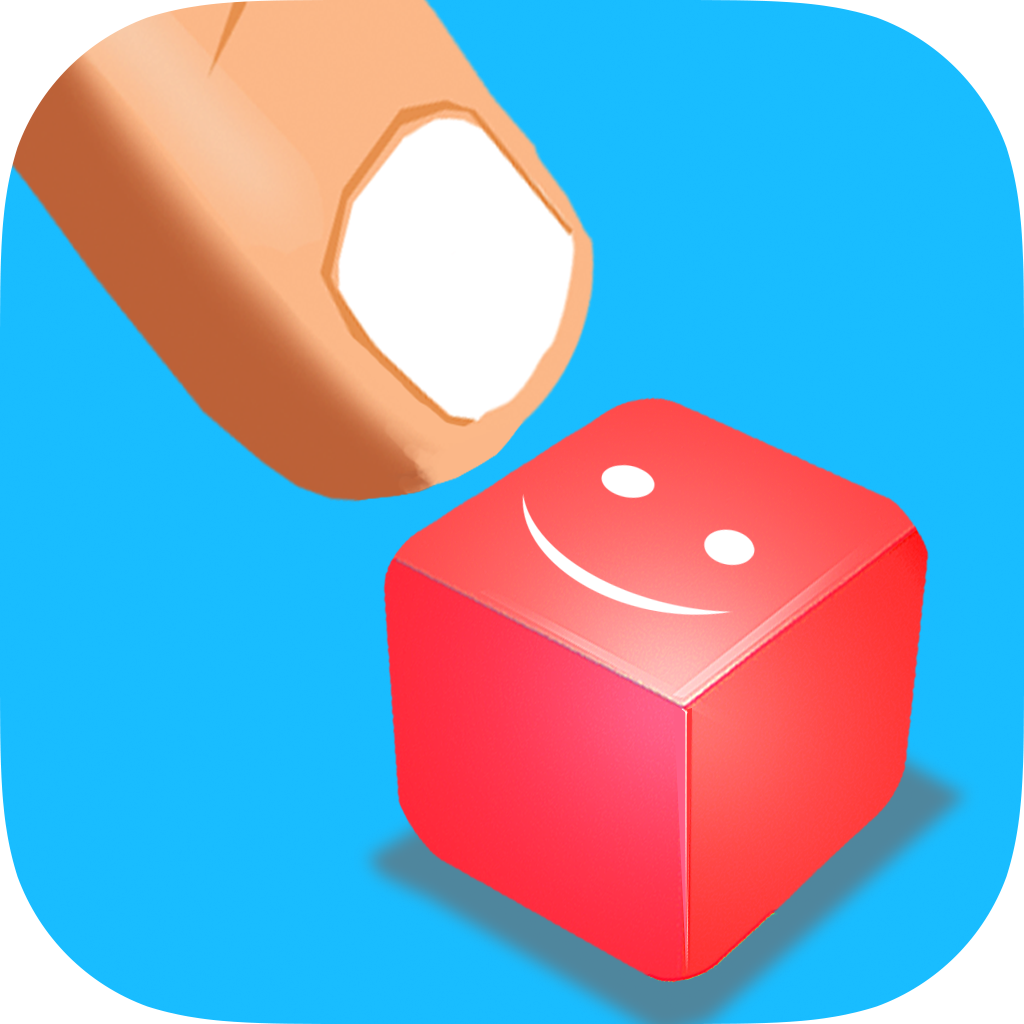 Blox 3D Junior
Arjun Gupte
Free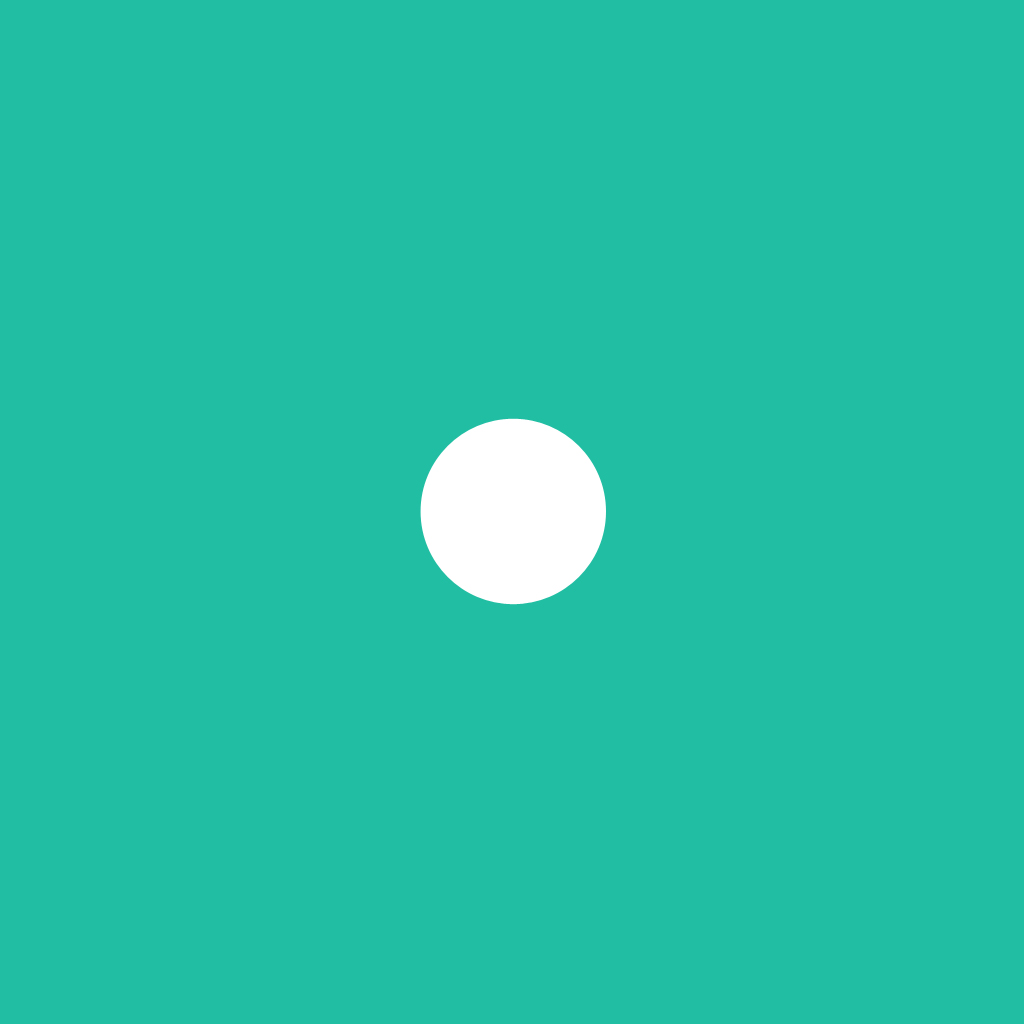 Eureka: Quick Memo & To-Do List
JUNG EUI HYUNG
Free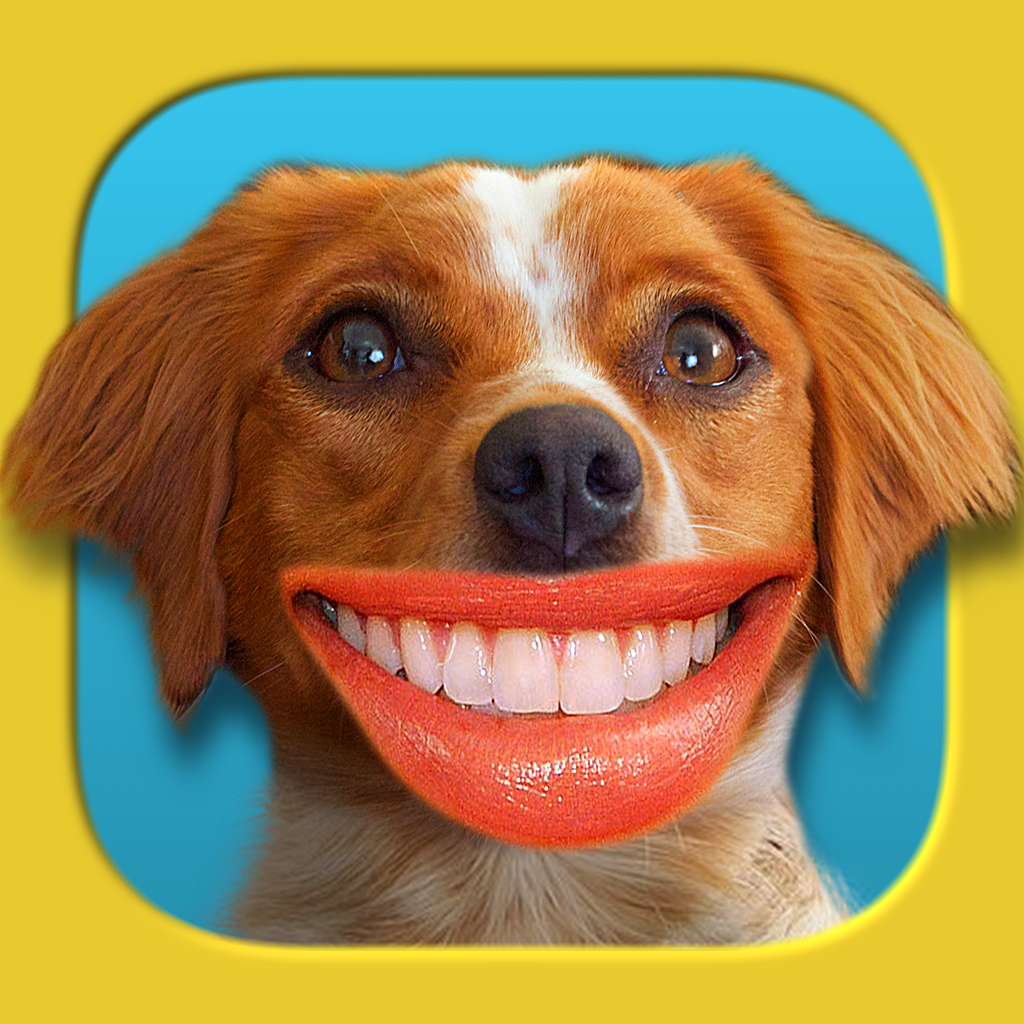 FreezePaint: The Live Camera Remixer
Precipice Labs Inc
Related articles