Updated
1Password
boasts
massive
speed
increase
and
redesigned
app
extension
App-dicted
March 30, 2015
Insanely popular password manager 1Password for iOS has recently been updated with an excellent redesign of its app extension. Dubbed "The Extended Brainiac Edition," the update provides "a ton of bug fixes and other improvements," while also launching a redesigned app extension and improvement to 1Password's "Brain."
For those who don't already know, 1Password lets you store your passwords, credit card information, and other personal information securely within a single app. This makes it easy to enter information into forms when you need to, without reaching for a list of passwords or stack of credit cards. All of the data is secured with 256-bit encryption, and you can share your 1Password database with other devices like Windows PCs, Macs, and other iOS devices.
The new 1Password app extension is now able to create new logins in 1Browser, Safari, and even other apps. It will also allow you to fill out identification and credit card information in third-party apps. This makes the 1Password app even more adaptable than it ever was before, letting you save your personal information securely within the software's 256-bit encryption under a master password.
The Brain within 1Password has also been updated, and is "2,000% more accurate and fills forms 483% faster."
For iPhone 6 Plus users, a bug that caused the lock screen animation to sometimes restart the iOS Springboard in zoom mode has been fixed. You don't have to worry anymore about the broken and jittery animation, or the Springboard relaunch making you think your iPhone is rebooting.
The updated 1Password is available for free on the App Store, with in-app purchases to unlock the Pro features of the software.
Mentioned apps
Free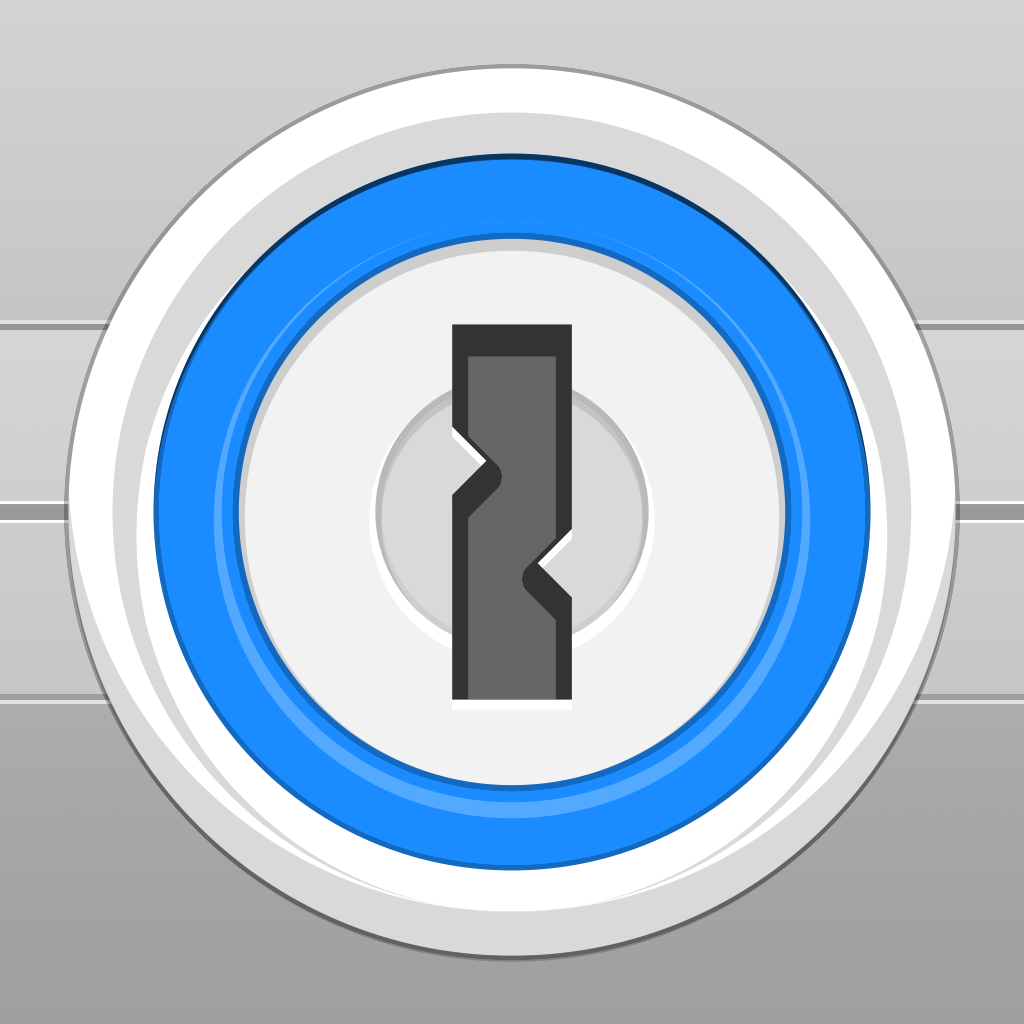 1Password - Password Manager and Secure Wallet
AgileBits Inc.
Related articles