Win
a
copy
of
Pinnacle
Studio
and
edit
video
like
a
pro
March 9, 2015
We've teamed up with Corel, our latest AppAdvice Daily podcast sponsor, in order to offer you a chance to win a copy of Pinnacle Studio for iPhone ($7.99) or Pinnacle Studio for iPad ($9.99).
Forget editing while on the go. Pinnacle Studio is the perfect video editor no matter where you are. It leverages the power of Corel's well-established desktop software to bring you the ultimate editing suite.
Everything you need to create the best video mashup is already on your iDevice. Upon first launch, Pinnacle Studio will scan your iDevice for every last photo, video, and music track and prepare them for use. Then all you have to do is browse for the ones you want, and drag and drop them from the collection section into the storyboard.
The storyboard section allows you to easily add and rearrange photos, video clips, and transitions. The actual timeline is right below it, offering precision placement, trimming, and playback control. Text can be added to any region of your video as well as audio tracks. You're able to import audio tracks or record your own right from within the app. Your final creations can be previewed in full before being exported at up to 1080p and shared to your favorite social media networks.
The amount of content in Pinnacle Studio is quite staggering, especially for a mobile video editor. You'll find all kinds of fantastic transitions, montages, and photo, video, and audio customization options built right in. The iPad version of Pinnacle Studio allows you to unlock even more content via in-app purchase to really make those cat videos, or whatever kind of videos you're creating, stand out.
To have a chance at winning one of our 10 copies of Pinnacle Studio, all you have to do is follow AppAdvice on Twitter and tweet the following message along with which version you'd prefer (iPhone or iPad):
I've entered to win Pinnacle Studio from @AppAdvice and you can too! http://bit.ly/18oqkfe #PinnacleGiveaway
Don't have Twitter? Sign up for a free account right now.
By tweeting the message above you'll earn one entry into our giveaway. You can earn another by leaving a comment below indicating which version you'd prefer. All entries must be received before March 10 at 11:59 p.m. PDT.
Mentioned apps
$7.99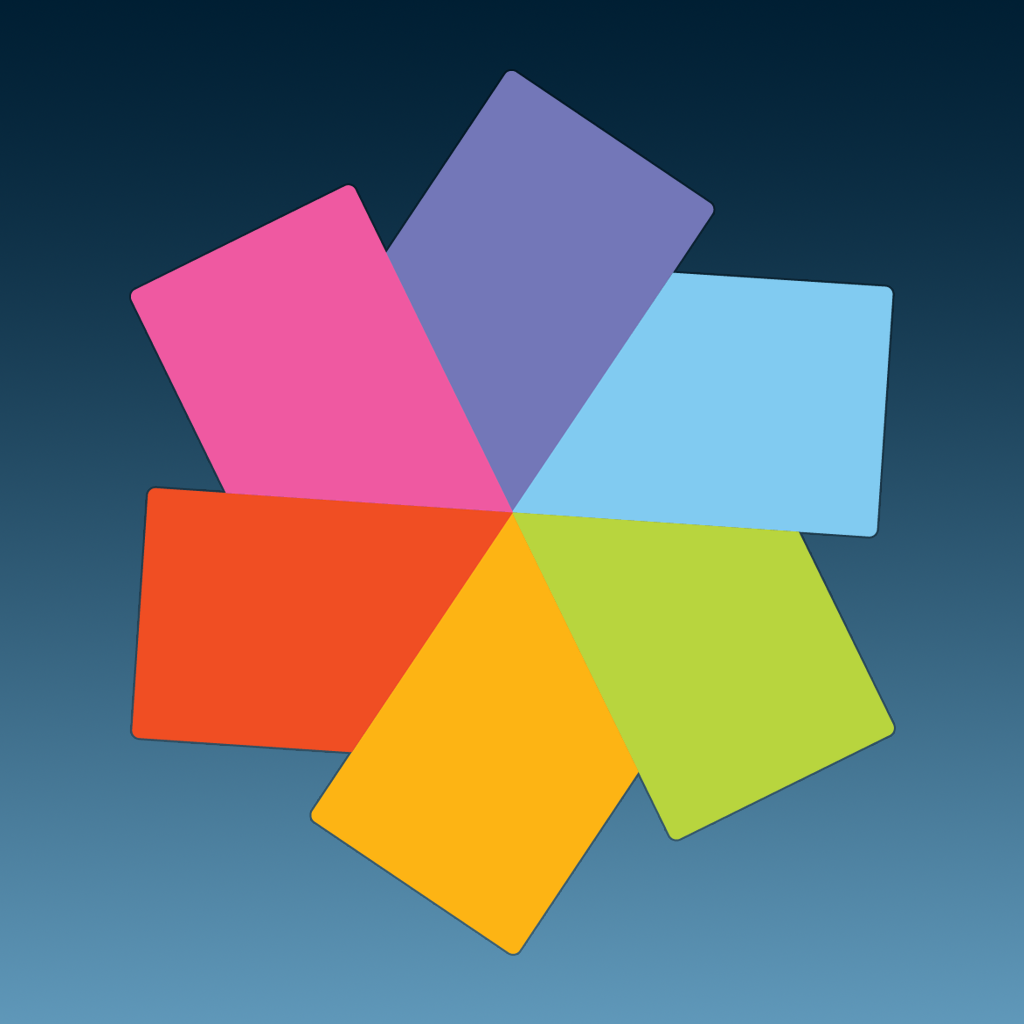 Pinnacle Studio for iPhone
Corel Inc.
$9.99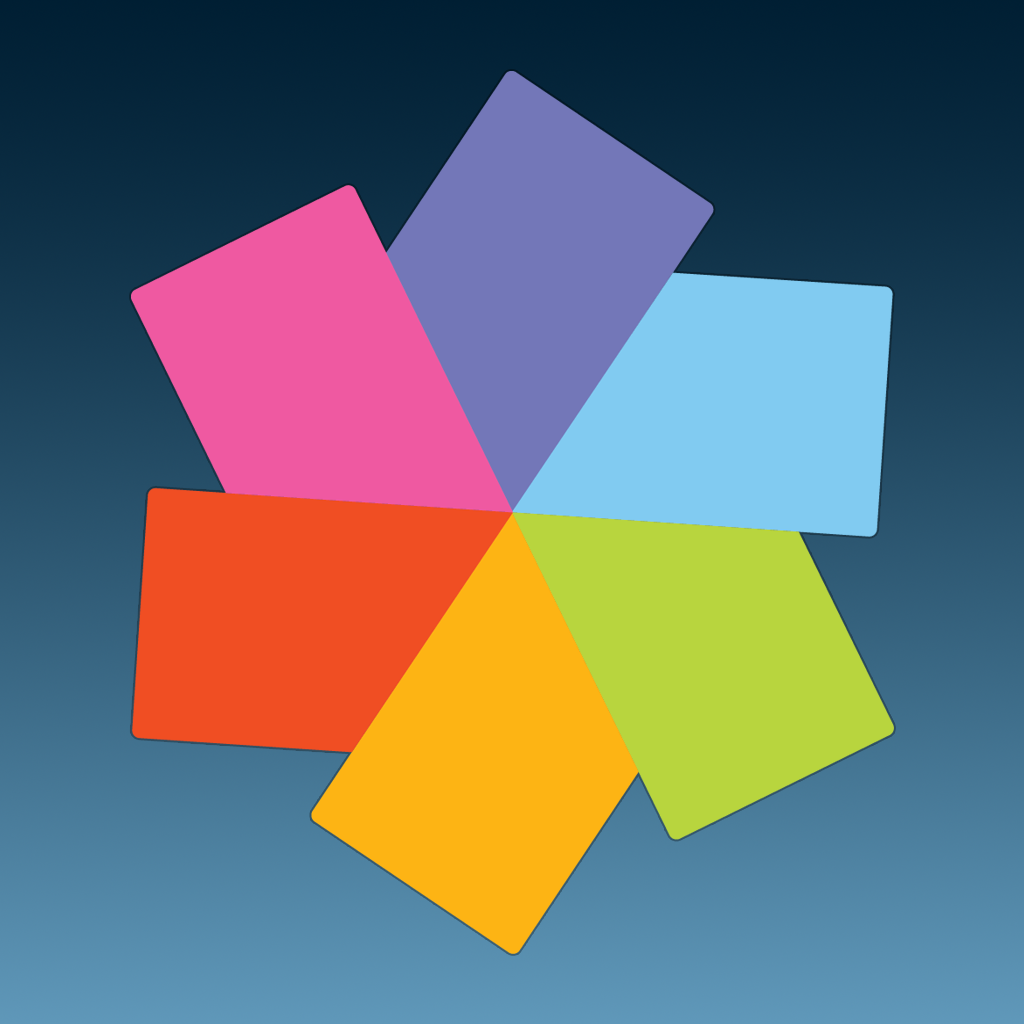 Pinnacle Studio
Corel Inc.
Related articles