You
might
see
Mario
on
your
iPhone
after
all
Pocket Gaming
March 17, 2015
For a long time, I've wished I could play Mario Brothers on my iPhone or iPad. Nintendo, however, refused to allow any of its intellectual property to come to smartphones, insisting on keeping their characters and games on consoles. Thanks to a new partnership with DeNA, though, the day may soon be coming when we can play Mario games on our iDevices.
According to a statement on DeNA's Web page, "all Nintendo IP will be eligible for development and exploration by the alliance." Rather than simply porting over existing games to smart devices, DeNA will develop completely new game apps while also building a new multi-device membership service for consumers around the world.
Leveraging the strength of Nintendo's intellectual property (IP) and game development skills in combination with DeNA's world-class expertise in mobile games, both companies will develop and operate new game apps based on Nintendo's IP, including its iconic game characters, for smart devices.
The move makes sense. The console makers have had a rough few years ever since Apple's iPhone, iPad, and App Store brought on the era of mobile gaming. Developers have been focusing their efforts on iOS, Android, and others. This has left Nintendo, Microsoft, and Sony mostly relegated to the living room. The Nintendo 3DS lineup has brought the Japanese game giant some success in mobile gaming, but the brand has not had nearly the widespread adoption as iOS and Android have managed.
The membership service will launch in the fall of 2015, and will be accessible from smartphones and tablets, PCs, and Nintendo systems like the Nintendo 3DS and Wii U home console. DeNA has "extensive experience and capabilities in online membership services," laying the foundation for the membership service to be built upon.
Gamers, rejoice! DeNA has brought us games like Marvel: War of Heroes, Star Wars: Galactic Defense, and Transformers: Battle Tactics. They are a solid name in game development for iOS, and the possibilities this alliance opens up for Mario and other Nintendo characters on the iPhone and iPad are definitely endless. I'll be watching this carefully, and hope to see something like Mario Cart on my iPhone. Nintendo and DeNA say that information on upcoming game titles and platform availability will be revealed at a later date.
Mentioned apps
Free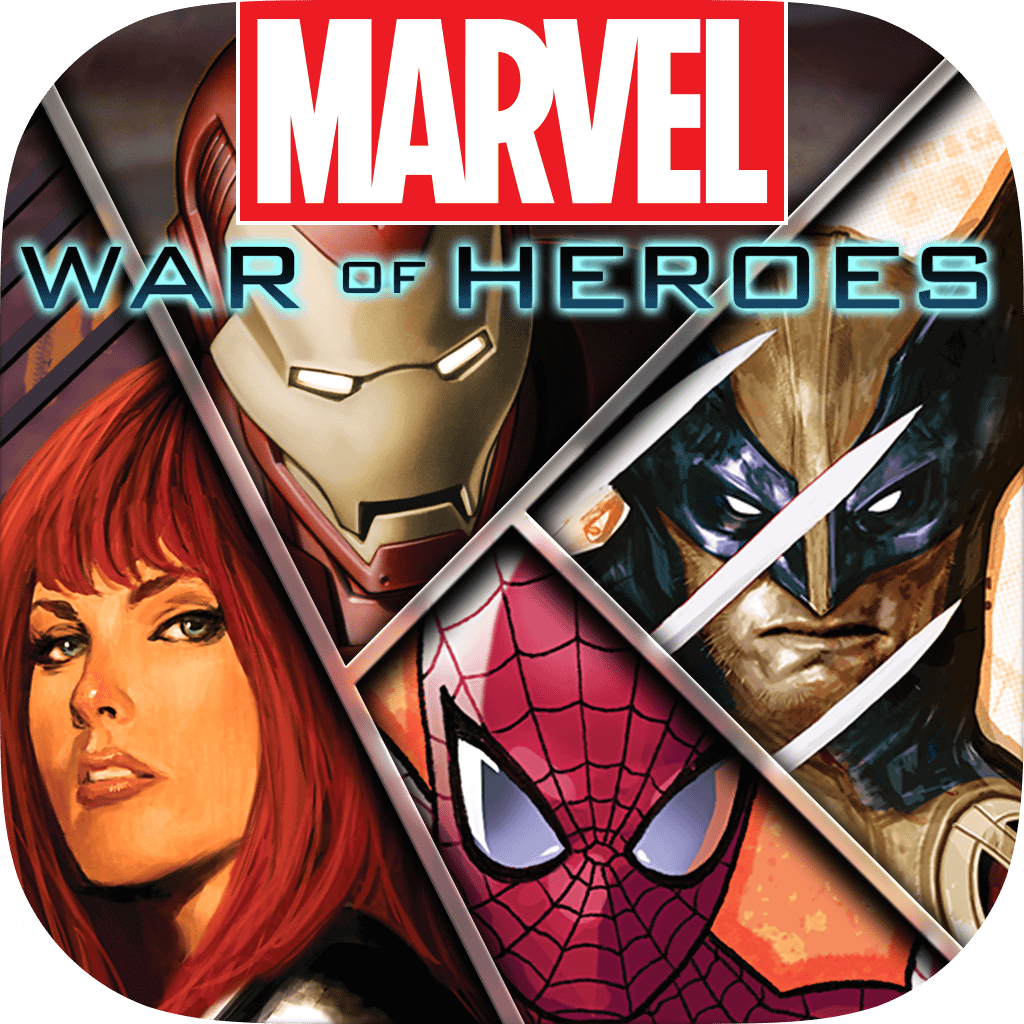 MARVEL War of Heroes
Mobage, Inc.
Free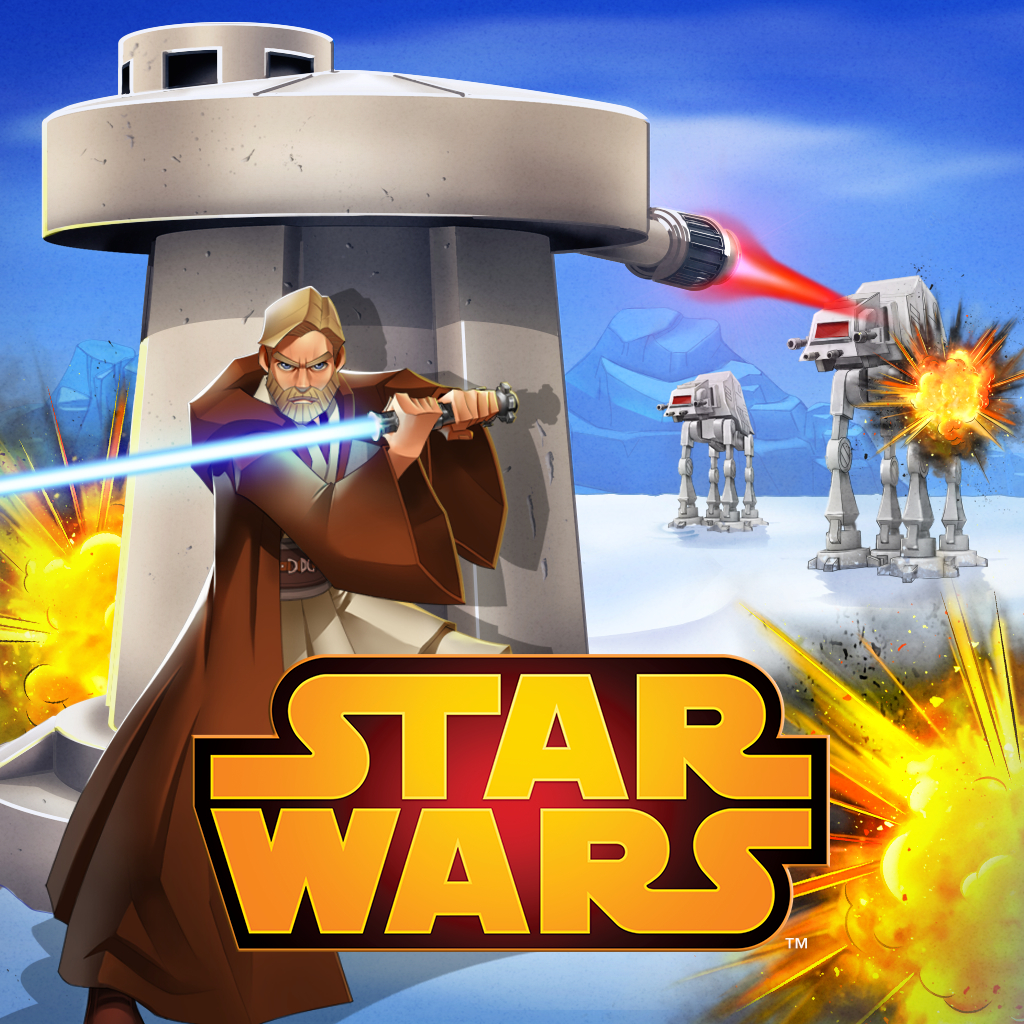 Star Wars™: Galactic Defense
DeNA Corp.
Free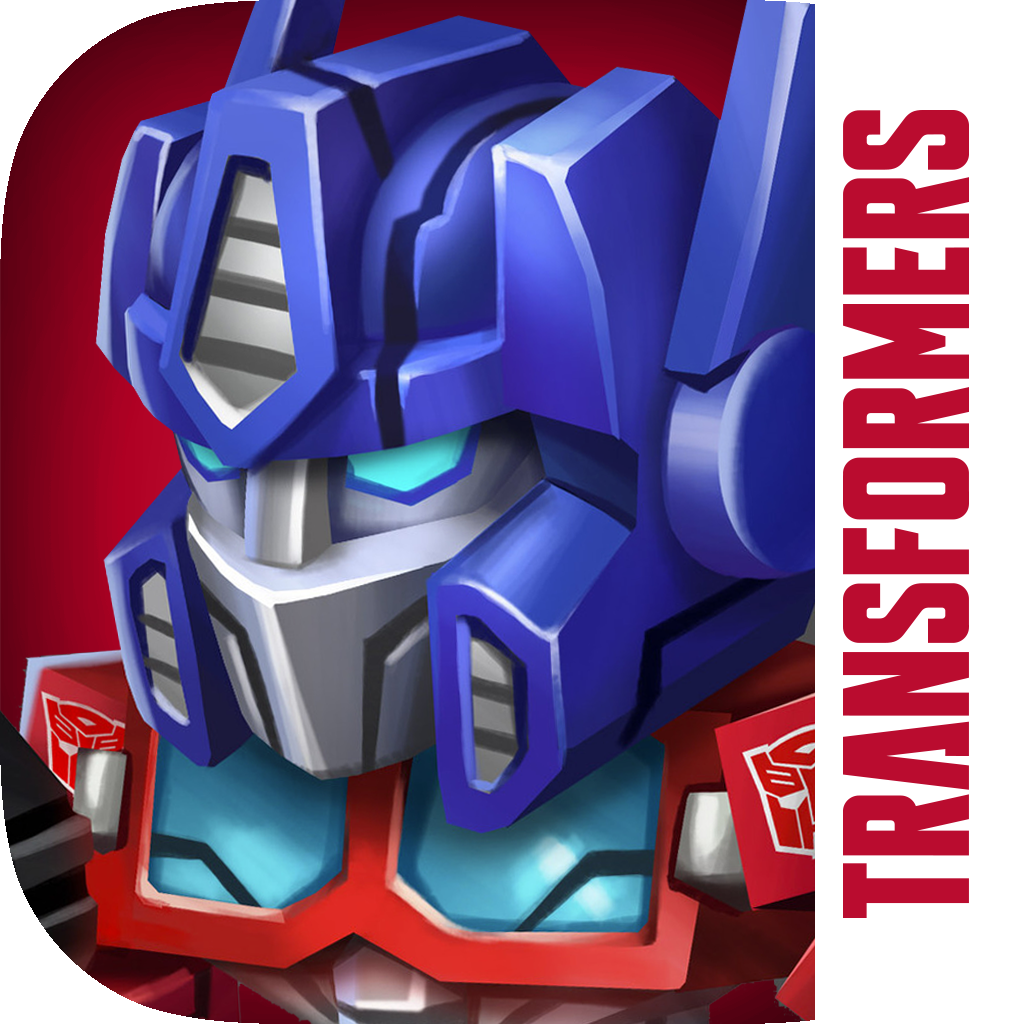 TRANSFORMERS: Battle Tactics
DeNA Corp.
Related articles