Apps
that
help
you
go
green
or
even
greener
Getting Stuff Done
April 1, 2015
These days more and more people are becoming aware of the importance of the world around them. From energy-saving light bulbs to electric cars, there is a way for everyone to pitch in and go green or at least go greener. Here are a few different apps that can help you do that.
The iRecycle app is a very basic tool for those items you have piled up in your garage or attic and are ready to get rid of during your spring cleaning. The app offers both a Recycling Directory and News & Lifestyle section with articles from Earth911.com that provides helpful tips.
The Recycling Directory is simple to use. On the main screen are 12 categories ranging from automotive to electronics to plastic. Once you select a category you are taken to a screen full of subcategories. For example, if you select the automotive category the subcategories include items such as car batteries, gasoline, and motor oil. Once you choose a subcategory you are presented with a list of nearby locations to recycle that item. The locations also have information for your convenience such as phone number, address, a link to their website if available, and materials that they accept. You can share the location details via email, text message, Facebook, or Twitter. If you do not have your location services turned on, you can also enter your current city or ZIP code manually.
The articles in the News & Lifestyle section are older, but still provide helpful tips. It would be nice to see this section updated. But, all in all iRecycle achieves its goal of providing location details for items you would like to recycle.
Go Green is a really simple app that provides go green tips. Each time you open the app a new tip will appear. All tips are then saved in The Green List section of the app. The more you open the app to view new tips, the higher you move up in ranking. You can easily go from Green Friend to Green Lover with just a few tips. The rankings do not necessarily mean anything and there is not much more to the app. However, it does provide helpful tips for those who want to go green or greener.
This app is for those who have an electric vehicle and need to know where the closest charging station is located. It is perfect for trip planning or if you are already away from home.
If you have location services turned on, the nearest stations to you will be displayed automatically. The stations are presented on a map for you to easily see them and their details are also provided. There is a connector type icon, an availability indicator, and an icon for whether the access is public, private, or plug-share. If you select one of the stations from the list, you are presented with further details including the distance from your location, travel time, star rating, and link to their website if available. You can schedule a charge for those stations within the Next Charge Network and search by location manually if needed.
It does not take much to help out and become a little greener, which is why these three apps are so simple and provide basic information. Each app, iRecycle, Go Green, and Next Charge is available for free on the App Store.
Mentioned apps
Free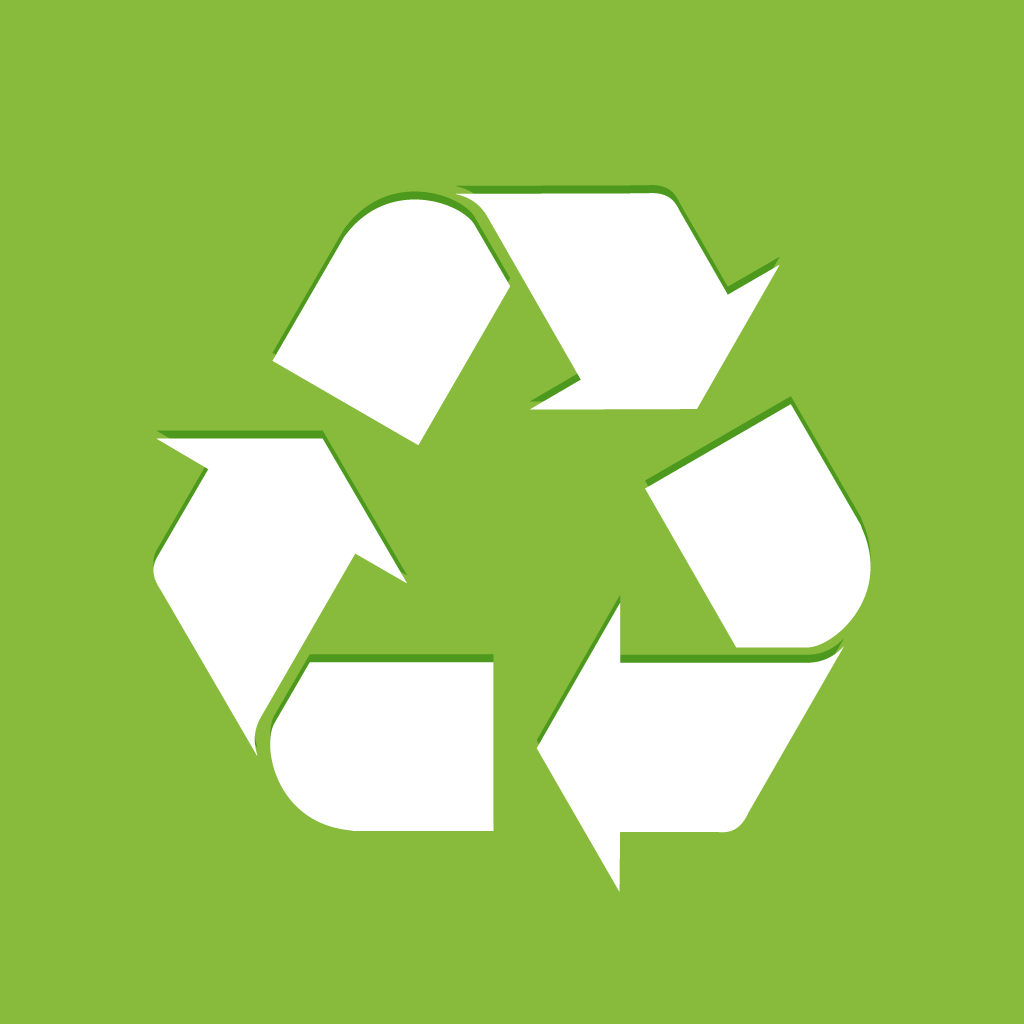 iRecycle
Earth911, Inc.
Free
Go Green
Webworks
Free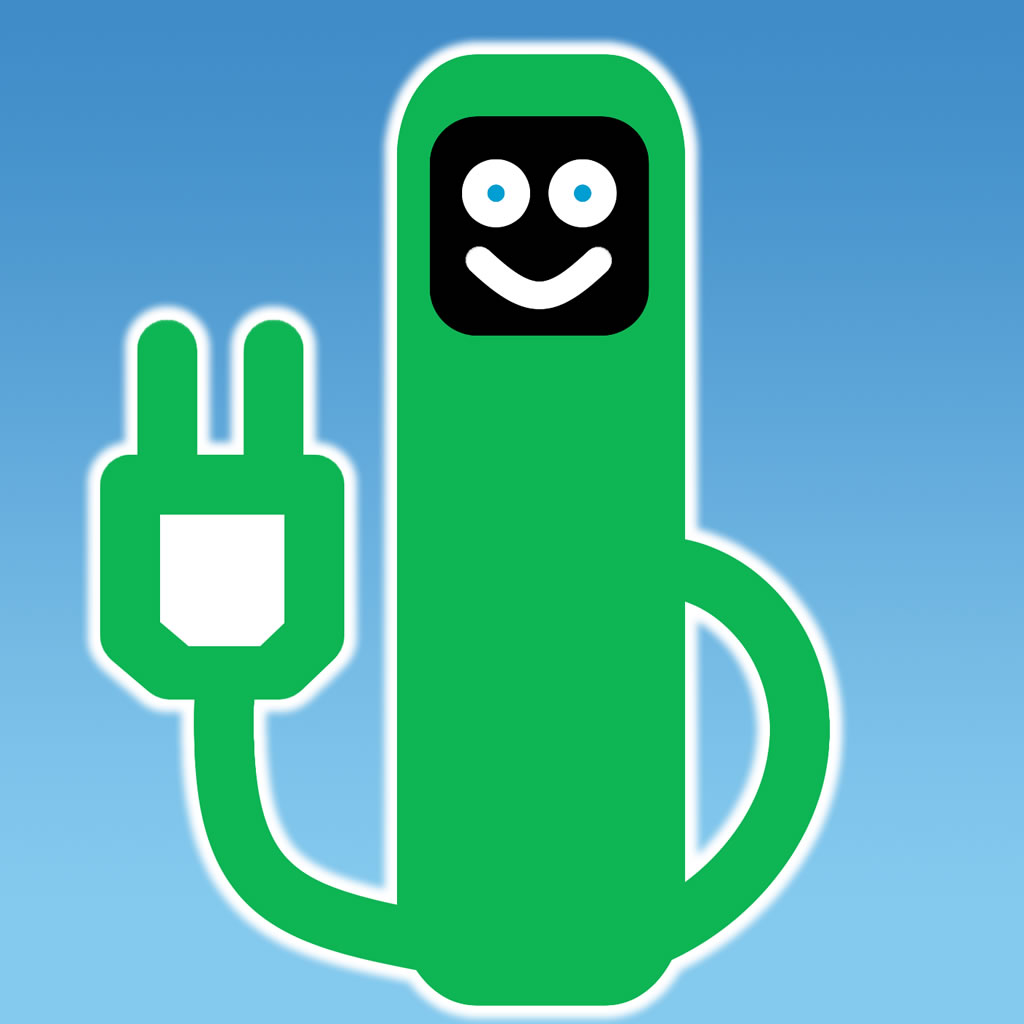 Next Charge Electric Vehicle Charging Stations EV Finder
Go Electric Stations SRLS
Related articles