Check
out
awesome
videos
on
the
brink
of
going
viral
with
the
Ivvi
app
iPlay Video
April 15, 2015
If you love watching, sharing, and saving great videos then the Ivvi app is perfect for you. This new app filters videos for you so that you can see the best ones available without having to hunt them down yourself. Videos available from the Ivvi app come from YouTube and Vimeo.
Standout features of the Ivvi app include:
Personal watchlists
Video sharing via email, Facebook, and Twitter
Likes and comments directly from within the app
Sorting by interest
Video shuffling
View your friends' watchlists
Take a look at the Ivvi app and click here if you are unable to view the video:
From the founder and CEO of the app, Taylor Klick:
40% of mobile users watch an average of 33 mins of video daily on their mobile devices. This trend reflects a core shift in human behavior, of which digital natives are the pioneers. Whether they're seeking entertainment, inspiration, or information, they want it yesterday.
There is a social community within the app so that you can invite and send friend requests, as well as search the Ivvi network for people you might know.
Videos are definitely the trend and you can be at the forefront of those going viral with Ivvi app. This app is currently available for free on the App Store.
Mentioned apps
Free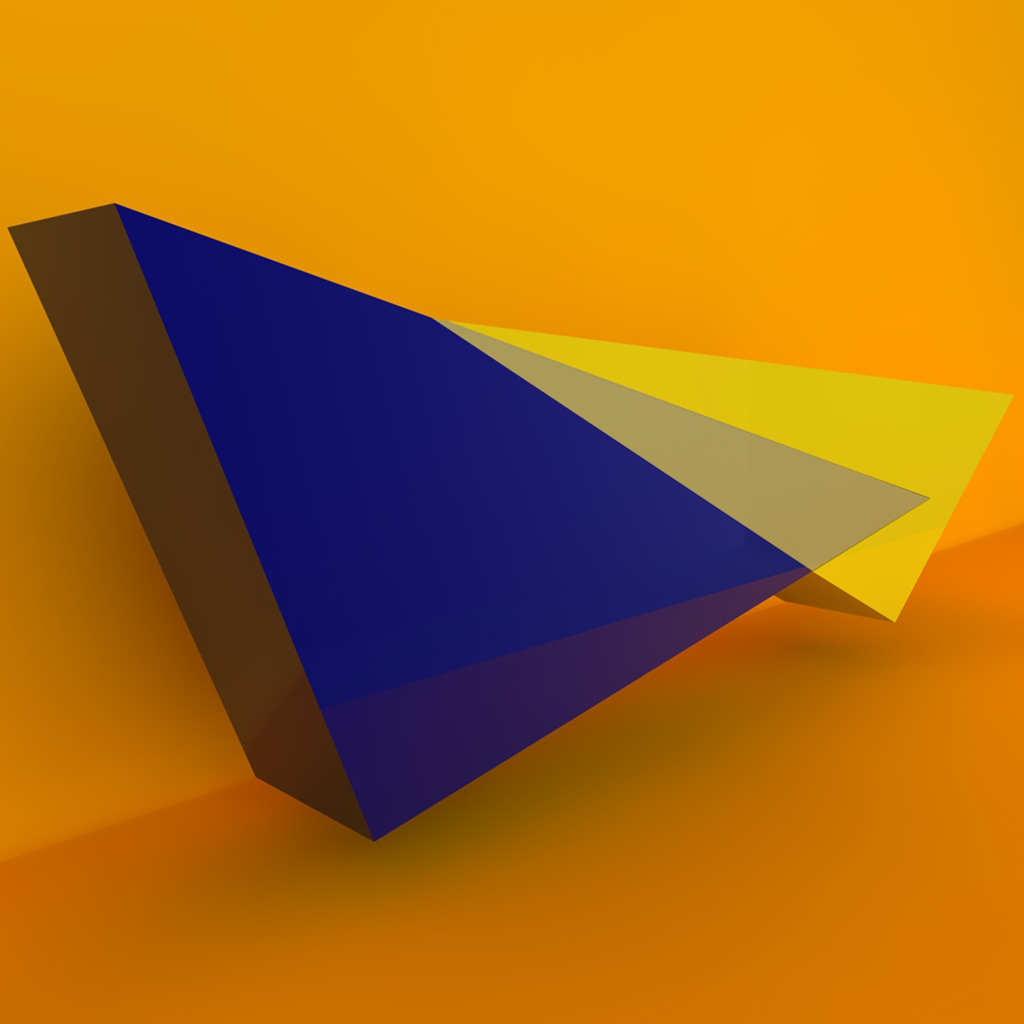 ivvi™
ivvi Inc.
Related articles