Clear's
Apple
Watch
app
lets
you
manage
your
to-do
list
with
simplicity
Getting Stuff Done
April 21, 2015
Realmac Software's Clear is an easy-to-use app to help you manage to-do lists without overthinking them. With Clear, you set up your to-do list for the day and then tick things off as you finish your tasks. No contexts, projects, due dates, or times; just the things you need to get done. In a recent update to the app, you can now use your Apple Watch to see what's next on your to-do list and mark items complete.
When Christine Chan first reviewed Clear, there was no way to sync with iCloud or Dropbox. The app has evolved since then, and now integrates with iCloud so you can sync your Clear lists with multiple devices or with the Mac version of the app.
In the latest update, Clear now supports Apple Watch. You can complete existing tasks from your wrist and create new tasks and reminders via dictation. You can also see your next upcoming reminder with a Glance. See how Clear's Apple Watch companion works in this demo from our sister site, WatchAware. If the demo doesn't work, just click here.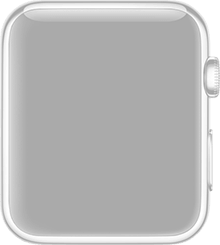 The update also adds interactive notifications. This means that you can complete a task by swiping down on its notification and choosing "Complete," or you can snooze the reminder for 15 minutes. There is also Handoff support, allowing you to move seamlessly between Clear on your Watch, iPhone, iPad, or Mac to another device. Finally, Clear's latest update brings a new theme and the return of a past favorite, the Vanilla theme.
Clear for iOS is available for $4.99 on the App Store, with in-app purchases to add more sound packs. For your desktop, you can get Clear for $9.99 from the Mac App Store.
Mentioned apps
$4.99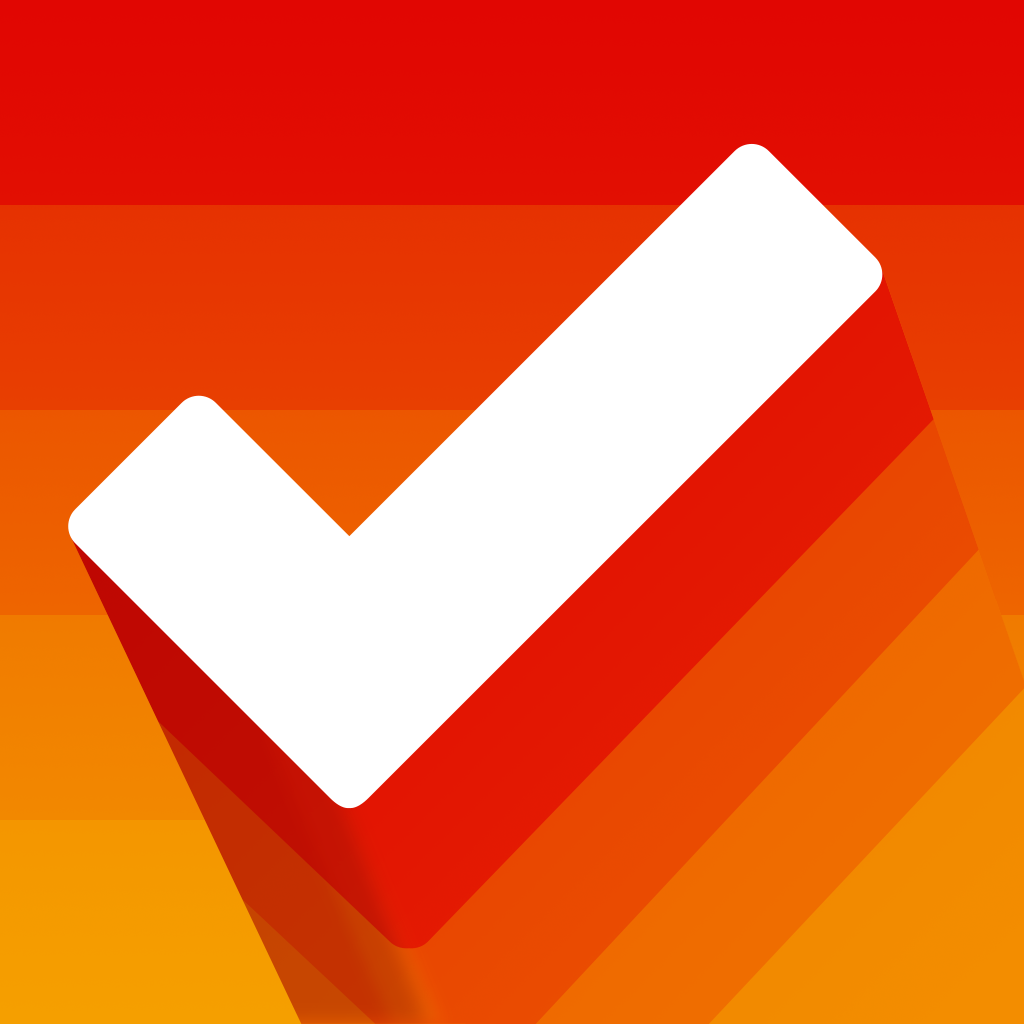 Clear – Tasks, Reminders & To-Do Lists
Realmac Software
Related articles