Coppertino's
popular
Vox
music
player
for
Mac
comes
to
iPhone
along
with
the
new
Loop
music
locker
Music
April 16, 2015
Coppertino has released an iOS version of the company's popular Vox Music Player for Mac. At the same time, it has introduced the Loop music locker, which will compete with Apple's iTunes Match and Google Play Music.
First introduced in 2013, Vox has been designed to play any type of music file, including high-quality FLAC files. The Vox Music Player for iOS promises more of the same.
With the freemium app, you can listen to music from your personal collection, iTunes, Soundcloud, or radio.
Features include:
Support for nearly all lossless (FLAC) and lossy (MP3) file formats;
Full quality playback with no downscaling or converting;
Proprietary BASS engine delivers crystal clear audio and even makes and MP3 sounds amazing;
Easy iTunes integration including playlists;
Soundcloud, Last FM and other third-party integration.
With Loop, all of your music can be stored and is accessible from a cloud. Unlike other services, Loop offers infinite free space and unlimited offline cache. Better still, you can sync, stream, and cache your entire music library between your Mac and iPhone in full quality.
I will definitely be taking a more thorough look at Vox for iOS in the coming days. I have used the Mac version over the years through various updates and have been impressed with how the service has grown. The iOS version will almost certainly get the same amount of the attention.
The Vox Music Player is free on both OS X and iOS. However, Loop requires a subscription, which is $4.99 per month, or $49.99 per year. You'll receive a free 14-day Loop membership when you launch the app for the first time.
You can download the iOS version on the App Store and the OS X version on the Mac App Store.
Mentioned apps
Free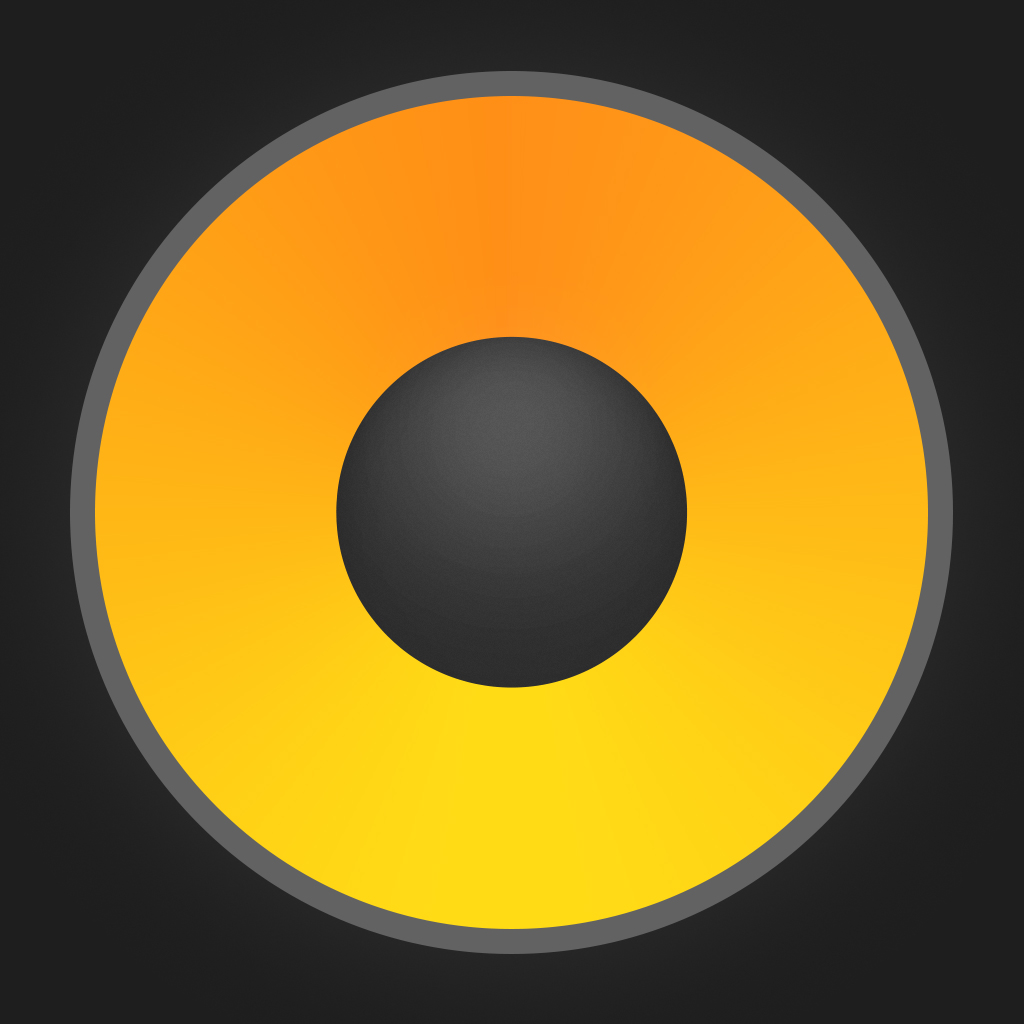 VOX Player
Coppertino Inc.
Related articles