Delivered!
lets
you
track
your
packages
with
ease
Getting Stuff Done
April 6, 2015
Tracking your packages should be a quick, easy process. The package tracking app Delivered! provides just that. Here are some of the great features you can expect.
Device syncing
Delivered! can sync with and send notifications to your iPhone, iPad, and iPod touch. Setting up the sync is simple by just clicking the Generate Code area within the app settings. You can then enter that code into your other devices. The app also offers iCloud sync.
Notifications
There is flexibility for the types of notifications you would like to receive. You can choose to be notified when your package is out for delivery, when it has been delivered, or for both conditions. You can also choose to have no notifications sent.
Delivery services
Delivered is compatible with over 15 delivery services worldwide including major couriers such as FedEx, UPS, USPS, and DHL. You can also send a request from within the app to have a new delivery service added and include tracking code examples.
Packages
You can view your packages by those that are waiting, have been delivered, or all packages can be listed. The app also allows you to sort the package list by name, last update, or date of creation. If needed, you can search for a package with the handy search feature.
Adding a package is very easy and takes only seconds. Clicking the plus sign at the top of the Packages screen displays a popup to enter the details. Just enter the tracking code, name the package, and then choose the courier. You can select the courier from the list provided, search for a specific delivery service, or set this as Automatic. The Automatic setting has worked great for me so far. As soon as I enter a tracking code, the courier is automatically inserted.
One trick I have noticed with this app is that when I copy a tracking number from my email, open the app, and click the plus sign to add the package, the tracking number automatically appears in the correct field. I do not even have to select the field and paste the number in myself. This is a really helpful feature.
Once you have your package in Delivered! you can easily see the details as it makes its way to your delivery address. The app shows when a package was picked up, departed a facility, sorted, accepted, arrived at a location, and so on. The date and time is displayed for each status and clicking on an entry will pop up a small map. There is also a larger map on the package detail screen showing where the package is currently.
Delivered! is a nice, easy to use, and simple to understand package tracking app. It is currently available for $1.99 on the App Store and is an ad-free app as well. So, if you would like to stop wondering where your packages are or if you are using a free app that is full of ads or difficult to maneuver, then give Delivered! a try.
Mentioned apps
$1.99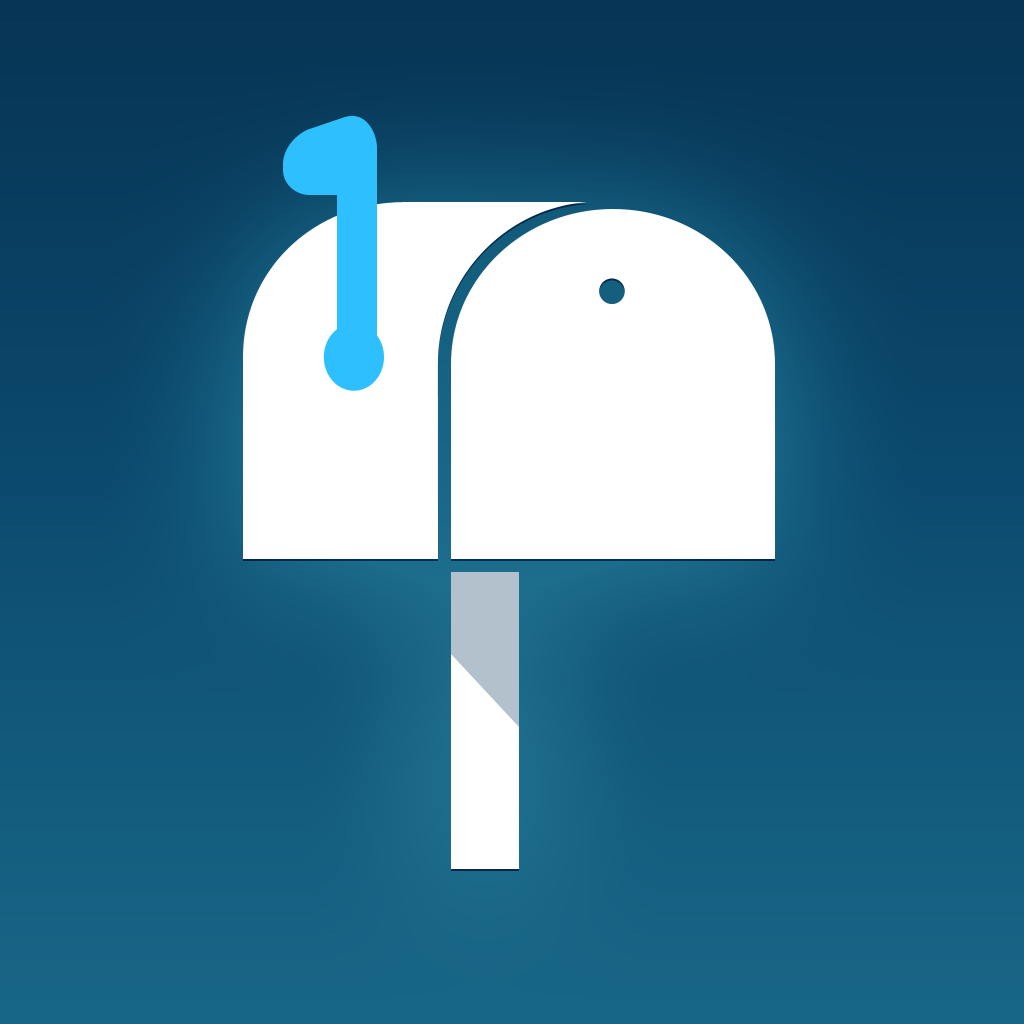 Delivered! – Package Tracking Made Simple
Fernando Saragoca
Related articles