Find
sports,
music,
and
fun
events
with
apps
from
StubHub
The World Around You
April 21, 2015
StubHub has two great tools for finding sporting events, music concerts, festivals, and other nearby events. Not only can you find events that interest you, but you can purchase tickets, obtain venue details, and get more information about your favorite music artists. Both Stub Hub apps have a list of useful features for finding just the right event.
StubHub – Sports, Concert, Theatre, Festival and Show Tickets
This app's interface is extremely simple to use. You can search for events with your current location, date selection, or a keyword. Browsing is easy by using one of several categories including Theater and Comedy, Top Events, or Venue. There are also subcategories, for example, under Theater and Comedy you can narrow down the options by Ballet, Family, Film Festivals, and more. The results display brief details for date, time, venue, and ticket price which makes it very easy to choose which event interests you.
Once you find an event you would like to attend you see the available tickets by seat location and price. You can view a map of the venue's seating and filter for tickets that way as well. Purchasing electronic tickets will allow for instant download within minutes. Some events and locations may have other delivery methods available such as service center pick up. You can also sell tickets from the app with a StubHub account, which is an added bonus.
The StubHub Music app has a music focus which is nice if you are only interested in concerts and music events. The app features events by date with the option to share via email, text, or social media. You can save your favorite artists and venues to receive notifications for their upcoming events. You can explore events by your favorites, what is popular, or just view them all. You can also search with a keyword for event, venue, or artist.
This app also offers a Music Scan from your music library or connected Spotify app. It will then scan for the artists you like and provide information on upcoming events tailored to you.
Once you find an event you like, you can view venue details including a direct map connection so getting directions is simple. You can also review and purchase tickets, if available, which are also filtered by seat location and price.
Another nice feature of StubHub Music is the artist information at your fingertips. You can check out top tracks, upcoming events, the artist's official website, links to social media, and photos. Some tracks can be purchased directly from iTunes or you can just listen to a song sample if you prefer. The app also includes popular music news with options to listen to related music on Spotify and Rdio.
The next time you are in the mood for a hilarious comedy show, exciting sporting event, or rocking music concert check out these two apps from StubHub. Both StubHub and StubHub Music are available for free on the App Store.
Mentioned apps
Free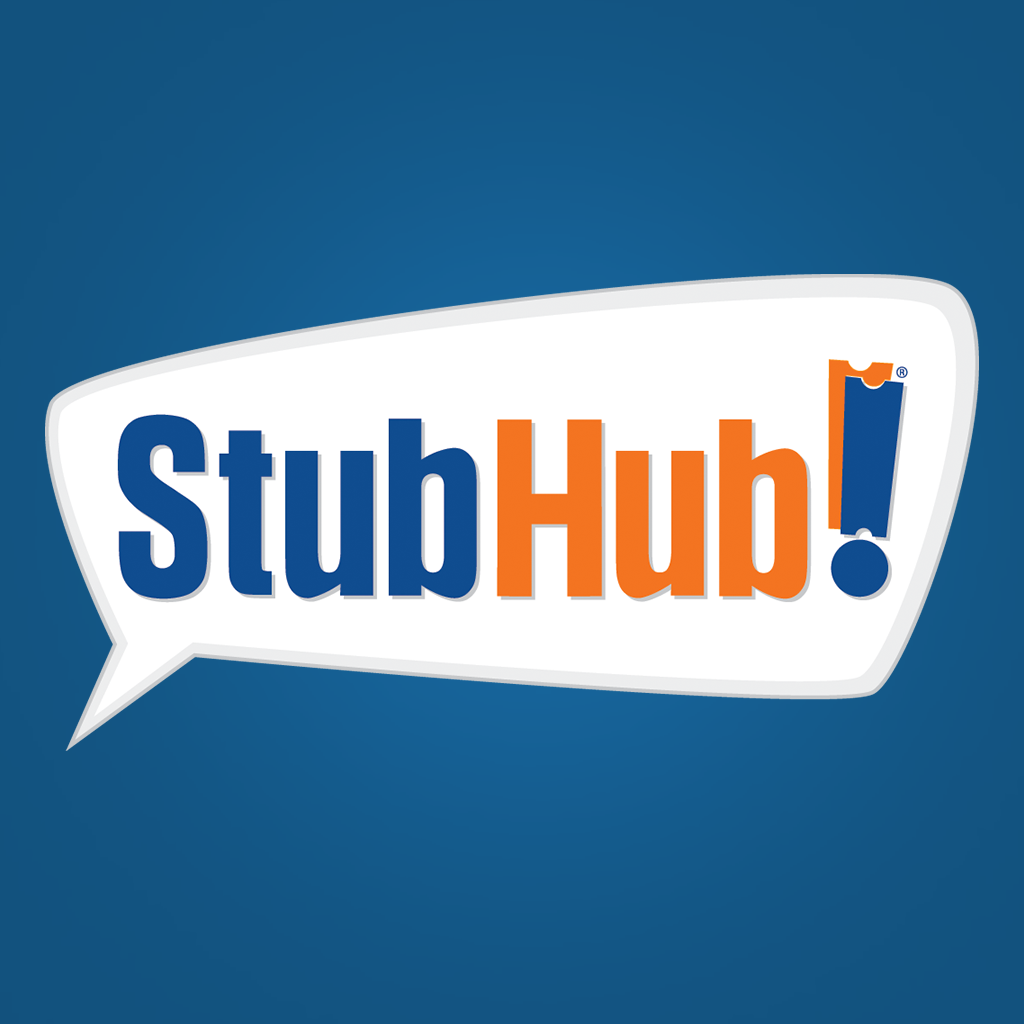 StubHub - Sports, Concert, Theatre, Festival & Show Tickets for Upcoming Local Events & Games
StubHub Inc.
Free
StubHub Music
StubHub Inc.
Free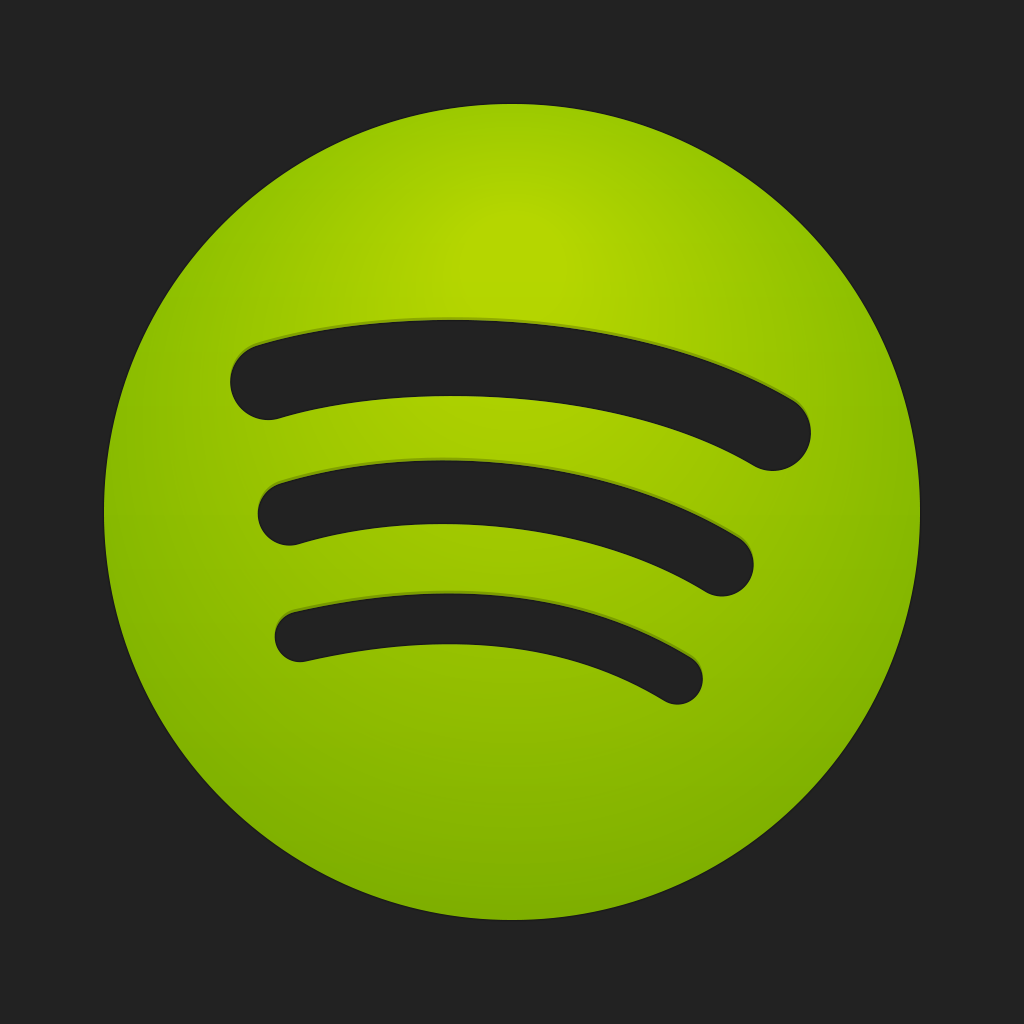 Spotify Music
Spotify Ltd.
Free
Rdio Music
Rdio
Related articles