Forget
library
books,
now
you
can
check
out
iPads
iDevices
April 3, 2015
In what might be the first such venture, Drexel University and the Free Library of Philadelphia have introduced a vending machine for iPads. The self-serve kiosk is located at the university and is the home to a dozen iPads that students and local residents can check out using their Free Library of Philadelphia card or Drexel student ID. An article at Drexel News Blog explains:
Residents of Philadelphia's Mantua and Powelton Village neighborhoods bordering Drexel's campus will be able to use their Free Library of Philadelphia card to sign out an iPad and use it for a maximum of four hours. With a swipe of their Drexel ID, students will also be able to check out an iPad. Users won't have to worry about personal data being stored on the iPad as all information entered will be removed once the iPad is returned to its slot in the kiosk.
This new self-serve kiosk comes after a successful venture dispensing MacBooks for 24-hour student use. In this new offering, Drexel University and the Free Library of Philadelphia hope to improve upon the digital literacy needs for children, teens, and adults with a curated selection of apps specifically installed for that purpose. Apps included on the iPads include Browzine, Hoopla Digital, Mango Languages, Overdrive, and Zinio. Other apps available on the iPads will help learners explore art, digital storytelling, early literacy, geography, music, news, photo editing, science, astronomy, video editing, and, of course, games.
Drexel University also said it will be looking for other opportunities to bring more of the iPad self-serve kiosks to learning spaces around the campus and community.
Mentioned apps
Free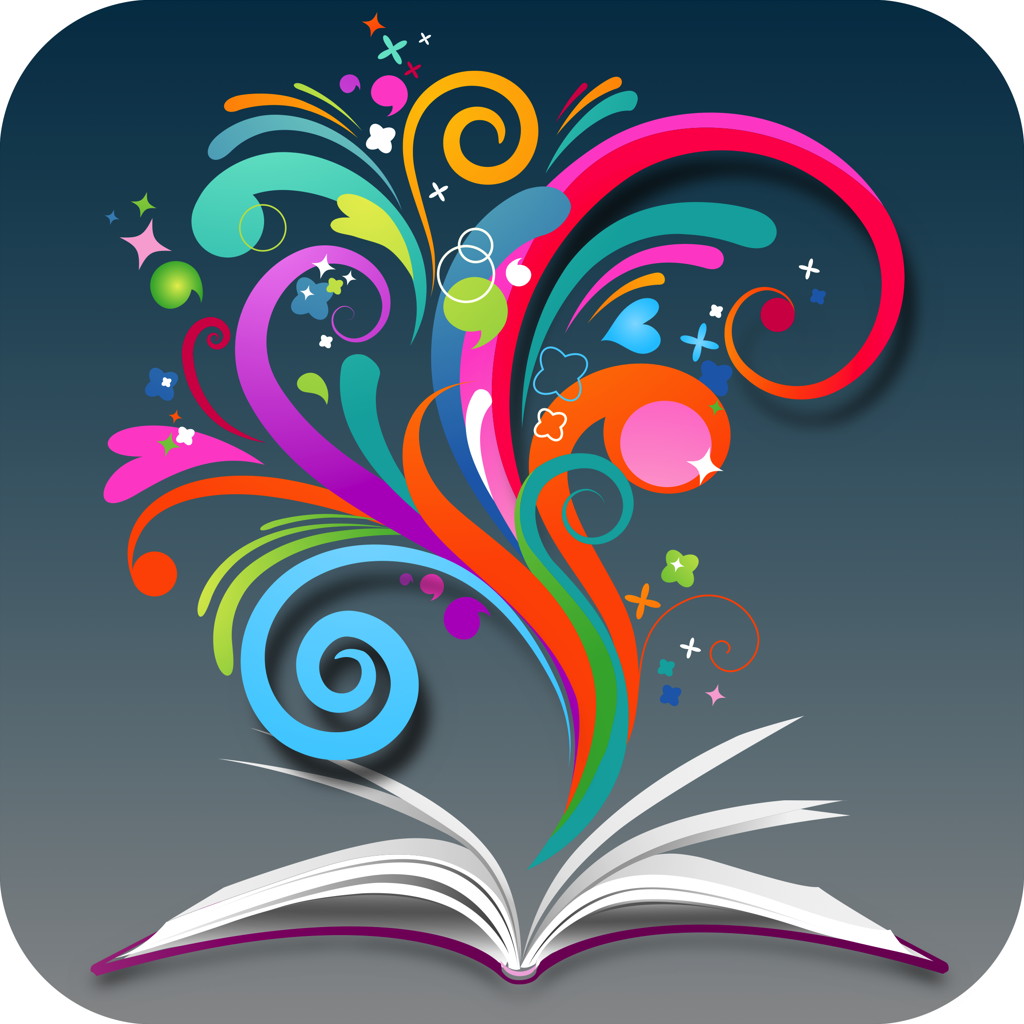 BrowZine
Third Iron, LLC
Free
Hoopla Digital
Midwest Tape, LLC
Free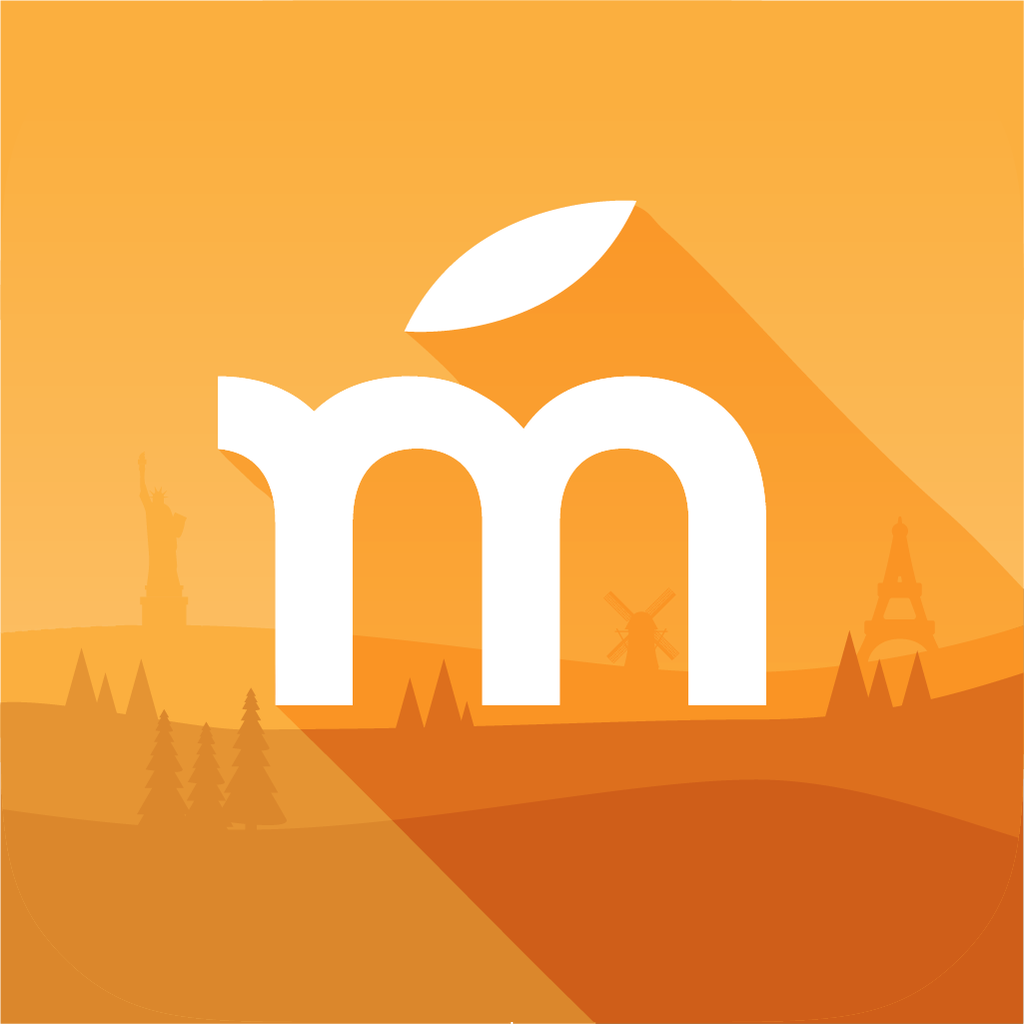 Mango Languages
Creative Empire, LLC
Free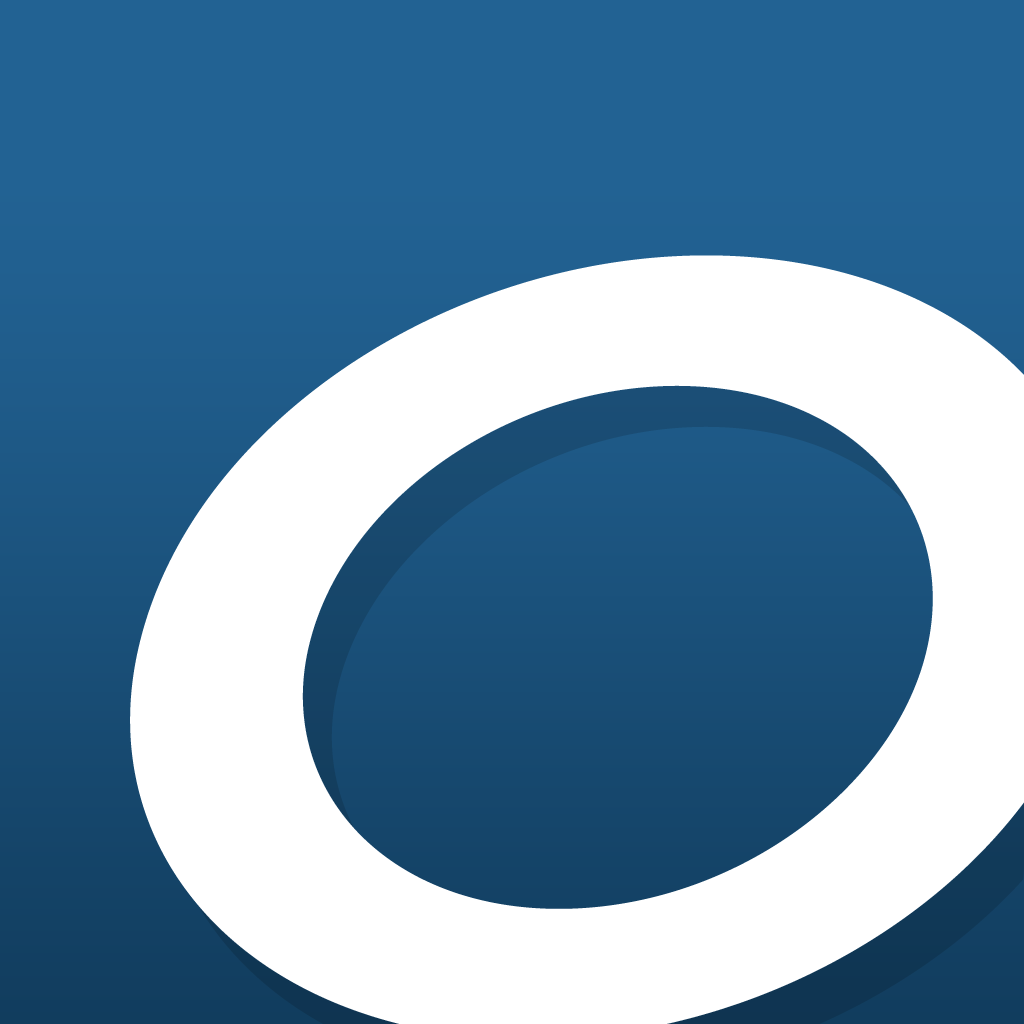 OverDrive – Library eBooks and Audiobooks
OverDrive, Inc.
Free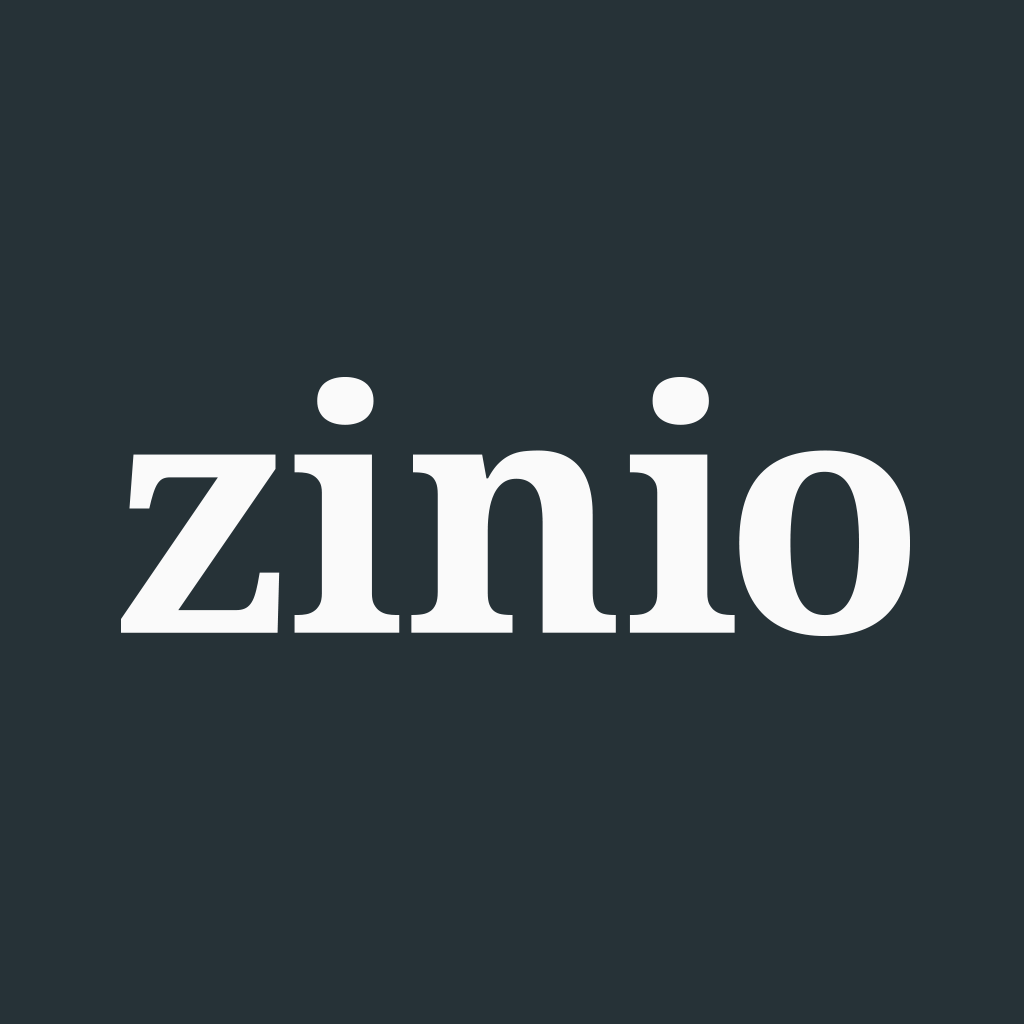 Zinio – 5,000+ Digital Magazines
Zinio LLC
Related articles