Forgotten
Memories:
Alternate
Realities
game
serves
up
old
school
survival
horror
Pocket Gaming
April 27, 2015
Recently released, Forgotten Memories: Alternate Realities is the psychological survival horror game you have got to try. With puzzles, exploration, and action the game focuses on fear as Rose Hawkins searches for a missing child named Eden. After waking up in a strange place, Rose starts her eerie journey to find answers, confront her fears, and unlock necessary secrets.
Check out this game preview and click here if you are unable to view the video:
Forgotten Memories: Alternate Realities is a third-person thriller offering challenging gameplay with limited save points, restricted ammunition, surprising enemies, and unpredictable locations. Survival, horror, and suspense make this one of the creepiest new games of its kind. There is a reason it is recommended you play it with headphones in the dark.
The game offers both classic horror mechanics and a chilling story. The deep narrative and smooth 3-D graphics bring a feeling of realism to the experience. Players will find Game Center achievements, a leaderboard, and an in-game ranking system. The touch controls are easy to use and the game is available for both iPhone and iPad.
Forgotten Memories: Alternate Realities is currently available for $4.99 on the App Store with no worries of in-app purchases.
Mentioned apps
$4.99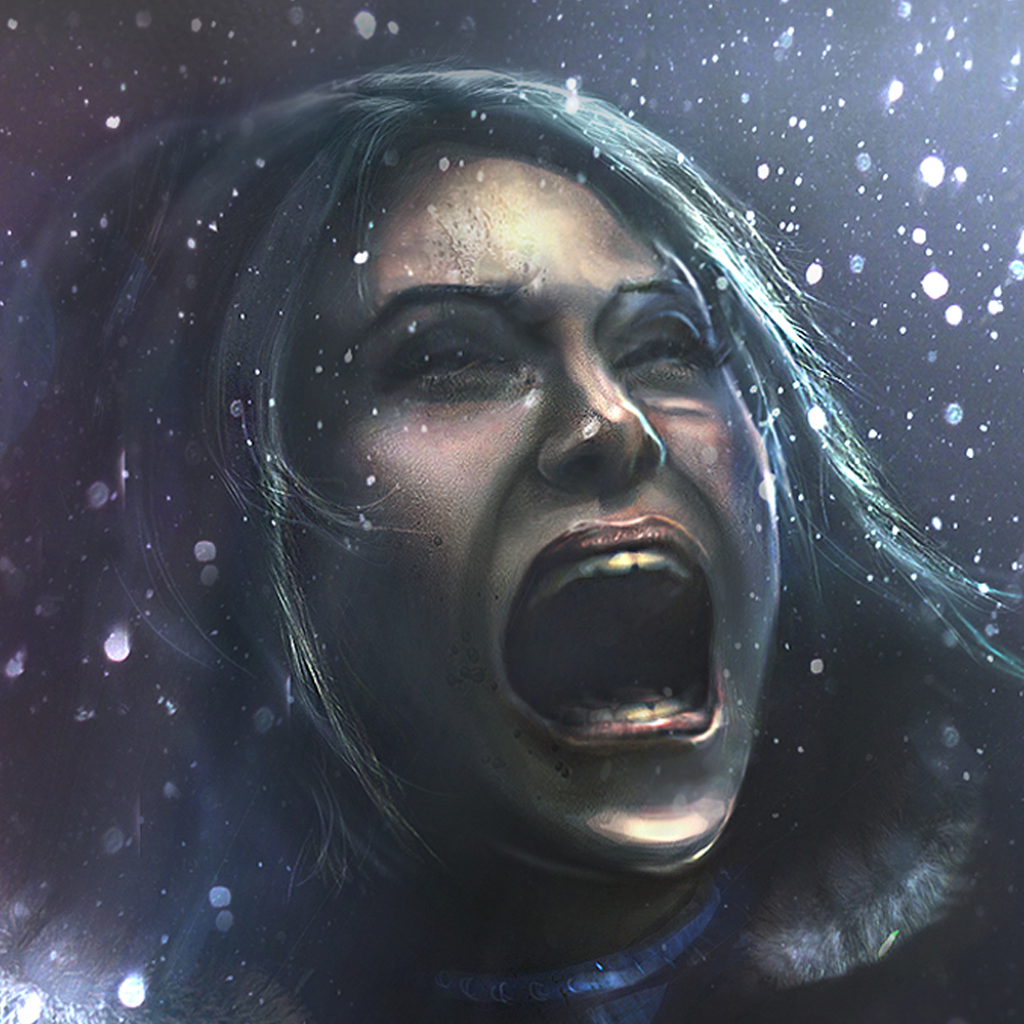 Forgotten Memories : Alternate Realities
Psychose Interactive Inc.
Related articles