Hit
a
home
run
with
these
sports
apps
Sports Center
April 6, 2015
It's baseball season again, and you need to keep up with your favorite teams. Luckily, there are plenty of apps on the App Store that will make it easier than ever to track standings, statistics, and scores throughout the entire MLB season, as well as show how big of a fan you are.
MLB.com At Bat
The official app of Major League Baseball, MLB.com At Bat gives you pregame lineup notifications along with an up-to-the-moment game analysis feed. The app provides you with play tracking data, game tweets, and inline video highlights with the Premium subscription. MLB.com At Bat also gives you the latest MLB news and team-by-team statistical data. Beginning April 24, At Bat on Apple Watch will give you live scores, statistics, pitch tracking, player cards, notifications, and news. MLB.com At Bat is free on the App Store, with in-app purchases for Premium content.
ESPN
While not dedicated to baseball, the ESPN app is an excellent way to keep track of happenings in baseball. You can access fast scores and highlights from MLB games while also checking out the "NOW" views for real-time updates and commentary. If you aren't near a television, you can watch events from any ESPN channel by tapping the On-Air tab, as well as stream live ESPN Radio for free. ESPN's app is available for free on the App Store.
TheScore
Another all-sports app, theScore provides excellent MLB coverage. The app was featured as an App Store Essential Sports App for iPhone and iPad, and provides real-time coverage of Major League Baseball games. With its Today View widget, you can view upcoming games, live scores, and breaking news from your favorite MLB teams and players straight on your Today screen. The app also supports push notifications to keep you in on the action. On Apple Watch, theScore delivers scores, stats, and breaking news on the teams and players you follow. Download theScore for free today from the App Store.
Fancred
Finally, here's an app that lets you show off how big of a fan you are. Fancred was developed with the belief that being a sports fan is more than just liking or cheering for a team. The app helps fans express themselves and show their team spirit in the form of beautiful profiles. Your Fancred profile captures and archives your life as a sports fan as you post your favorite teams, your favorite sports photos and videos, and your thoughts and experiences related to the great sport of baseball. On game day, Fancred turns into a virtual stadium where it feels like you are watching and experiencing the game with thousands of other fans. Fancred is available free on the App Store.
Mentioned apps
Free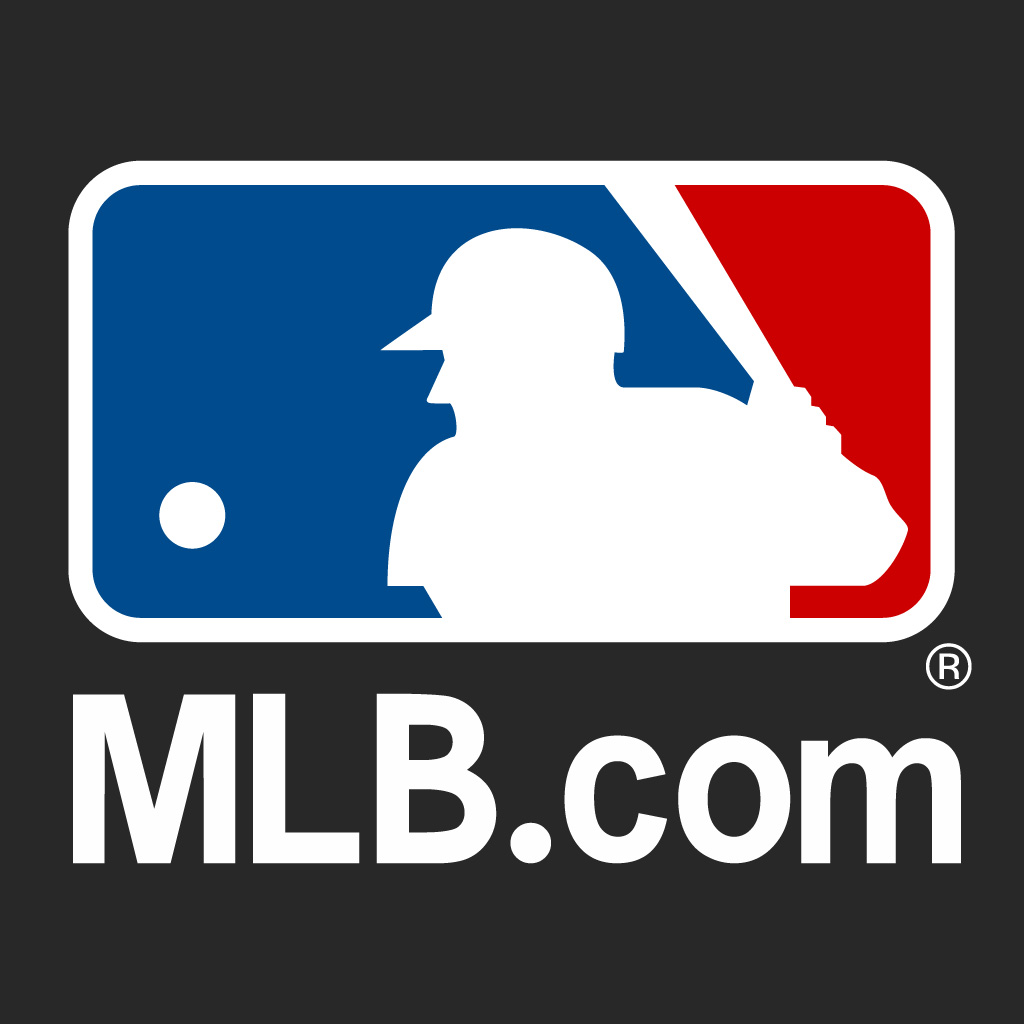 MLB.com At Bat
MLB.com
Free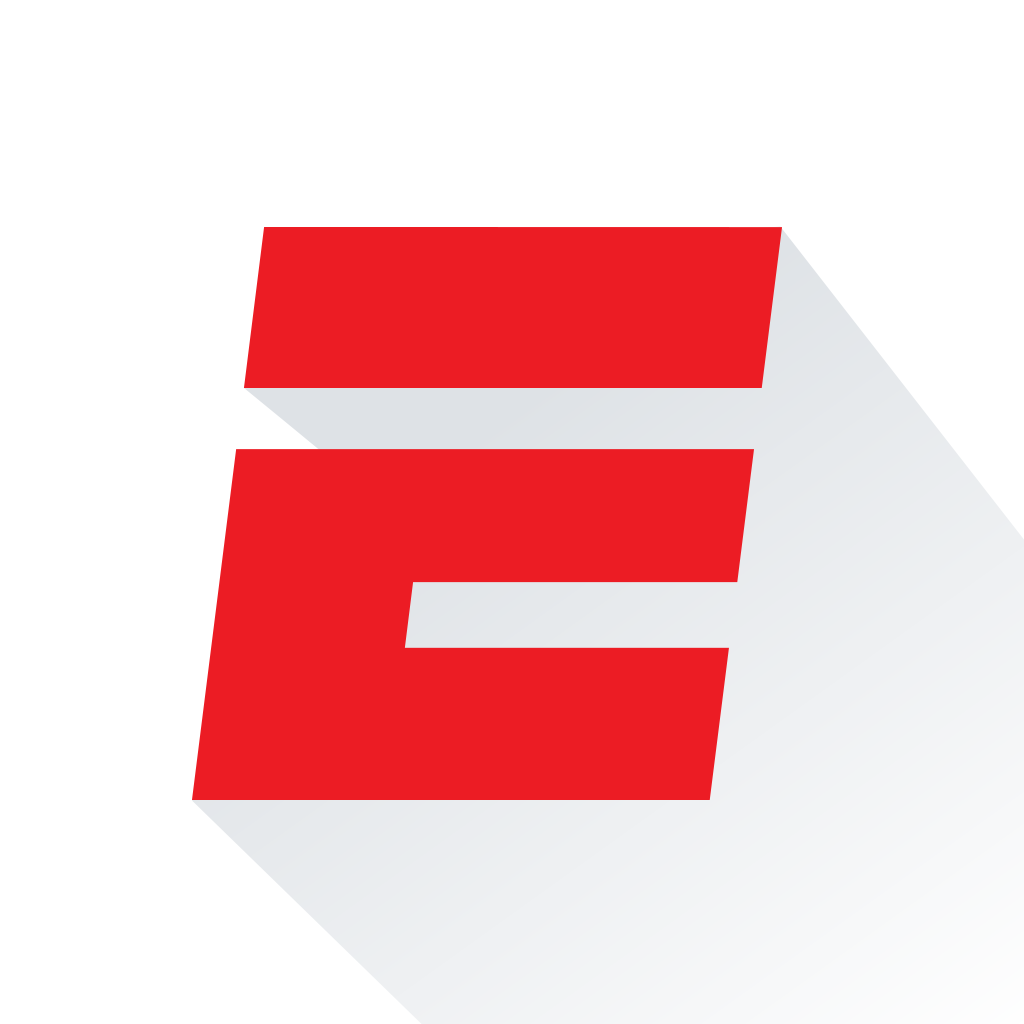 ESPN
ESPN
Free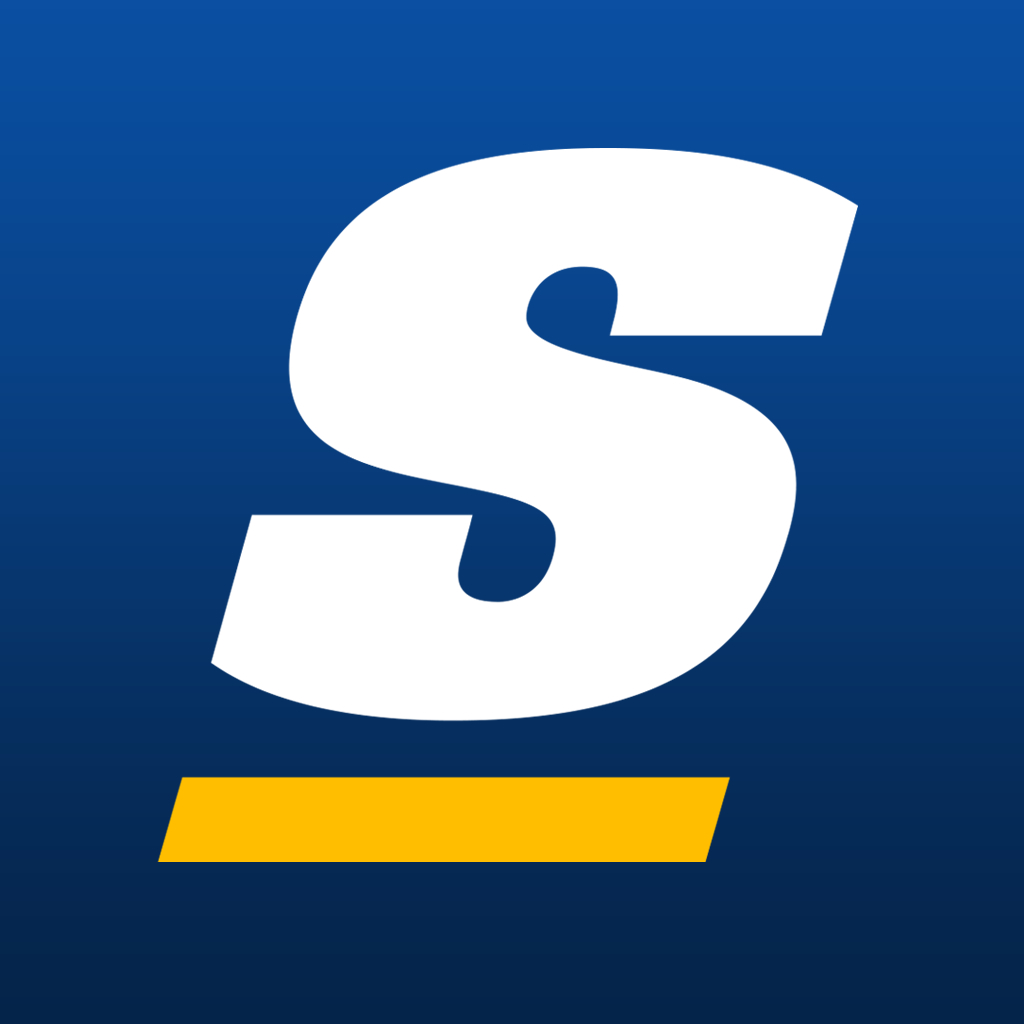 theScore
theScore
Free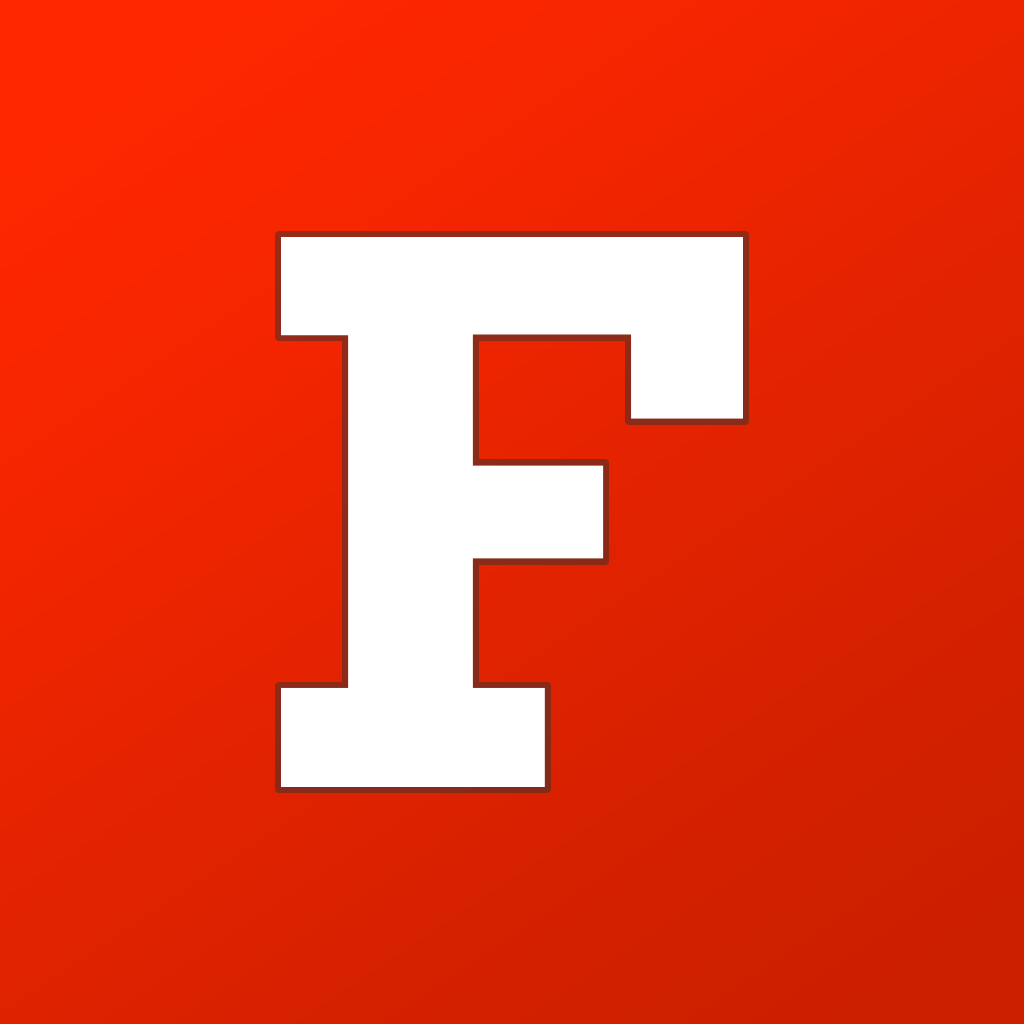 Fancred - Your Sports Identity
Fancred Inc.
Related articles