Holyvent
revolutionizes
live-streaming
with
many-to-many
broadcasts
Connected Theater
April 1, 2015
Live video broadcasting apps are becoming more and more popular, after the recent launches of Meerkat and Periscope. Holyvent, new to the App Store, is bringing a fresh twist to that game: helping people participate in events that matter in true real time.
Holyvent is designed to allow people to tune into live events, like concerts or political rallies, from anywhere in the world and see what's happening. The approach is event-centric, encouraging interactions between users who are connected to the same happening. "Many broadcasters and many viewers can share their points of view, literally and figuratively," says Julien Jorda, CEO of Holyvent.
With automatic geolocation, public events can be joined by other broadcasters. This gives viewers a multi-angle experience, since the audience can see several different feeds of the same event simultaneously. Viewers can look for live public videos on an interactive map or select a category of events they are interested in.
Each video is broadcast in landscape mode, so concert venues with a wide stage are easy to cover. This is a marked difference from Meerkat and Periscope, both of which broadcast in portrait mode by default.
The app also allows you to interact with the people who are broadcasting the event with a chat window, and you can follow your friends to get notified when they are sending out a video feed. The first minute of each broadcast is automatically saved, and up to 15 videos can be stored on Holyvent's cloud.
Holyvent is available for free on the App Store. There are no ads or in app purchases, just live video awesomeness.
Mentioned apps
Free
Holyvent
julien jorda
Free
Periscope
Twitter, Inc.
Free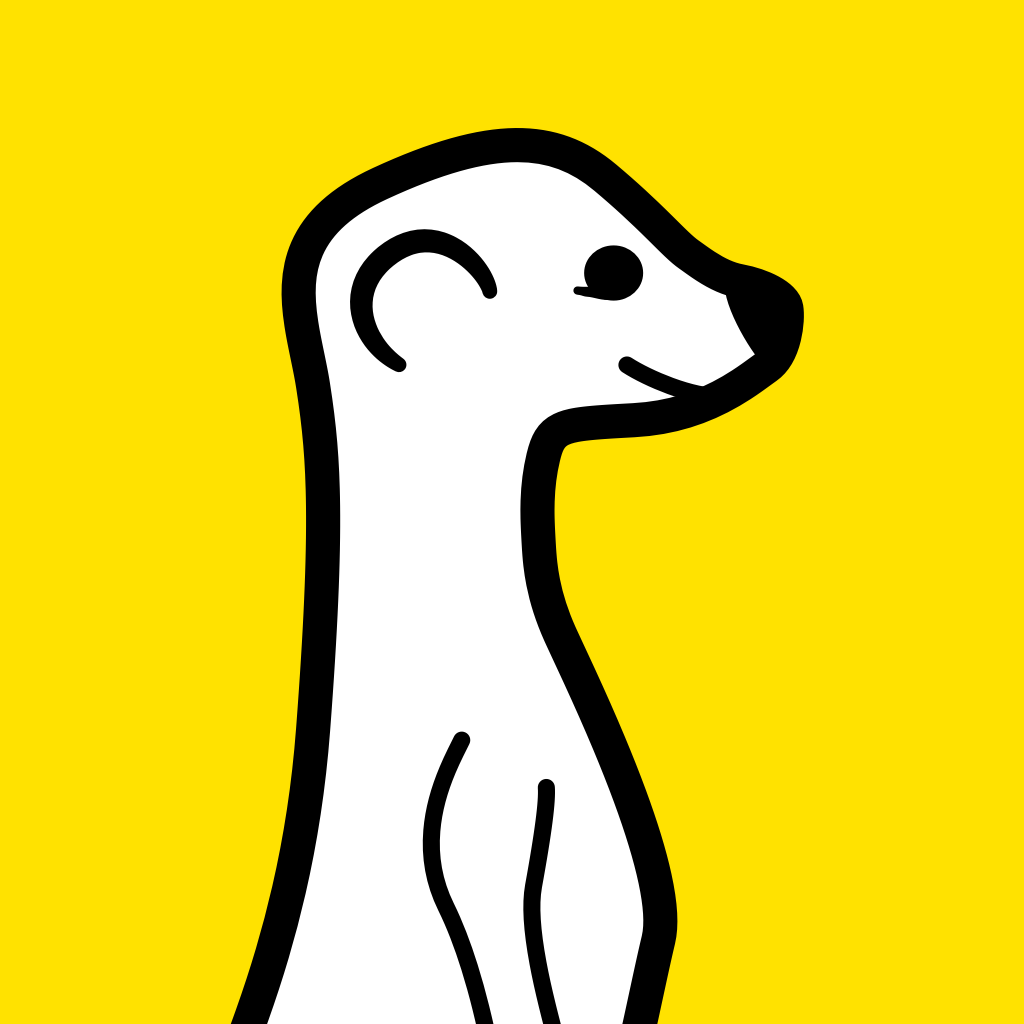 Meerkat - Tweet Live Video
Life On Air, Inc.
Related articles