How
to
easily
organize
your
move
with
two
helpful
apps
Getting Stuff Done
April 29, 2015
Moving is a stressful, major life event. Whether you are moving to a different apartment across town or a new home across the country, moving is a daunting task. Luckily there are a couple of apps you can use to make organizing the transition a little smoother.
Sortly – Moving Organization & Inventory
The Sortly app is really useful for organizing your household items, adding photos and videos, and marking items off your moving checklist. You can export information, add a passcode for security, or use Touch ID.
The app has presets available for Home, Work, and Move where you can add folders and items. For your move this works great for organizing your boxes. Just list out the items included in the box and add a comment with the box reference, such as a number. When you arrive at your destination simply look for your item and see which box it is packed in.
Also available in Sortly is a helpful moving checklist. Conveniently the list is already set up for you with tasks sorted by how close you should complete them before moving day. The checklist begins with tasks to complete eight weeks before your move and continues with items up until moving day. You can mark tasks off the list as you complete them or click the Irrelevant button if they are not needed.
The app can also be used as a home inventory tracker with a spot to add product information such as photo, serial number, purchase date, warranty expiry date, and more. With this additional feature Sortly keeps everything in your home organized even after your move is complete.
Home Move Pro – Make your house moving worry free
The Home Move Pro app is full of useful items for packing and tracking your tasks as soon as you open it.
The Packing section has presets for checklists and items. For example, the Kitchen Utensil list has a checklist that includes cups, plates, spoons, forks, and more already there for you. Just mark off the items as you pack them. You can edit the name of the list to include a box reference or description. The lists can be edited, deleted, or copied to create new ones. Plus, each item on the list can be edited if you would like to change them or add your own.
The To Do list area also has presets for you to use for when you are preparing for the new and leaving the old place behind. There is even a convenient list of places to contact with your new address.
Home Move Pro provides an easy way to add new folders, lists, photos, locations, notes, and even contacts to the app.
Both Sortly and Home Move Pro are available for free on the App Store with in-app purchases. For Sortly there are various purchase options for obtaining unlimited storage in the Sortly Cloud or the ability to create QR labels. For Home Move Pro you can pay to remove the ads.
Mentioned apps
Free
Sortly - Moving Organization & Inventory
My Things App Inc.
Free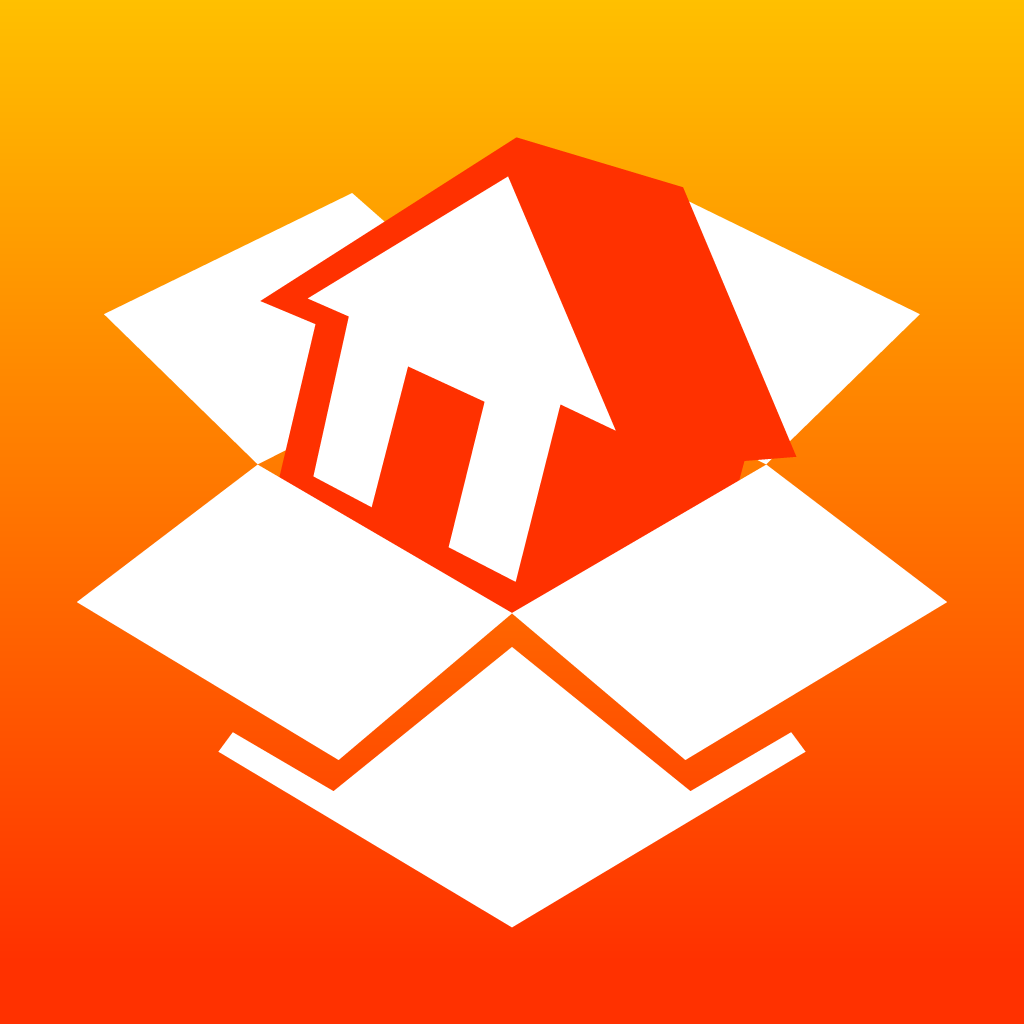 Home Move Pro - Make your house moving worry free
OnDemandWorld
Related articles