How
to
make
the
most
of
Amazon
Prime
with
music,
video
and
photo
apps
Getting Stuff Done
April 23, 2015
One of the greatest features of an Amazon Prime membership that draws many in is the free two-day shipping on select items. That is still one of my favorite reasons for renewing my membership each year. However, there are now several benefits included in the current $99 membership price tag.
The free two-day shipping still applies and to even more products all the time. There is also access to the Kindle Owners' Lending Library for readers. But, what is becoming more and more popular now is the access to three handy apps for music, video, and photos.
Free for Amazon Prime members, this music app provides an ad-free, personalized experience for music lovers. With access to millions of songs, members can enjoy unlimited songs and skips along with Prime Playlists.
Conveniently located across the top of the app are choices for Recommended, Stations, Playlists, New to Prime, and Popular tabs. The app offers recommended albums, songs, and playlists based on your musical tastes. Stations can be filtered by artist or genre and playlists can be filtered by mood, activity, or genre. New to Prime includes albums, songs, and playlists that are new arrivals. The Popular tab displays exactly that, popular albums and songs that can also be filtered by genre. Users can also search their Cloud Library or Prime Music for something in particular.
Amazon Music with Prime Music is a terrific music app with a lot of variety for members.
With free instant streaming of thousands of movies and TV shows at no additional charge, the Amazon Instant Video app is another nice member benefit. There are exclusive Amazon Originals and many TV series available from stations like HBO.
If you have purchased or rented videos, you can easily download them from your library for off-line viewing. Amazon Instant Video has the same look and feel as the Amazon Music app with easy navigation across the top. You can choose from Editor's Picks, TV Channels, For the Kids, and more. You can search for shows by genre or use the convenient search box. You can quickly and easily add shows to your Watchlist for viewing on your iPhone, iPad, or iPod touch.
Amazon Instant Video has a huge selection of movies and TV shows, making it another super benefit for Amazon Prime members. Note: the app requires a Wi-Fi connection for video streaming.
Amazon Photos – Cloud Drive Storage, Backup and Photo Sharing
The Amazon Photo app offers a good storage spot for your photos, files, and videos. The app comes with 5GB of cloud storage space for free, which is plenty of room for thousands photos. You can arrange your photos into albums that can be accessed from your iPhone, iPad, and iPod touch. The app offers automatic backup and sharing to social media sites as well as via email.
As an Amazon Prime member, you can enjoy greater benefits from the Amazon Photo app. You receive unlimited storage for photos and 5GB of space for videos and files. This plan for non-members currently costs $11.99. So, if you are a member taking advantage of this storage space is a true benefit.
Amazon Music, Amazon Instant Video, and Amazon Photos are each available for free on the App Store. Amazon Prime Membership can be obtained for $99, currently on Amazon.com.
Mentioned apps
Free
Amazon Music with Prime Music
AMZN Mobile LLC
Free
Amazon Instant Video
AMZN Mobile LLC
Free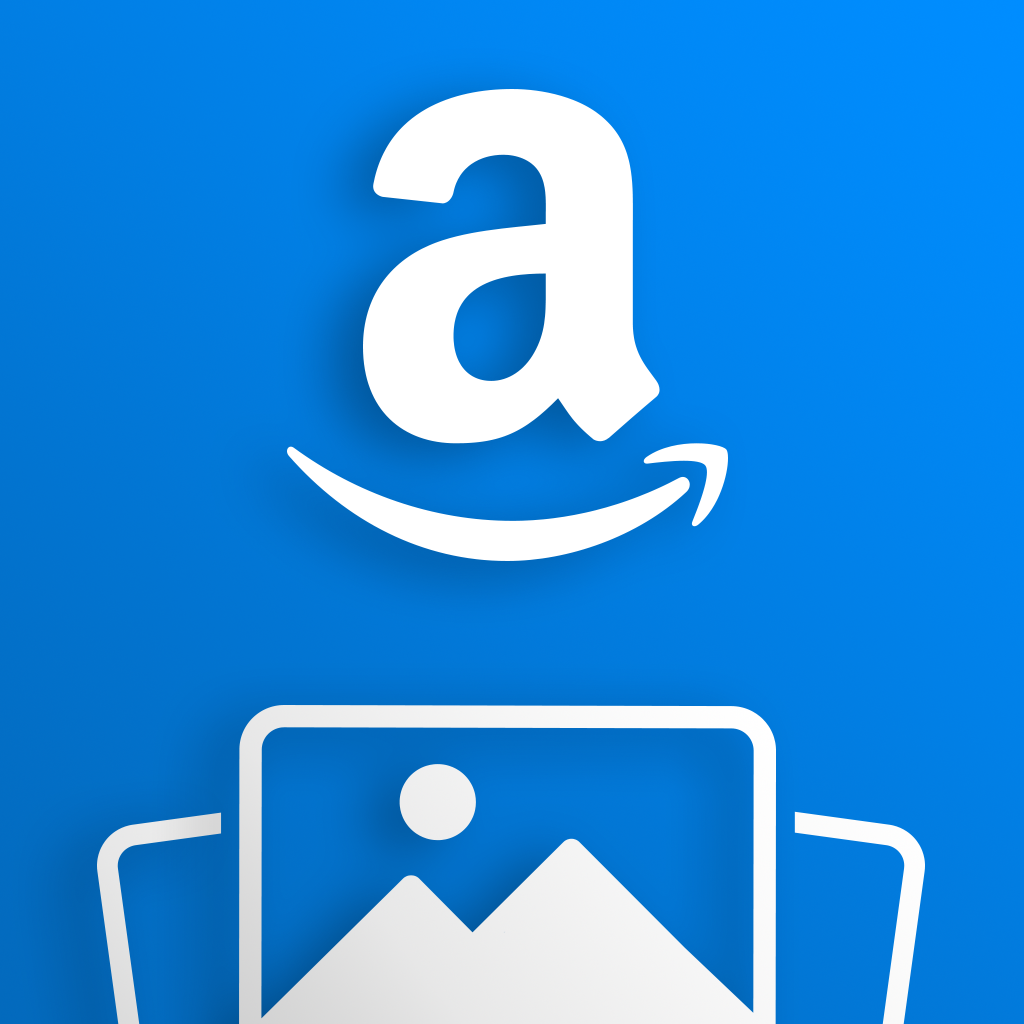 Amazon Photos - Cloud Drive Storage, Backup and Photo Sharing
AMZN Mobile LLC
Related articles