How
to
make
your
Disney
World
visit
even
more
magical
The World Around You
April 9, 2015
If you are planning a visit to Disney World soon then you should take the My Disney Experience app with you. This perfect companion will help you and your family with: attractions, wait times, dining options, guest services, entertainment, and tours available at your favorite Disney destinations.
Whether your upcoming visit includes the Magic Kingdom, Epcot, Disney's Hollywood Studios, or another of the fun surrounding Disney locations, this app be a real time saver.
You can easily choose from one of the categories on the main screen to obtain more information after selecting your destination. You will find information on attractions, characters, dining, entertainment, services, shopping, and even restrooms. Pulling up any category will display a list for you to choose from for more details. Let's take a look at a few of those that stand out:
Attractions
The list of attractions is really helpful because it displays current wait times. This can be very valuable in saving you time from walking from one end of the park to the other only to find out that the Haunted Mansion attraction has a wait time of 85 minutes. The information screens for the attractions provide other helpful details such as park location, age interest, guest height restrictions, accessibility information, and you can also get a FastPass+ if you currently have or would like to sign up for a Disney account.
Dining
Figure out where you would like to eat the easy way by seeing a full list of eateries. Each information screen shows the location, hours, cuisine type, and price range. You can also mark your favorites and see menus from each.
Entertainment
Explore entertainment options, events, and tours then add them to your plan. The location, hours, age interest, and accessibility information is displayed on each item's information screen. You can choose to add these to your plan with your Disney account.
Guest Services
No matter whom you are visiting Disney with, this section has something to help almost anyone. It displays baby care centers, ATM locations, locker rentals, service animal information, wheelchair and stroller rentals, and much more. Being able to quickly obtain this type of information is a great feature of the app.
Other helpful features
While it is not necessary to have a Disney account, it can be helpful for a few of the features already mentioned such as purchasing a FastPass+ ticket or adding entertainment items to your plan. Additional features include reservations, notifications, park ticket purchases, and a wish list. Creating an account is free and if you already have one with ABC.com, ESPN.com, or Disneyworld.com then you can log in with those credentials.
Each of the locations from the categories you choose above can be displayed in either list or map form. The interactive map feature is really handy for navigating to your desired locations.
You can switch between Disney destinations easily and the list also includes Disney water parks and resort hotels. There is also a search box if you are seeking something specific and a filter feature to narrow down options.
Do not waste precious fun time wandering the theme park looking for a restroom or hoping the wait time for It's A Small World will be a short one. Get the My Disney Experience app before you leave home and spend your time enjoying your visit.
My Disney Experience is currently a free app available for iPhone and iPad on the App Store.
Mentioned apps
Free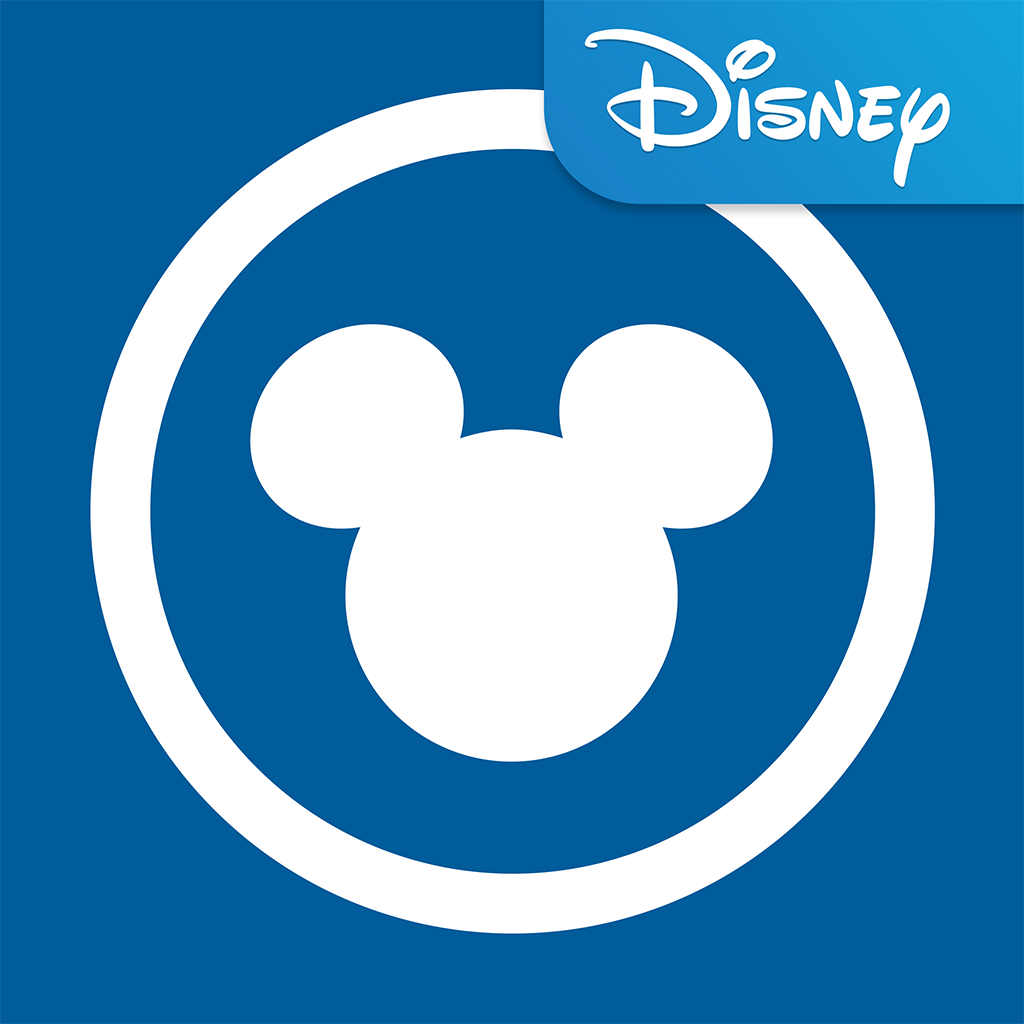 My Disney Experience - Walt Disney World
Disney
Related articles