How
to
receive
alerts
for
almost
anything
using
Hooks
Getting Stuff Done
April 17, 2015
Yes, most apps come with their own notifications settings. But, what if you could set up alerts for movies with a particular actor, new top restaurants, tweets by a certain person, or your favorite video game all in one convenient app? This is where Hooks comes in to save you time and tailor your notifications.
To begin using alerts with Hooks you can choose from one of the many preset notifications. Alerts for sports, entertainment, social media, lifestyle, and so much more are all at your fingertips. Once you select an alert you enter a few details to customize it and you are done.
For example, you can receive a notification every time a tweet contains a certain keyword. You just select the alert from the list, enter the keyword, choose whether or not it should include retweets, and then pick your notification settings. Never worry about missing another tweet with the keyword "AppAdvice" again.
Another great example of Hooks in action is for new movie releases with your favorite actor. You select the alert from the list, enter the actor's name, and then choose your notification settings. This means you will never miss an announcement for the next new Johnny Depp film.
In addition to the long list of preset alerts you can choose from, there are also categories provided for further options. Weather, finance, events, news, and other categories make searching for those you need even easier. Each category contains its own list of alerts you can use. You can also browse through popular notifications that other people use for weekly, monthly, or all time alerts. If you know exactly what you need then you can type it into the handy search box. You can also view recent and suggested searches.
Once you have set up your alerts, you can edit or mute them at any time or simply remove them if you no longer need them. Notification settings are simple to adjust; whether you want push notifications or the sound turned on or off. There is also the option to add a friend to one of your alerts. Additionally, you can see how many other people are using that same alert. Marking a favorite notification, sharing it on Facebook or Twitter, and sending via email or SMS are helpful options available.
If you need to see something immediately, the app has that option too. For example, if you have set up a pollen alert for your area you can click on the alert you already set up and be shown the pollen index forecast. Or, if you have set up a Netflix alert you can click on it and then see a Browse All Movies option which in turn opens FlickSurfer for you.
Hooks is available for iPhone on the App Store. It is currently a free app so it is definitely worth a try to make sure you never miss another important activity.
Mentioned apps
Free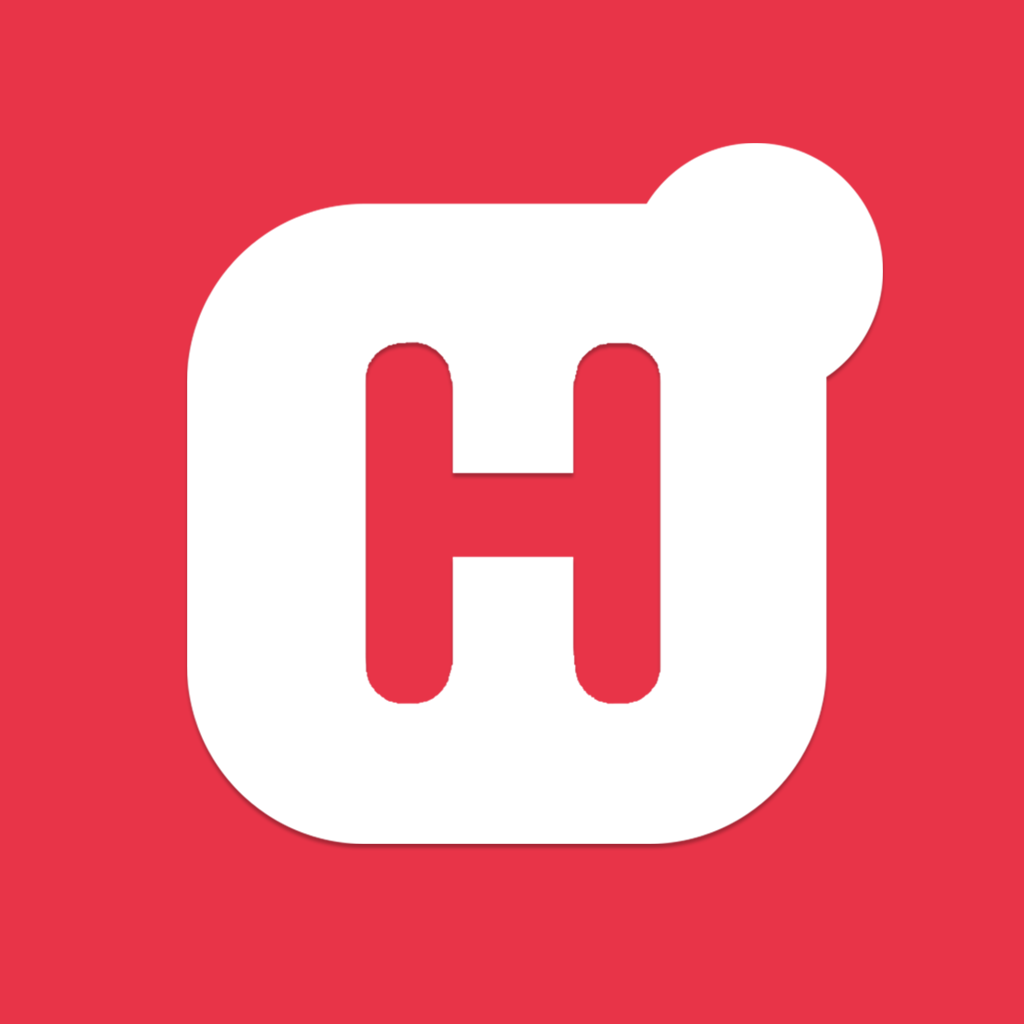 Hooks - Alerts for Everything. Notifications for Sports & TV & Stock & Weather & More
Oleg Kozynenko
Related articles