Human
moderators
bring
After
School
back
to
the
App
Store
Digital Communicator
April 7, 2015
In December 2014, After School, an anonymous messaging app for high school students, was banned from the App Store for violating multiple guidelines. The social networking program is back and this time, the app's developers have put in a number of safeguards to try to prevent the kind of behavior that got After School banned in the first place, according to a report from Re/code.
High school students can use After School to post anonymously to their classmates. In its past incarnation, After School was prone to a number of bullying episodes and even multiple gun threats in the app's first month of existence. Now that After School has relaunched, the app is paying an outside company to provide human moderation to the posts. Each and every post submitted to the app has to be approved by a human moderator before anyone else can see it.
The company behind After School has also partnered with suicide prevention organizations. Now, when users type certain keywords or phrases, like "kill myself," they are immediately asked to connect to someone who might be able to help.
These are great safety measures, and will hopefully keep the app alive and well within Apple's ecosystem. Of course, only time will tell how well the human moderation works out. Before the app was banned, students were posting at least once per minute and as much as a thousand times an hour during peak hours, according to After School CEO Cory Levy. If After School continues to grow, it will be interesting to see if the moderation strategy will keep up with it.
The After School app is a free download from the App Store, without any in-app purchases.
Mentioned apps
Free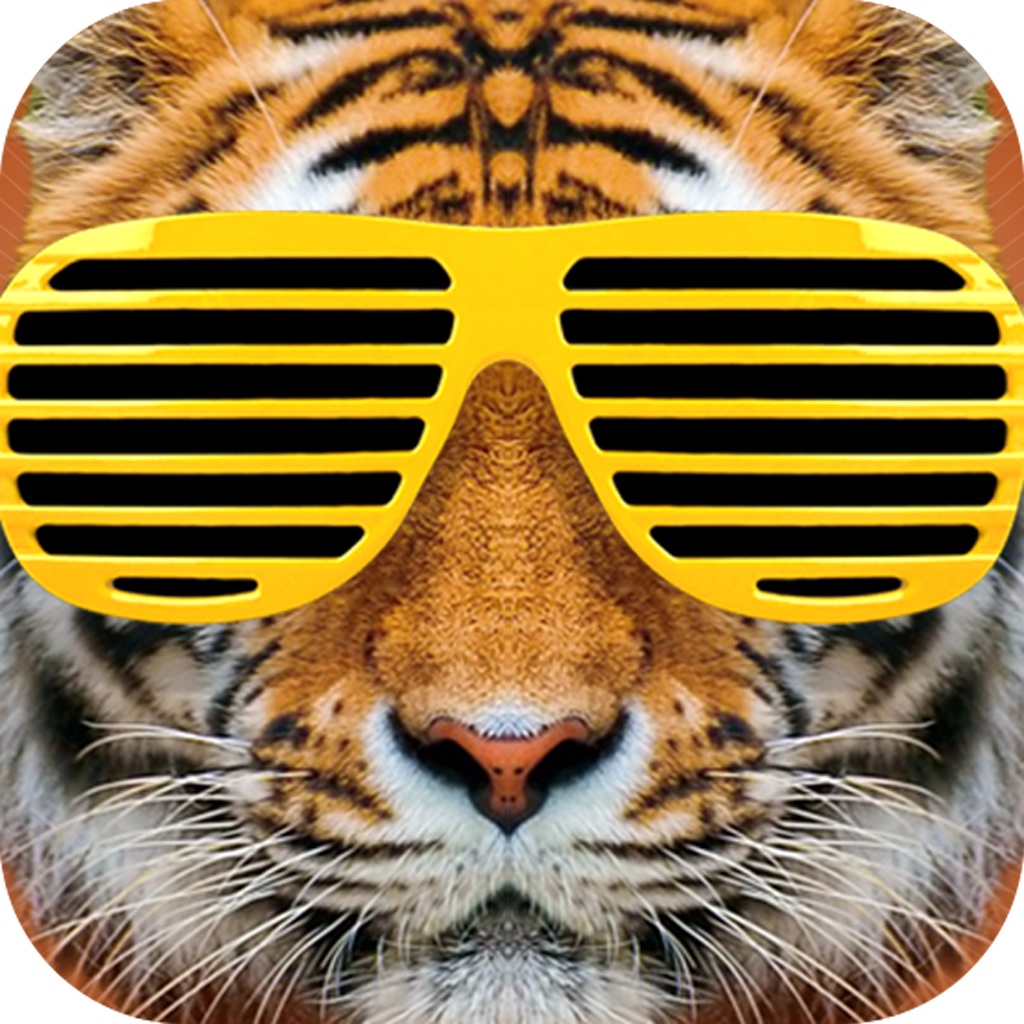 After School - Funny Anonymous School News For Confessions & Compliments
Ambient
Related articles