Improve
your
remote
team
communication
with
Slack
Digital Communicator
April 13, 2015
These days there are more and more people working from home offices. Companies are saving money by hiring remote workers. Advances in technology over the decades have made it easier to stay in touch than ever before. Those companies with teams of remote workers can benefit from apps such as Slack to remain in contact, build a team environment, and share information with ease.
Slack basics
Slack offers users access across multiple devices and can integrate with platforms such as Asana, Dropbox, GitHub, and Jira. Pricing starts with a Lite plan for free and goes up to the Enterprise plans beginning at $49 per month. Plans are based on the number of message archives and users as well as the need for statistics, support, and authentications.
App features
Once your company's Slack account and plan have been determined, it is time to use the nice features of the app. Below are some of the basic options that you and your team can expect:
Customizable channels for team members to join
Direct messaging between members
Private groups for specific members of the team
Searchable message archives
File upload and sharing for images, PDFs, Google Docs, snippets, and more
The app's menu is intuitive and includes these standout items:
Recent Mentions allows you to see messages with your specific username.
Your Files keeps track of and provides access to any files that have been uploaded, separated by Everyone and Just You.
A Team Directory with usernames and real names for all members is handy.
Settings include push notifications options along with on/off switches for collapsing images, display of the typing indicator, using a 24-hour clock, and more.
Switch Team allows you to move between different Slack groups you belong to quickly.
The Profile section lets you upload a photo and customize your notifications.
Tips for using the app
Using the Slack app on iPhone or iPad is really simple. You can see the running conversation in real-time with every member's photo, username (unless you have changed this in the settings), and time the message was sent. Whenever your username is mentioned in a message it is automatically highlighted for you. Getting someone else's attention in your message is easy by entering the "@" symbol and then beginning to type their username. The app will automatically display a list of users for you to select and will insert that username into the message for you.
Inserting photos into Slack to share with your team is super simple. You can click the arrow button at the bottom and then choose to take a photo, use the last one that was taken, choose one from the library, or import a picture from another location such as Dropbox.
The app even offers a convenient search box to look for messages or files with the keyword you choose. Results can be sorted by the most recent or most relevant to your keyword.
Slack is really a terrific app for team communication. It provides a reliable avenue to keep in touch, share files, and make everyone feel as though they are in the office together. The app is available for free to your members on the App Store after the above mentioned initial setup is complete.
Mentioned apps
Free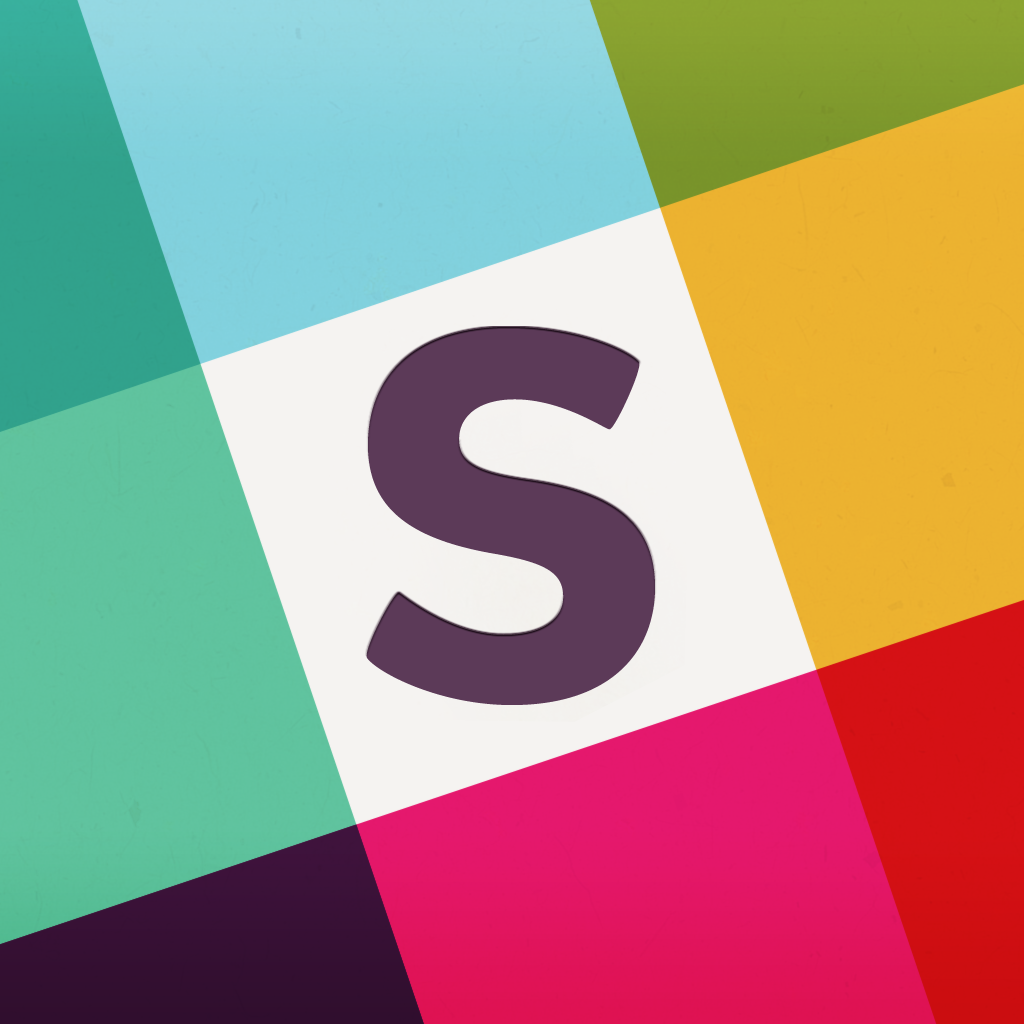 Slack - Team Communication
Slack Technologies, Inc.
Related articles