Keep
track
of
your
credit
card
rewards
from
your
wrist
with
Wallaby
Mind On My Money
April 21, 2015
There are thousands of different credit card rewards programs, and many consumers struggle to figure out how to make the most of them all. Should I use this card to buy that, or would I get more back if I used that other card? Wallaby Financial is the leader in mobile and Web-based credit card optimization solutions, and has announced the launch of Wallaby for Apple Watch.
Wallaby founder and CEO Matthew Goldman says, "Earning credit card rewards shouldn't be a hassle. The Apple Watch will make it simpler and less intrusive than ever to optimize rewards on every purchase, and will keep vital information such as credit balances handy to help consumers avoid fees."
Wallaby's Apple Watch app will let you access information about your credit cards and view alerts with ease. Wallaby's proprietary database of more than 2,500 credit card profiles, CardBase, is built into the app. This lets Wallaby for Apple Watch recognize your location and give you an unbiased recommendation for which credit card you should use for a particular purchase. The app allows you to set up preferences that guide the recommendations, such as to gain more rewards or get more cash back from purchases.
Wallaby is available for free on the App Store.
Mentioned apps
Free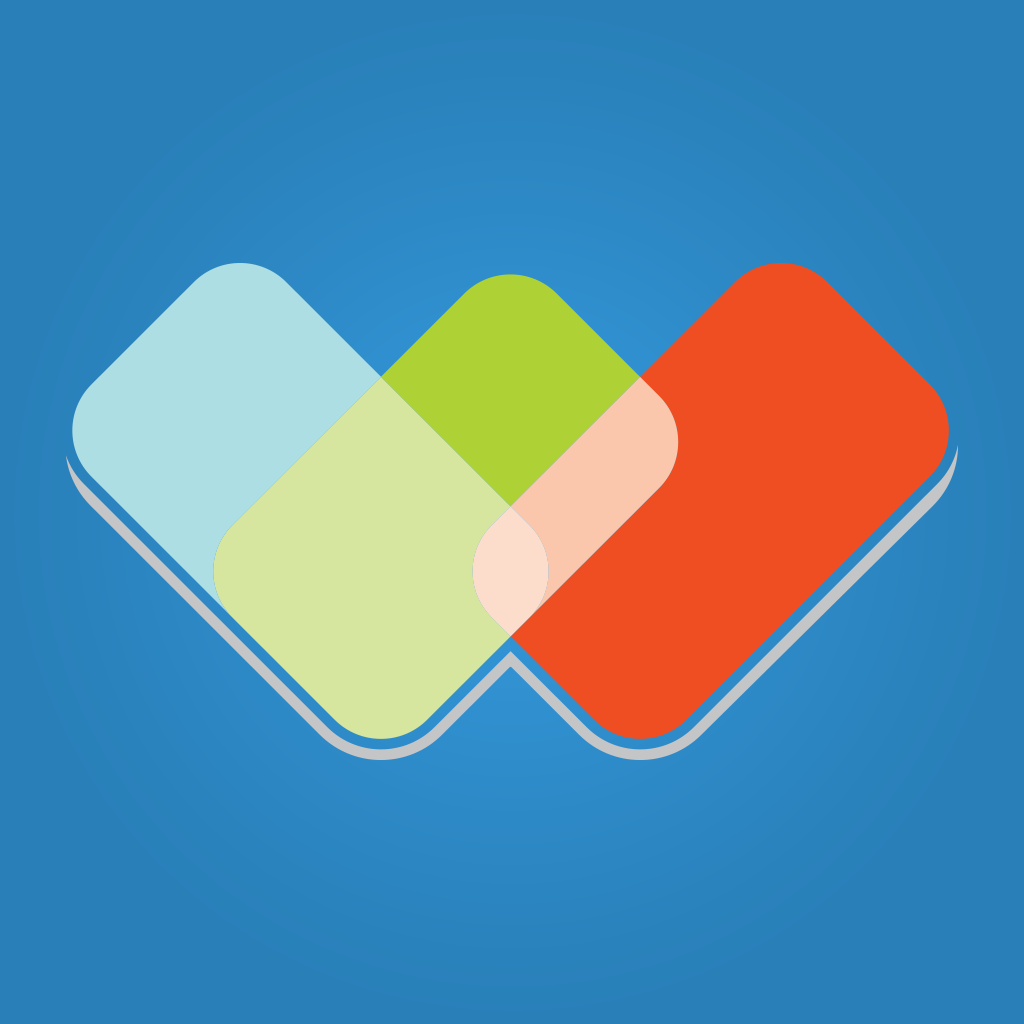 Wallaby
Wallaby Financial, Inc.
Related articles