Put
your
movie
knowledge
to
the
test
in
Climax
Pocket Gaming
April 9, 2015
If you think you know everything about the cinema, can recite dialogue from cult movies from beginning to end, and have all of the twist endings memorized, then you should test your knowledge with Studio Baikin's new game Climax, available now on the App Store. Studio Baikin has brought us such amazing adventures like Dark Guardians and Slashing Demons, but has now turned its attention to a completely new type of game.
Climax challenges you to use all of your pop culture and movie knowledge to guess the solution for dozens of mini-games. If you successfully complete the mini-game, you will replay one of more than 50 of the most famous scenes in the history of cinema. You can sink the Titanic, hatch an egg from Alien, or smash down airplanes like King Kong. There's even a mini game that challenges you to blow up the Death Star.
In this game, though, time is not on your side. You must solve each puzzle before the countdown reaches zero, or you risk changing the course of history and seeing a much different scene play out. Climax features a collection of more than 50 diverse and intuitive games to play, all with stylized and uncluttered graphics.
This fast-paced game is continuously challenging, egging you on to solve each situation before it is too late. Dubbed "the first application of its kind," Climax is available now for $0.99 on the App Store. The app is compatible with the iPhone, iPad, and iPod touch, and is optimized for the iPhone 5. For a preview of the game, watch the trailer below or click here if the video fails to load.
Mentioned apps
$0.99
Climax
Mathieu Akita
$1.99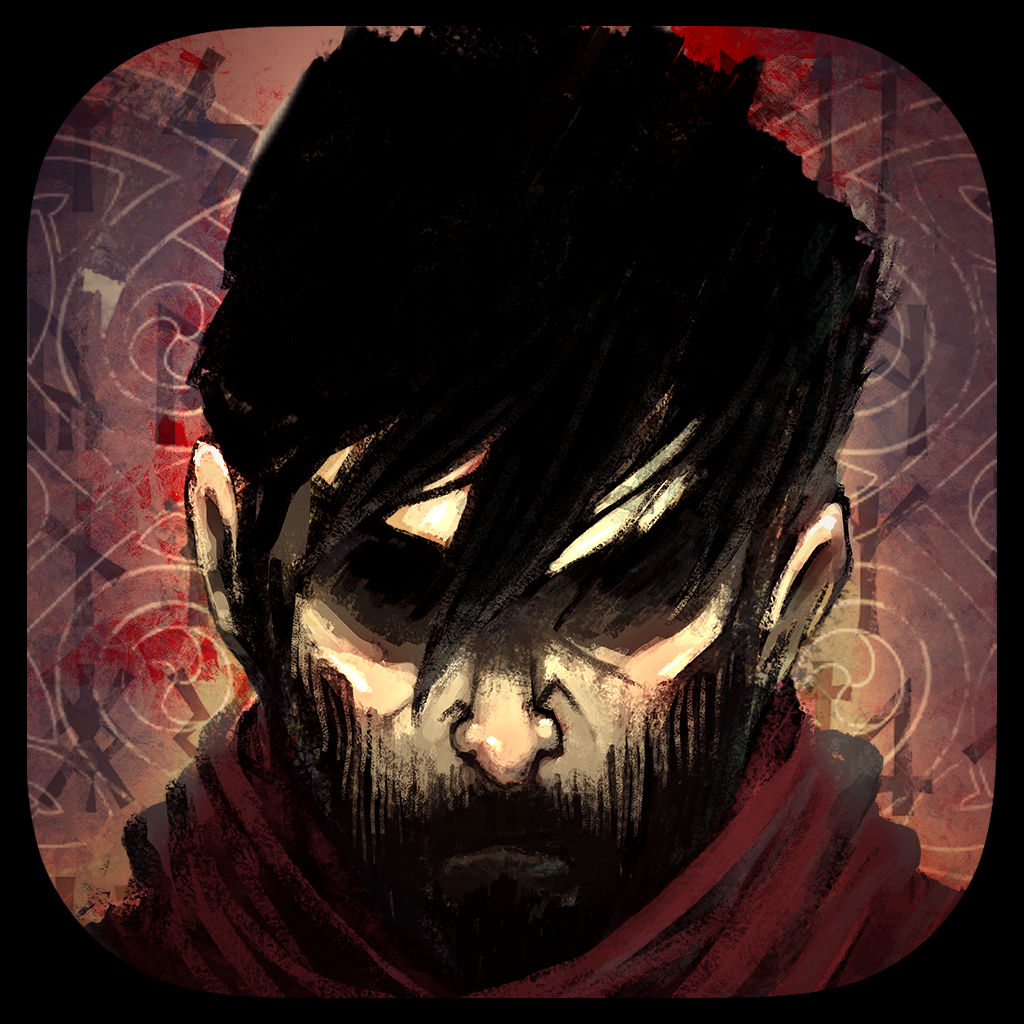 Dark Guardians
Mathieu Akita
Free
Slashing Demons
Mathieu Akita
Related articles