Show
your
support
this
Earth
Day
with
fun
kids'
apps
from
Fingerprint
The World Around You
April 22, 2015
Today, April 22, is the 45th celebration of Earth Day. There is no better way to show your children how to support environmental protection than by sharing some fun apps with them. These three games from Fingerprint will not only teach your kids awareness, but are great fun at the same time.
Koda Quest for ages 5 to 10
Help Koda the polar bear whose ice is melting from too much heat on earth. Your kids can earn coins for taking care of Koda and get a cool surprise when they reach the final level. There are real-world activities that your children can do at home such as recycling and saving water. Koda Quest is free with no in-app purchases on the App Store.
Smokey Bear and the Campfire Kids for ages 4+
Join Smokey Bear in this original, interactive storybook with hidden animations. Your kids can learn about wildfire prevention in this charming story about a family that goes camping in the woods and decides to start a campfire. Smokey Bear and the Campfire Kids is available for $0.99 on the App Store.
Get Water! for ages 6 to 8
Travel with Maya bringing water to others in this endless runner game. Your kids will learn the importance of clean water as they embark on a journey unlocking chapters and meeting foes along the way in search of water. Get Water! is available for $0.99 on the App Store.
With Koda Quest, Smokey Bear and the Campfire Kids, and Get Water! you and your children can have fun learning and celebrating an "Appy" Earth Day together.
Mentioned apps
Free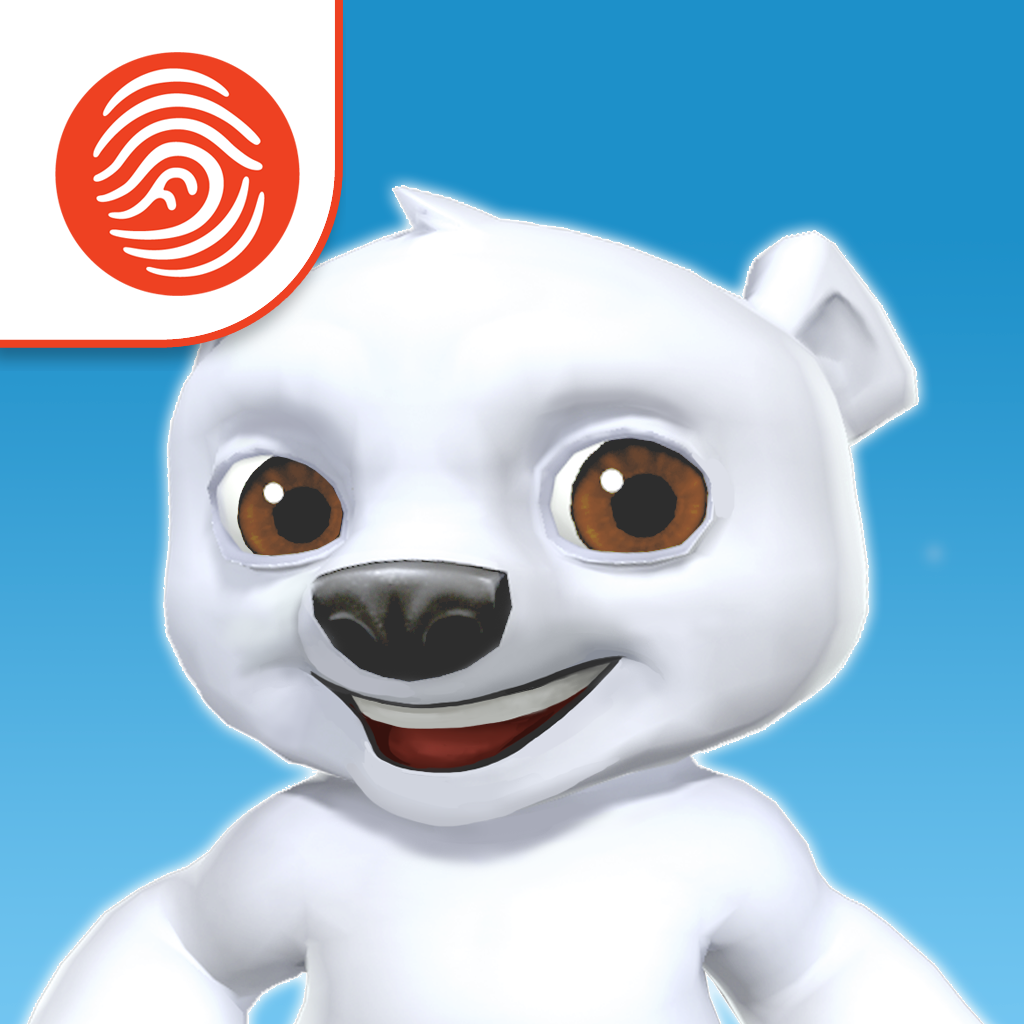 Koda Quest - A Fingerprint Network App
Fingerprint
$0.99
Smokey Bear and the Campfire Kids - A Fingerprint Network App
Fingerprint
$0.99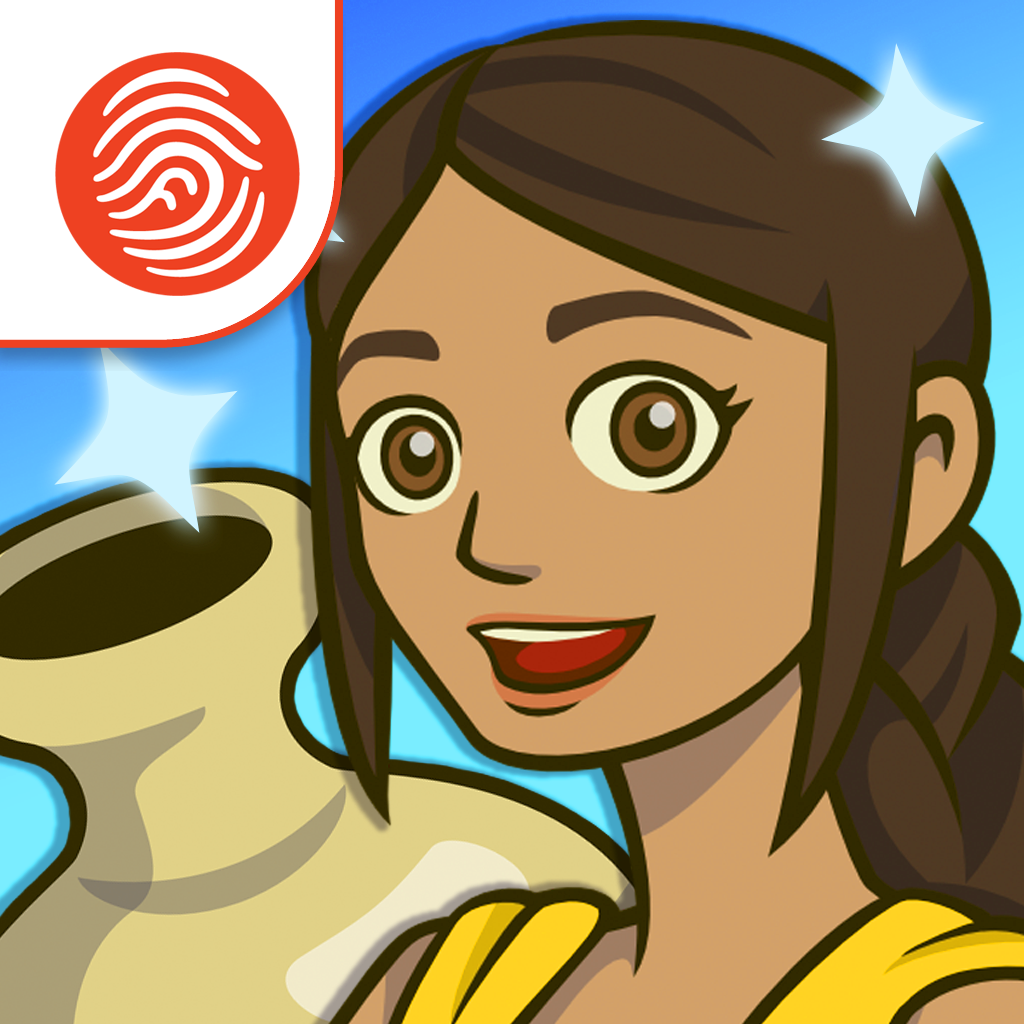 Get Water - A Fingerprint Network App
Fingerprint
Related articles