Sync
Solver
-
Health
to
Fitbit
companion
app
introduced
Connected Fitness
April 13, 2015
Users of the current Sync Solver for Fitbit app can now download the companion app Sync Solver – Health to Fitbit to send data back to Fitbit's dashboard. This is a great for those Apple Health and Fitbit users.
Sync Solver for Fitbit allows user data to be synced from Fitbit to Apple Health. The types of data supported include steps, flights climbed, weight, body mass index, dietary calories, and more.
The new companion app Sync Solver – Health to Fitbit will sync data in the opposite direction from Apple Health users to Fitbit. Data supported with the companion app includes steps, weight, and body fat percentage. Heart rate and blood pressure data are logged only for those accounts created on or before Sept. 28, 2014.
According to the Syncsolver.com press release on April 12:
With the increasing popularity of health data tracking, Health users can now join the popular online Fitbit community – even if they don't own a Fitbit. For example, users can send steps recorded with the iPhone or heart rate recorded with the Apple Watch into their Fitbit account.
Sync Solver – Health to Fitbit and Sync Solver for Fitbit are each currently available for $1.99 on the App Store.
There is sure to be more to come on the important topic of health tracking, so be sure to check back with AppAdvice for updates on these and other health-related apps.
Mentioned apps
$1.99
Sync Solver - Health to Fitbit
James McAndrew
$1.99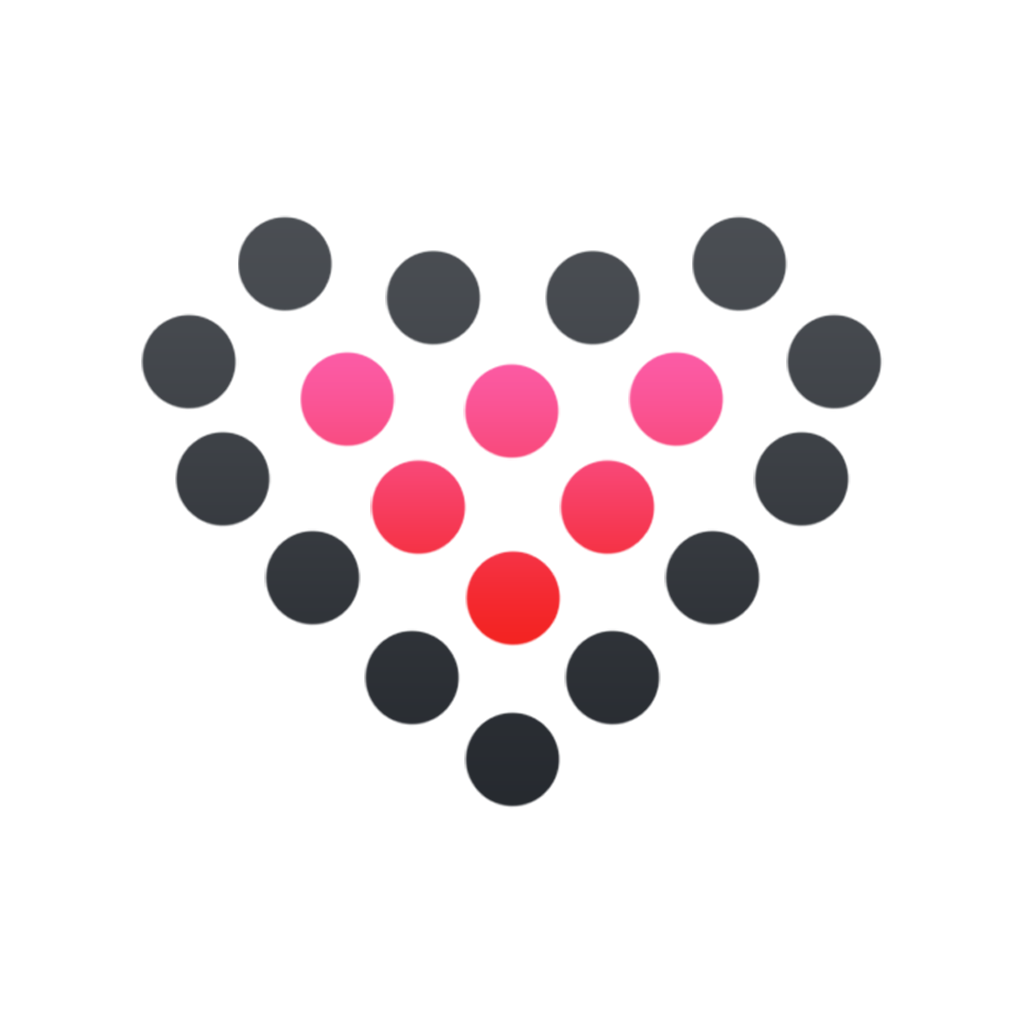 Sync Solver for Fitbit
James McAndrew
Related articles