Today's
apps
gone
free:
2K
Drive,
Synesthetic,
Windy
and
more
App Bargain Bin
April 4, 2015
iPhone:
Path Input allows you to record your thoughts faster than you could with a regular keyboard. Just draw the path of the word you want to record. If you get a little off track, don't worry, Path Input will figure out what it is you're trying to say. You can even record words by simply drawing their prefixes. iOS 8 users may use Path Input as a third-party keyboard.
Path Input: Better Swipe Keyboard is available for free for a limited time. It has a 3.5-star rating with a total of 257 ratings.
Universal:
Everything in the game is controlled by your music. You're able to pick any non-DRM track from your library. Then speed down the tube while trying to dodge the obstacles that are generated from it. You'll know if you hit one because the music will fade out. The game includes three modes per song, multiple color themes, two control schemes, and achievements via Game Center.
Synesthetic is available for free for a limited time. It has a 4.5-star rating with a total of 1438 ratings.
Windy combines natural wind recordings with stunning artwork to help you sleep, relax, study, or meditate. It utilizes stereoscopic 3-D audio that's optimized for headphones, so you can drift off into your own little world. The six natural wind recordings can be mixed with rain, river sounds, birds, and crickets. There's also a whimsical story embedded within the app, allowing you to follow Windy on her journey to breathtaking locations.
Windy ~ Sleep Relax Meditate with natural white noise sounds is available for free for a limited time. It has a 4.5-star rating with a total of 1630 ratings.
2K Drive will put your driving skills to the test. Before you hit the streets, snap a picture of yourself so you can actually be behind the wheel in the game. You're able to choose from only a handful of cars at the beginning of the game, but the better you drive and the more challenges you complete, the more coins you'll earn to purchase new ones. New challenges are available on a daily basis, so you'll never run out of opportunities to earn new cars, boosts, and upgrades. The game also includes fantastic console quality graphics and multiplayer racing.
2K DRIVE is available for free for a limited time. It has a 3-star rating with a total of 395 ratings.
Horrible mutant creatures have filled the city streets. Take aim using on-screen controls and mow them down with your vast arsenal of upgradeable weapons. You're also equipped with short range attacks and tactical gear, but the path to victory won't be easy. Adapt to your foes' fighting styles, solve puzzles, and avoid traps to make it through the wide variety of levels and environments in order to save all of humanity.
A Few Days Left is available for free for a limited time. It has a 4.5-star rating with a total of 21 ratings.
Developers:
If you are a developer who would like to get your app included in our "Apps Gone Free" daily lists, here's our basic set of rules:
It must have at least a three-star average rating at the time it goes free.
The app must not have been free numerous times (3+) over the last six months.
The free version of your app must not include ads.
To submit an app, simply send a request to tyler@appadvice.com with the subject "Apps Gone Free." Please include the name of the app, a link to it in the App Store, when and for how long you intend to offer the app for free, and anything else you would like to share. We will take it from there.
Mentioned apps
Free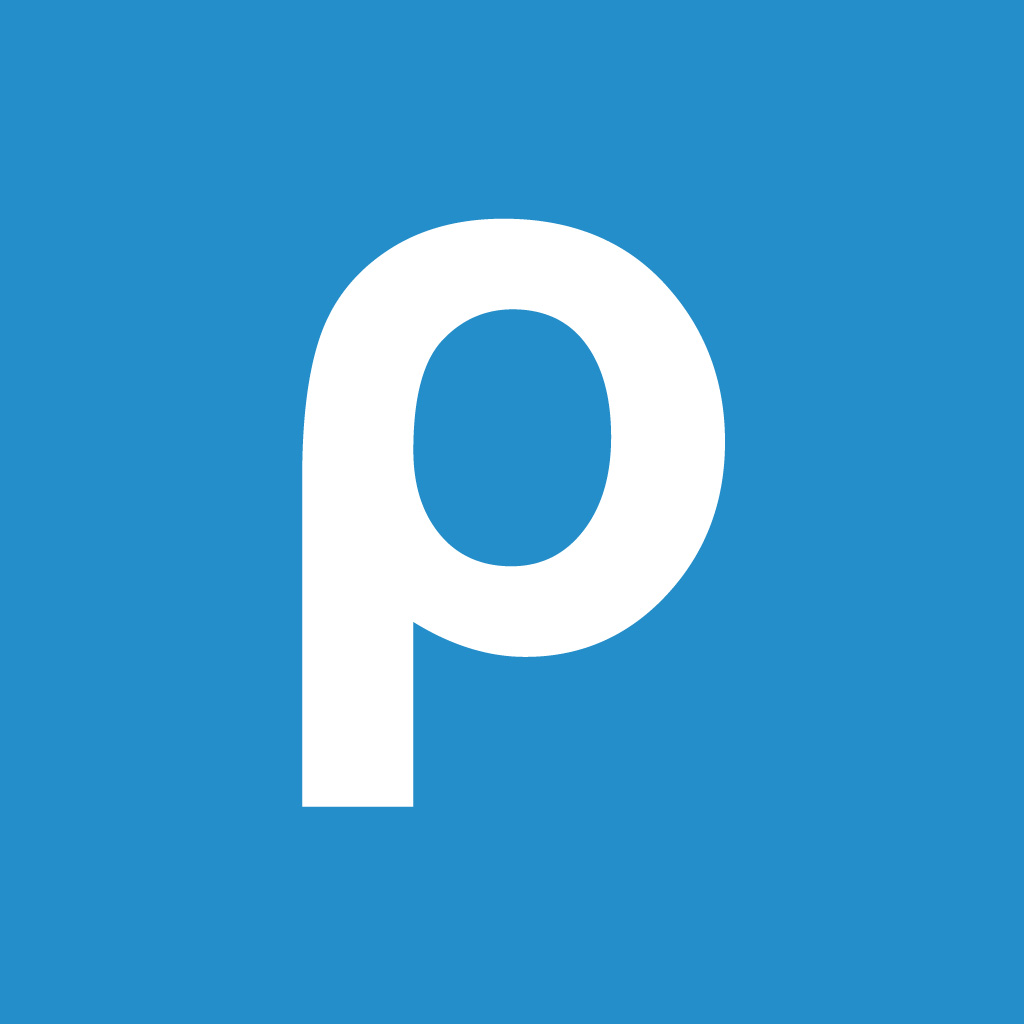 Path Input: Better Swipe Keyboard
TopApp
Free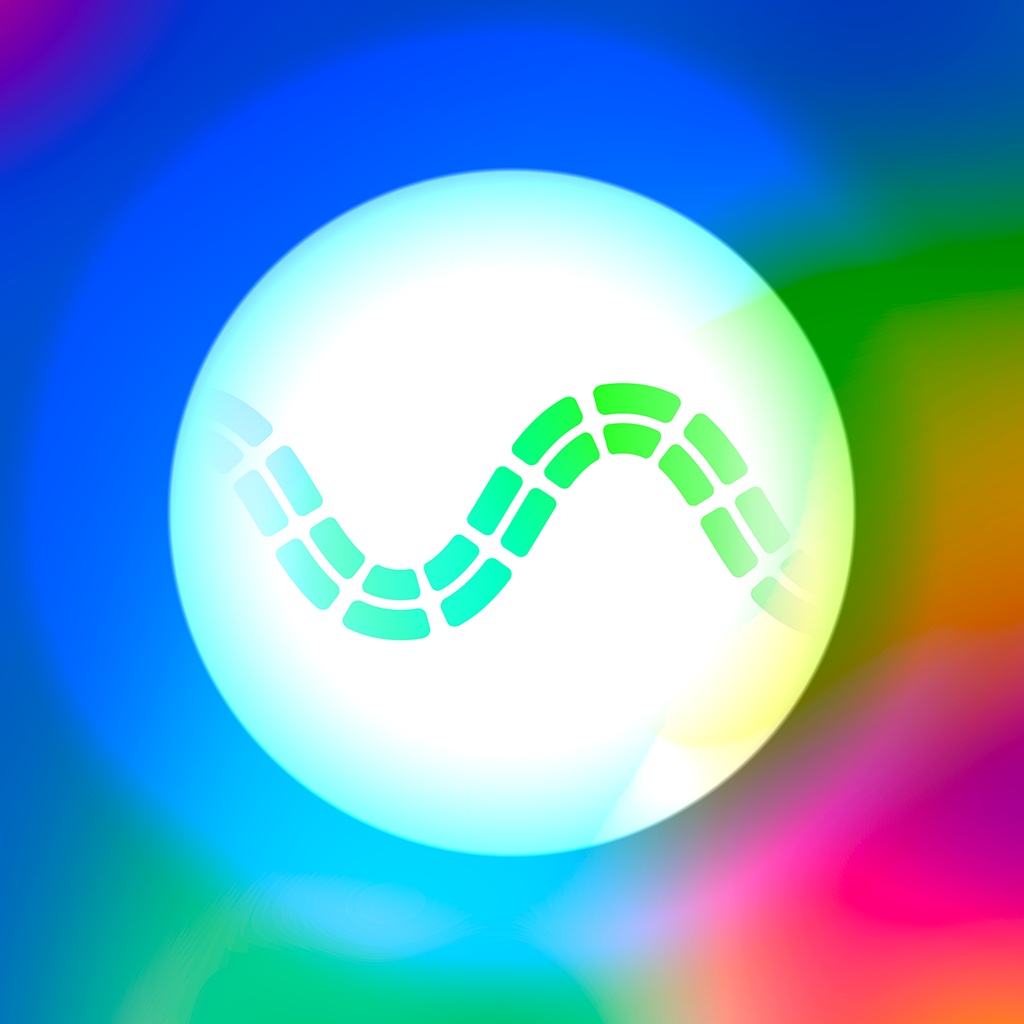 Synesthetic
Alex Dantis
Free
Windy ~ Sleep Relax Meditate with natural white noise sounds
Franz Bruckhoff
Free
2K DRIVE
2K
Free
A Few Days Left
fedeen games
Related articles