Today's
apps
gone
free:
Alpha
Omega,
Gridrunner,
Vintage
Design
and
more
App Bargain Bin
April 12, 2015
iPhone:
Altimeter GPS Hike Tracker provides you with all of the information you could ever need on a single screen while making your way through the great outdoors. You're able to see your elapsed time, distance traveled, max speed, average speed, heading, coordinates, and, of course, altitude update in real-time. The app also includes tracking, so your exact path can be saved and shared.
Altimeter GPS Hike Tracker is available for free for a limited time. It has a 3-star rating with a total of 7 ratings.
Universal:
Vintage Design allows anyone to make clean, crisp, and classic designs in a snap. Start off by choosing a background or import your own. Then pick a badge to be your focal point. You can decorate the rest of the page with a wide variety of ornaments and other accessories, which can be moved, resized, and rotated with common gestures. Layers can be locked in place, and you can add text over the top of any part of your design. Your final creation can be used as a wallpaper, or you can export it with a transparent background and use it as a logo.
Vintage Design – Custom Wallpaper Creator DIY is available for free for a limited time. It has a 4.5-star rating with a total of 733 ratings.
Gridrunner will most certainly bring back some memories. Originally released in 1982 on Commodore 64, Gridrunner provides hardcore old school gamers with the challenge they crave. You're put in control of a single ship with blasters set to automatic. Drag your finger around the screen to dodge colorful creatures, enemy fire, and other hazards within the grid. Some enemies will drop rings that can power up your shots momentarily, and you will earn an additional life after each grid has been cleared. Oh, and try rotating your iDevice into landscape orientation. You'll be rewarded with a nice little treat.
Gridrunner is available for free for a limited time. It has a 5-star rating with a total of 107 ratings.
The amount of content here is staggering. Alpha Omega's 360 puzzles require you to unscramble the letters to create valid words. Each puzzle provides you with the first and last letters, serving as a guide. Tap on a letter block to select it and tap another to swap. Intersecting letter blocks can be moved in both directions. As each word is deciphered, the rest will begin to fall in to place. Keep in mind that letters can only be swapped once per puzzle, so if you make a mistake you'll have to start over.
Alpha Omega is available for free today only (04/12). It has a 4.5-star rating with a total of 587 ratings.
Developers:
If you are a developer who would like to get your app included in our "Apps Gone Free" daily lists, here's our basic set of rules:
It must have at least a three-star average rating at the time it goes free.
The app must not have been free numerous times (3+) over the last six months.
The free version of your app must not include ads.
To submit an app, simply send a request to [email protected] with the subject "Apps Gone Free." Please include the name of the app, a link to it in the App Store, when and for how long you intend to offer the app for free, and anything else you would like to share. We will take it from there.
Mentioned apps
Free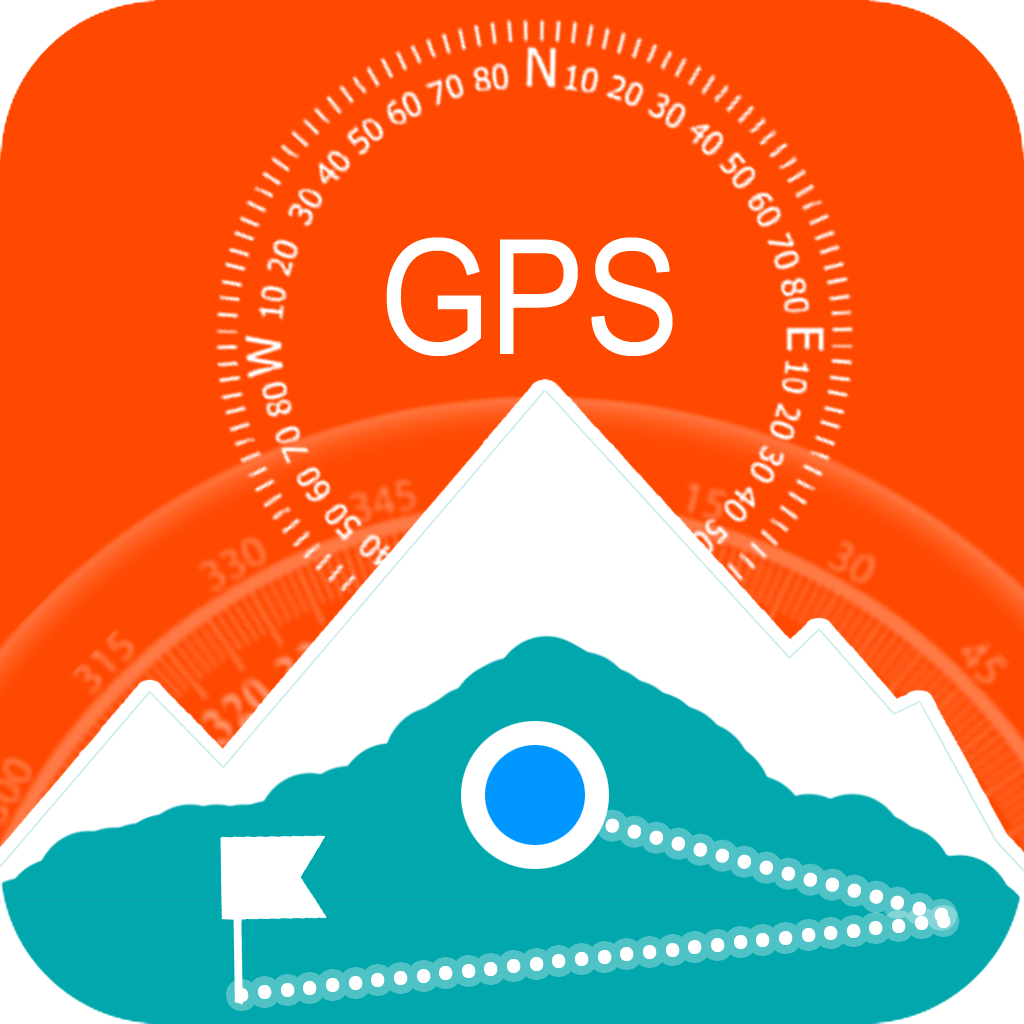 Altimeter GPS Hike Tracker
Armen Bleyan
Free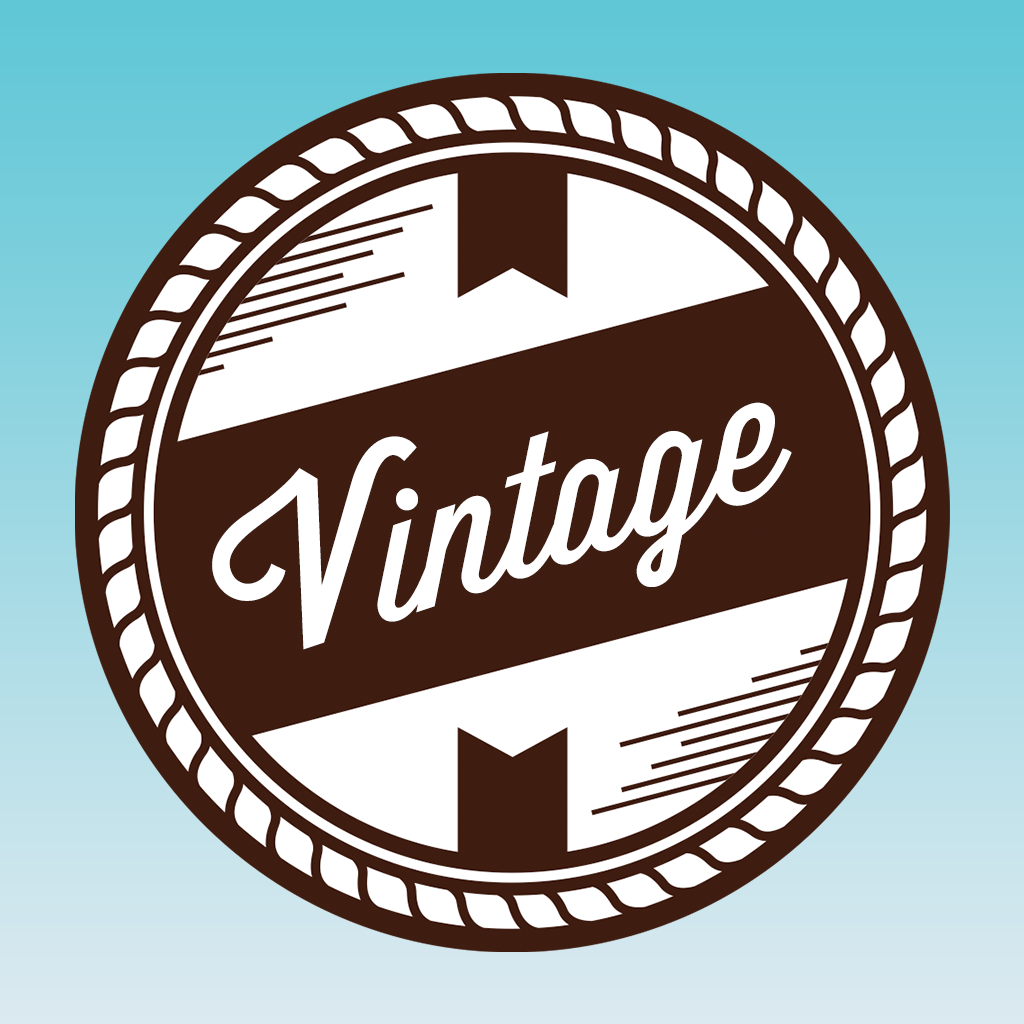 Vintage Design - Custom Wallpaper Creator DIY
Laszlo Gera
Free
Gridrunner
Llamasoft
Free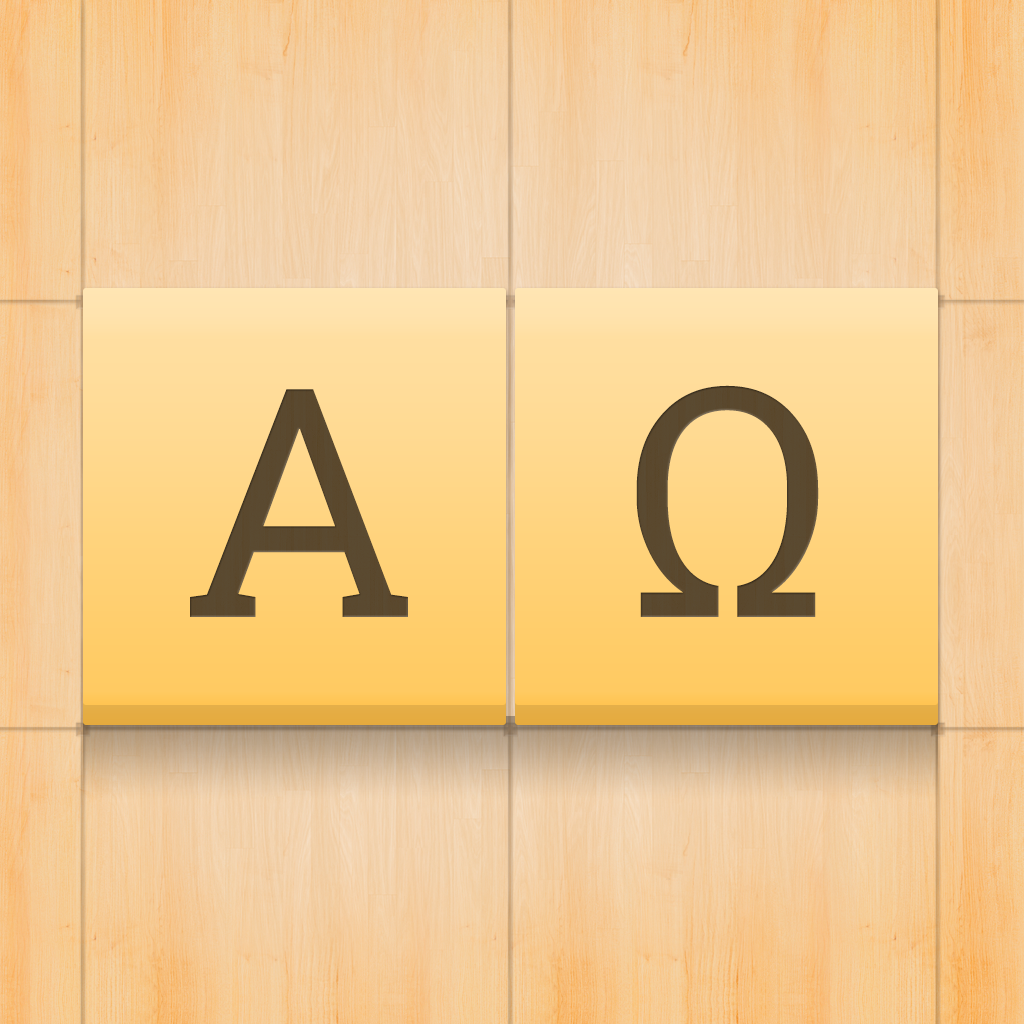 Alpha Omega
BorderLeap, LLC
Related articles