Today's
apps
gone
free:
Earth
3D,
Space
Colors,
Brewery
Passport
and
more
App Bargain Bin
April 10, 2015
iPhone:
Monote is simple and effective, just as a note taking app should be. It utilizes Touch ID to ensure your notes are always safe and secure. Once inside, you're able to populate multiple notebooks with all of your thoughts. Notebooks can be cycled through via arrows at the bottom of the screen, or you can jump to a specific notebook via a pop-out menu. While recording your thoughts you're able to quickly adjust the text, add bullet points, add the date, move the cursor, and select text via a handy toolbar at the top of the keyboard.
Monote is available for free for a limited time. It has a 3.5-star rating with a total of 17 ratings.
You're able to search for breweries near your current location or you can browse through state lists. Tap on a listing to view details like directions, contact information, a website link, and social media links. You're able to stamp your passport for each visit to track where you've been. Brewery Passport includes more than 4,000 breweries across the U.S., so you have your work cut out for you. If you certify your passport today you'll also be able to add photos from your visit, store your favorite brews, create wish lists, earn badges, and rate breweries. Brewery Passport certification is normally a $1.99 in-app purchase, but BakBurner Digital is offering it free of charge to all AppsGoneFree users. Bottoms up!
Brewery Passport – Craft Beer Tasting Tour Guide is available for free for a limited time. It has a 4-star rating with a total of 57 ratings.
Universal:
Like the original, Tower of Fortune 2 employs a neat slot machine mechanic for battling opponents. Tap the button to spin the reels and tap again to stop them in hopes of dealing damage, collecting gold, or obtaining a special item. You're able to stop the reels mid spin as well to perform a combo or avoid an attack, but it will cost you additional gold. The game includes nine worlds to explore, seven mini-games, 50 challenging events, more than 60 unique enemies, 50 random abilities, 24 NPCs, and achievements via Game Center.
Tower of Fortune 2 is available for free for a limited time. It has a 4.5-star rating with a total of 46 ratings.
If it moves, it gets blasted. That's the mindset you must have in Space Colors in order to survive. Your mission is to protect your base from asteroids, aliens, stray enemy fighters, and opposing enemy bases at all costs. To move around the environment, hold your finger on the screen and your ship will glide to it. Tap on enemies to fire upon them. It couldn't be easier. Collect the credits that drop to upgrade your ship and base, otherwise you won't make it far.
Space Colors is available for free for a limited time. It has a 3.5-star rating with a total of 21 ratings.
iPad:
You're able to manipulate the 3-D globe using common pinch and swipe gestures. The globe can be zoomed in on up to 15 levels. Tap on an object to read a quick summary, or follow the link to its Wikipedia page. You're also able to view political maps and the weather around the world. The app includes 1,400 geographic objects, 330 wonders of the world, and the ability to search for a specific place.
Earth 3D – Amazing Atlas is available for free today only (04/10). It has a 4-star rating with a total of 190 ratings.
Developers:
If you are a developer who would like to get your app included in our "Apps Gone Free" daily lists, here's our basic set of rules:
It must have at least a three-star average rating at the time it goes free.
The app must not have been free numerous times (3+) over the last six months.
The free version of your app must not include ads.
To submit an app, simply send a request to [email protected] with the subject "Apps Gone Free." Please include the name of the app, a link to it in the App Store, when and for how long you intend to offer the app for free, and anything else you would like to share. We will take it from there.
Mentioned apps
Free

Monote
JUNG EUI HYUNG
Free
Brewery Passport - Craft Beer Tasting Tour Guide
BakBurner Digital, LLC
Free
Tower of Fortune 2
Game Stew
Free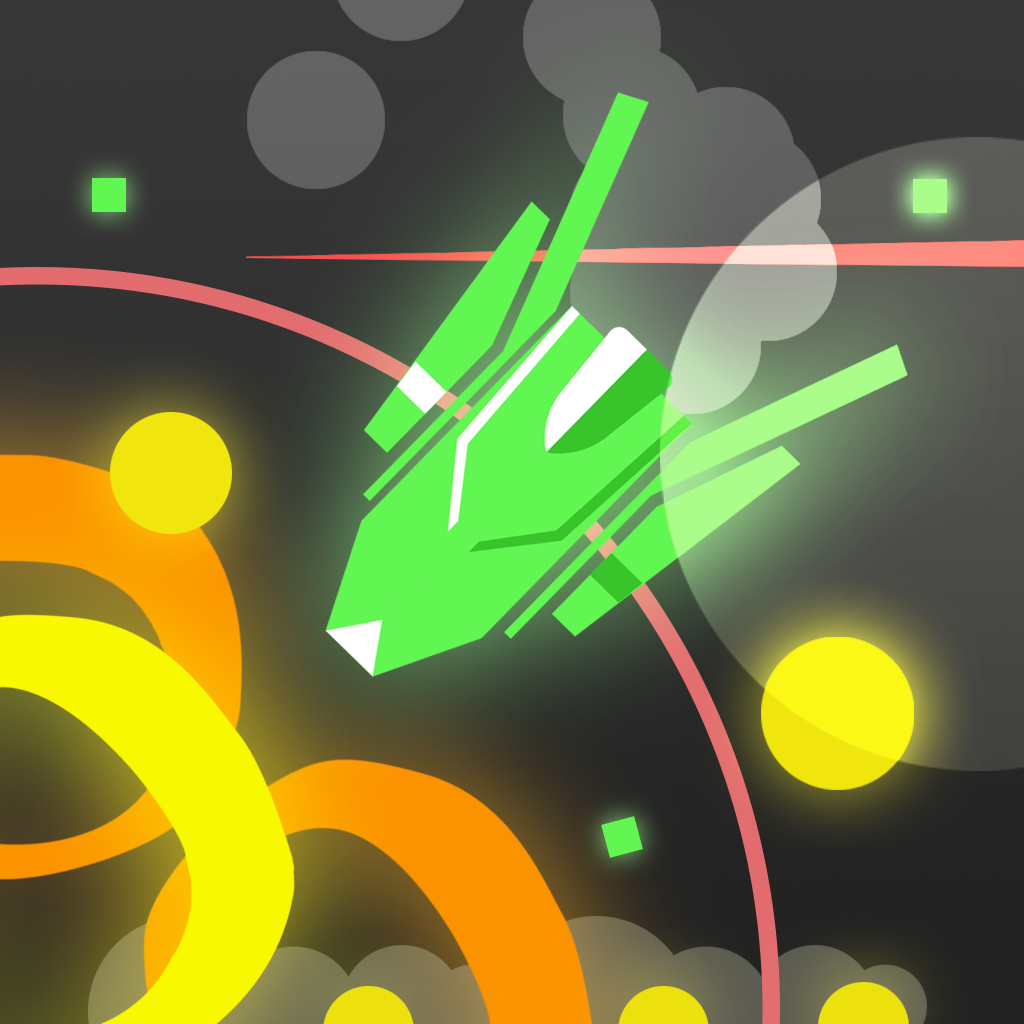 Space Colors
Team Chaos LLC
Free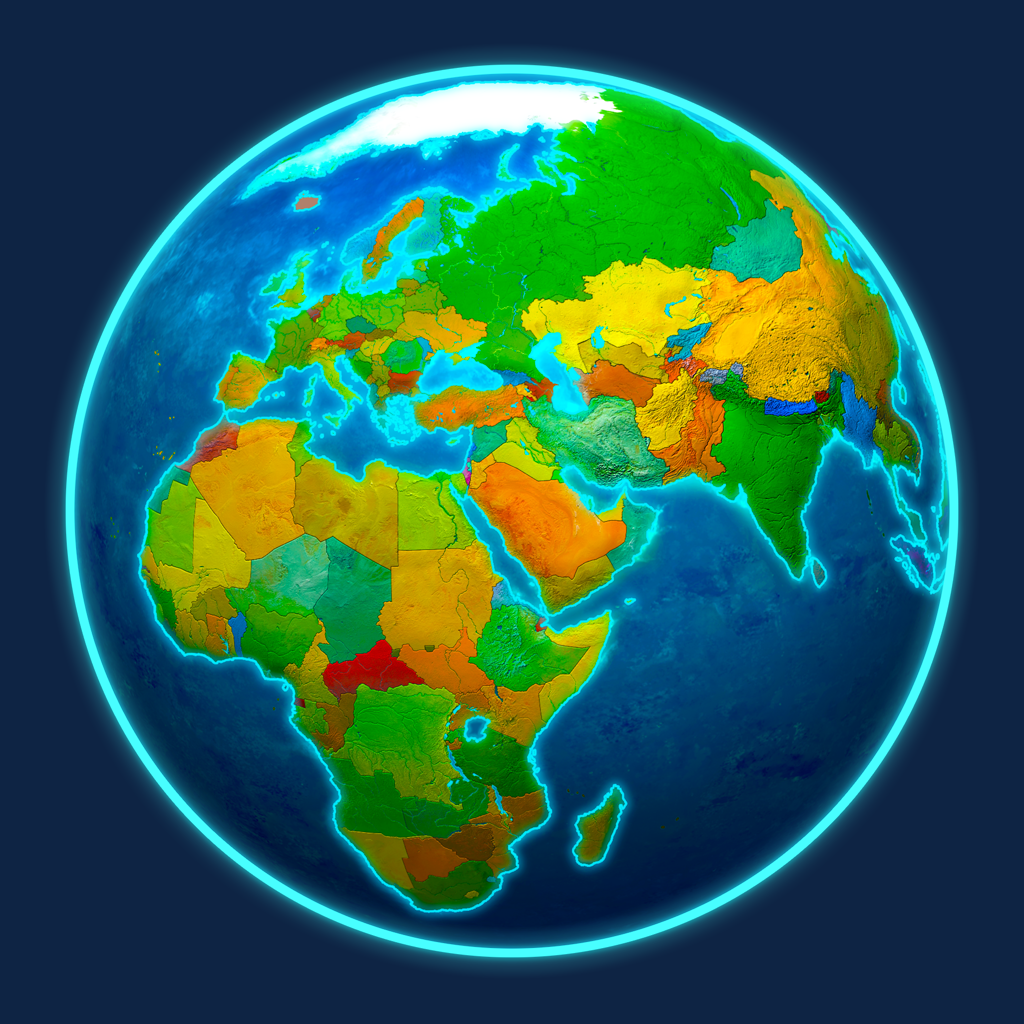 Earth 3D - Amazing Atlas
3Planesoft
Related articles