Today's
apps
gone
free:
InstaPlace,
Matchblocks,
Tadaa
SLR
and
more
App Bargain Bin
April 19, 2015
iPhone:
It allows you to place your current location, the local time, captions, and other custom data over the top of your photos and videos. You're able to capture a new photo or video in-app or import one form your library. Skins can be added by swiping through the vast library, and you can reposition them at either the top or bottom to avoid blocking your subject. Your new creations can be shared via Instagram, Facebook, or Twitter. InstaPlace has more than 70 built-in skins, including dynamic ones that adapt to your day.
InstaPlace is available for free today only (04/19). It has a 4.5-star rating with a total of 2342 ratings.
Tadaa SLR does most of the heavy lifting for you, but it includes a handful of powerful editing features that will please even the most seasoned iPhoneographers. After taking your photo you're able to apply a mask to your subject manually or have Tadaa SLR detect the edges automatically. The aperture, highlight and gloss levels, and range of your blur effect can be adjusted via sliders. Circular, linear, and complete blur options are available as well. With your subject fully in focus and background blurred out, go ahead and add some filters before sharing it.
Tadaa SLR is available for free for a limited time. It has a 4-star rating with a total of 388 ratings.
Universal:
You're able to import any image from your library and Tracing Paper will place it underneath a customizable grid and turn it translucent. You can then resize and rotate the image using common multitouch gestures. The app includes two pencil styles to choose from when tracing, a vast array of colors, shading support, flood fill, undo and redo, and an eraser. You're also able to share your creations via email, Facebook, and Twitter.
Tracing Paper is available for free for a limited time. It has a 3.5-star rating with a total of 274 ratings.
Colored blocks will stream in from the top of the screen, and it's up to you to remove them by matching their colors in the proper order. You're able to create your sequence by tapping the colors in the bar across the bottom of the screen. As you make your way through the game the amount of colors will increase, making it more and more difficult to create matches. Multipliers and other bonuses will enter the screen as well, and you must tap on them to obtain them. The game includes four modes, eight types of bonuses, and achievements and leaderboards via Game Center.
Matchblocks is available for free for a limited time. It has a 4-star rating with a total of 28 ratings.
Developers:
If you are a developer who would like to get your app included in our "Apps Gone Free" daily lists, here's our basic set of rules:
It must have at least a three-star average rating at the time it goes free.
The app must not have been free numerous times (3+) over the last six months.
The free version of your app must not include ads.
To submit an app, simply send a request to tyler@appadvice.com with the subject "Apps Gone Free." Please include the name of the app, a link to it in the App Store, when and for how long you intend to offer the app for free, and anything else you would like to share. We will take it from there.
Mentioned apps
Free
InstaPlace
byss mobile
Free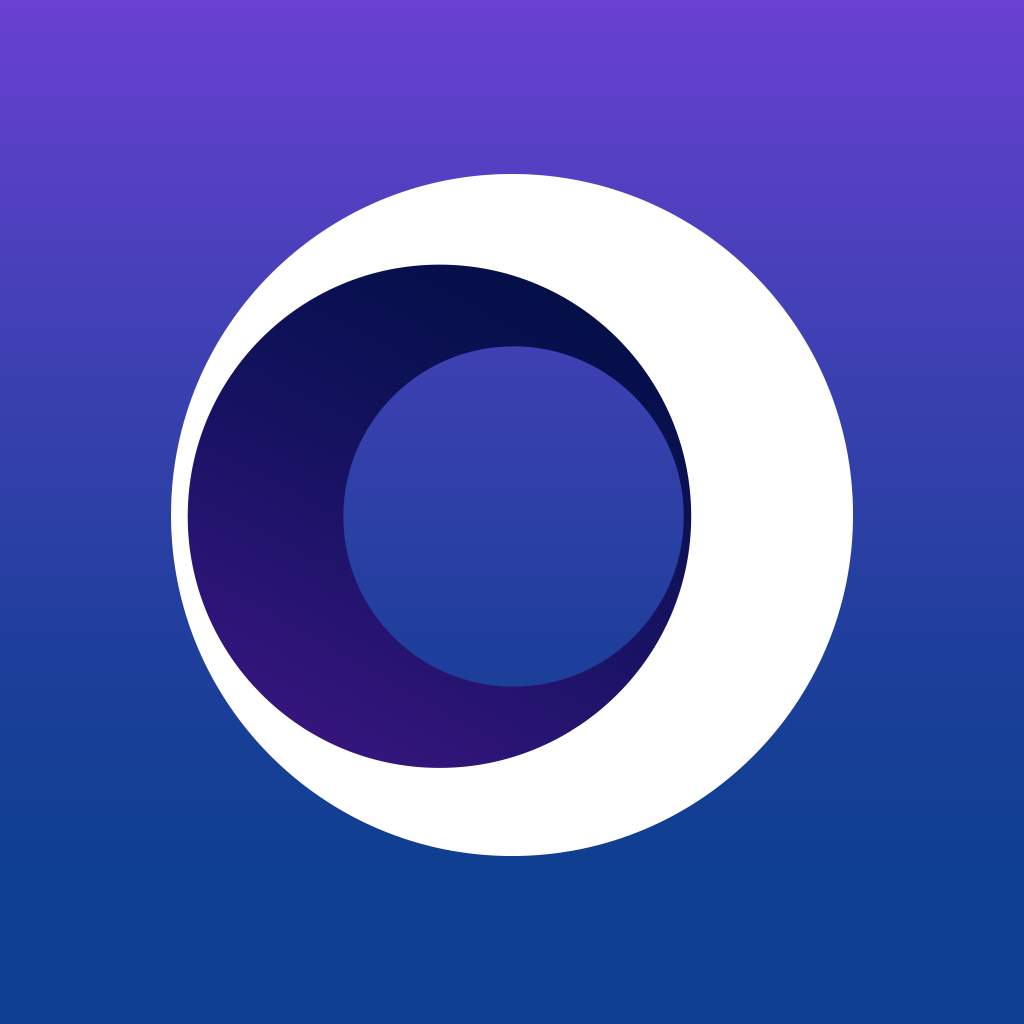 Tadaa SLR
menschmaschine Publishing GmbH
Free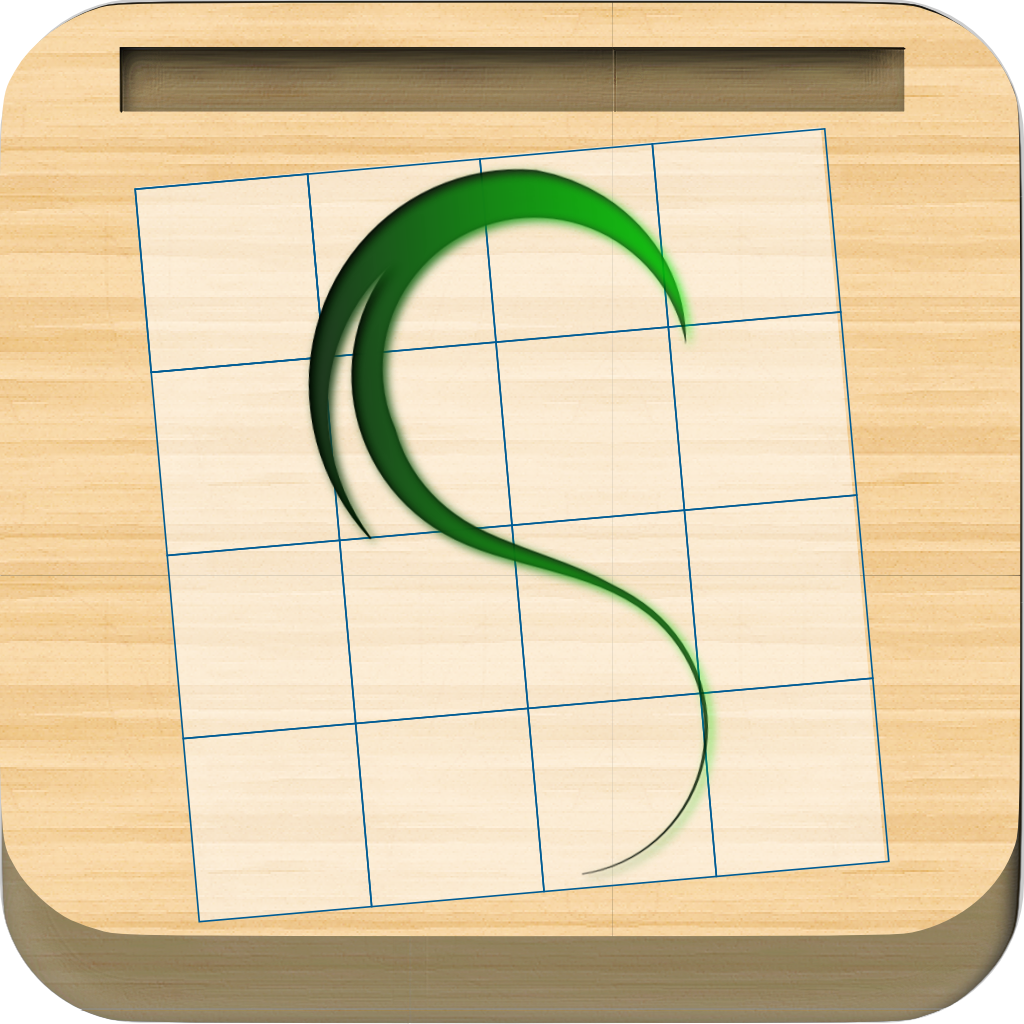 Tracing Paper
Hesham Wahba
Free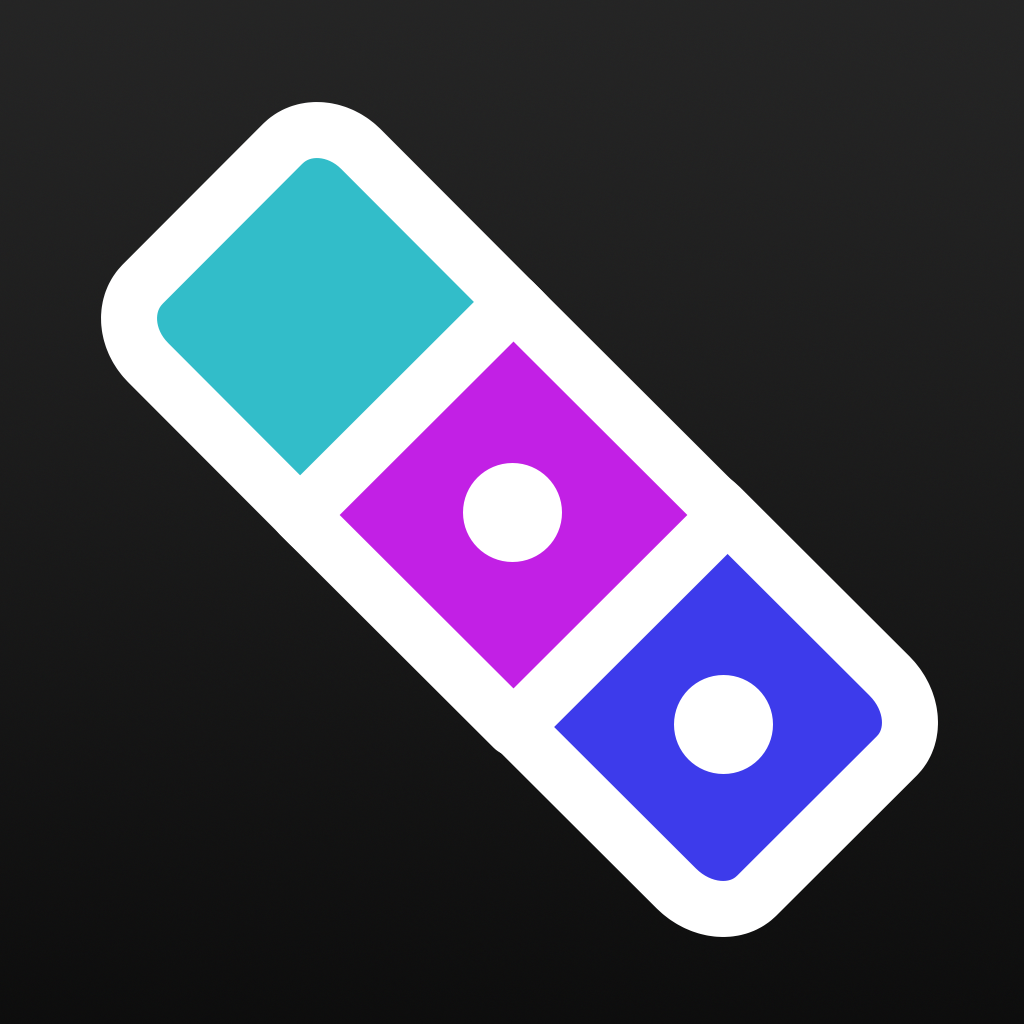 Matchblocks
One Minute Games
Related articles