Today's
apps
gone
free:
LeechTunes,
Rocket
Valet,
ScanBee
and
more
App Bargain Bin
April 7, 2015
iPhone:
ScanBee's interface is clutter-free, making it easy to get the job done quickly. Just tap the "New Scan" button at the bottom of the screen and snap a photo of your document. You're then able to manually adjust the borders and crop it down. Multiple scans can be included in a single PDF file, and you're able to share them via email or open them within other apps. Scans can also be stored within ScanBee for later use.
ScanBee – Scanner & copier to digitize your paperwork is available for free today only (04/07). It has a 4.5-star rating with a total of 34 ratings.
Universal:
The app accurately visualizes the phases of the moon and allows you to interact with them. Hit play to watch the moon spin around the planet and see how its position changes its illumination. The app also provides moon phase info for both northern and southern hemispheres, and includes a 2015 moon phase calendar.
Interactive Moon Phases – Lunar Cycle Info and Calendar is available for free for a limited time. It has a 3.5-star rating with a total of 15 ratings.
Rocket Valet is the perfect little time waster that's easy to get the hang of but difficult to master. Your rocket ship controls are found at the bottom of the screen. You must tap the thrusters to navigate your ship through delicate mazes and safely to the landing pad. You'll be rewarded with bonus points for a direct hit and small bounces. After each successful landing you can choose to record your high score or risk it all to climb even higher up the leaderboards.
Rocket Valet! Galaxy Landing Service is available for free for a limited time. It has a 4.5-star rating with a total of 57 ratings.
LeechTunes is simply beautiful. You're able to select from 21 built-in skins and themes or make the app truly your own by utilizing a photo from your library as your background. The customizable gestures make it easy to control your music no matter if you're in the car or on an outdoor adventure. The app also includes voice notifications, a sleep timer, the ability share what you're listening to via your favorite social networks, landscape orientation support, and artist info.
LeechTunes is available for free for a limited time. It has a 4-star rating with a total of 64 ratings.
iPad:
You're able to choose from and sink your time into 100 built-in boards. During each game you'll be timed and scored, so move quickly and efficiently to climb those local leaderboards. Or don't. There's no wrong way to play. You're also able to zoom in and undo moves. A board editor is available as well, allowing you to craft and play your own boards.
Mahjong◄ HD is available for free for a limited time. It has a 4-star rating with a total of 1161 ratings.
Developers:
If you are a developer who would like to get your app included in our "Apps Gone Free" daily lists, here's our basic set of rules:
It must have at least a three-star average rating at the time it goes free.
The app must not have been free numerous times (3+) over the last six months.
The free version of your app must not include ads.
To submit an app, simply send a request to tyler@appadvice.com with the subject "Apps Gone Free." Please include the name of the app, a link to it in the App Store, when and for how long you intend to offer the app for free, and anything else you would like to share. We will take it from there.
Mentioned apps
Free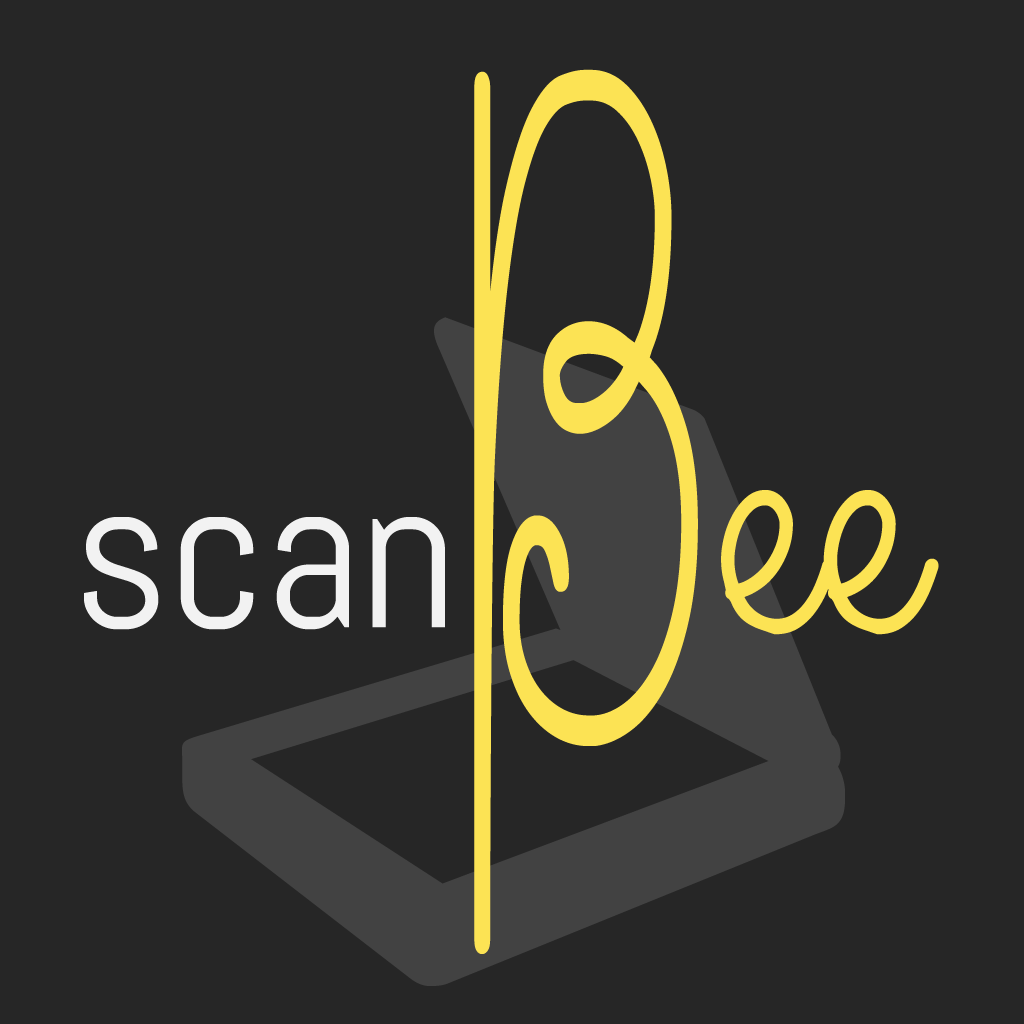 ScanBee - Scanner & copier to digitize your paperwork
Claire Reynaud
Free
Interactive Moon Phases - Lunar Cycle Info and Calendar
Daniel Martinho
Free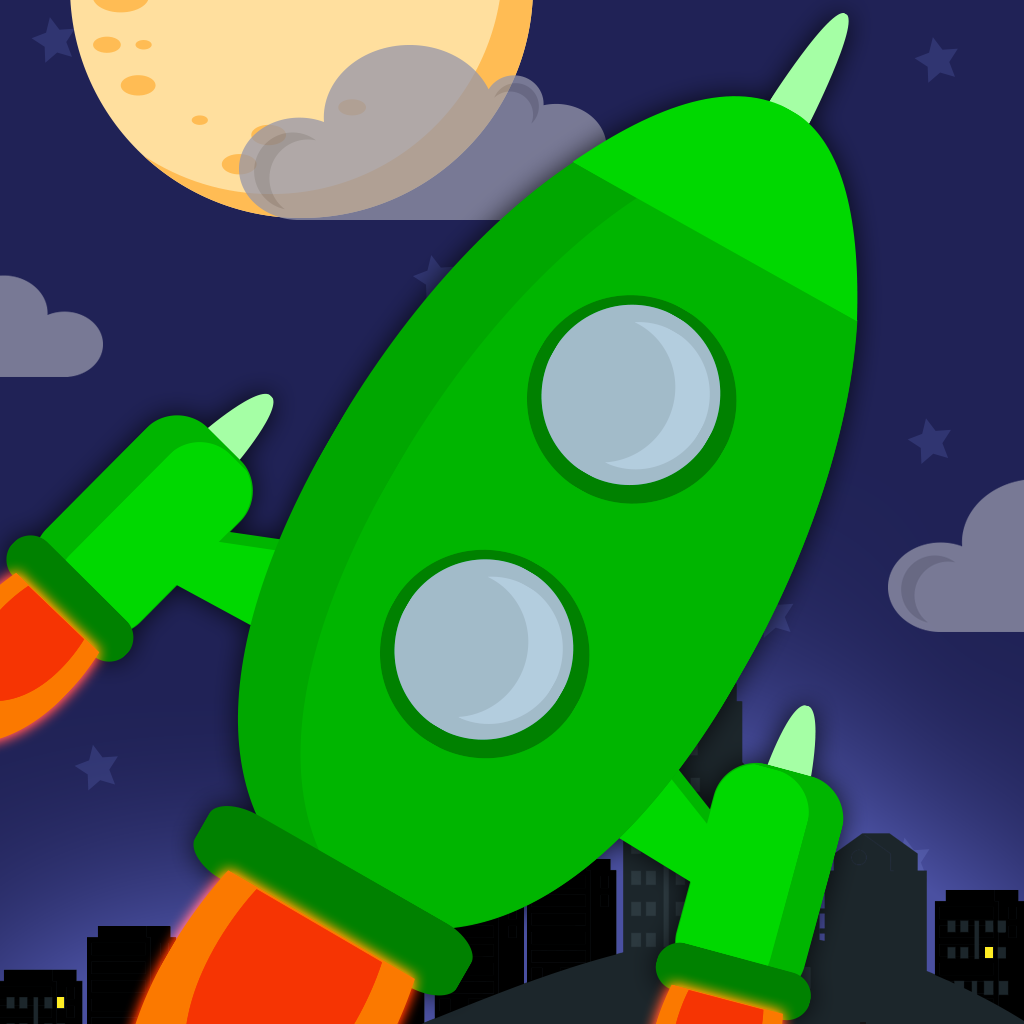 Rocket Valet! Galaxy Landing Service
Eggroll Games LLC
Free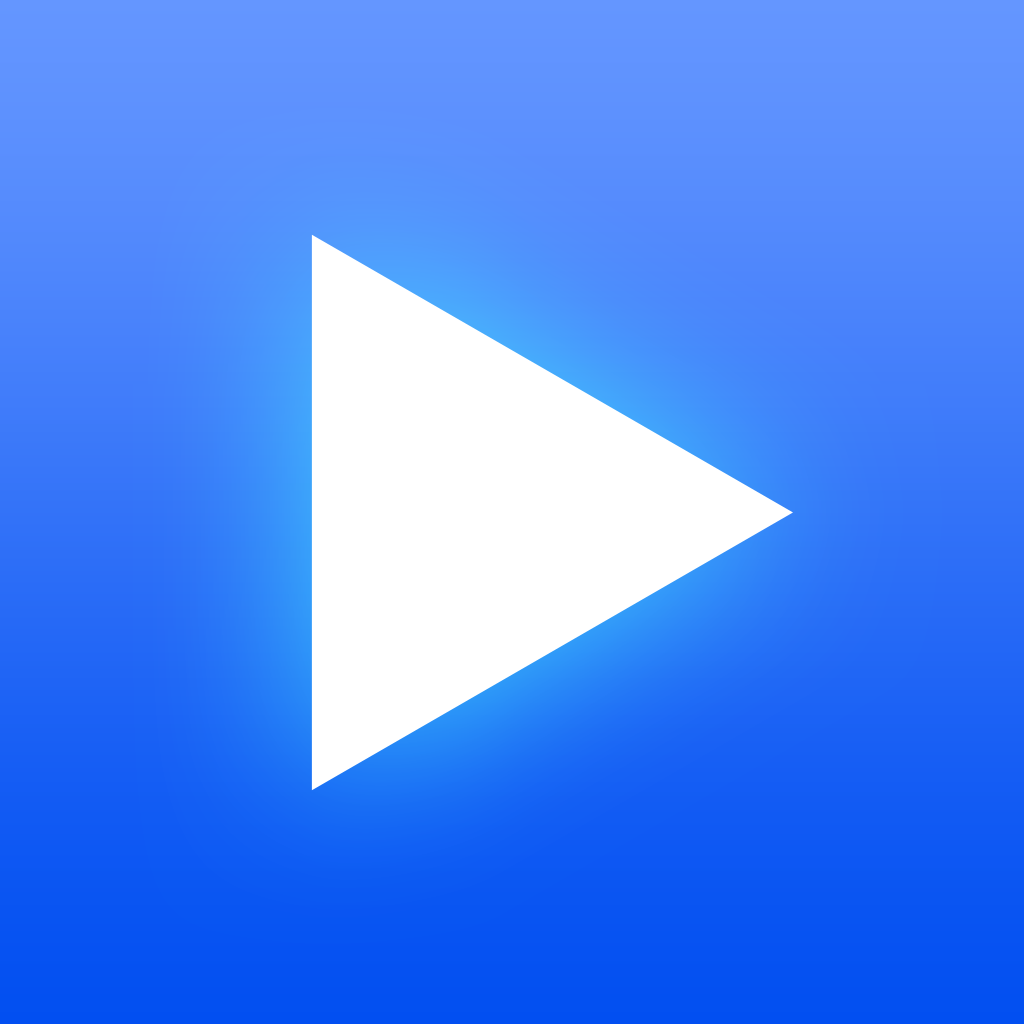 LeechTunes
Leechbite Apps
Free
Mahjong? HD
Kristanix Games
Related articles